Photo Flash: First Look at Rehearsal Photos from JOHN at The National Theatre
The National Theatre presents John, by Annie Baker, directed by James MacDonald.
The week after Thanksgiving. A bed & breakfast in Gettysburg, Pennsylvania. A cheerful innkeeper. A young couple struggling to stay together. Thousands of inanimate objects, watching.
"We are lucky enough to be living in the era of Annie Baker" - The New Yorker
An uncanny new play by Annie Baker, whose Pulitzer Prize-winning play The Flick had a sold-out, critically-acclaimed run at the NT in 2016.James MacDonald directs the European premiere, with design by Chloe Lamford, lighting by Peter Mumford and sound design by Christopher Shutt. The cast includes Marylouise Burke, Tom Mothersdale, Anneika Rose and June Watson.
Check out rehearsal photos below!
Talks and Events
Chloe Lamford and James MacDonald - Friday 1 February, 5.30pm
16-21: Naturalistic acting in John - Wednesday 7 February, 5pm
American Theatre with Christopher Bigsby - Tuesday 20 February, 5.30pm
Marylouise Burke is appearing with support of UK Equity, incorporating the Variety Artistes' Federation, pursuant to an exchange programme between American Equity and UK Equity.
The New American Work programme is supported by The Harold & Mimi Steinberg Charitable Trust, Lawton W Fitt & James I McLaren Foundation, Kathleen J Yoh and Time Warner Foundation, Inc.
The National Theatre makes world-class theatre that is entertaining, challenging and inspiring, and they make it for everyone. In 2016-2017, the NT staged 26 productions and gave 2,585 performances at our home on the South Bank. The NT's award-winning programme had a UK paying audience of 1.8 million, 400,000 of which were NT Live audiences.
The work the National Theatre produces appeals to the widest possible audiences with new plays, musicals, re-imagined classics and new work for young audiences. The NT's work is seen in the West End, on tour throughout the UK and internationally, and in collaborations and co-productions with partners across the country. Through NT Live, we broadcast some of the best of British theatre to over 2,500 venues in 60 countries around the world.
The National Theatre is an Arts Council England National Portfolio Organisation.
Photo Credit: Stephen Cummiskey


Tom Mothersdale, Anneika Rose

Tom Mothersdale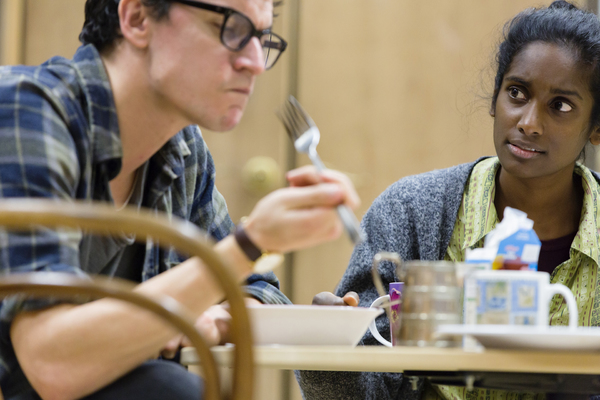 Tom Mothersdale, Anneika Rose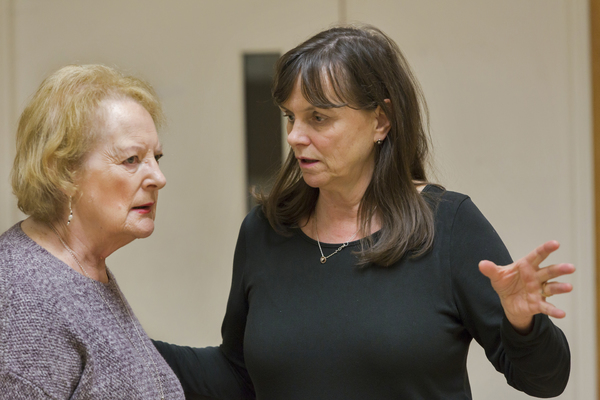 June Watson, Alison Rankin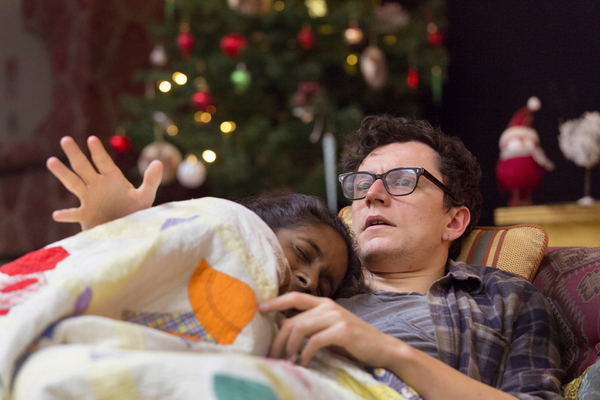 Tom Mothersdale, Anneika Rose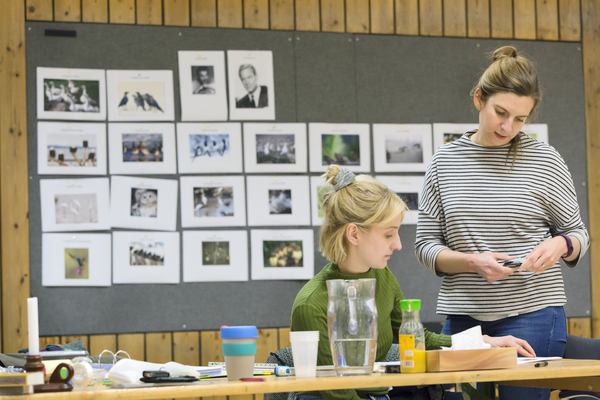 Rosy Banham, Emily Porter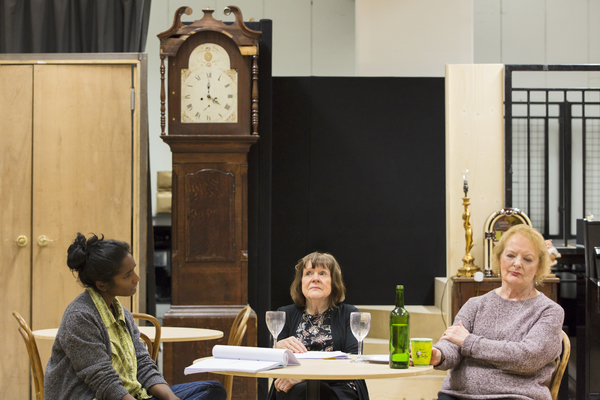 Marylouise Burke, Anneika Rose, June Watson