Photo Flash: First Look at LIMEHOUSE at Donmar Warehouse
Steve Waters' thrilling new drama takes us behind closed doors to imagine the personal conflicts behind the making of political history. The play imagines what happened when the 'Gang of Four' met in 1981 to break away from the Labour party and form the SDP.
Casting includes Roger Allam as Roy Jenkins and Tom Goodman-Hill as David Owen, Paul Chahidi as Bill Rogers and Debra Gillett as Shirley Williams. Nathalie Armin will play Debbie Owen, wife of David Owen and co-host of that momentous day in east London. The production is directed by Olivier Award-winning Polly Findlay, who makes her Donmar debut.
One Sunday morning, four prominent Labour politicians - Bill Rodgers, Shirley Williams, Roy Jenkins and David Owen - gather in private at Owen's home in Limehouse, east London. They are desperate to find a political alternative. Should they split their party, divide their loyalties, and risk betraying everything they believe in? Would they be starting afresh, or destroying forever the tradition that nurtured them?
For more information, visit www.donmarwarehouse.co.uk or call 0844 871 7624.
Note: Limehouse is a fictionalised account of real events. It is not endorsed by the individuals portrayed.


Tom Goodman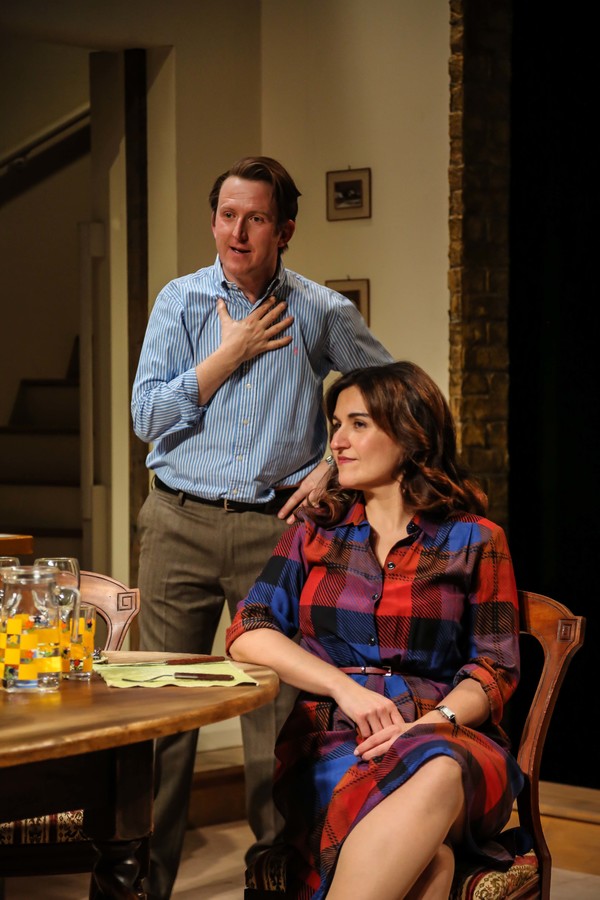 Tom Goodman and
Nathalie Armin
Roger Allam
Roger Allam
Roger Allam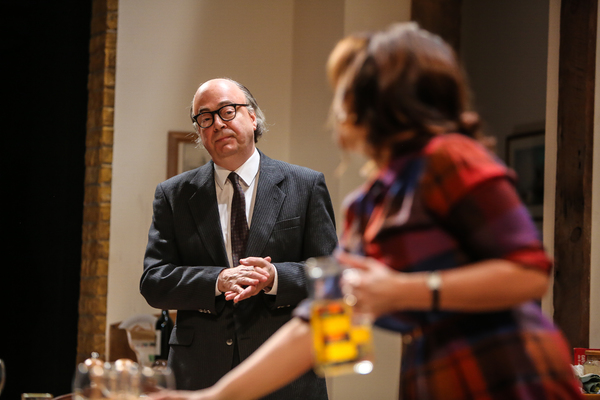 Roger Allam
and
Nathalie Armin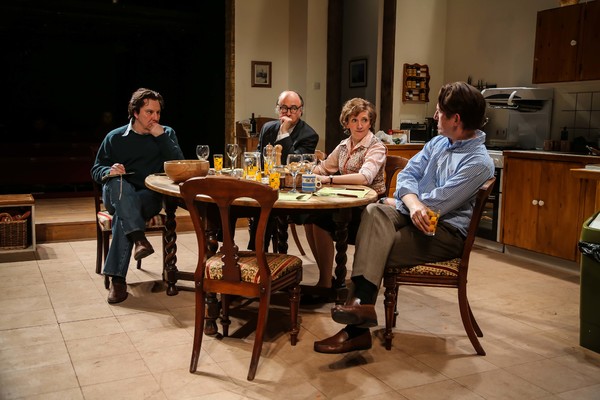 Roger Allam
,
Paul Chahidi
,
Debra Gillett
,
Tom Goodman-Hill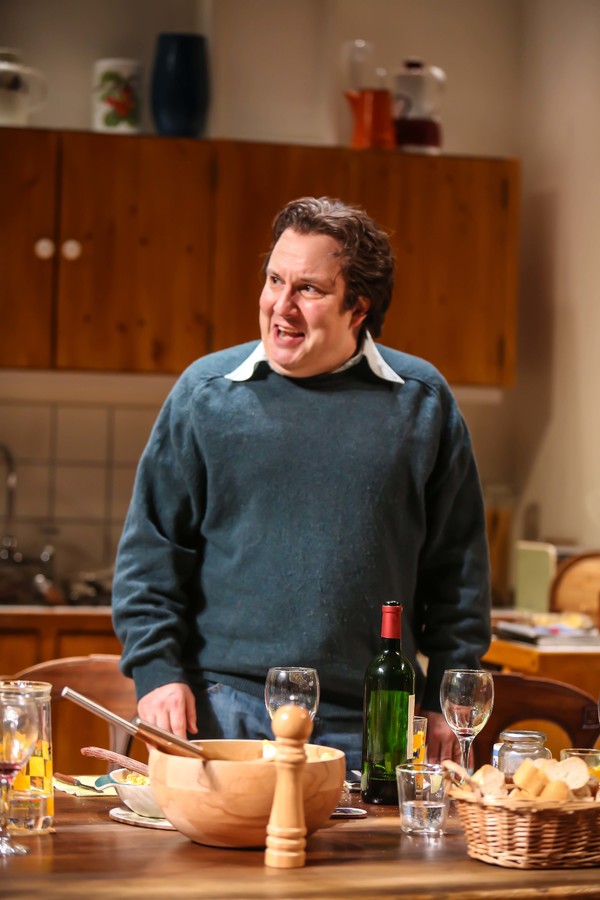 Paul Chahidi
Paul Chahidi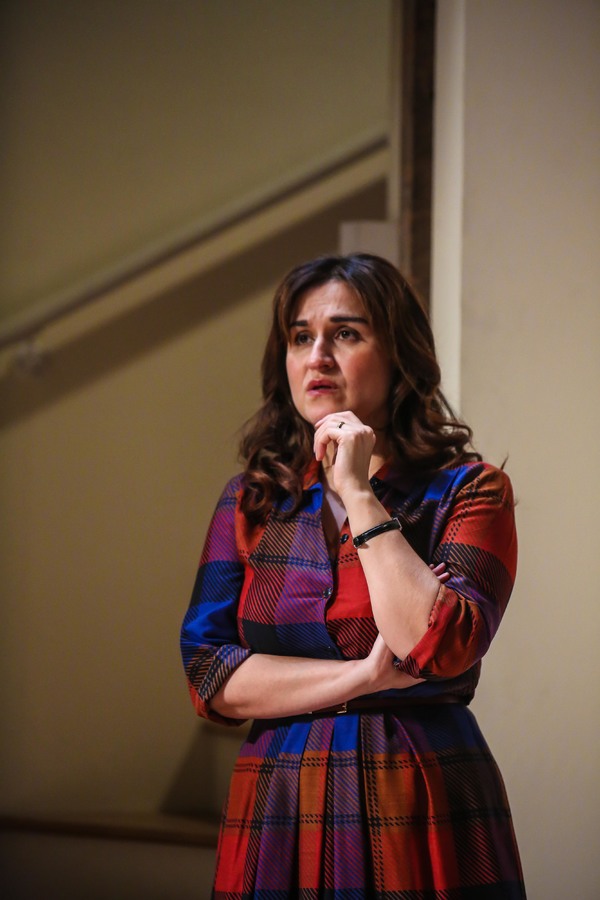 Nathalie Armin
Nathalie Armin
Debra Gillett
Debra Gillett