Photo Flash: Faye Tozer, Dylan Turner and More in THE TAILOR-MADE MAN
Set in the 1930's, the drama unfolds around William Haines, the silent screen star who was fired by Louis B Mayer of MGM Studios because he was gay and refused to marry a woman and give up his life-long partner, Jimmy Shields.
Staring Faye Tozer (Steps), Dylan Turner (MAMMA MIA! London and film) and Mike McShane (Little Shop of Horrors) THE TAILOR-MADE MAN is a powerful story about the Hollywood studio system and its hypocrisy, but above all it is the story of Billy and Jimmy's turbulent, passionate love affair that survived and lasted over 50 years.
Follow the heartache and turmoil Haines overcomes in this new musical, premiering at the Arts Theatre, London from 14 February 2013 for a limited eight-week season.
Scroll below for a first look at the cast in action!
Photo Credit: Roy Tan


Faye Tozer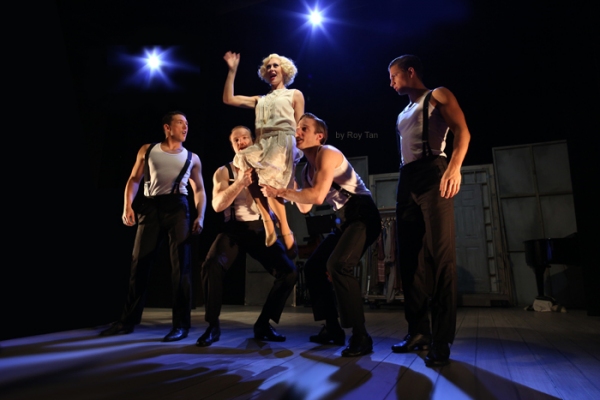 Faye Tozer and Company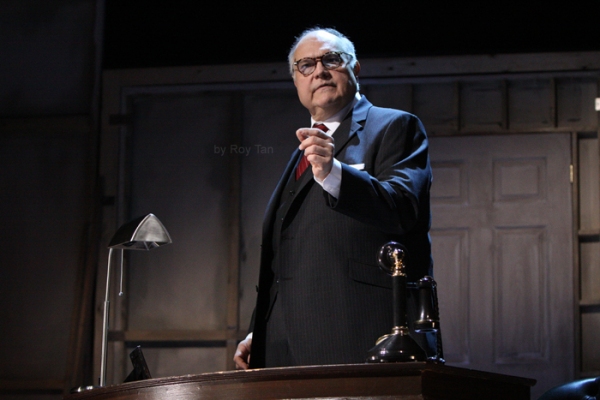 Mike McShane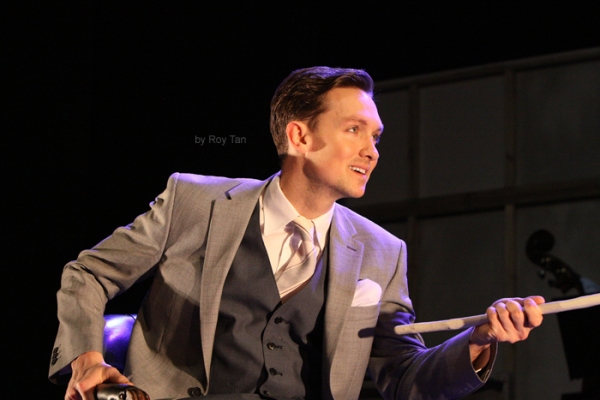 Dylan Turner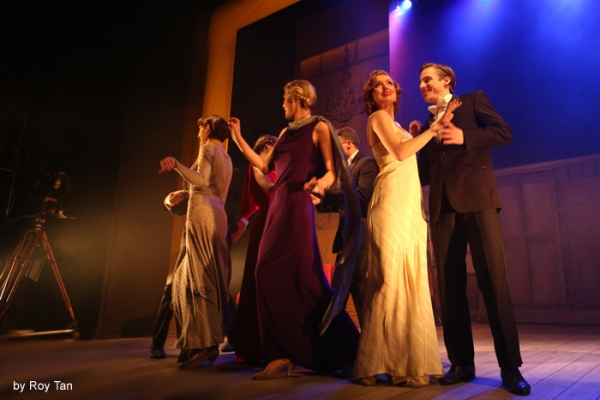 The Cast of THE TAILOR-MADE MAN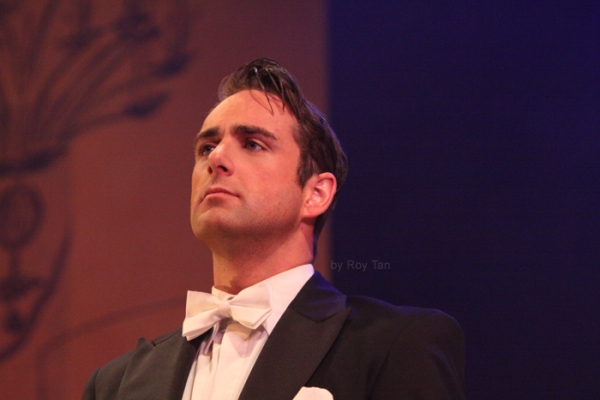 Bradley Clarkson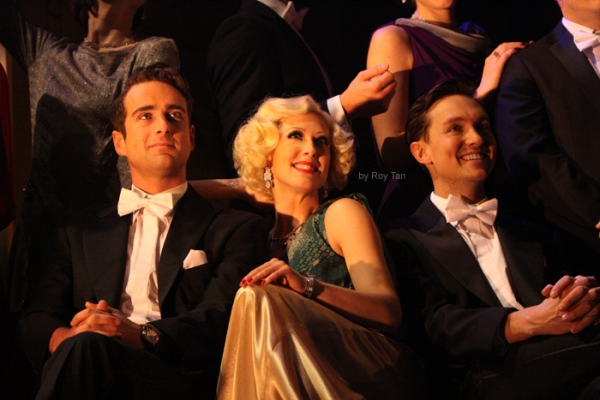 The Cast of THE TAILOR-MADE MAN

The Cast of THE TAILOR-MADE MAN