Click Here for More Articles on AN AMERICAN IN PARIS
Photo Flash: AN AMERICAN IN PARIS Opens Tonight in the West End
Production photography has been released today for the highly anticipated West End musical An American in Paris. The critically acclaimed and multi award-winning new musical has its official London premiere tonight, Tuesday 21 March at the beautifully restored Dominion Theatre.
Take a look at the brand new photos below!
Christopher Wheeldon's stunning reinvention of the Oscar winning film features the sublime music and lyrics of George Gershwin and Ira Gershwin and a new book by Craig Lucas.
The cast is headed by the original, award-winning Broadway stars Robert Fairchild (as Jerry Mulligan) and Leanne Cope (as Lise Dassin), together with Haydn Oakley as Henri Baurel, Zoë Rainey as Milo Davenport, David Seadon-Young as Adam Hochberg and Jane Asher as Madame Baurel. Ashley Day is the alternate Jerry Mulligan (and he will assume the role from Monday 19 June 2017). The company also features Julian Forsyth and Ashley Andrews, Sophie Apollonia, Zoe Arshamian, Sarah Bakker, James Barton, Alicia Beck, Chrissy Brooke, James Butcher, Jonathan Caguioa, Jennifer Davison, Katie Deacon, Rebecca Fennelly, Sebastian Goffin, Alyn Hawke, Nicky Henshall, Genevieve Heron, Amy Hollins, Frankie Jenna, Justin-Lee Jones, Robin Kent, Kristen McGarrity, Julia J. Nagle, Daniela Norman, Pippa Raine, Aaron Smyth, Todd Talbot, Max Westwell, Jack Wilcox, Carrie Willis, Stuart Winter and Liam Wrate.
The new musical An American in Paris premiered in 2014 at the Théâtre du Châtelet in Paris to ecstatic reviews before transferring to the Palace Theatre on Broadway, where it became the most awarded musical of the 2015/16 season, including four Tony Awards. A major North American tour is currently playing.
For more information, visit AnAmericanInParisTheMusical.co.uk.
Photo credit: Johan Persson and Tristram Kenton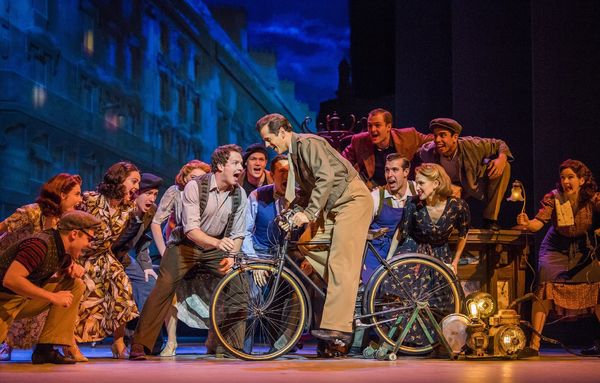 David Seadon-Young
and
Robert Fairchild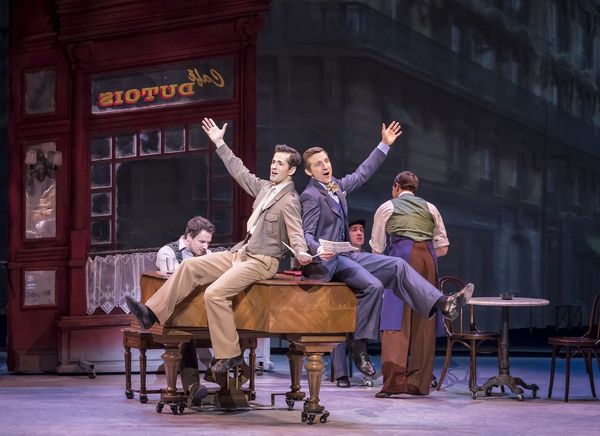 David Seadon-Young
,
Robert Fairchild
, and
Haydn Oakley
Robert Fairchild
,
David Seadon-Young
, and
Haydn Oakley
Haydn Oakley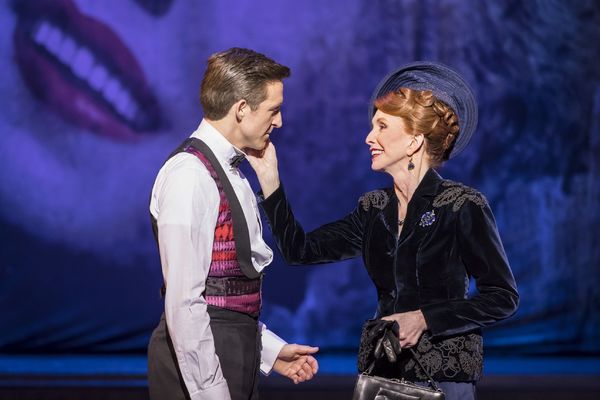 Haydn Oakley
and
Jane Ash
er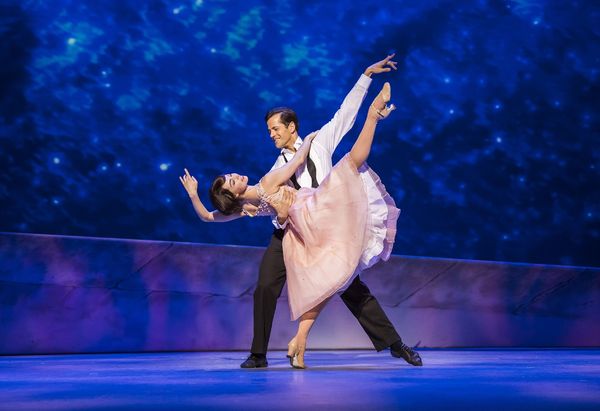 Leanne Cope
and
Robert Fairchild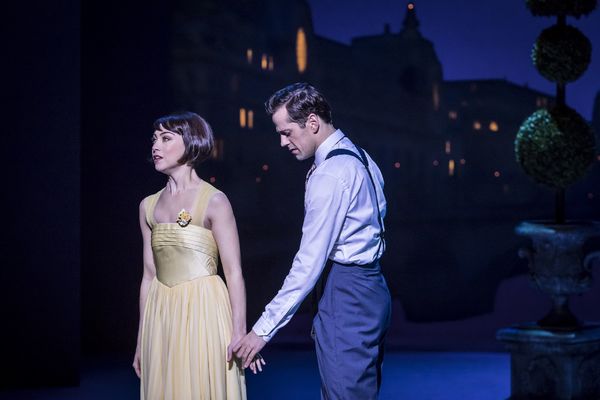 Leanne Cope
and
Robert Fairchild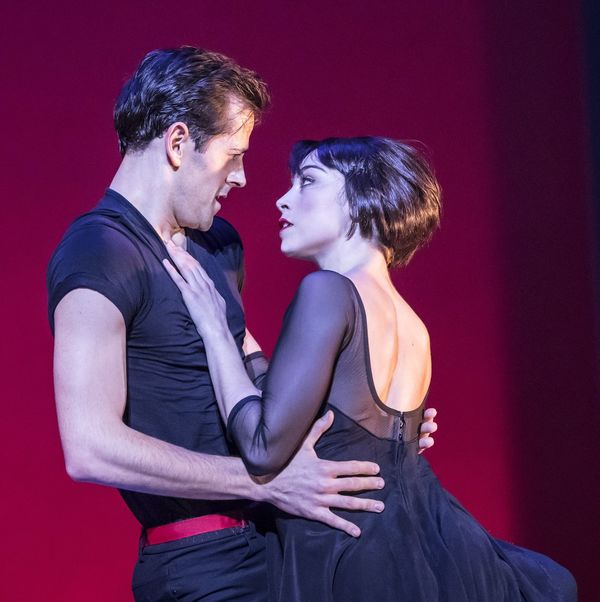 Robert Fairchild
and
Leanne Cope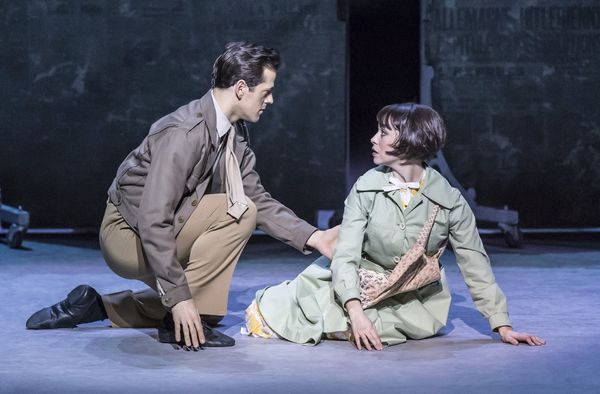 Robert Fairchild
and
Leanne Cope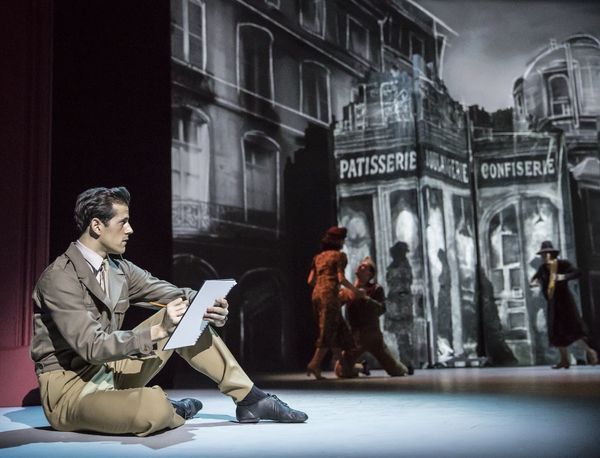 Robert Fairchild
Cast of
An American in Paris
Zoe Rainey
and
Robert Fairchild
Related Articles
More Hot Stories For You