Latest News on Jennifer Davis
Jennifer Davis News
2022 Wexford Festival Opera Opens Next Friday
by Blair Ingenthron - Oct 16, 2022
The 71st Wexford Festival Opera will open on Friday, 21 October, running for 17 consecutive days showcasing over 80 events including three mainstage operas, two pocket operas, a new commission and an Irish premiere, closing on Sunday, 6 November.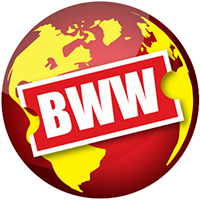 The Philharmonia Orchestra Announces February - June Concerts of the 2022/23 London Season
by Stephi Wild - Oct 11, 2022
Featured Artist Sheku Kanneh-Mason plays Ernest Bloch's Schelomo  (26 Feb) under Finnish conductor Jukka-Pekka Saraste in a programme that also includes excerpts from Berlioz Roméo et Juliette and Sibelius's First Symphony.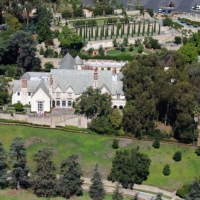 Reserve Free Seats For Play Readings At Greystone This August
by Grace Cutler - Aug 6, 2022
Play reading at Greystone the end of this summer.
Review: COSÌ FAN TUTTE at Royal Opera House
by Clementine Scott - Jun 30, 2022
Mozart's Così fan tutte has always been a work that tells us about ourselves.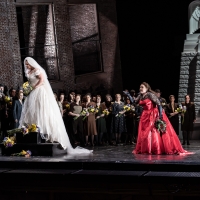 BWW Review: LOHENGRIN, Royal Opera House
by Franco Milazzo - Apr 20, 2022
Richard Wagner's Lohengrin may be famous for introducing the tune of "Here Comes The Bride" to the world but there's much more here in this stirring tale. David Alden's bold production debuted in 2018 to critical fanfare and now returns to the Royal Opera House with some excellent leads and immersive flourishes.
Shoot Festival Announces Full Programme
by Chloe Rabinowitz - Apr 4, 2022
Shoot Festival will return this year with a mix of commissioned pieces and showcases of the best of Coventry's early-career arts scene. The festival's 'In Bloom' strand features artists from past editions of Shoot Festival who have been commissioned to create new work.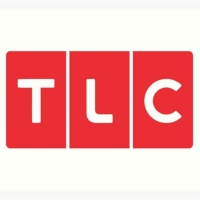 TLC Announces Returns For LITTLE PEOPLE, BIG WORLD & More
by Michael Major - Mar 31, 2022
TLC's diverse lineup of returning original docuseries include "The Family Chantel," "I Love A Mama's Boy," "Little People, Big World," "Seeking Sister Wife" and "Welcome to Plathville."  These shows are key pillars for TLC's brand of family docudramas and are among the most popular programming on television.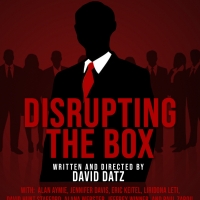 DISRUPTING THE BOX to be Presented at Theatre 40
by Chloe Rabinowitz - Dec 21, 2021
Theatre 40 will present a staged reading of a new play, Disrupting the Box, on Saturday, January 8, 2022 at 2:00 p.m. The play is written and directed by Theatre 40 company member David Datz.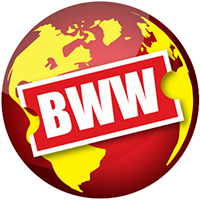 Robin Arzón To Headline 2021 Poderistas Latinas Make A Difference Summit
by A.A. Cristi - Sep 14, 2021
​​​​​​​Poderistas, a community built to celebrate Latina culture and harness Latina power, has announced that Robin Arzón, VP of Fitness Programming at Peloton and New York Times best-selling author, has joined their all-star lineup as keynote speaker at the second annual Latinas Make a Difference Summit.
BWW Review: THE VORTEX ODYSSEY is Imperfect but Impactful
by Madelyn Geyer - Oct 2, 2020
With traditional theatre performances cancelled indefinitely as covid-19 continues to ravage the world, companies must think differently about bringing performances to their audiences. Through THE VORTEX ODYSSEY, they've created a flawed but utterly unique reimagining of the journey of Odysseus.