Photos: Jonathan Pryce, Jenna Russell, et al. at 2012 Almeida Gala
Last night, 23 February 2012, host Jan Ravens, performers Daniel Evans, Josie Lawrence, Jenny Jules, Jonathan Pryce, Jenna Russell, Samantha Spiro and Meera Syal, the Young Friends of the Almeida and award-winning theatre company Inspector Sands performed as part of Almeida Up Close, the theatre's 2012 fundraising Gala. Directed by Indhu Rubasingham, Almeida Up Close took place at One Mayfair. The evening of fine dining and cabaret included music by Stephen Sondheim and Amy Winehouse. Check out photos from the star-studded event below!
The Almeida Theatre is a registered charity and fundraises up to £1.2m each year to present a diverse and comprehensive programme at its Islington home, as well its extensive work with young people in local communities through the creative learning programme, Almeida Projects.
Inspector Sands have established themselves as one of the UK's most exciting emerging theatre companies, creating two award-winning shows, Hysteria and If That's All There Is, which have toured nationally and internationally. They will take part in the Almeida's 2012 Festival in July. The Young Friends of the Almeida (YFA) scheme aims to build sustainable, lasting relationships with the audience and artists of the future by offering unique opportunities to young people aged 15 - 25. Projects range from one day master classes to involvement in year-long productions and the scheme is governed by its own youth board. YFA is just one stream of Almeida Projects the education arm of the theatre which provides 10,000 opportunities for young people to get involved each year, either through their school or individually.
Photo Credit: Alex Brenner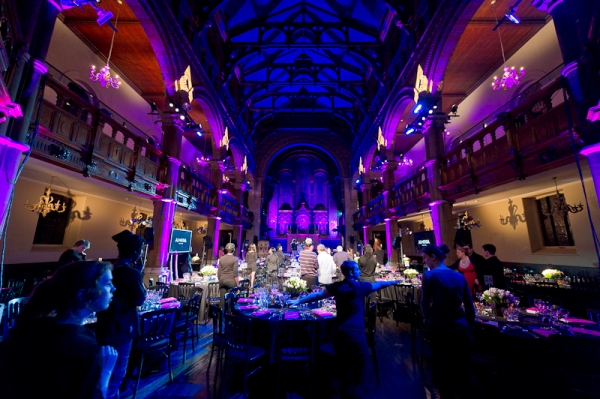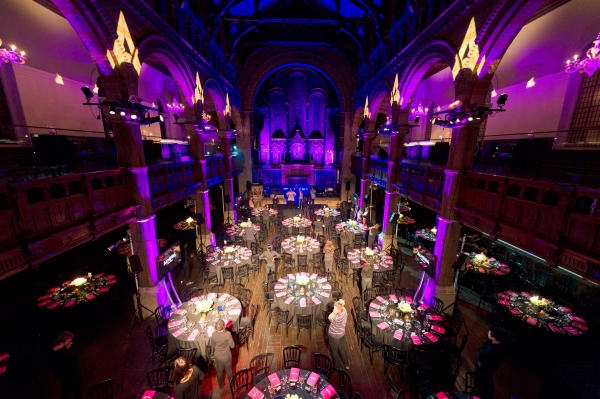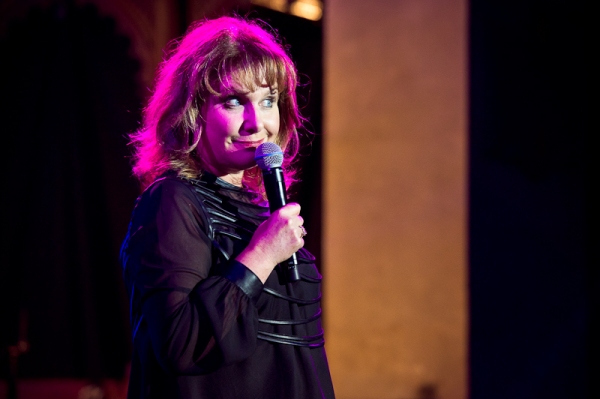 Jan Ravens

Jenna Russell and Daniel Evans

Jenny Jules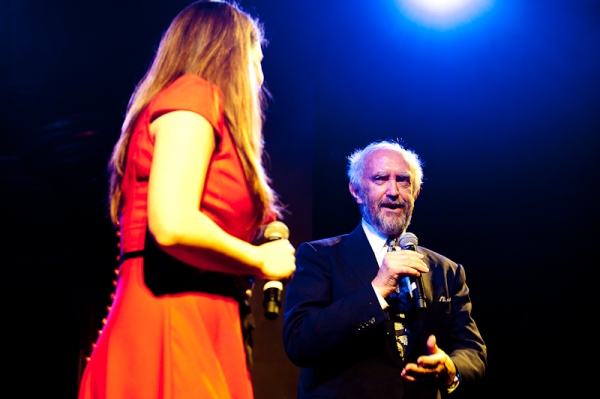 Jonathan Pryce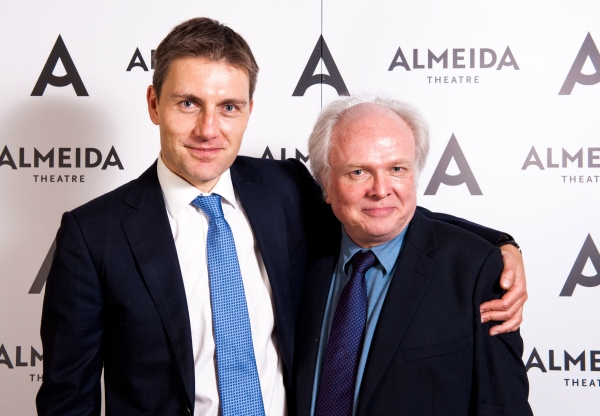 Jonathan Tyler, Michael Attenborough

Meera Syal

Samantha Spiro

Fiona Barrett-Campbell, Sol Campbell

Tom Burke, Sian Brooke and Kieran Bew