Latest News on Indhu Rubasingham
Stage Credits
Productions
[West End, 2022]
DIRECTOR
[West End, 2022]
Director
[West End, 2019]
Director
[West End, 2017]
Director
Indhu Rubasingham Awards and Nominations
Evening Standard Awards - 2015 - Best Director
Indhu RubasinghamThe Motherfucker With The Hat
Indhu Rubasingham News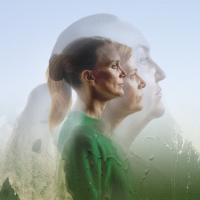 National Theatre Announces DANCING AT LUGHNASA, DIXON AND DAUGHTERS, and More
by Stephi Wild - Nov 22, 2022
The National Theatre has announced three new productions for 2023 and the revival of the critically acclaimed The Father and the Assassin. A new production devised by The PappyShow will tour directly to 55 schools across England, and National Theatre Live brings The Crucible, Othello and GOOD to cinema goers around the world.
Kiln Theatre Announces Full Cast For The Return Of THE WIFE OF WILLESDEN
by Stephi Wild - Oct 12, 2022
Kiln Theatre  has announced the full cast for the return of Zadie Smith's The Wife of Willesden, directed by Artistic Director Indhu Rubasingham.
Callum Scott Howells and Janet McTeer to Star in Upcoming National Theatre Productions
by Aliya Al-Hassan - Oct 4, 2022
The National Theatre has announced upcoming programming, starring Callum Scott Howells, Janet McTeer and Fay Ripley, including three new productions, Shakespeare In Schools and a US tour.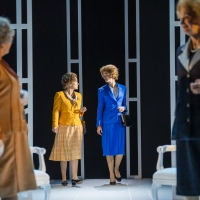 Review: HANDBAGGED, Kiln Theatre
by Aliya Al-Hassan - Sep 16, 2022
Indhu Rubasingham's revival of Buffini's play is playful and fiercely funny, whilst deftly tackling serious issues. It explores the battle of wills between two powerful women: The Queen and Margaret Thatcher, through the eleven years Thatcher served as Prime Minister.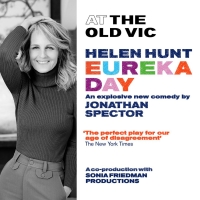 EUREKA DAY Leads Our Top Ten Shows for September
by Aliya Al-Hassan - Sep 1, 2022
Here are some of September's most eye-catching openings. Don't forget to check back for BroadwayWorld's reviews, interviews and features.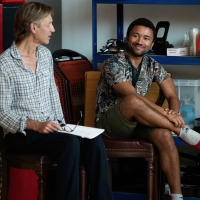 Photos: Inside Rehearsal For HANDBAGGED at the Kiln Theatre
by Stephi Wild - Aug 24, 2022
All new rehearsal photos have been released for Handbagged at the Kiln Theatre.
Full Cast Announced For Kiln Theatre's Revival of Moira Buffini's HANDBAGGED
by Stephi Wild - Aug 1, 2022
With Zodwa Nyoni's The Darkest Part of the Night currently running at Kiln Theatre, Artistic Director Indhu Rubasingham has announced the full company for her major revival of Moira Buffini's critically acclaimed Handbagged.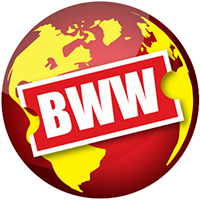 The Gate Theatre Announces Move to Camden, New Chair Shami Chakrabarti, and First Production in New Venue
by Stephi Wild - Jul 19, 2022
Following a long search for more accessible premises, the Gate Theatre has announced that it will be moving to a new theatre space in Camden in July 2022.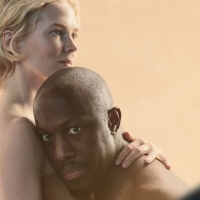 Giles Terera-Led OTHELLO and New Play KERRY JACKSON to Be Presented at the National Theatre
by Stephi Wild - Jul 5, 2022
The National Theatre has announced two further productions to be staged this winter, Shakespeare's Othello and Kerry Jackson a new play by April De Angelis, both going on sale to the public on 21 July.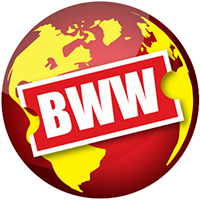 Royal Opera House Appoints Sir Lloyd Dorfman as Chair of the Board Of Trustees
by Stephi Wild - Jun 22, 2022
With a long-standing commitment to UK theatre, philanthropy and extending access to the arts, Sir Lloyd will lead the Board as the Royal Opera House navigates the aftereffects of the Covid-19 pandemic on the UK's creative industries, while strengthening its reputation as one of the UK and world's leading artistic and creative forces. 
Indhu Rubasingham Frequently Asked Questions
What awards has Indhu Rubasingham been nominated for?
Best Director (Evening Standard Awards) for The Motherfucker With The Hat .