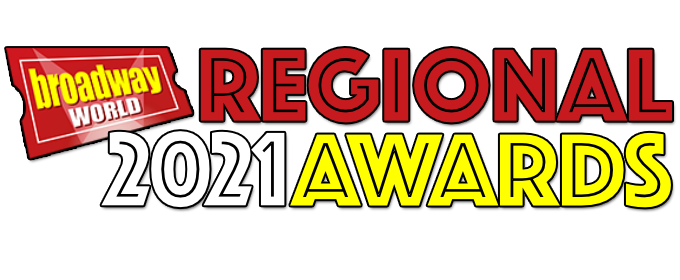 Nominations Are Now Open For The 2017 BroadwayWorld UK Awards!
Nominations are now open for the 2017 BroadwayWorld UK Awards! We've set the categories and now YOU get to nominate and vote for your favourites. Nominations are reader-submitted and will be open until 29 September.
After the nomination period ends, our editors will check submissions for eligibility and errors. The BroadwayWorld shortlist will be announced in early October. Voting then begins and will run until 31 December, with winners announced early January.
Eligibility:
All professional shows that opened in the UK in the past year are eligible in all categories. The three exceptions are the Long-running West End awards (best show, female performer and male performer) - shows nominated in those categories must have opened BEFORE September 2016 and must still be running continuously in the West End. The understudy awards apply to any production - new or long-running. Last year's big winners included
Billie Piper
,
Ian McKellen
,
Groundhog Day, In the Heights and Les Miserables.
Who or what wowed you this year? Don't miss out on making sure that your favourite stars and shows get the recognition they deserve.
Click here to submit your nominations now!
BroadwayWorld has also announced its first ever Edinburgh Fringe Festival Awards. Find full details and vote for your favourites here
Need further inspiration? Our reviewers share some of their picks: here's Gary Naylor, Natalie O'Donoghue and Alistair Wilkinson
Related Articles
More Hot Stories For You