BWW TV: Meet the West End's New 'Billy' - Ollie Jochim!
Today, 14 July 2014, 12-year-old Ollie Jochim from Chelmsford, Essex gives his first performance in the title role of the internationally award winning Billy Elliot the Musical. Ollie joins a cast lead by Ruthie Henshall who plays Mrs Wilkinson, Billy's dance teacher, and becomes the thirty-eighth boy to perform the iconic role at the Victoria Palace Theatre and the seventy-fifth boy to perform the role world-wide. Scroll down for an interview with the new star!
Also today, over 375 000 tickets are released for sale, taking bookings for Billy Elliot the Musical at theVictoria Palace Theatre to 19 December 2015.
Billy Elliot the Musical has now been seen by over 9.5 million people worldwide, and in May next year the internationally celebrated show will celebrate its 10th birthday. Billy Elliot the Musical features music by Elton John and book and lyrics by Lee Hall. Stephen Daldry directs with choreography by Peter Darling.
On Sunday 28 September 2014 at 2pm, Billy Elliot the Musical is set to bring cinema goers to their feet when the show is broadcast live from the West End to cinemas across the UK and around the world. Tickets for the live broadcast are on sale at cinemas now, and tickets are also available for this very special performance at the Victoria Palace theatre.
Ollie Jochim (12 years old from Chelmsford, Essex) joins Elliott Hanna (11 years old from Liverpool),Bradley Perret(12 years old from Juan les Pins, France), Mitchell Tobin (14 years old from Florida, USA) andMatteo Zecca (12 years old from Buckinghamshire) to alternate the role of Billy. Tomi Fry (11 years old from Swindon), Zach Atkinson(12 years old from Manchester) and Zak Baker (13 years old from St Albans) play the role of Billy's best friend Michael, and Kyria Cooper (10 years old from Hartlepool), Dayna Dixon (12 years old from Newcastle upon Tyne) andDemi Lee (11 years old from Middlesbrough) alternates the role of Debbie.
Ruthie Henshall (Mrs Wilkinson), Deka Walmsley (Dad), Chris Grahamson (Tony), Ann Emery (Grandma), Howard Crossley (George) and Barnaby Meredith (Older Billy) lead the adult cast. They are joined by Claudia Bradley andDavid Muscat in their new roles as Dead Mum and Mr. Braithwaite respectively. Ensemble members are Craig Armstrong, David Bardsley, Paul Basleigh, Spencer Cartwright, Lucinda Collins, Gillian Elisa, Lee Hoy, Ruri James,Chris Jenkins, Charlie Martin, Alan Mehdizadeh, Steve Paget, Ben Redfern, Charlotte Riby, Mark John Richardson,Mike Scott, Phil Snowden, Wendy Somerville, Spencer Stafford and David Stoller
The production features scenic design by Ian MacNeil, the associate director is Julian Webber, costume design is by Nicky Gillibrand, lighting design by Rick Fisher and sound design by Paul Arditti. Musical supervision and orchestrations are by Martin Koch.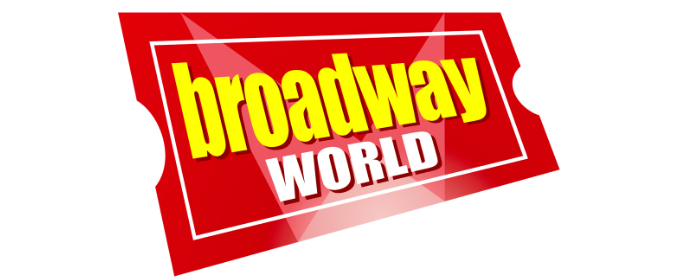 Click Here to Play the Video!