Photo Flash: First Look at Bill Pullman & More in Arena Stage's HEALING WARS
A pioneer in the world of contemporary dance, MacArthur "Genius Grant" recipient Liz Lerman's new theatrical dance piece Healing Wars examines healing in wartime, the nature of damage that continues when battles are over and the question of how individuals and societies absorb the pain and impact of war. The production features a company of performers in multiple roles, including Marjani Forte, George Hirsch, Tamara Hurwitz Pullman, Ted Johnson, Alli Ross, Samantha Speis, Keith A. Thompson, renowned stage and film actor Bill Pullman and a combat veteran to be announced at a later date. The limited engagement, world-premiere production of Healing Wars running through June 29 in the Arlene and Robert Kogod Cradle at Arena Stage at the Mead Center for American Theater.
Through movement and dialogue set to a soundscape by Tony Award-winning Sound Designer Darron L. West and a haunting scenic environment and costumes crafted by David Israel Reynosowith lighting design by Heidi Eckwall and video by Kate Freer, Healing Wars vividly catapults audiences into the immediate aftermath of war. Soldiers, nurses, surgeons and spirits migrate between the American Civil War and conflict in Iraq and Afghanistan. This multidisciplinary work was conceived and directed by Lerman, with choreography developed by Lerman and Thompson in collaboration with the performers.
A truly collaborative endeavor, Healing Wars is part of The National Civil War Project and has involved the participation of veterans, artists, clinicians, medical historians and military experts. Healing Wars has been developed through major commissioning support from The George Washington University and various creative residencies at Harvard's Carpenter Center for the Visual Arts, the Maggie Allesee Center for Choreography at Florida State University, the Center for the Arts at Virginia Tech, Peak Performances at Montclair State University (NJ) and the Atlantic Center for the Arts.
Photos by Teresa Wood

Samantha Speis, Alli Ross, Keith A. Thompson and Ted Johnson

Tamara Hurwitz Pullman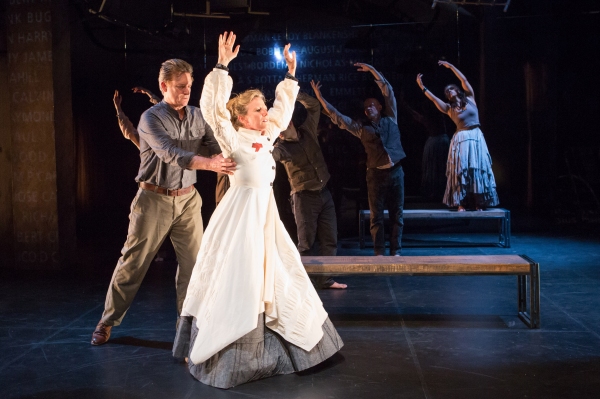 Bill Pullman and Tamara Hurwitz Pullman

Paul Hurley and Keith A. Thompson

Ted Johnson and Alli Ross

Tamara Hurwitz Pullman, with Keith A. Thompson and George Hirsch

Samantha Speis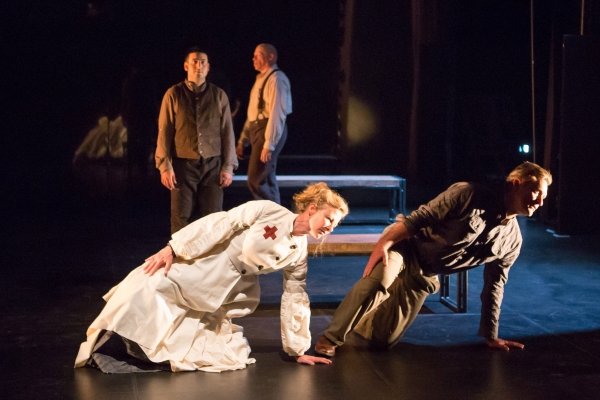 Tamara Hurwitz Pullman and Bill Pullman with George Hirsch and Keith A. Thompson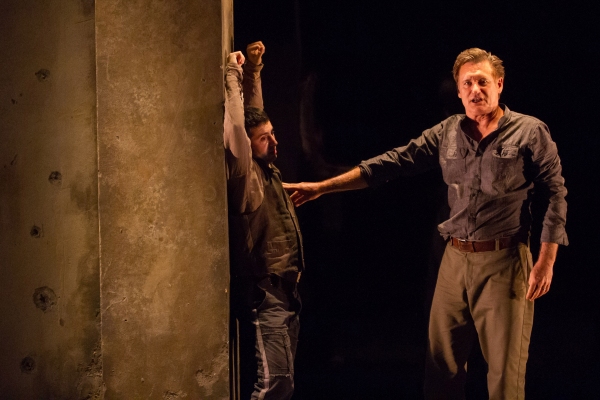 George Hirsch and Bill Pullman

Company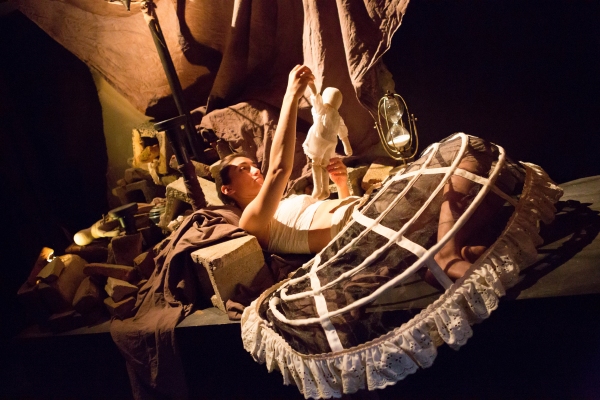 Alli Ross

George Hirsch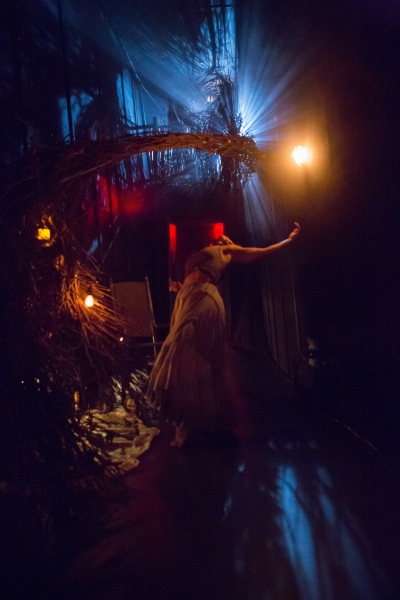 Samantha Speis

Samantha Speis, George Hirsch, Ted Johnson, Alli Ross and Keith A. Thompson