Photo Coverage: Viola Davis, Daniel Radcliffe, et al. at 98th Annual White House Correspondents' Association Dinner
The White House Correspondents' Association  on April 28 welcomed Jimmy Kimmel as the host of the WHCA's 98th annual dinner. The WHCA dinner is traditionally attended by the President and First Lady as well as many other senior government officials and members of the press corps. Proceeds from the dinner go toward scholarships and awards aimed at supporting aspiring journalists and recognizing excellence in the profession.
BroadwayWorld brings you photos from the evnt below!
The WHCA represents the White House press corps in its dealings with the administration on coverage-related issues. The association also holds an ANNUAL DINNER to raise money for WHCA SCHOLARSHIPS and honor the professional recipients of the WHCA's JOURNALISM AWARDS.  Auctions and raffles of W.H.C.A. dinner tickets designed to raise money for other organizations or for commercial purposes are against the policy of the W.H.C.A.
Photo Credit:
Walter McBride
/Retna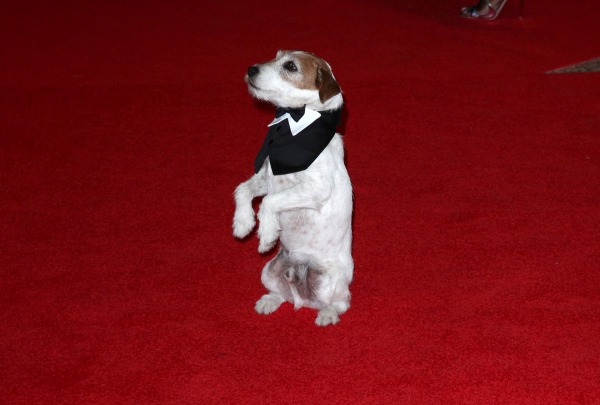 Uggie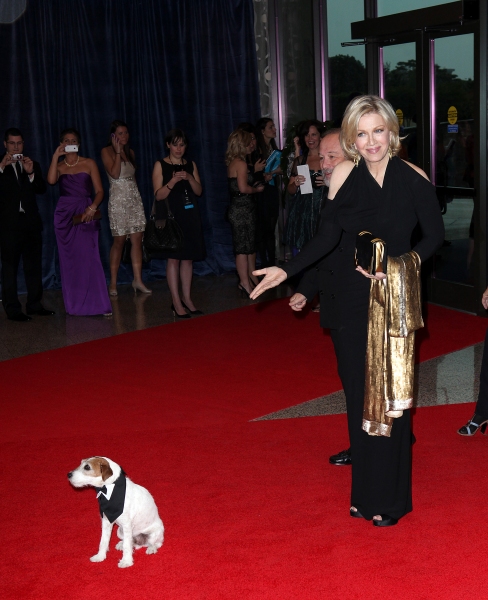 Uggie & Diane Sawyer

Diane Sawyer

Renee Puente & Matthew Morrison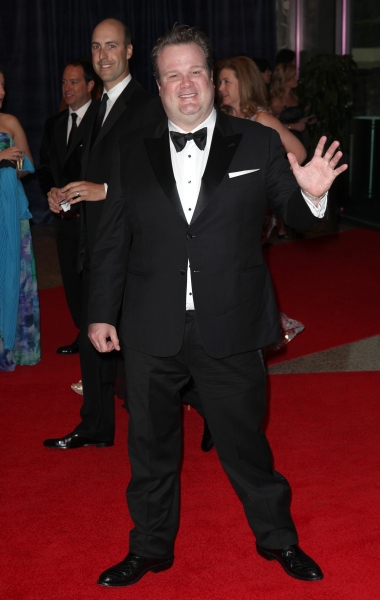 Eric Stonestreet

Colton Dixon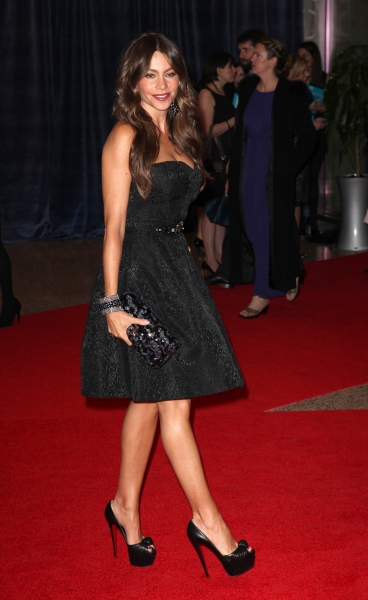 Sofia Vergara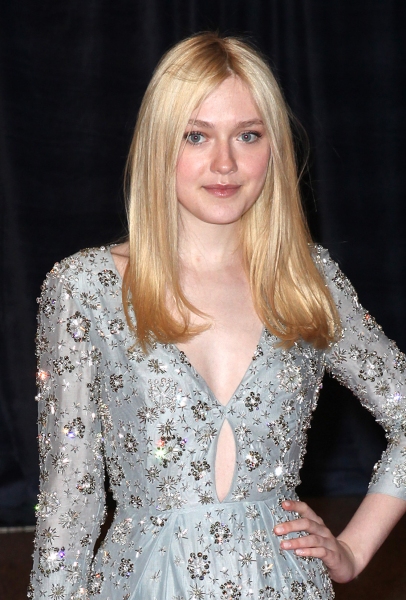 Dakota Fanning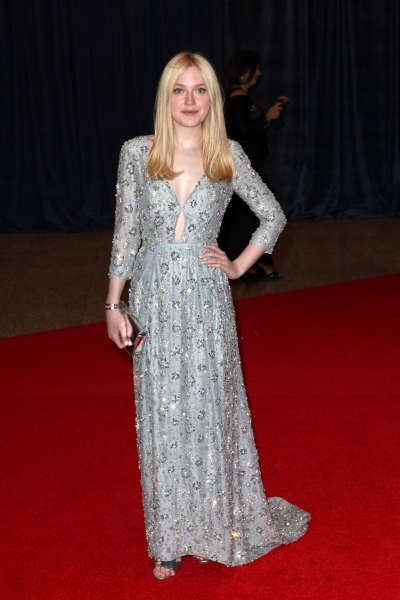 Dakota Fanning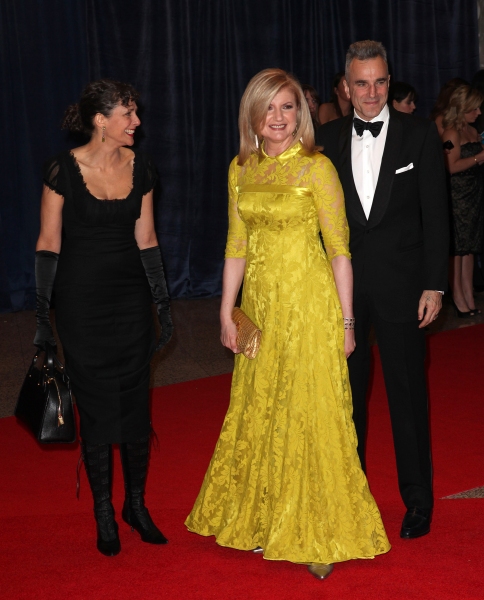 Arianna Huffington & Daniel Day Lewis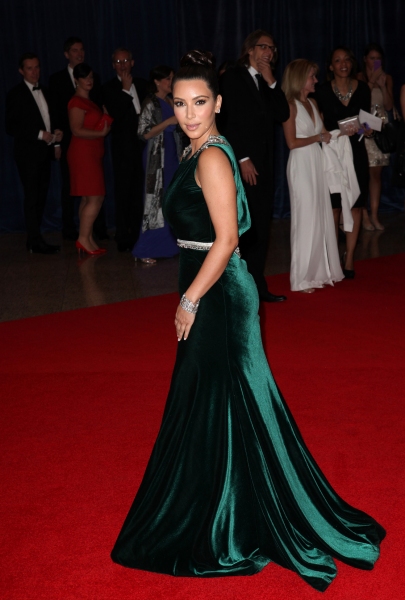 Kim Kardashian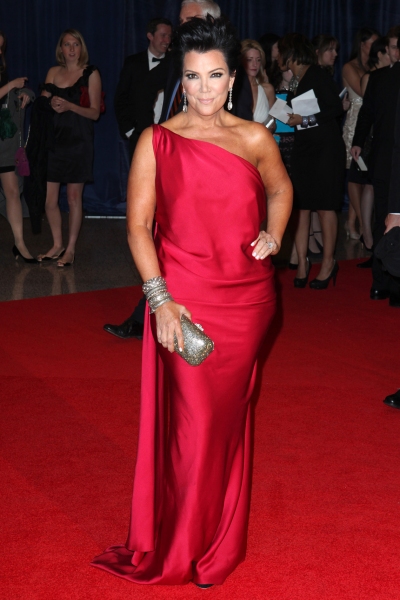 Kris Jenner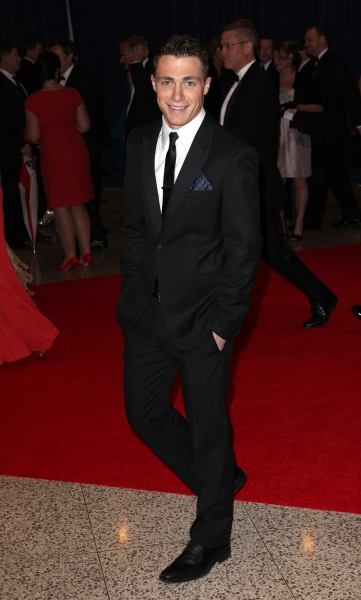 Colton Haynes

Chace Crawford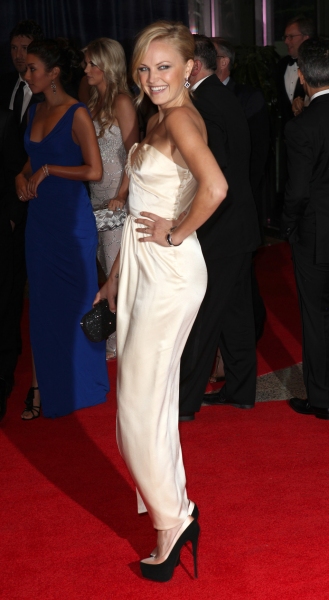 Malin Akerman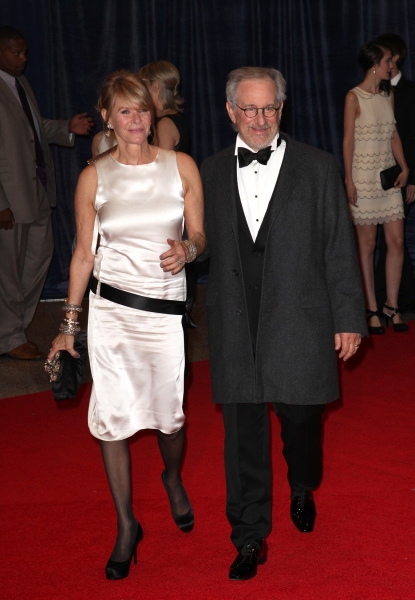 Kate Capshaw & Steven Spielberg

Lindsay Lohan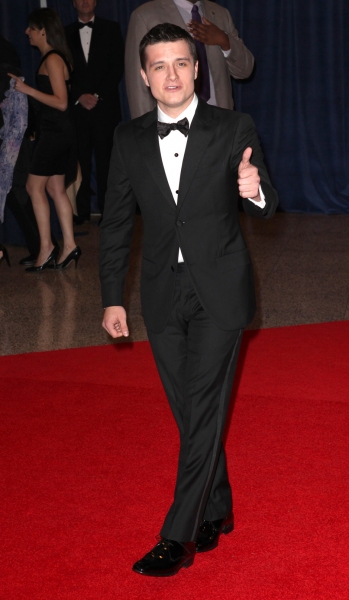 Josh Hutcherson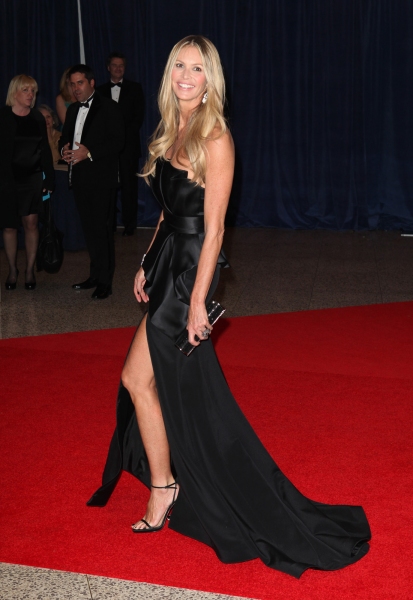 Elle Macpherson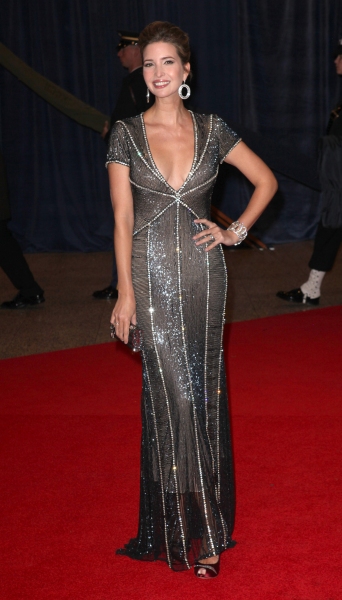 Ivanka Trump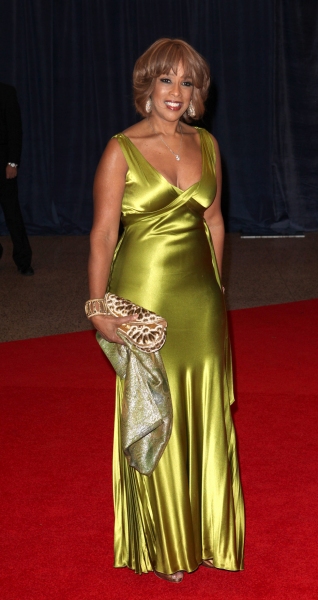 Gayle King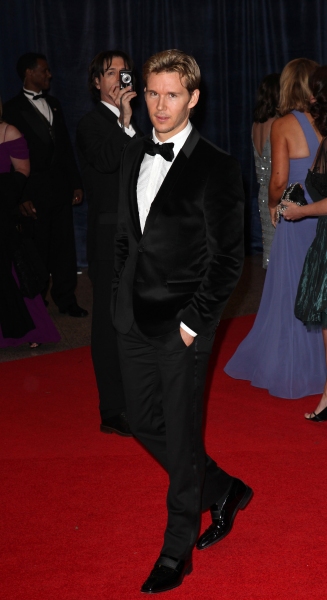 Ryan Kwanten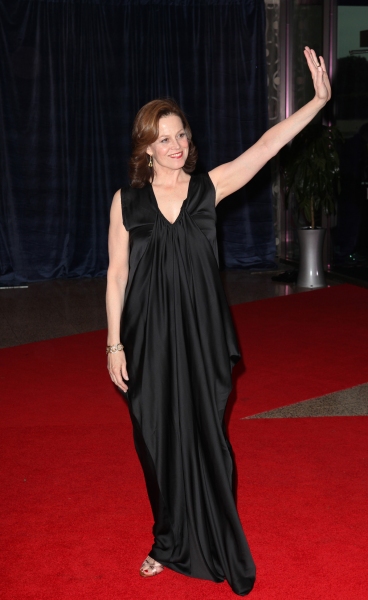 Sigourney Weaver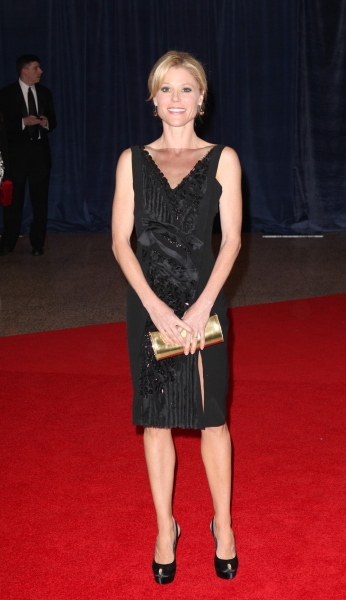 Julie Bowen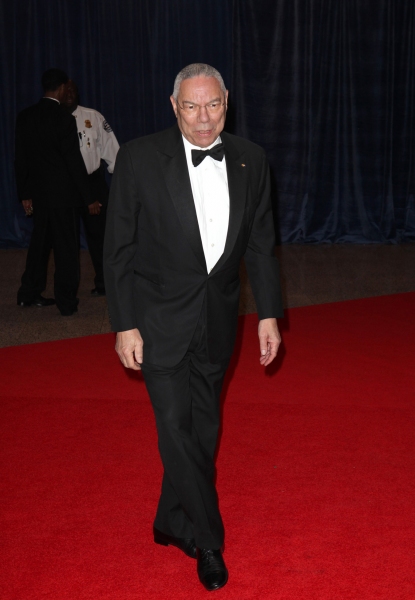 Colin Powell

Mary J. Blige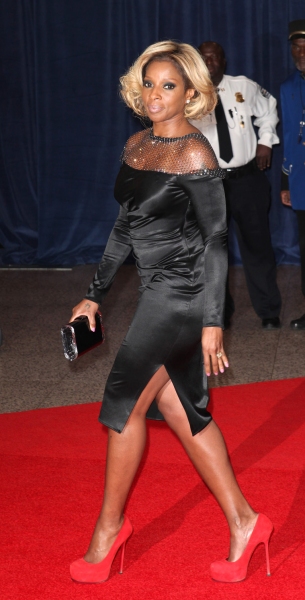 Mary J. Blige

Norah O'Donnell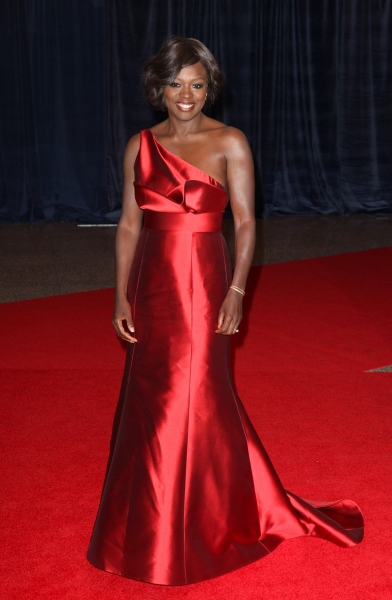 Viola Davis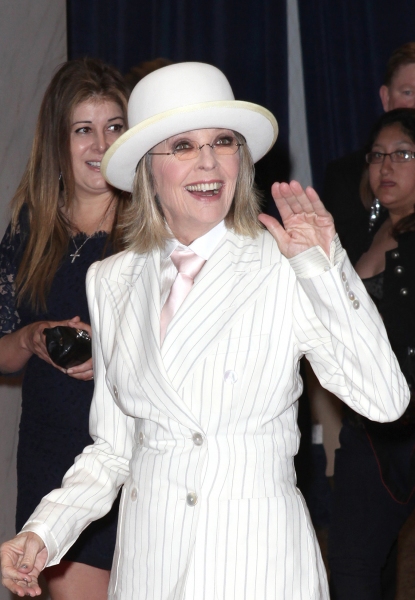 Diane Keaton

Diane Keaton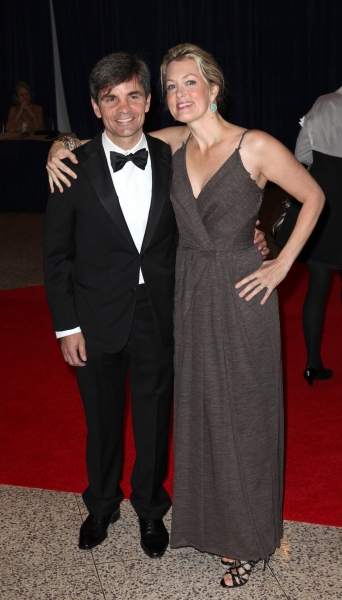 George Stephanopoulos & Alexandra Wentworth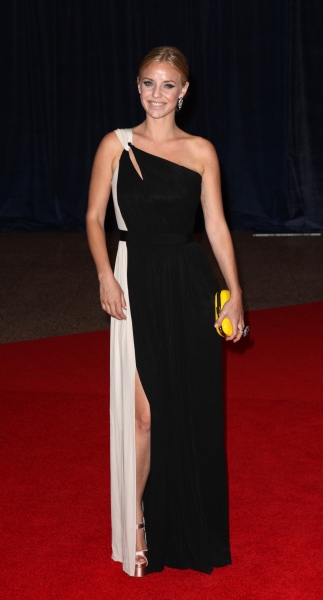 Kaley Cuoco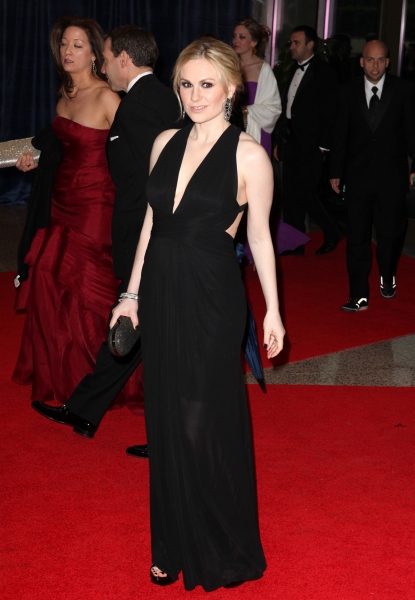 Anna Paquin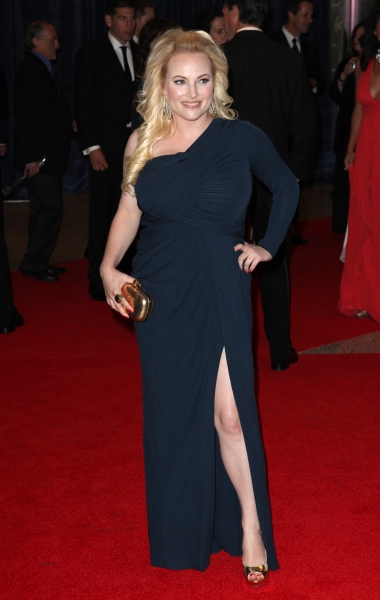 Meghan McCain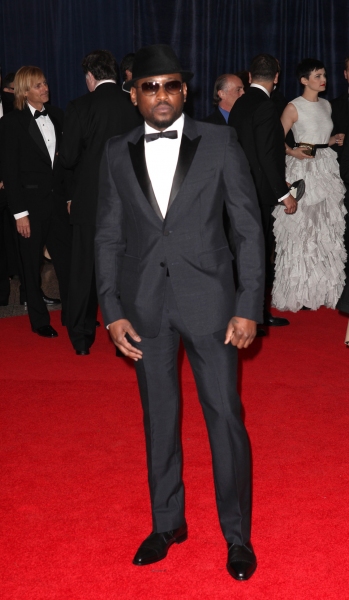 Omar Epps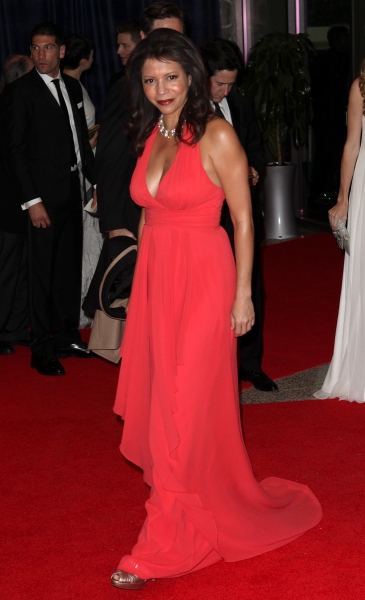 Gloria Reuben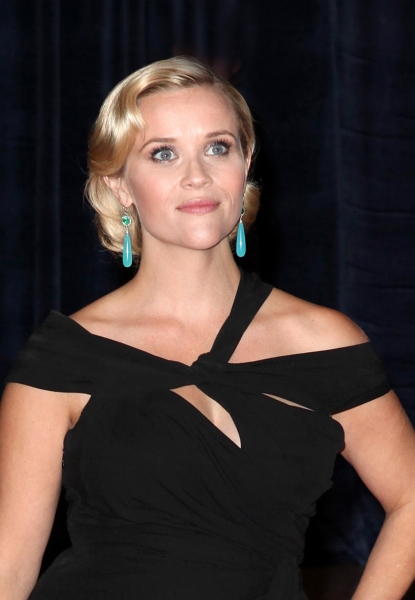 Reese Witherspoon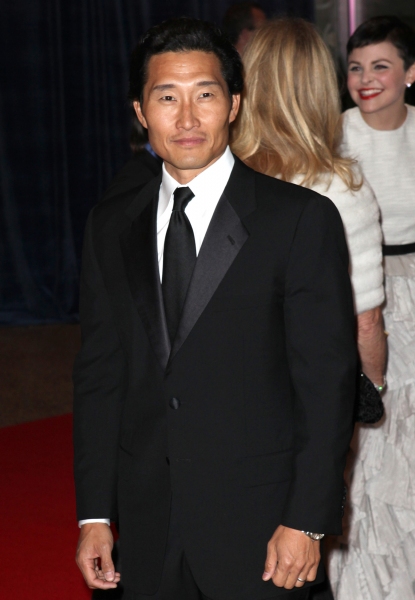 Daniel Dae Kim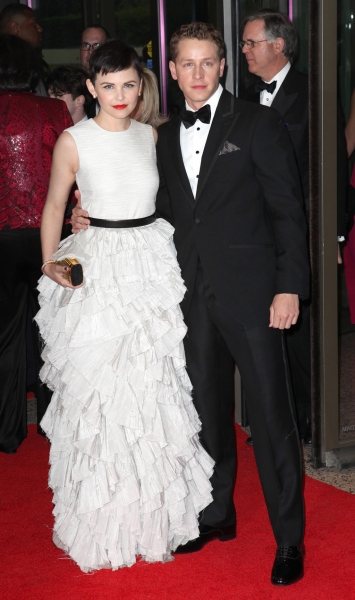 Ginnifer Goodwin & Josh Dallas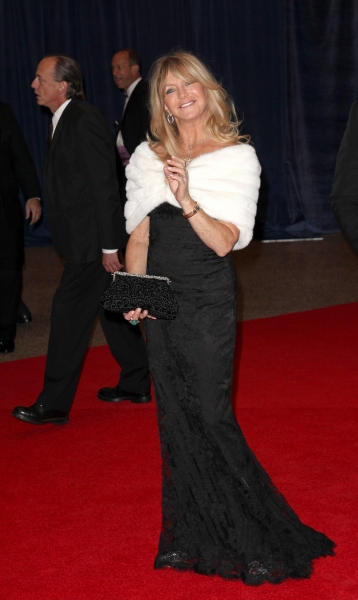 Goldie Hawn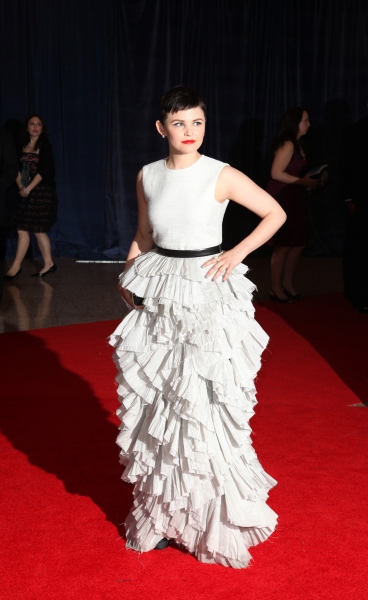 Ginnifer Goodwin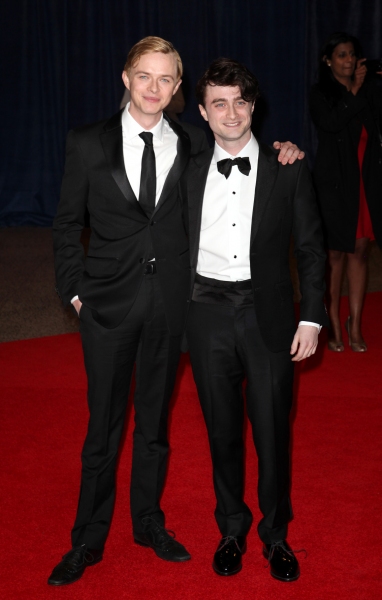 Dane DeHaan & Daniel Radcliffe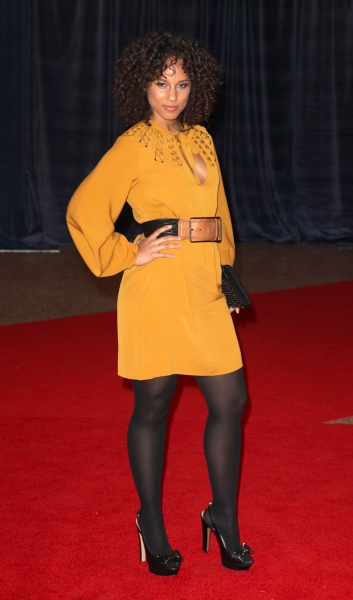 Alicia Keys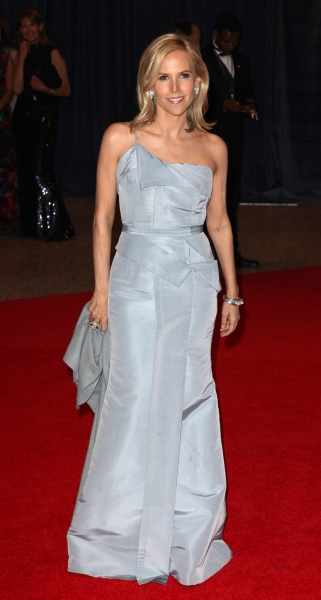 Tory Burch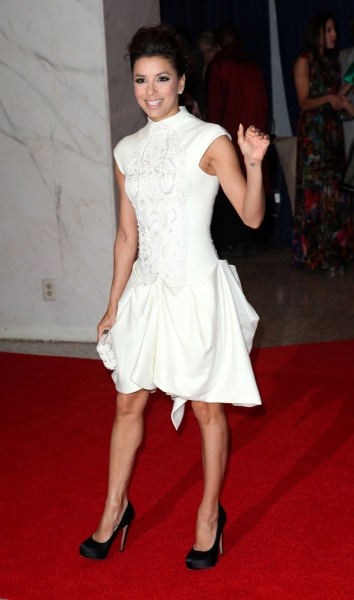 Eva Longoria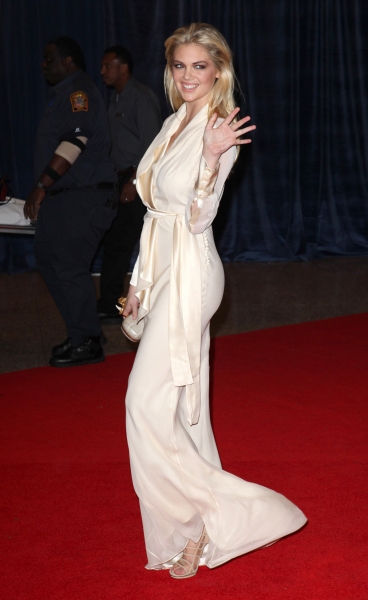 Kate Upton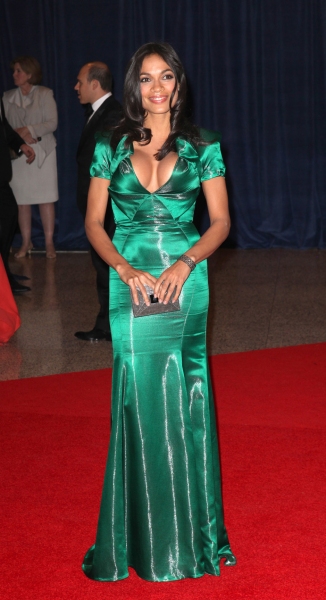 Rosario Dawson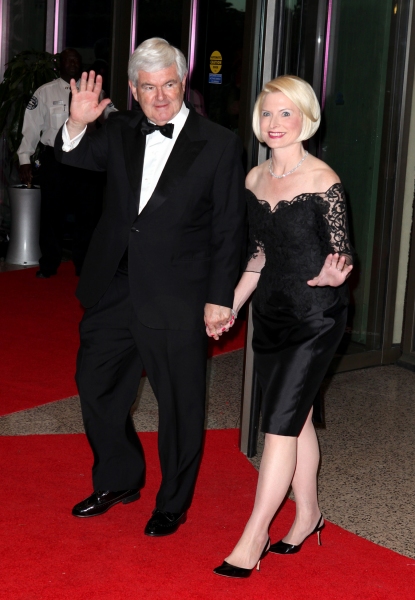 Newt Gingrich and wife Callista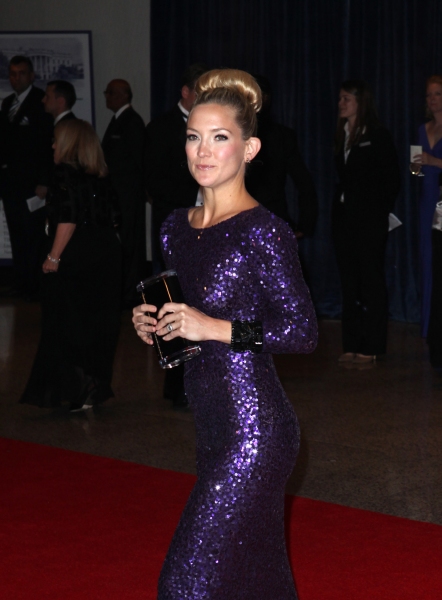 Kate Hudson

Cynthia McFadden & Terry Moran

Kerry Washington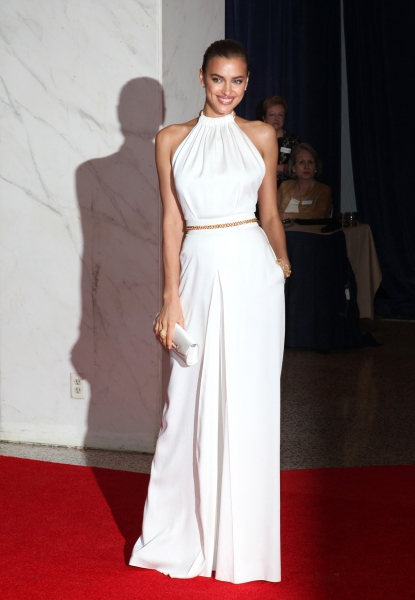 Irina Shayk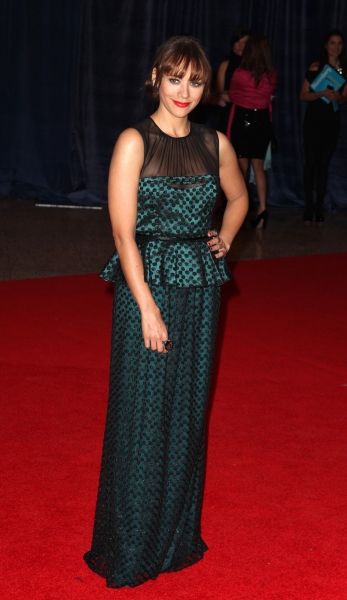 Rashida Jones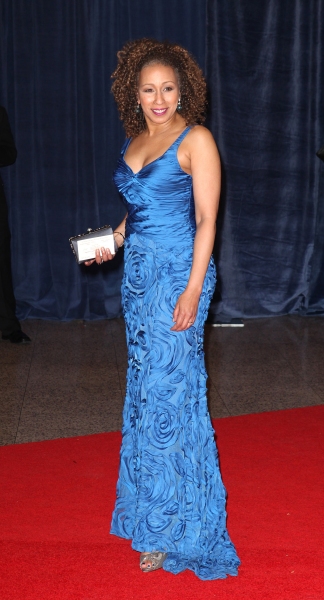 Tamara Tunie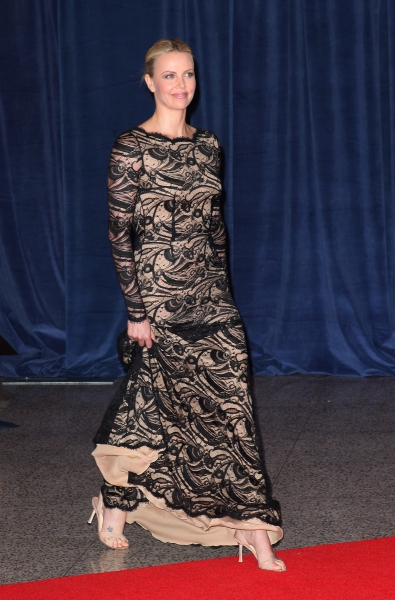 Charlize Theron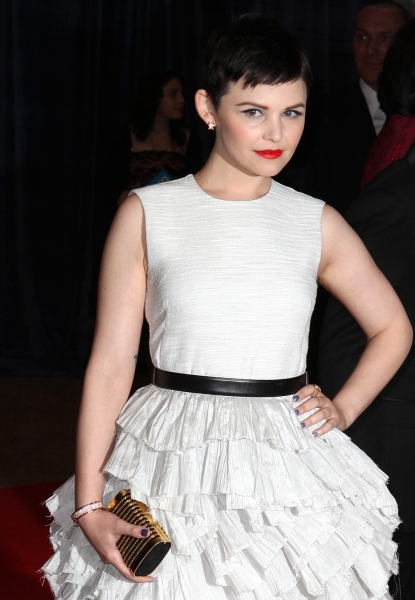 Ginnifer Goodwin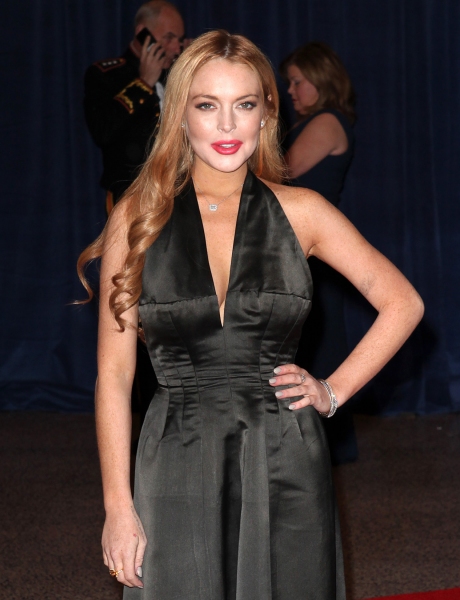 Lindsay Lohan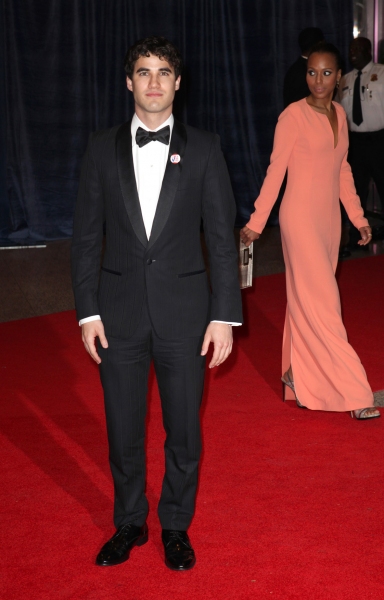 Darren Criss & Kerry Washington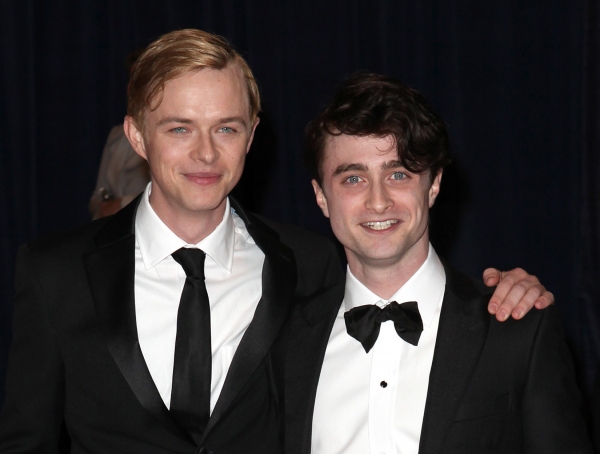 Dane DeHaan & Daniel Radcliffe