Click Here for More Articles on Ballet!
BWW Feature: BALLET ACROSS AMERICA at Kennedy Center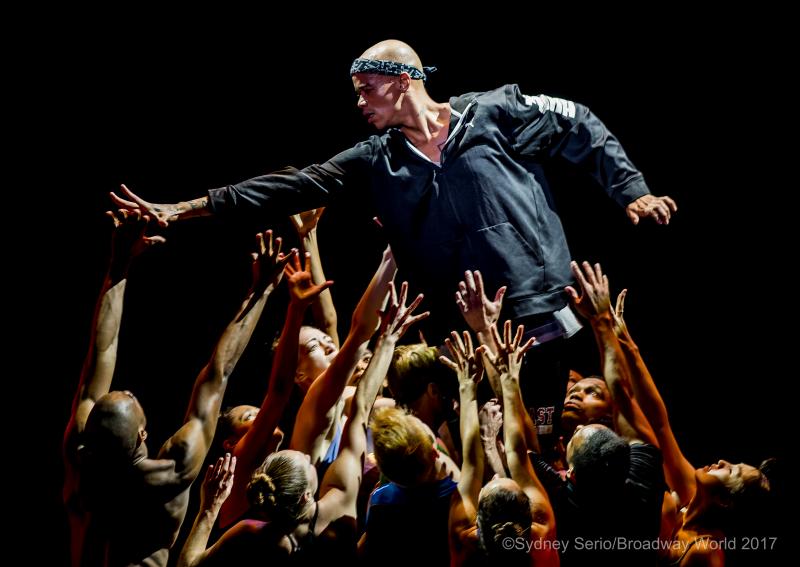 There aren't many words to describe the quality of dance currently being performed at the Kennedy Center this week as part of Ballet Across America. As part of the JFKC: A Centennial Celebration of John F. Kennedy, a series featuring performances by groundbreaking and renowned companies selected by Misty Copeland and Justin Peck.
The Wednesday/Thursday/Friday program is a powerhouse chosen by Copeland that starts of with the Nashville Ballet giving the Kennedy Center debut of the Ben Folds' Concerto. They are followed by another debut with the Black Iris Project's Madiba. The evening ends with the Kennedy Center debut of Complexions Contemporary Ballet's Star Dust, featuring the music of David Bowie.
Saturday and Sunday's selections were chosen by Peck, with the L.A. Dance Project, Joffrey Ballet and members of the Miami City Ballet gracing the stage. Dance lover also have Thursday and Friday night to see the Nashville/Black Iris/Complexions run.
Take a look at exclusive images from Wednesday's dress rehearsal.

copyright Scott Serio/Broadway World 2017
copyright Scott Serio/Broadway World 2017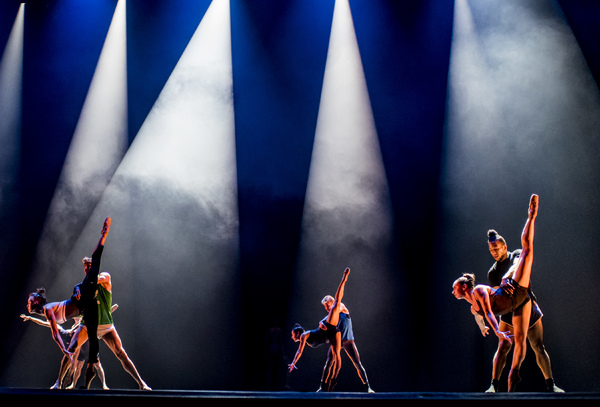 copyright Scott Serio/Broadway World 2017
copyright Scott Serio/Broadway World 2017
copyright Scott Serio/Broadway World 2017
copyright Scott Serio/Broadway World 2017
copyright Scott Serio/Broadway World 2017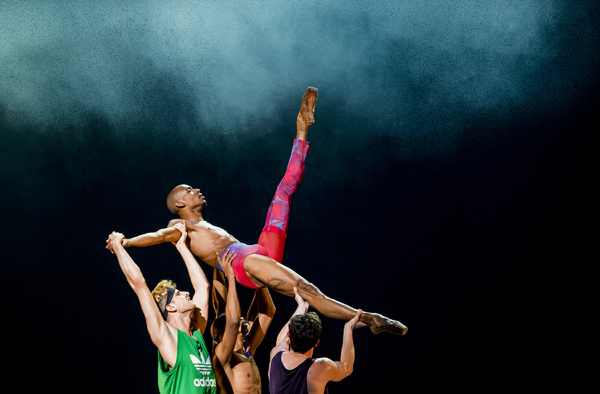 copyright Scott Serio/Broadway World 2017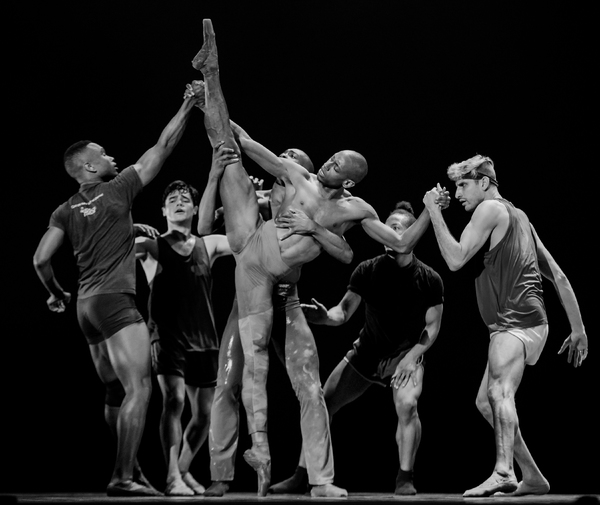 copyright Scott Serio/Broadway World 2017
copyright Scott Serio/Broadway World 2017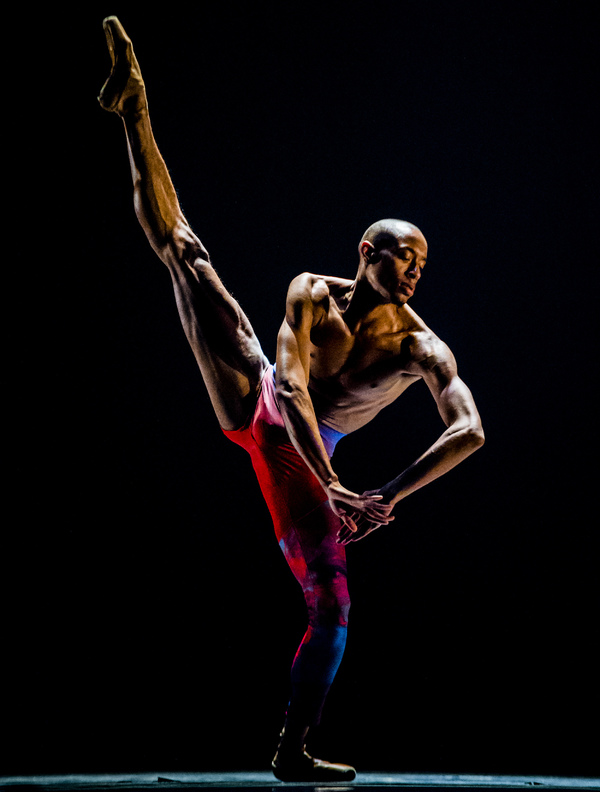 copyright Scott Serio/Broadway World 2017
copyright Scott Serio/Broadway World 2017
copyright Scott Serio/Broadway World 2017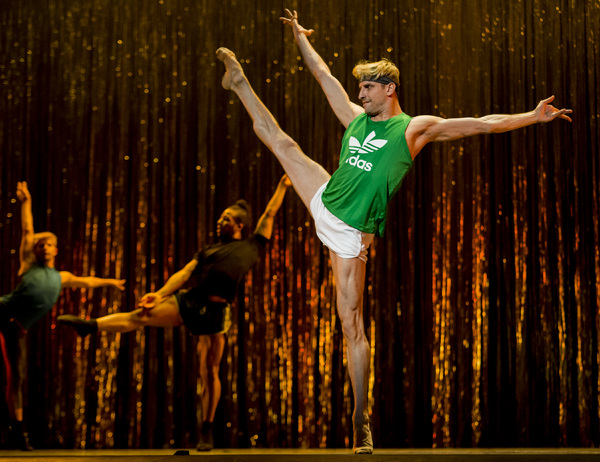 copyright Scott Serio/Broadway World 2017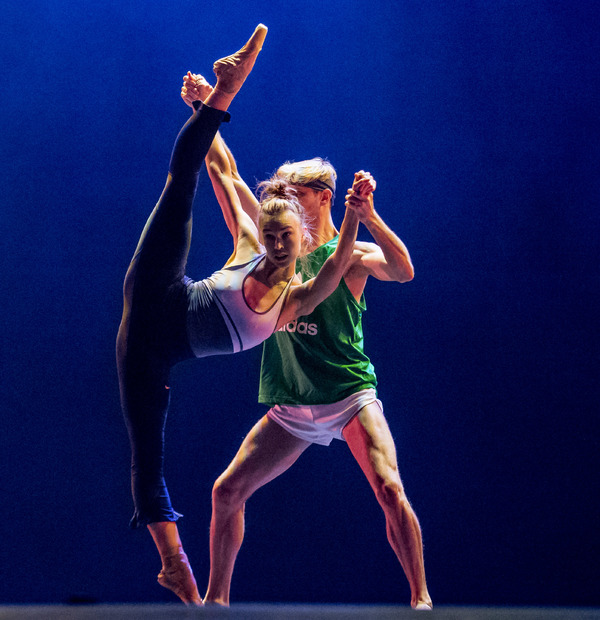 copyright Scott Serio/Broadway World 2017
copyright Scott Serio/Broadway World 2017
copyright Scott Serio/Broadway World 2017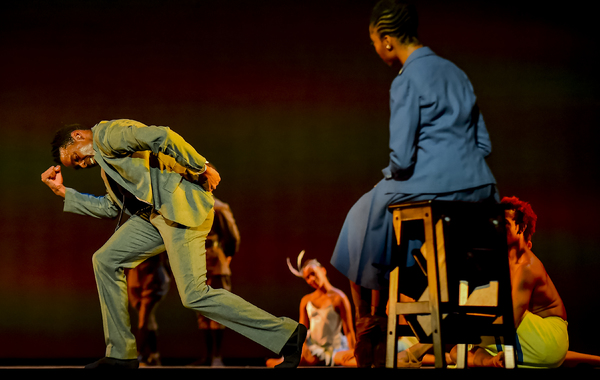 copyright Scott Serio/Broadway World 2017
copyright Scott Serio/Broadway World 2017
copyright Scott Serio/Broadway World 2017
copyright Scott Serio/Broadway World 2017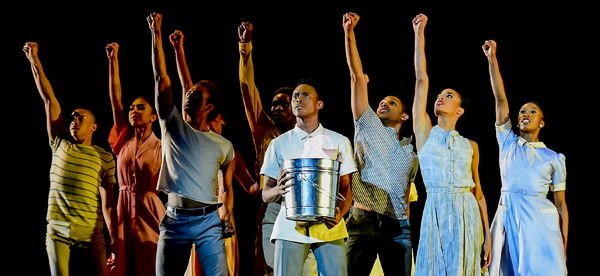 copyright Scott Serio/Broadway World 2017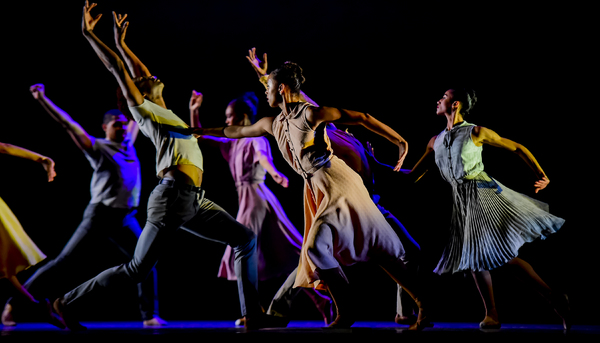 copyright Scott Serio/Broadway World 2017
copyright Scott Serio/Broadway World 2017
copyright Scott Serio/Broadway World 2017
copyright Scott Serio/Broadway World 2017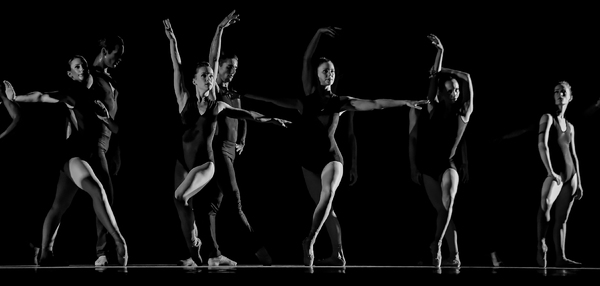 copyright Scott Serio/Broadway World 2017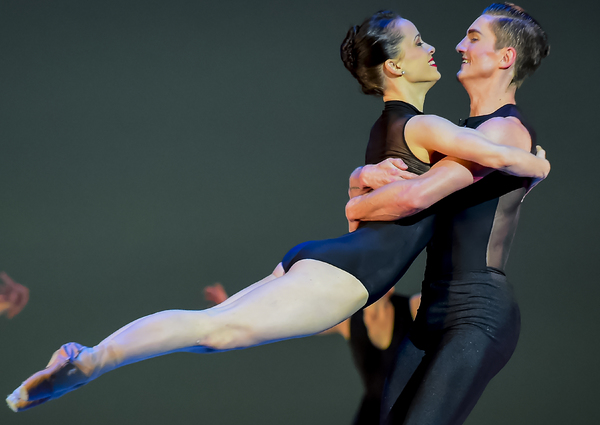 copyright Scott Serio/Broadway World 2017
copyright Scott Serio/Broadway World 2017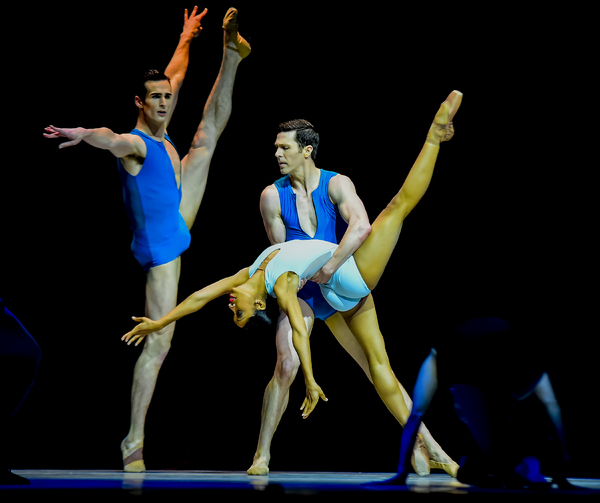 copyright Scott Serio/Broadway World 2017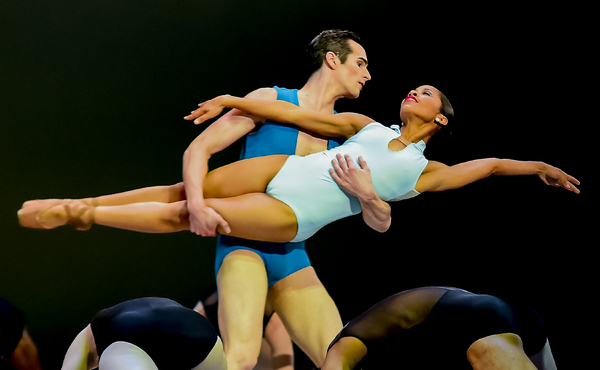 copyright Scott Serio/Broadway World 2017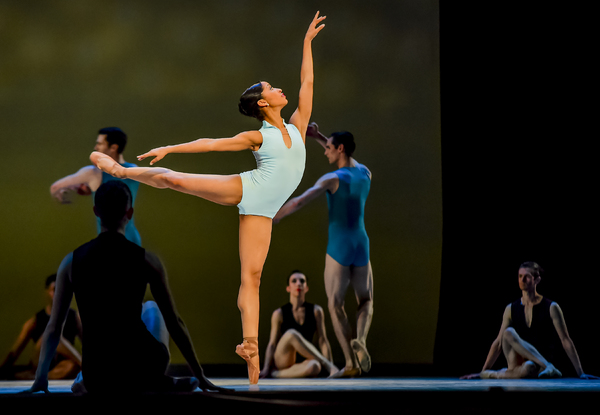 copyright Scott Serio/Broadway World 2017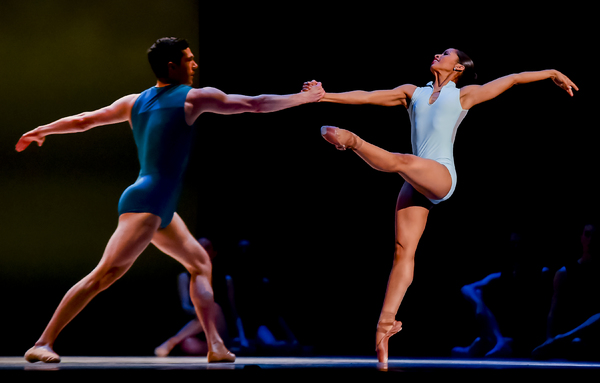 copyright Scott Serio/Broadway World 2017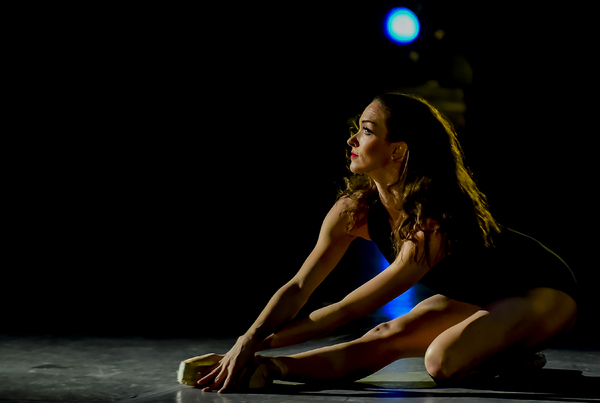 copyright Scott Serio/Broadway World 2017
copyright Scott Serio/Broadway World 2017
copyright Scott Serio/Broadway World 2017
copyright Scott Serio/Broadway World 2017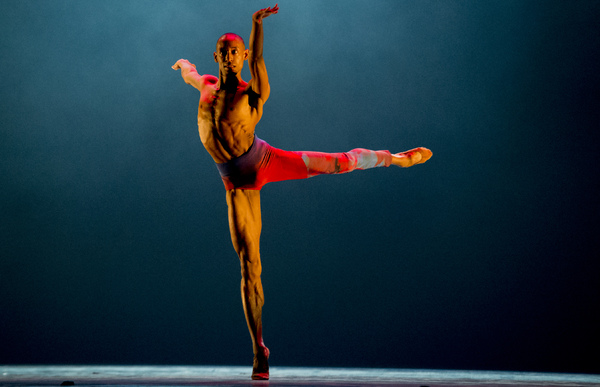 copyright Scott Serio/Broadway World 2017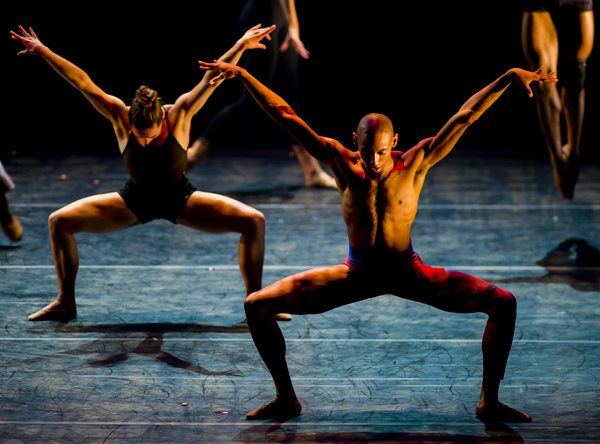 copyright Sydney Serio/Broadway World 2017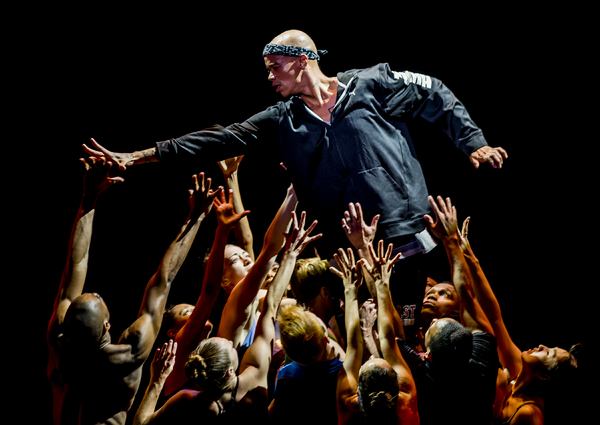 copyright Sydney Serio/Broadway World 2017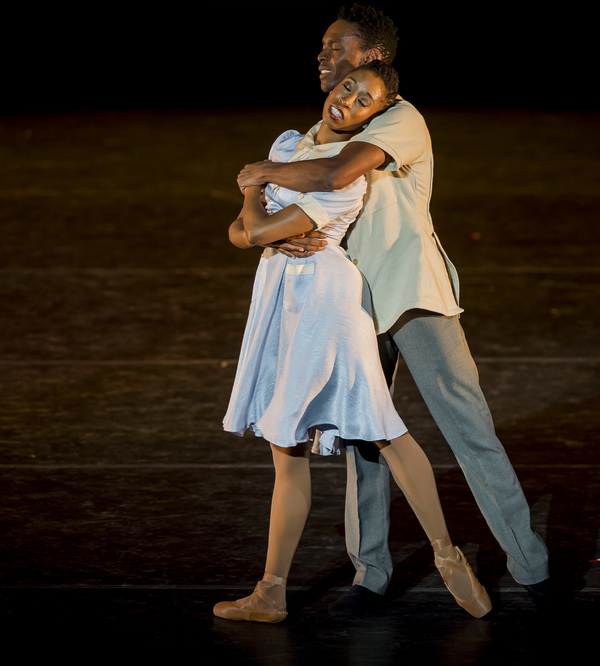 copyright Sydney Serio/Broadway World 2017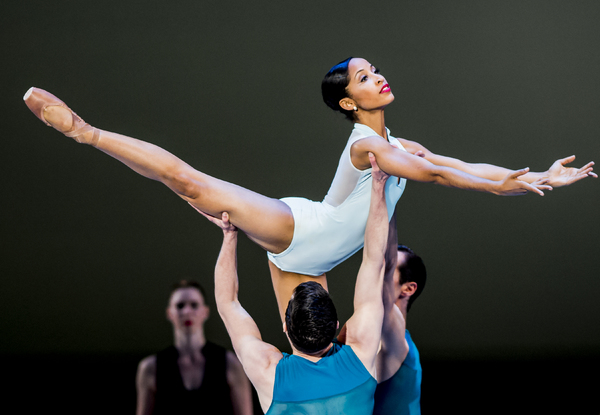 copyright Sydney Serio/Broadway World 2017
copyright Sydney Serio/Broadway World 2017
Related Articles