Photos: First Look at Sheffield Theatres' ACCIDENTAL DEATH OF AN ANARCHIST
The show opens tomorrow night, Thursday 29 September in the newly named Tanya Moisiewitsch Playhouse.
An irrepressible, shape-shifting fraudster known only as The Maniac is brought into Police Headquarters just as the officers inside prepare for a judicial review of the 'accidental' death of a suspect while held in custody weeks earlier.
Unable to the resist the opportunity to hold court, The Maniac dupes the police into performing a farcical recreation of the incident, exposing the absurd corruption and terrifying idiocy at the heart of the system.
The cast includes Shane David-Joseph playing Joseph, Tony Gardner playing The Superintendent, Jordan Metcalfe playing Daisy, Daniel Rigby playing The Maniac, Ruby Thomas playing Fi Phelan, and Howard Ward playing Burton.
Daniel Rigby returns to Sheffield Theatres for his third production, having performed in Frost/Nixon and A Midsummer Night's Dream. Ruby Thomas and Howard Ward also return having both performed in Pride and Prejudice.
Shane David-Joseph, Tony Gardner and Jordan Metcalfe make their Sheffield Theatres debut with Accidental Death of an Anarchist.
Accidental Death of an Anarchist will be the first production to be staged in the Tanya Moiseiwitsch Playhouse; newly named to honour the pioneering theatre designer, whose bold and adventurous style is reflected in the plays performed in the flexible space.

Tony Gardner

Company

Company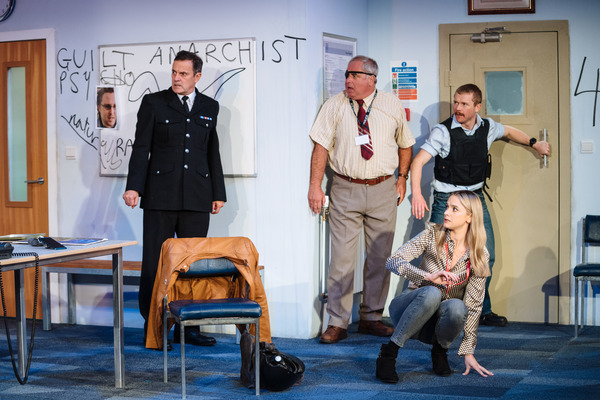 Ruby Thomas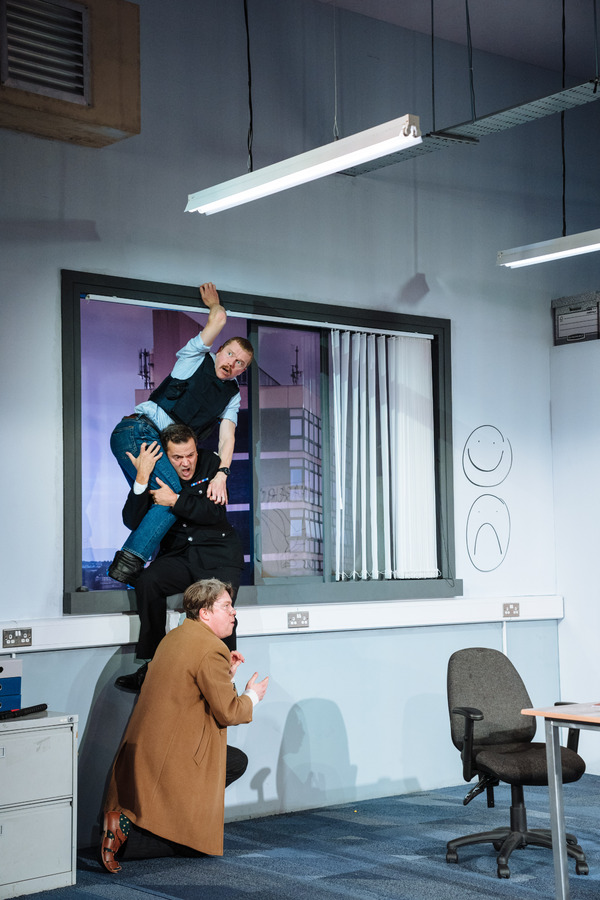 Jordan Metcalfe, Tony Gardner, Daniel Rigby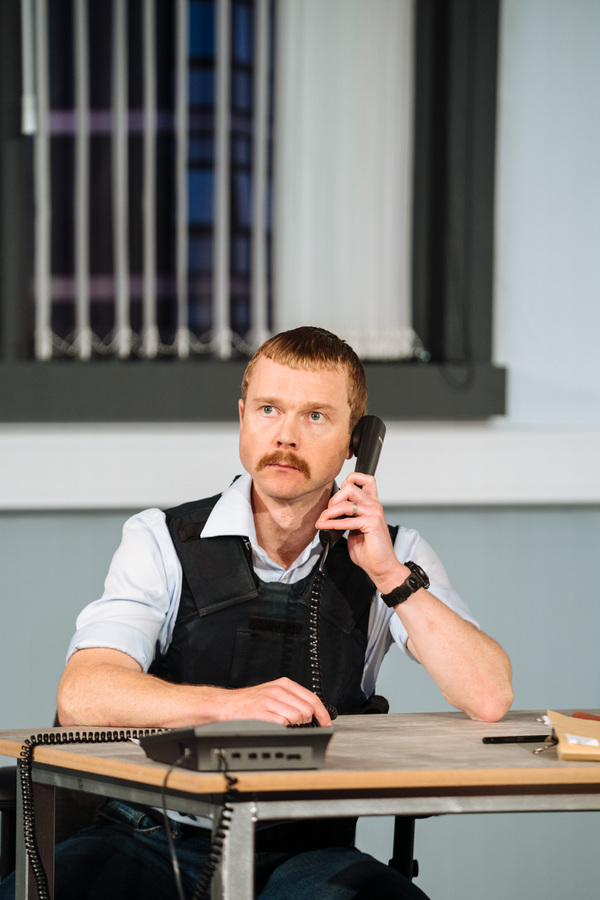 Jordan Metcalfe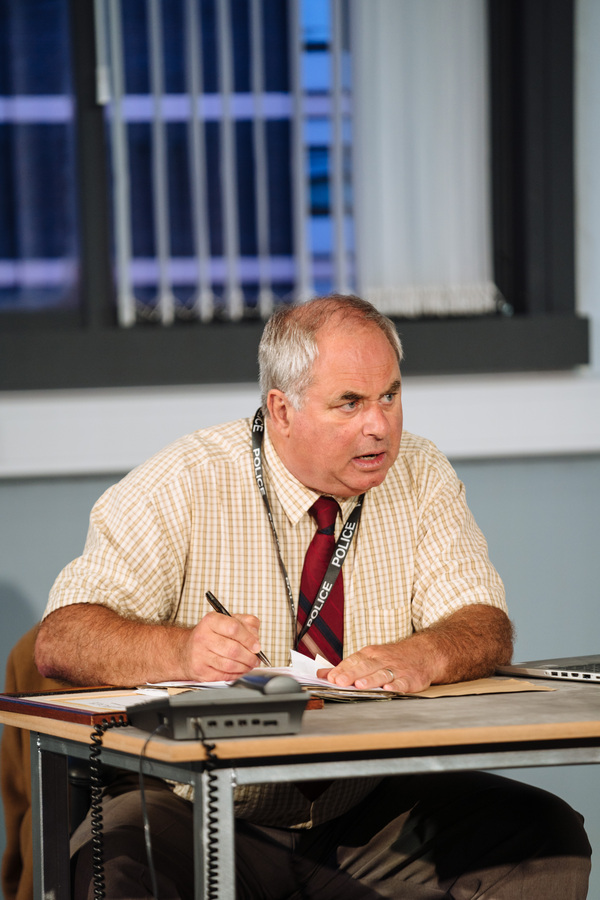 Howard Ward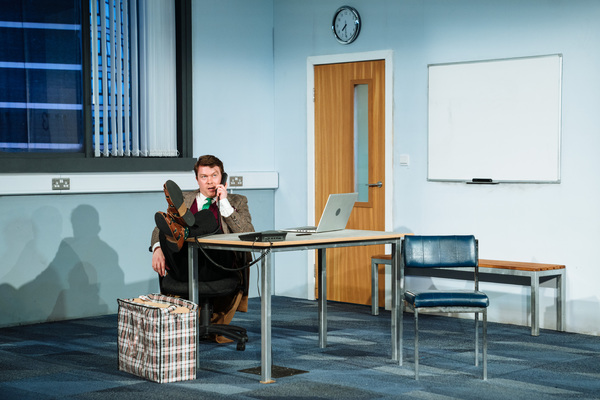 Daniel Rigby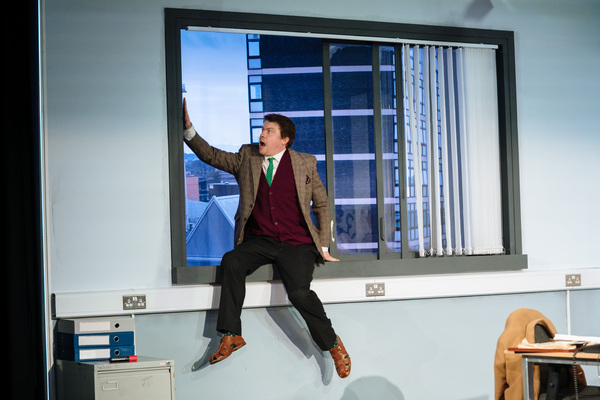 Daniel Rigby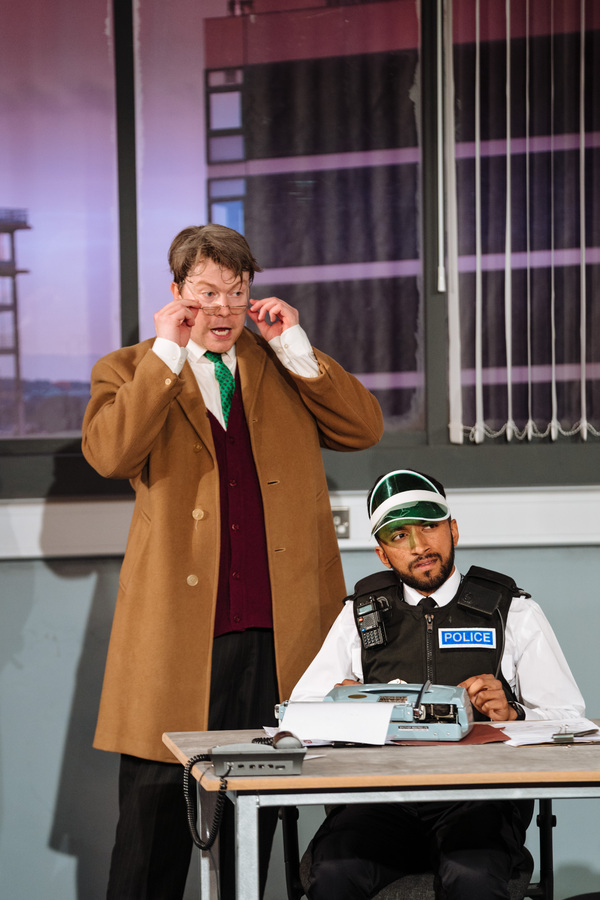 Daniel Rigby, Shane David-Joseph
More Hot Stories For You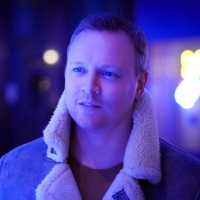 Estee Stimler and Yuval Havkin Release New Single 'Christmas in our Hearts' Featuring Michael Vinsen

December 8, 2022

Creative duo Estee Stimler (lyricist) and Yuval Havkin (composer) have released a shiny new Christmas single to warm you up this winter season.
---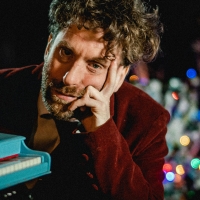 Opera North Presents Two New Festive Commissions From Composer Martin Green

December 8, 2022

In a pair of Christmas commissions for Opera North, Ivor Novello Award-winning composer and folk explorer Martin Green picks a path through the plastic elves and tinsel to uncover the distant origins of Christmas customs, with a few revelations and a lot of magical music on the way.
---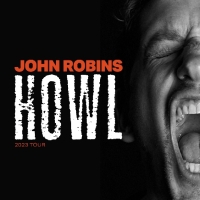 John Robins Announces Live Tour For 2023 With HOWL

December 8, 2022

Award-winning comedian, broadcaster and podcast host John Robins is embarking on his biggest live tour to date in 2023 with brand-new show, Howl.
---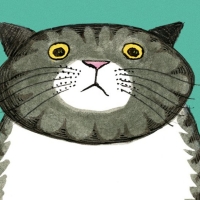 Further Tour Dates Announced For 2023 UK Tour of MOG THE FORGETFUL CAT

December 8, 2022

The Wardrobe Ensemble have today announced further tour dates for their stage adaptation of Judith Kerr's beloved stories about Mog the Forgetful Cat. In addition to the previously announced venues: The Old Vic, Bristol Old Vic, Curve Leicester, Lowry Salford, Belgrade Theatre Coventry and Exeter Northcott, the first ever stage adaptation of Mog will also play Birmingham Rep Theatre and Worthing Theatres in 2023, with further tour dates still to be announced.
---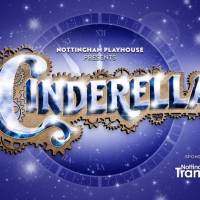 Nottingham Playhouse Announces CINDERELLA Panto 2023

December 8, 2022

Following the triumphant opening of Dick Whittington last week, Nottingham Playhouse has announced that next year's pantomime will be Cinderella.  Written by Notttingham Playhouse Artistic Director Adam Penford and starring the theatre's favourite dame, John Elkington, the show will run from 1 December 2023 to 13 January 2024.
---