Photos: Mini Mall Theatre presents BALLISTIC
Transferring to London from the Edinburgh Fringe, Ballistic is hard hitting new writing inspired by the "manifesto" of Elliot Rodgers, who killed six people and injured fourteen others near the campus of University of California, before killing himself in 2014. Closer to home gun crime offences in London last year surged by 42% (2,544 gun crime offences from April 2016 to April 2017 compared to 1,793 offences from 2015 until 2016). "Toxic masculinity" and ever increasing access to vicious video games and movies, in combination with being able to purchase anything on the "dark web" makes for a sobering depiction of what can spiral out of control in a young man's life.
He tries his best with girls. He tries his best with mates. But for all his efforts, things just don't seem to be going right. So he's making a change. Something's triggered him to stand up for himself. They made him feel small but with just a few clicks he'll become the biggest thing on the internet. But does he have the balls to go through with it?
Fueled by rejection, inspired by violent media and facilitated by the internet, Ballistic explores how a series of unremarkable events can create a killer, begging the question 'can atrocities such as this be avoided?'.
Mini Mall was formed in 2013 with an aim to create exhilarating and playful theatre with music & sound at its heart. Mini Mall's work varies from Shakespeare to new writing, from one-person pieces to large promenade performances. Our work aims to challenge, to excite & to provoke conversation.
Alex Packer says, "We are becoming immune to seeing violent attacks splashed all over our news and social media and the key question of why it's happening is always unanswered. Ballistic is an attempt to get inside the head of a troubled young man who goes on to commit a violent act - as well as provoking thought on everyone's role in trying to understand it, challenge it and stop it.
The King's Head Theatre has been a landmark on the London Fringe for decades and it's a huge thrill to be a part of that history. It's also an exciting time to be working with the venue as they finalise plans for their major refurbishment."
@MiniMallTheatre | #ballisticplay | www.mini-mall.co.uk
Running Time: 60mins no interval | Suitable for ages 16+
Photos by Tom Packer.


Mini Mall Theatre presents Ballistic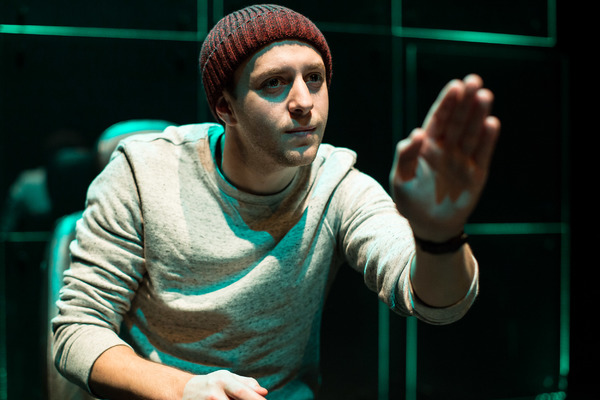 Mini Mall Theatre presents Ballistic

Mini Mall Theatre presents Ballistic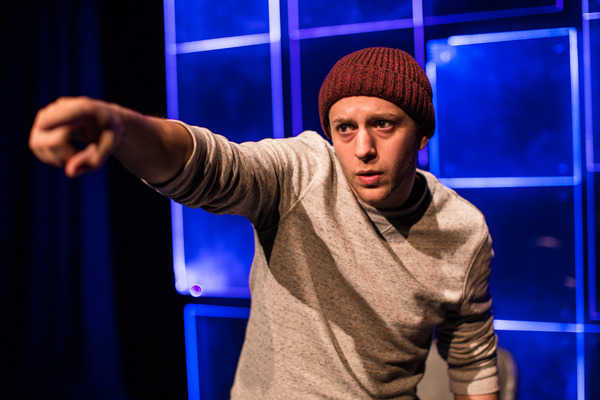 Mini Mall Theatre presents Ballistic

Mini Mall Theatre presents Ballistic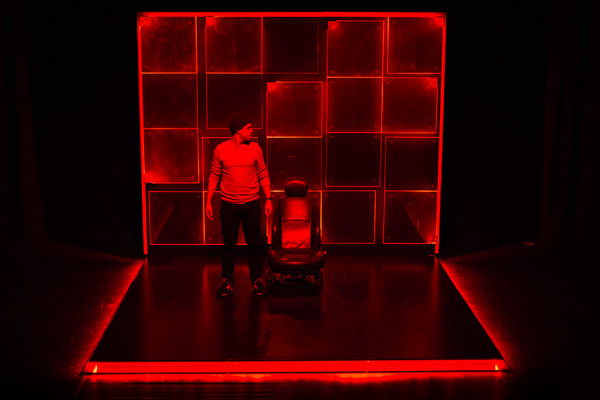 Mini Mall Theatre presents Ballistic

Mini Mall Theatre presents Ballistic

Mini Mall Theatre presents Ballistic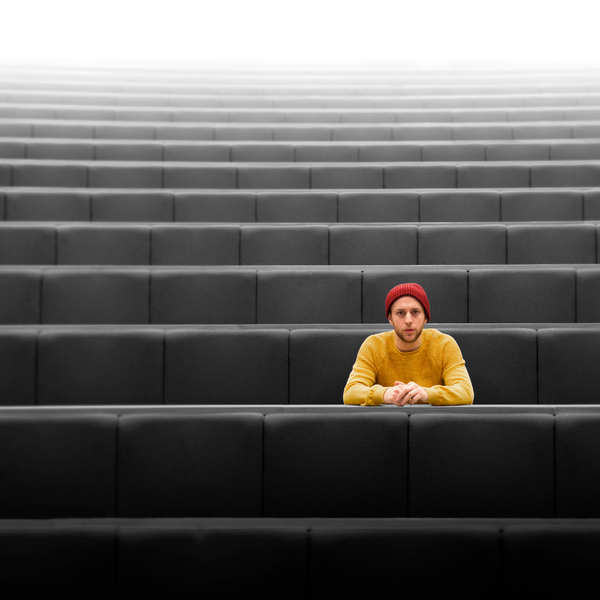 Mini Mall Theatre presents Ballistic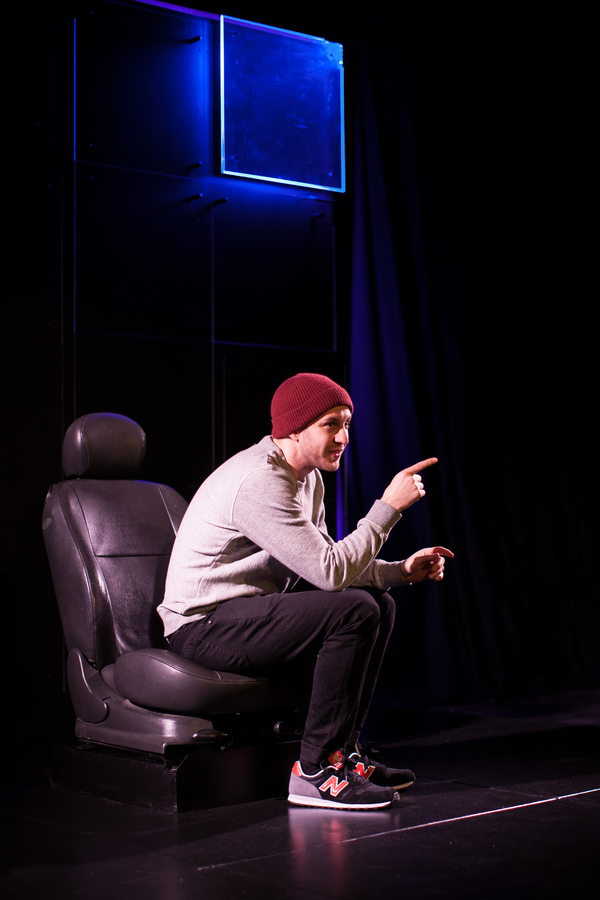 Mini Mall Theatre presents Ballistic

Mini Mall Theatre presents Ballistic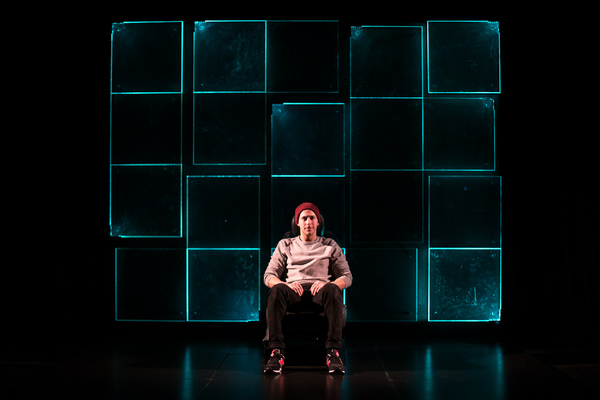 Mini Mall Theatre presents Ballistic