Photos: In Rehearsals for the World Premiere of JAM at Finborough Theatre
Ten years ago, Bella Soroush's life was ruined by one of her pupils - Kane McCarthy. She has gradually rebuilt things - new school, new town, new friends - and finally feels at home in the depths of the countryside. Now Kane is back in her classroom, armed with relics of the past and claiming to want forgiveness. As the truths they've clung to begin to collapse, teacher and pupil are forced to confront their prejudices and the shared history that has bound them together.
Set over a single evening, Jam is a relentless, incendiary new drama that interrogates social fault-lines in Britain today, and the tension between truth and justice. It gets its world premiere in a 4-week season at the Finborough Theatre, Tuesday, 23 May - Saturday, 17 June. Check out photos from rehearsals below!
Harry Melling
(King Lear, Old Vic, Hand to God, Vaudeville, The Angry Brigade,
Bush Theatre
, is Kane.
Jasmine Hyde
(A Midsummer Night's Dream, Shakespeare's Globe, Somniloquy and Why Can't We Live Together?, Theatre503) is Bella. Jam is Matt Parvin's debut full length play. It is directed by Tommo Fowler, who returns to the Finborough Theatre following his acclaimed productions of Obama-ology and I Wish To Die Singing. Jam is produced by W14 Productions in association with
Neil McPherson
for the Finborough Theatre.
Photo credit: MATHEW FOSTER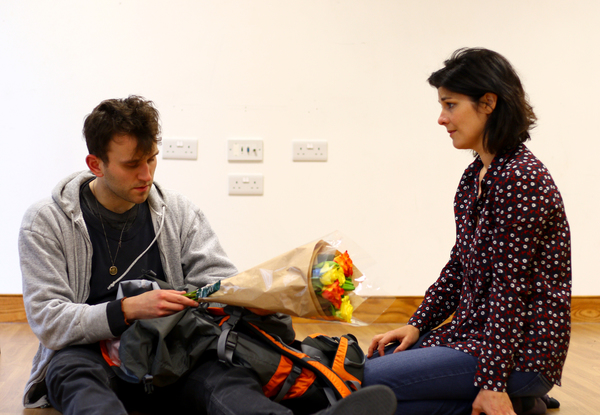 Harry Melling
and
Jasmine Hyde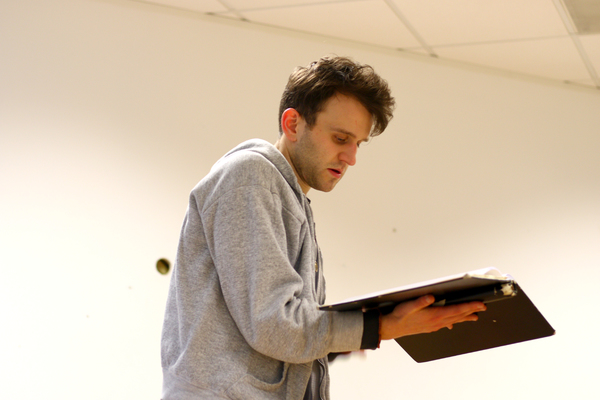 Harry Melling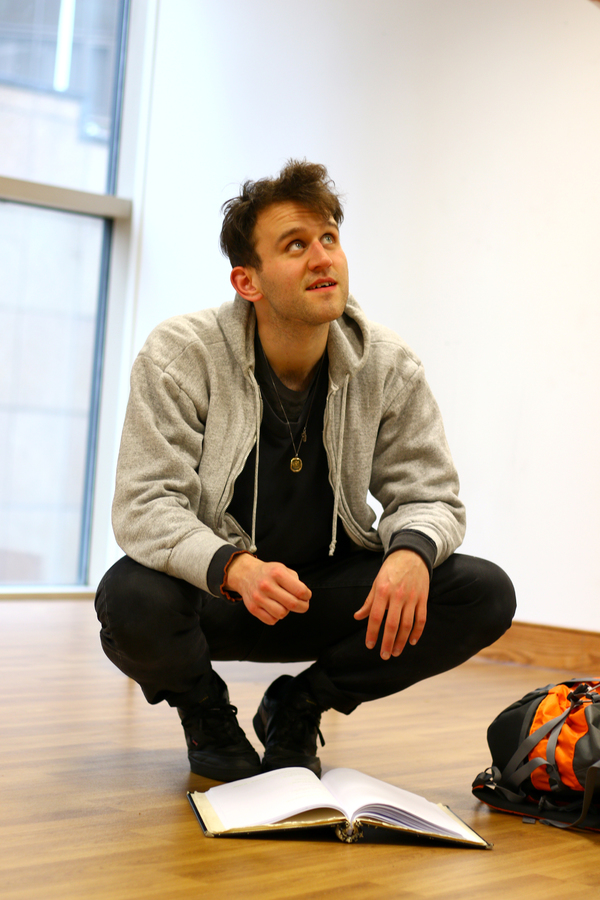 Harry Melling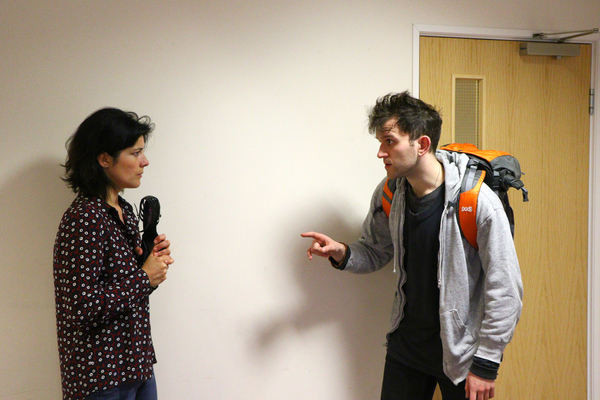 Jasmine Hyde
and
Harry Melling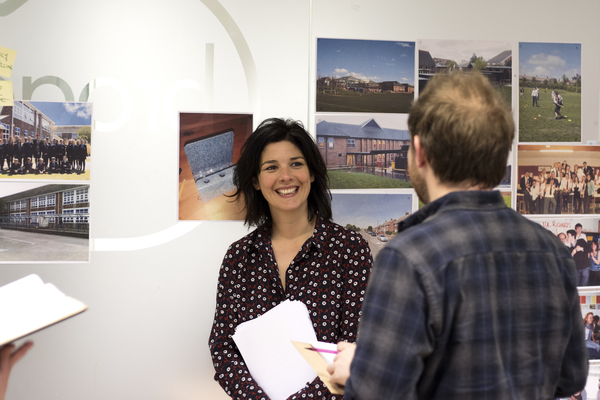 Jasmine Hyde
and Tommo Fowler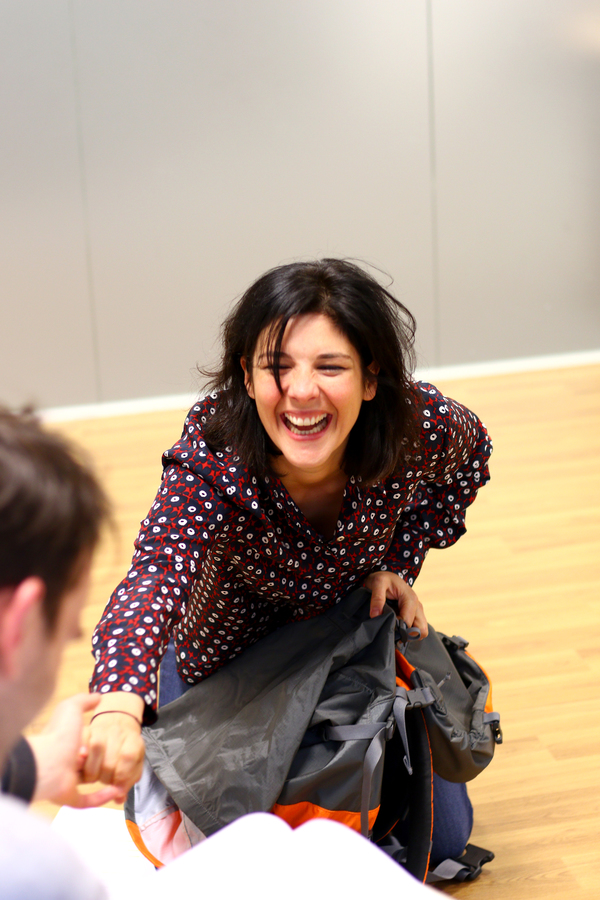 Jasmine Hyde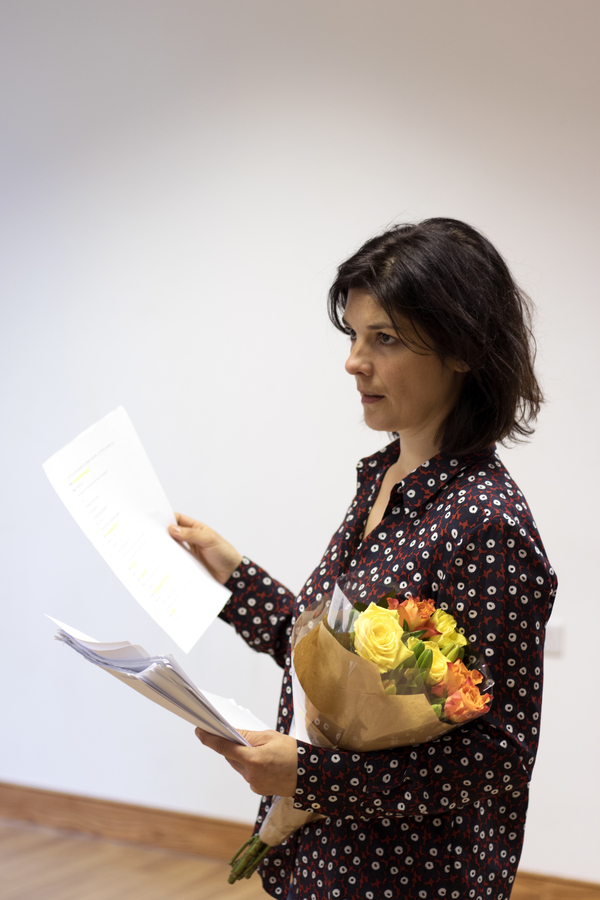 Jasmine Hyde