Photos: In Rehearsal With Mel Giedroyc and John Hopkins in MUCH ADO ABOUT NOTHING at Rose Theatre Kingston
Rose Theatre Kingston, Granville & Parham Productions and Antic Face present Much Ado About Nothing by William Shakespeare. The show is directed by Simon Dormandy and opens at Rose Theatre Kingston, 13 April - 6 May 2018.
Joining Mel Giedroyc as Beatrice and John Hopkins as Benedick are Peter Bray (Don John/House Clerk), Sam Dastor (Antonio/Verges), Peter Guinness (Don Pedro), Victoria Hamnett (Margaret/Watchman), Kate Lamb (Hero), Calam Lynch (Claudio), Caolan McCarthy (Conrad/Friar), Nicholas Prasad (Borachio), David Rintoul (Leonato), Katherine Toy (Ursula/Hugh Oatcake), Stewart Wright (Dogberry) and Silas Wyatt-Barke (Balthazar/George Seacole).
Don Pedro is victorious. The turf war in the city is won and the Mafia overlord brings his entourage to Messina, a luxury spa hotel deep in the Sicilian hills, to hide out, recover and party. While Leonato, the hotel owner, fawns over his clan boss, his daughter, Hero, wins the heart of the Don's young protégé. Meanwhile, Beatrice, the no-nonsense, customer-experience manager, has unfinished business to see to with Benedick, Pedro's commitment-phobic consigliere. But when Hero is disgraced, the party is over, love turns to hatred and new battle lines are drawn.
Beneath its witty surface, Much Ado About Nothing is a powerful exploration of the struggle for love, identity and self-knowledge in a male-dominated world - as relevant today as ever. The Rose's production will use Shakespeare's language in a sharp contemporary setting that not only offers glorious opportunities for physical comedy amid the furnishings of a spa hotel but also provides a social context that enhances the darker themes in this timeless comic gem.
The play reunites Mel Giedroyc with director Simon Dormandy after their collaboration on the UK première of Luce by JC Lee in 2016.
Photo Credit: Mark Douet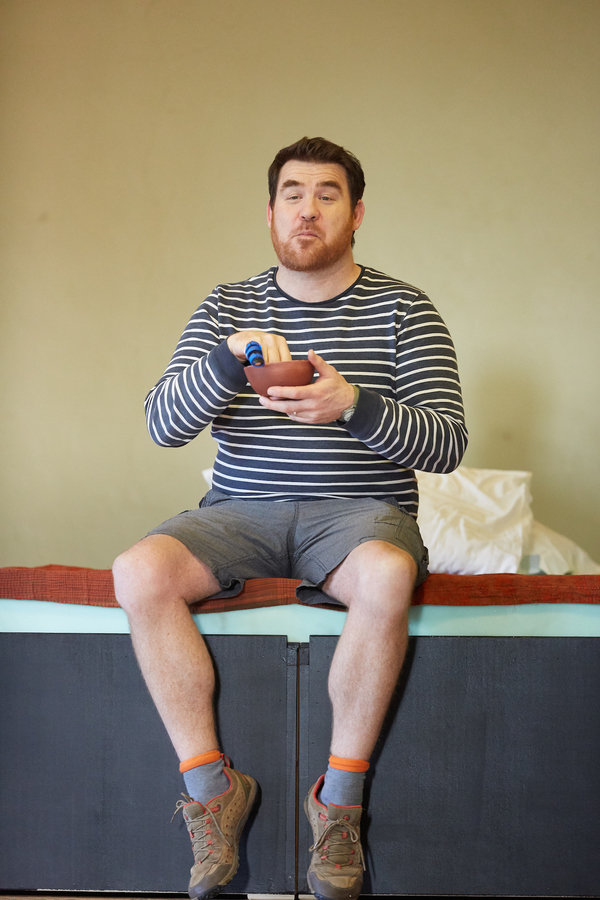 Stewart Wright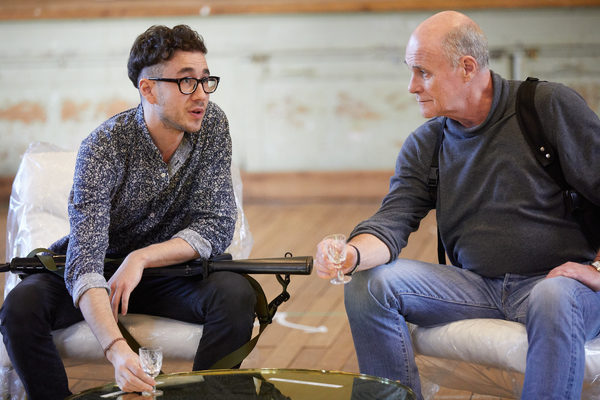 Silas Wyatt-Barke, David Rintoul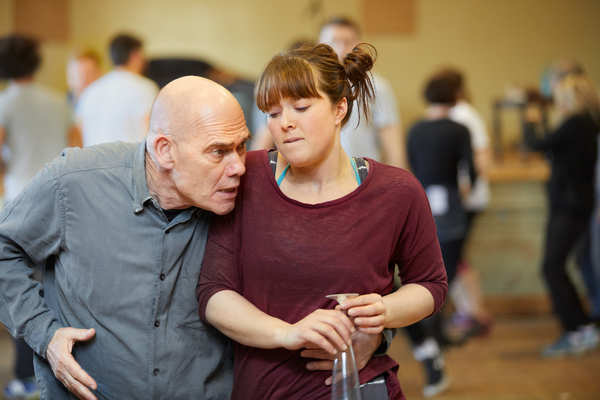 Peter Guiness, Kate Lamb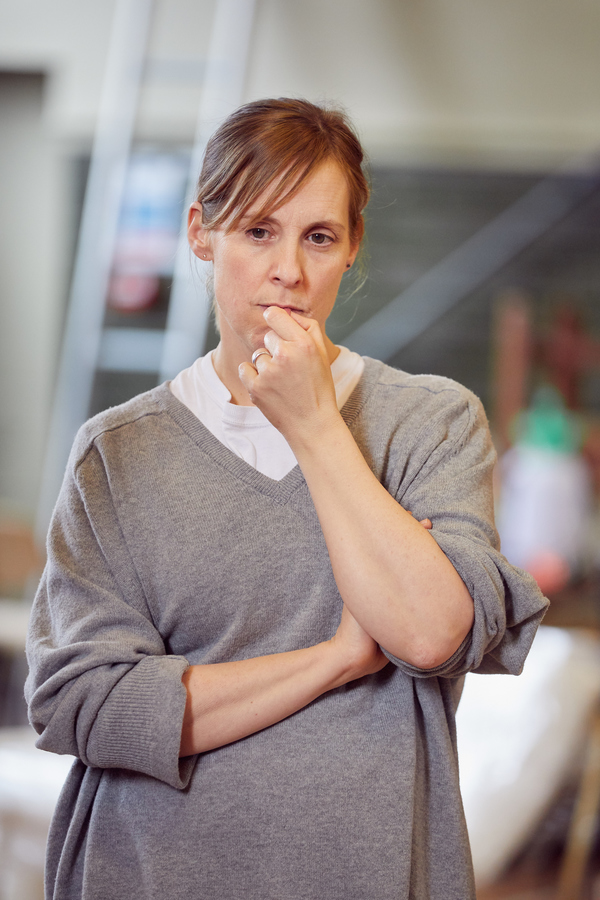 Mel Giedroyc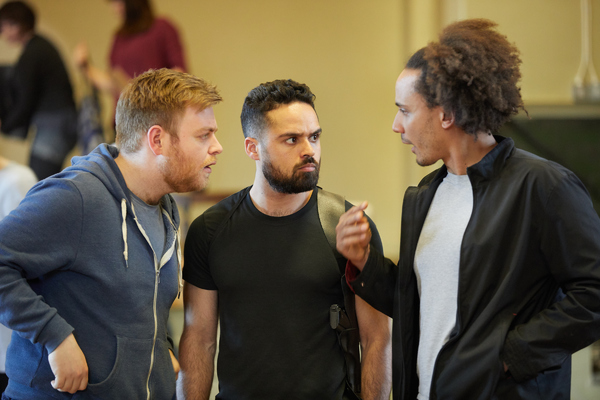 Caolan McCarthy, Nicholas Prasad, Peter Bray

Calam Lynch, Kate Lamb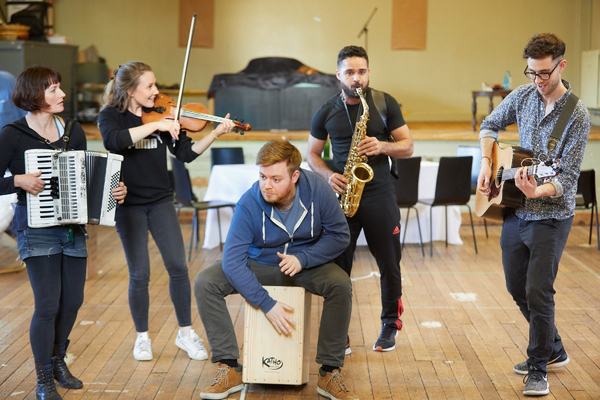 Katherine Toy, Victoria Hamnett, Caolan McCarthy, Nicholas Prasad, Silas Wyatt-Barke