Photo Flash: Music and Magic Combine in JAY & SHILO'S SIBLING REVELRY
Imagine if the creatures from NARNIA found themselves in THE PHANTOM OF THE OPERA... Sibling Revelry is a fun, musical romp for the whole family revolving around siblings Jay and Shilo; two kids who live in a theatre populated by magical and musical creatures. Drawing on their creativity, the brother and sister duo use their strengths to help their friend Tallulah the fairy find her bravery and take centre stage.
Directed by Denise Oucharek (Mirvish's The Sound of Music, Mamma
Mia; Angelwalk's Songs for a New World) with musical direction by
Anthony Bastianon, the cast will include Justin Bott (YPT's The
Wizard of Oz, Angelwalk's [title of show]), Hailey Lewis (Sousatzka,
Segal Centre's Prom Queen), Jennifer Walls (Singular Sensation: A Musical Theatre Open Stage, CBC's How Do You Solve A Problem Like Maria?), and Joseph Zita (Moo With Me Productions' SExT, Shakespeare in the Ruff's Guerilla Ruff Squad).
Alisse Lee Goldenberg is an award-winning author of Horror, Young Adult Paranormal Romance, and Young Adult Fantasy fiction currently working on three series: The Sitnalta Series, The Dybbuk Scrolls, and The Bath Salts Journals (co-authored with An Tran). Anthony Bastianon has written several musicals including The Rob Ford Musical (Toronto); Not In My Backyard (Port Stanley) and several award-winning Fringe shows in Toronto including the 2015 production I'm Right Here (best musical by Broadwayworld.com). Brett McCaig is a playwright, lyricist best known for Bosco & Jones, Nursery School Musical, I'm Right Here, and Rob Ford The Musical.
Tickets: $12 (Fringe Value Passes also available)
Photo Credit: Msarookanian Photography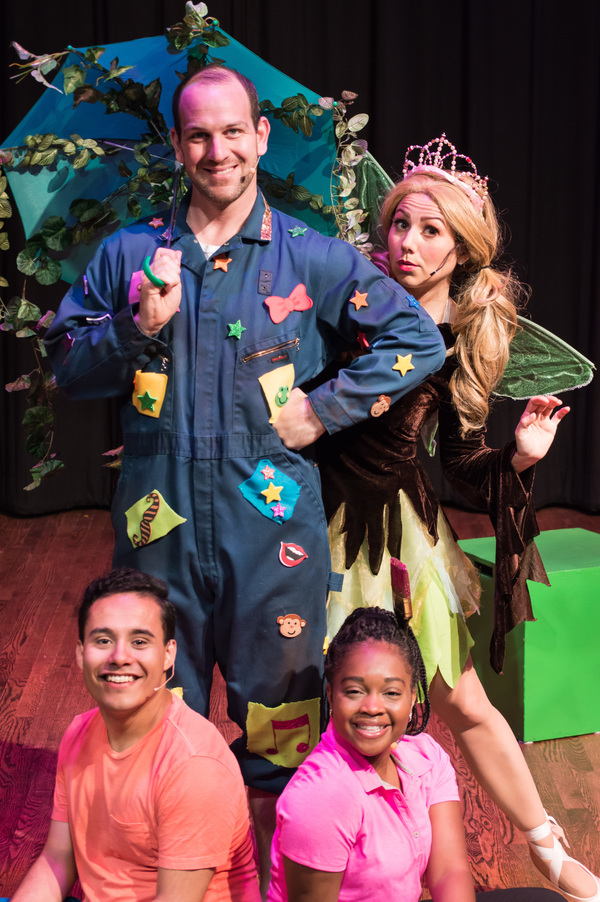 Joseph Zita, Justin Bott, Hailey Lewis, Jennifer Walls

Justin Bott, Joseph Zita, Jennifer Walls, Hailey Lewis

Joseph Zita, Hailey Lewis, Jennifer Walls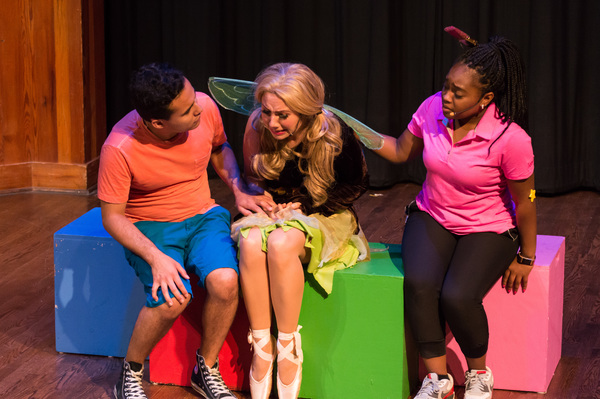 Joseph Zita, Jennifer Walls, Hailey Lewis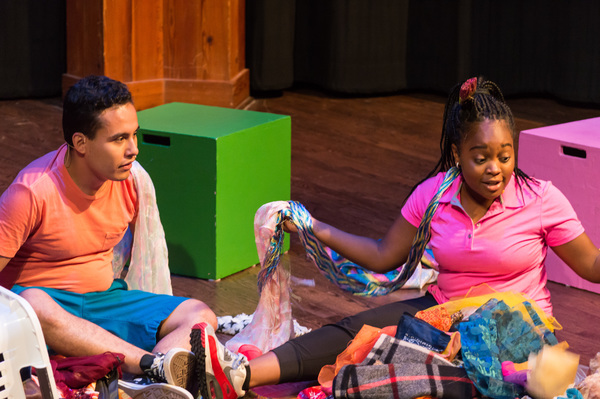 Joseph Zita, Hailey Lewis

Jennifer Walls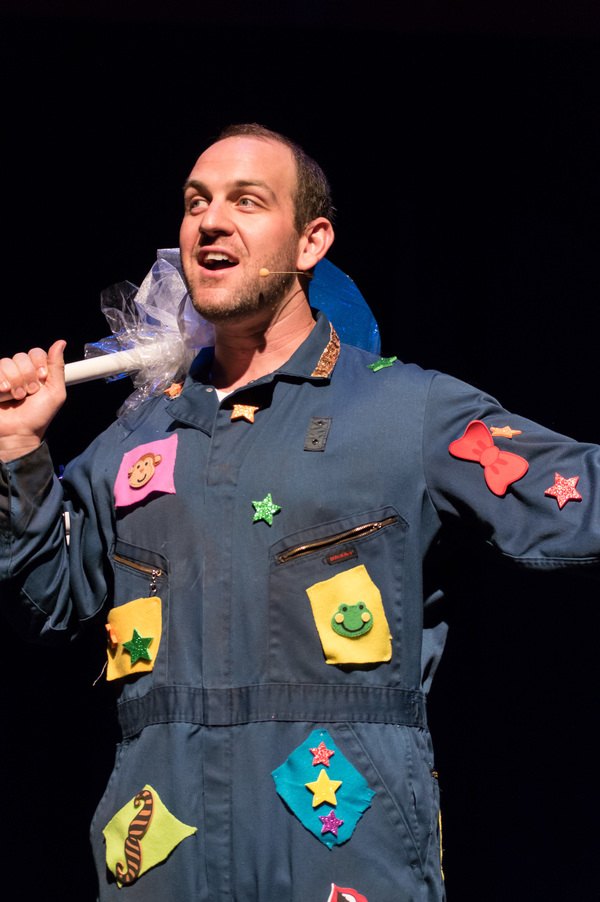 Justin Bott

Joseph Zita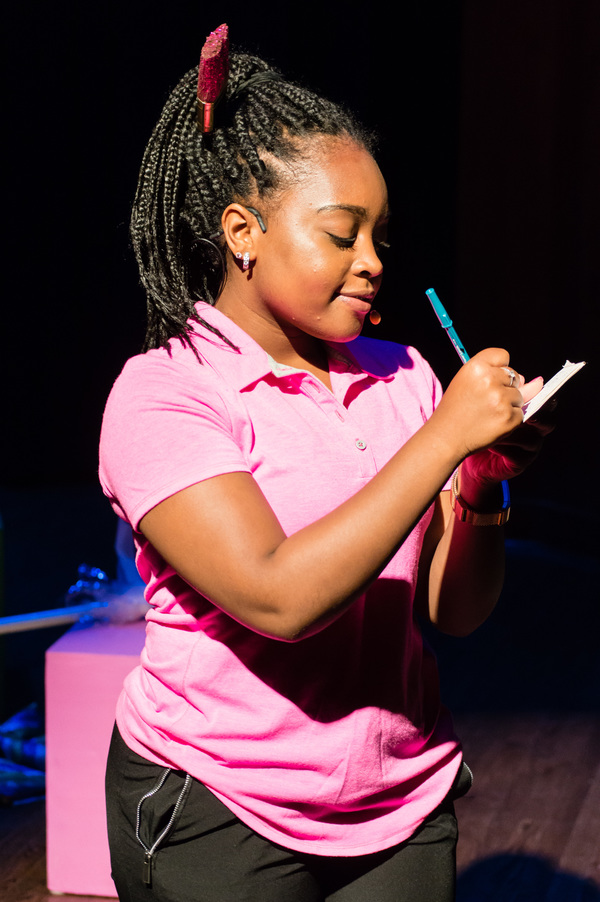 Hailey Lewis

Jennifer Walls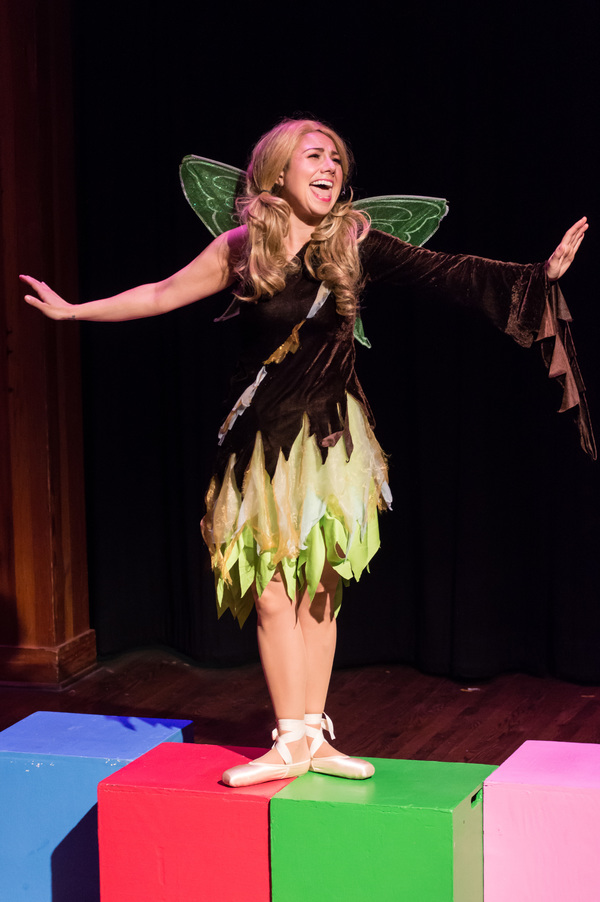 Jennifer Walls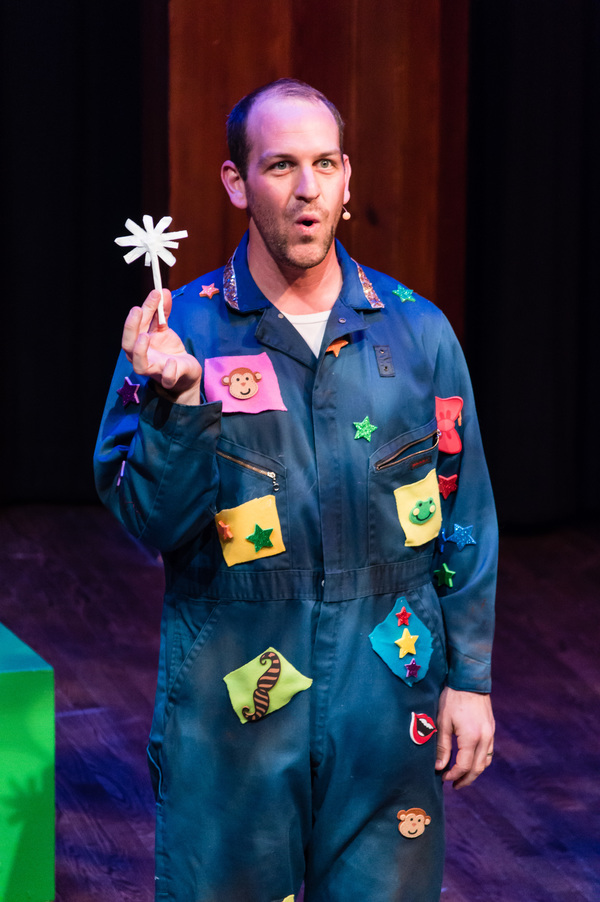 Justin Bott