Photos: EVIL DEAD: THE MUSICAL is Back and Bloodier Than Ever
Evil Dead the Musical is back in Toronto and bloodier than ever! The show opened last week to rave reviews, and audience members are flocking to the Randolph Theatre for a chance to experience this cult classic in all its gory glory. The show takes the cult classic film by the same name and adapts it for the stage, and Torontonians are excited to have the show back in its city.
The show had humble beginnings in August 2003 in the back room of The Tranzac Club, and returned to Toronto in 2007 at The Diesel Playhouse where it went on to become the longest running show the city had seen in over two decades and won the Dora Award for Audience Choice. Now that it's back, the city is welcoming it with gory open arms! BWW is thrilled to bring readers production photos of the Toronto cast in action!
When and Where?
Evil Dead the Musical
On stage now at the Randolph Theatre
Tickets range from $19.99 to $79.99 and can be purchased in person at the box office, by phone at 1-855-985-5000 or online at http://evildeadthemusical.com/toronto/tickets/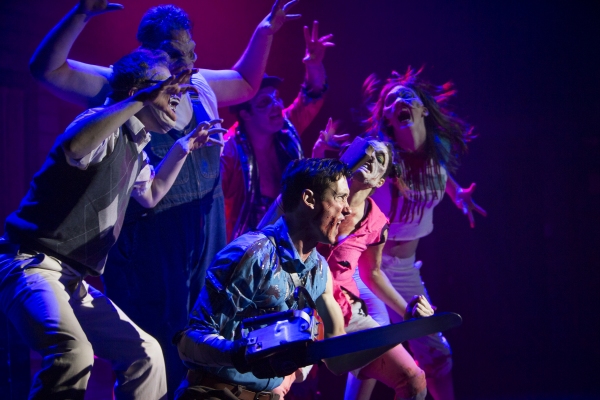 Cast of Evil Dead Toronto

Ryan Ward

Laura Tremblay and Kenton Blythe

Laura Tremblay, Alison Smyth, Ryan Ward, Margaret Thompson, Rodrigo Fernandez-Stoll

Ryan Ward and Rodrigo Fernandez-Stoll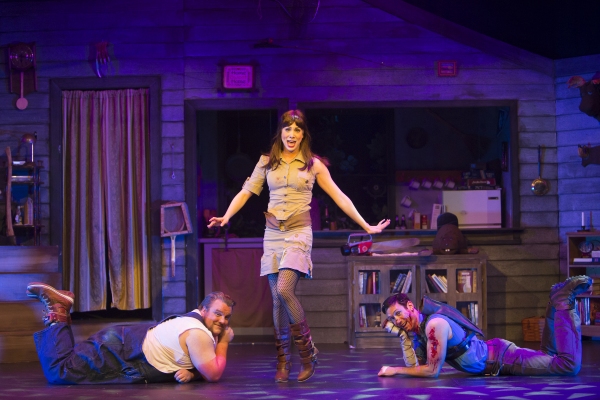 Daniel Williston, Laura Tremblay and Ryan Ward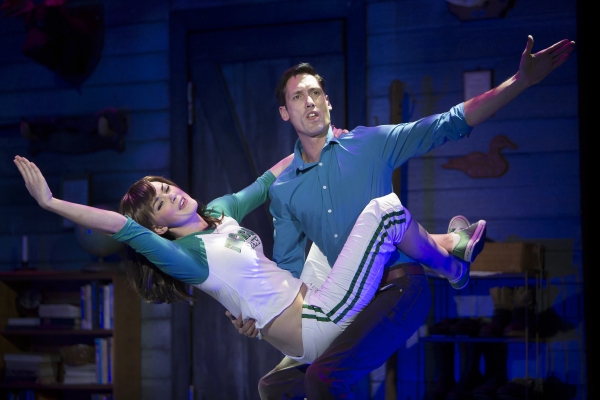 Laura Tremblay and Ryan Ward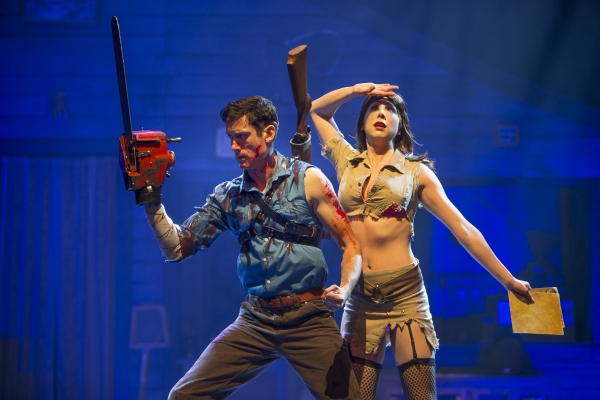 Ryan Ward and Laura Tremblay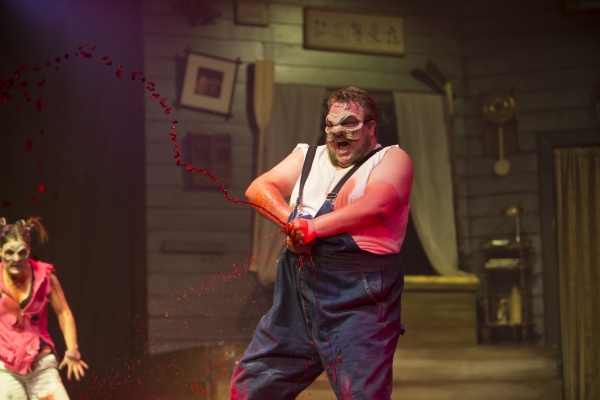 Alison Smyth and Daniel Williston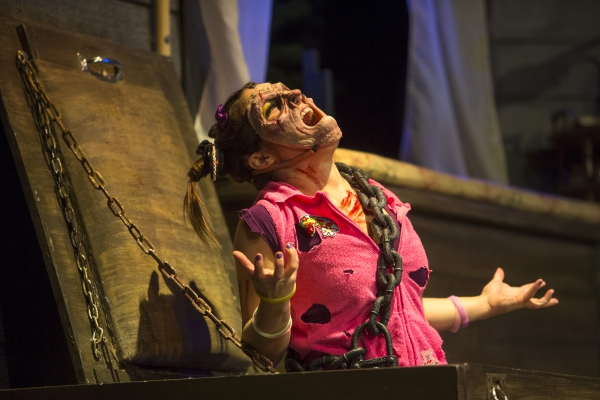 Alison Smyth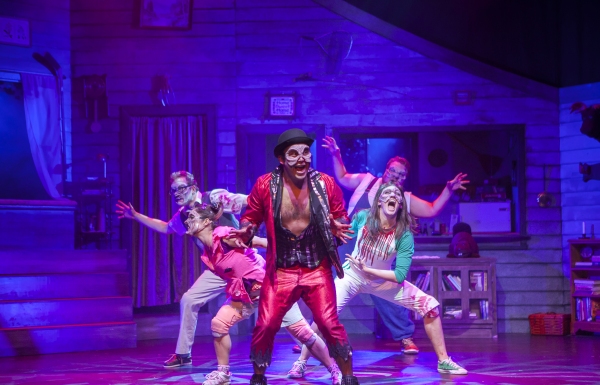 The Cast of Evil Dead Toronto

Alison Smythe, Kenton Blythe and Rodrigo Fernandez-Stoll

Kenton Blythe

Rodrigo Fernandez-Stoll, Laura Tremblay and Ryan Ward

The Cast of Evil Dead Toronto