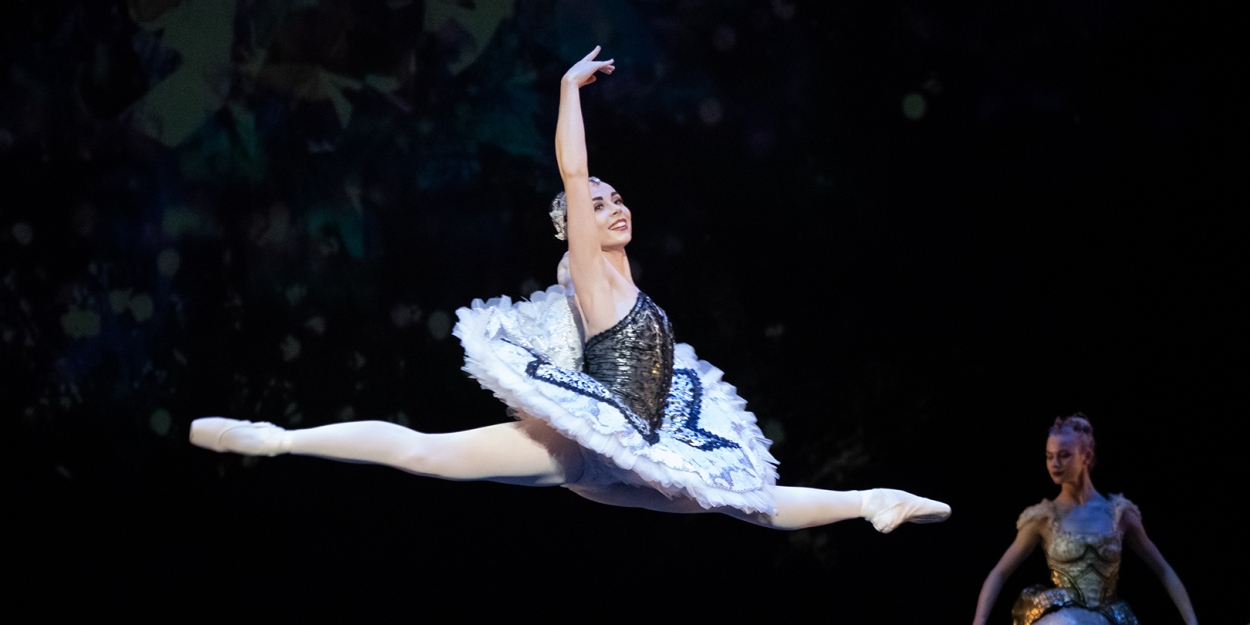 Review: CINDERELLA at the Artscape
The classic pantomime ballet from Cape Town City Ballet
It's the story we all know and love - a young woman treated meanly by her evil step sisters dreams of escaping her life of cleaning and drudgery. The prince invites all the women in the kingdom to a ball and the mystical fairy godmother gives dear Cinderella a chance to go and dance with the prince. The clock strikes midnight and our heroine must race home, leaving her glass slipper on the stairs for the prince to find. He searches high and low for his love, finding her in the unlikeliest of places... And they all live happily ever after.
OK, so you don't go to see this ballet for the plot. What you do want to see is all of the gorgeous costumes, the brilliant set and the classic dancing to an incredible score. If you pick the right performance, you also get the Cape Town Philharmonic Orchestra playing live as the dancers move on stage. It all comes together in quite a magical moment.
I was really impressed with the staging of this production of CINDERELLA. There was a gorgeous mix of painted backdrops and projections. The painted backdrops were used to depict Cinderella's home and the palace, and then those were lifted away and replaced by glittering lights and projections for the magical scenes with the fairy godmother. These magical scenes really used the depth of the Artscape stage wonderfully. Although, I do wish they could've made the other scene changes a bit quicker so we didn't have to have two intervals.
The costumes for CINDERELLA were equally gorgeous and matched the staging beautifully. The fairies were resplendent in their classic tutus and the guests at the ball all sparkled glamorously. And, of course, Cinderella's transformation into her "ball gown" - another classic tutu with shining pointe shoes - was wonderful.
The two evil stepsisters - played by Mervyn Williams and Marcel Meyer - were hilarious. However, I felt that they jarred a bit with the rest of the production. They were quintessential pantomime baddies and really funny to watch. The problem was, there was a mismatch in the characters, the costumes and the style of performance to the rest of the production. They were much bigger in everything they did.
All in all, CINDERELLA from Cape Town City Ballet is a wonderful family production that kids - little and big - will enjoy. It's on at the Artscape until 19 February. Be sure to check the schedule to see when the Cape Town Philharmonic Orchestra is joining the cast. Tickets range between R350 and R750, and are available at Computicket.
Photo credit: Joan Ward