Wheelbarrow Closers - 1976 - Broadway
(New York, NY)
209 W. 45th St.
by Julie Musbach - Jan 7, 2017
Jerry Arrow, 78, the prominent Broadway producer of Albert Innaurato's 'Gemini' and Lanford Wilson's Tony-award winning 'Fifth Of July,' passed away Saturday January 7, 2017.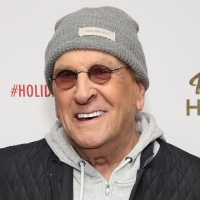 by Walter McBride - Dec 26, 2019
Take a look back on the life and career of Danny Aiello with a collection of photos we've snapped over the years.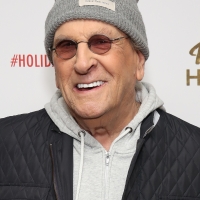 by Nicole Rosky - Dec 13, 2019
BroadwayWorld has just learned that stage and screen star Danny Aiello passed away yesterday, December 12, from a 'sudden illness.' He was 86 years old.