Stick Fly - 2011 - Broadway
It was supposed to be a relaxing weekend at the family home on Martha's Vineyard... until the baggage got unpacked. Set at the elegant summer home of the well-to-do LeVay family, STICK FLY begins when two adult sons bring their significant others (one a fiancée, the other a new girlfriend) home to meet their parents for the first time. Soon, secrets are revealed, civilities are dropped and identities are explored in a harsh new light. Race and rivalry, class and family, all come together for an explosive comedy of manners about today's complex world.
Video preview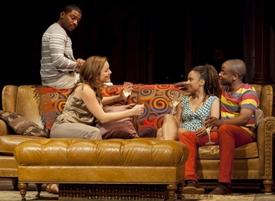 Photo preview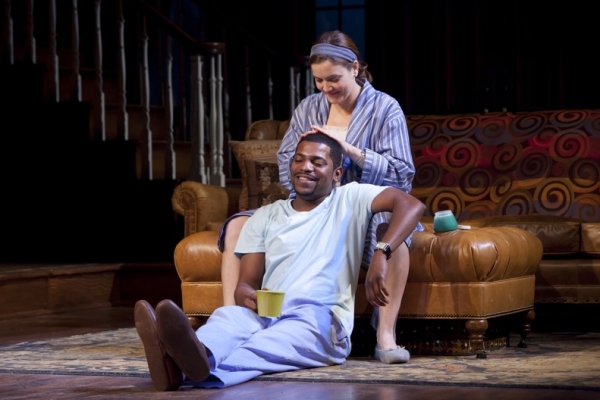 Featured Reviews For Stick Fly
Sticking to what has flown before - NY Post
The best thing about "Stick Fly" is its shameless reliance on soap-opera theatrics. Playwright Lydia R. Diamond multiplies heated arguments about race, class and gender, but the comedy that opened last night is really an old-fashioned, corny melodrama.
'Stick Fly' - NY Daily News
Diamond shows a flair for everyday speech as delivered by this bunch of brainiacs. But as she juggles complicated issues of race, class and the devastation of absentee fathers, her play rocks schizophrenically between substantive drama and a quippy "Cosby" clone. At 2-3/4 hours, "Stick Fly" could benefit from some tightening. Ditto the ensemble directed by Kenny Leon.