Stick Fly - 2011 - Broadway
It was supposed to be a relaxing weekend at the family home on Martha's Vineyard... until the baggage got unpacked. Set at the elegant summer home of the well-to-do LeVay family, STICK FLY begins when two adult sons bring their significant others (one a fiancée, the other a new girlfriend) home to meet their parents for the first time. Soon, secrets are revealed, civilities are dropped and identities are explored in a harsh new light. Race and rivalry, class and family, all come together for an explosive comedy of manners about today's complex world.
Video preview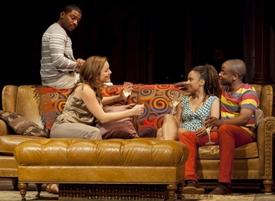 Photo preview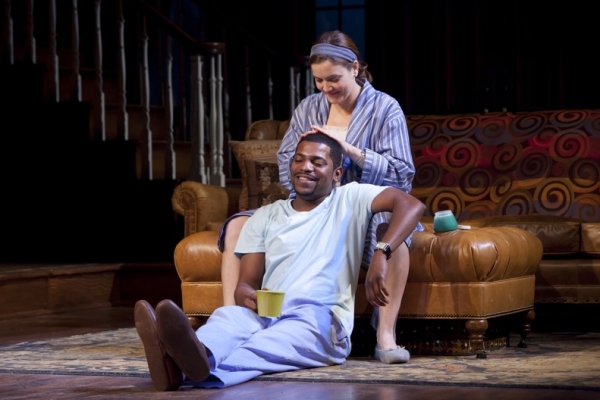 Featured Reviews For Stick Fly
'Stick Fly' is a poignant look at life of rich - Associated Press
Diamond has something special here and her Broadway debut, which takes its name from the way entomologists observe fast-flying flies, is a refreshing chance to scrutinize an elite slice of America one rarely sees on stage and find out that their life also stinks enough to attract flies.
NY1 Theater Review: "Stick Fly" - NY1
The production directed by Kenny Leon is fast-paced with a dynamite beachhouse set. The actors handle Diamond's snappy dialogue with ease. Ruben Santiago-Hudson finds ample nuance as the callously dominating father. But it's Condola Rashad in her Broadway debut as the put-upon housekeeper's daughter who stands out. Moment to moment she delivers one of the freshest and most honest portrayals of the year. To the show's credit, it's never dull, but amid all the commotion and numerous revelations over two and a half hours, the play doesn't seem to go anywhere. "Stick Fly" is itself stuck in melodrama.