New Faces of 1962 - 1962 - Broadway
New Faces was a musical revue with both songs and comedy skits that helped to launch the careers of multiple young performers.
(New York, NY)
250 W. 52nd St.
by BWW News Desk - May 4, 2011
Tony Award-winning actress Marian Mercer passed away on April 27th. She was 75 years old.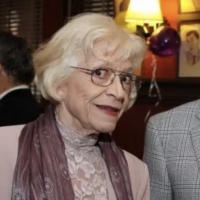 by BWW News Desk - Aug 2, 2020
BroadwayWorld is saddened to report that stage and screen actor Patti Karr has died at 88.