Midsummer: A Banquet
From internationally renowned Third Rail Projects (creators of Then She Fell, one of Ben Brantley's top ten shows of 2012), and the producers of the Drama Desk nominated Shake and Bake: Love's Labour's Lost, comes this 360-degree environmental staging of Shakespeare's beloved comedy. This sumptuous theatrical experience features an elegantly designed tasting menu and is housed in a historic building, just steps from New York City's Union Square.
Midsummer: A Banquet Off-Broadway Cast
by BWW News Desk - May 20, 2019
Food of Love and Third Rail Projects announce a new production of William Shakespeare's A Midsummer Night's Dream, directed and choreographed by Third Rail Projects Co-Artistic Director Zach Morris (Then She Fell) and a menu by Emilie Baltz.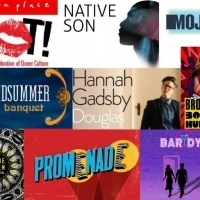 by Maxamoo - Jul 8, 2019
On the latest episode of the Maxamoo Theatre and Performance Podcast, Aurin Squire, David Levy, and Diep Tran share what they're excited about for July, 2019, including (when available) how to get discounted tickets.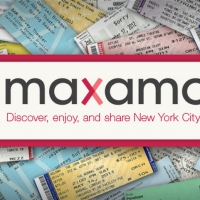 by Maxamoo - Jan 14, 2020
All 9 of our regular contributors have gathered: Aurin, Ben, David, Jack, Jose, Liz, Nicole, Patty, and PennyMaria! We're back together for our year-end spectacular, our annual episode in which we discuss the best and worst theater of the year.