Ghost the Musical Broadway
$57 - $137 (Limited number of $25 rush tickets available through lottery on day of performance. Limit of one entry per person; two tickets per winner.)
Ghost The Musical is a timeless fantasy about the power of love. Walking back to their apartment one night, Sam and Molly are mugged, leaving Sam murdered on a dark street. Sam is trapped as a ghost between this world and the next and unable to leave Molly, who he learns is in grave danger. With the help of a phony storefront psychic, Oda Mae Brown, Sam tries to communicate with Molly in the hope of saving and protecting her.
Tickets on sale January 30, 2012.
Video preview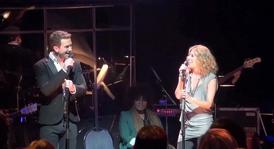 Photo preview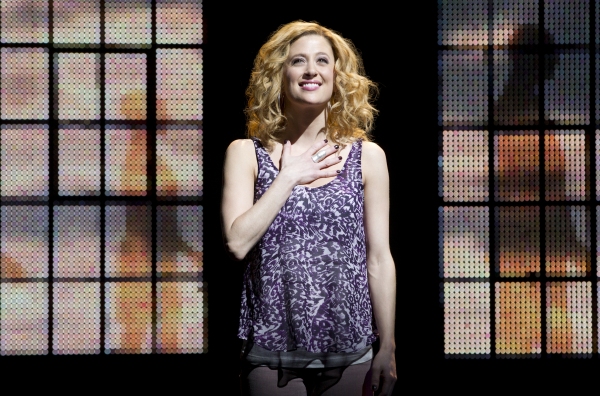 Schedule
Running Time: 2 hours 30 minutes, including one intermission
Featured Reviews For Ghost the Musical
Theater Review: Ghost: The Musical Is Technically Impressive, and Musically Silly - NY Magazine
I call Stewart (a former Eurythmic) and veteran popsmith Ballard "composers," but "producers" is closer to the spirit of the thing: This is really not music but production, which is keeping with Ghost's gestalt: It's the most impressively overproduced entity on Broadway, and there's no small thrill in witnessing the technical prowess on display, even when it batters your retinas like timpani on Orff night, drowning out everything else.
Theater Review: 'Ghost the Musical' - amNY
The pottery wheel has been carried over. Same goes for the hit song "Unchained Melody," which is sung countless times. But that hardly helps "Ghost the Musical," a faithful but unmoving and overblown adaptation of the 1990 Patrick Swayze-Demi Moore romantic fantasy that has become an iconic chick flick.
Ghost the Musical Broadway Cast