Photo Flash: Sneak Peek at Taproot Theatre's BACH AT LEIPZIG
With shows like American Idol, The Voice and America's Got Talent all the rage, Taproot Theatre brings the original 18th century reality show to the stage as Itamar Moses' Bach at Leipzig opens on May 17. Associate Artistic Director Karen Lund directs Bach at Leipzig, which runs through June 15, with previews on May 15 and 16. There is a Pay What You Can performance on May 22. BroadwayWorld has a first look at the cast below!
Imagine, Leipzig, 1722. Germany's most renowned music director is dead at the keyboard. As the country's greatest organists descend to vie for the job, melodies of rivalry, trickery and blackmail compose a fugue of plots and counterplots. Rooted in history but reveling in flights of fiction, Bach at Leipzig is deliciously scored with wild and witty revelations.
In Bach at Leipzig, Itamar Moses began with an actual event and ran with it, using historical characters and weaving them into a fictitious and riotous plot. Taking the cleverness a step further, he structured the play to mimic a musical fugue. A fugue is a composition in which multiple "voices" repeat and "discuss" a musical theme. By the beginning of Act II this pattern becomes evident.
Bach at Leipzig was originally produced in July 2002 at The Hangar Theatre in Ithaca, New York. After three years of further development and productions, the play premiered at the New York Theatre Workshop on November 14, 2005. Since then, it has been widely produced throughout the country. Playwright Itamar Moses holds an MFA in Dramatic Writing from NYU and has taught playwriting at NYU and Yale. His other plays include Outrage, Celebrity Row and The Four of Us.
In Taproot Theatre's production of Bach at Leipzig, Associate Artistic Director Karen Lund directs Nathan Jeffrey, Bill Johns, Aaron Lamb, Kevin McKeon, Riley Neldam, Nolan Palmer, and Matt Shimkus. The production team includes scenic and sound designer Mark Lund, costume designer Nanette Acosta and lighting designer Roberta Russell. Micah Lynn Trapp serves as stage manager, Matthew Orme as fight choreographer and Heidi McElrath as dramaturg.
Tickets are available online at www.taproottheatre.org/buy-tickets/ and through Taproot Theatre's box office by calling 206.781.9707 or visiting the box office located at the front of the theatre.
Taproot Theatre Company is a professional, non?profit theatre company with a multi?faceted production program. Founded in 1976, Taproot Theatre serves the Pacific Northwest with Mainstage Productions, Touring Productions and the Acting Studio. Taproot exists to create theatre that explores the beauty and questions of life while bringing hope to our search for meaning. Taproot Theatre Company is a member of Theatre Communications Group (TCG), Theatre Puget Sound (TPS), Phinney Ridge Neighborhood Association (PNA) and the Greenwood?Phinney Chamber of Commerce.
Photo Credit: Erik Stuhaug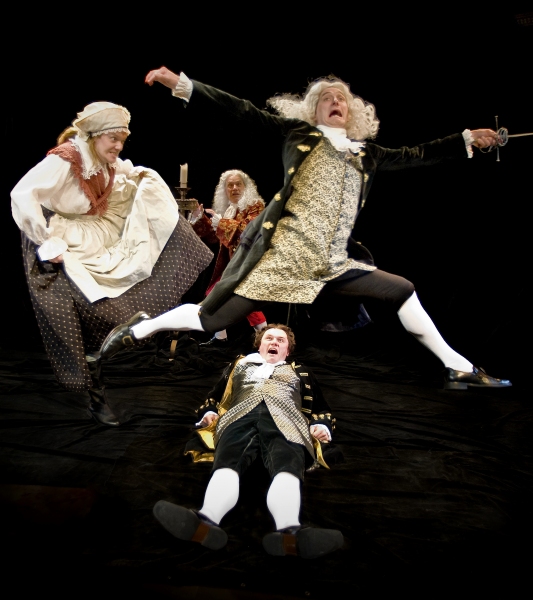 Matt Shimkus, Bill Johns, Nathan Jeffrey and Aaron Lamb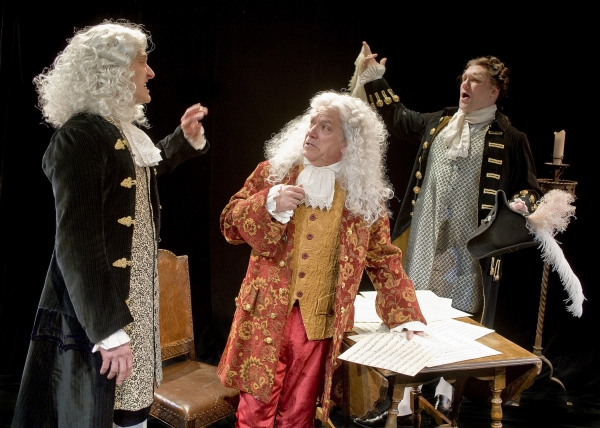 Aaron Lamb, Bill Johns and Nathan Jeffrey

Aaron Lamb, Bill Johns and Nathan Jeffrey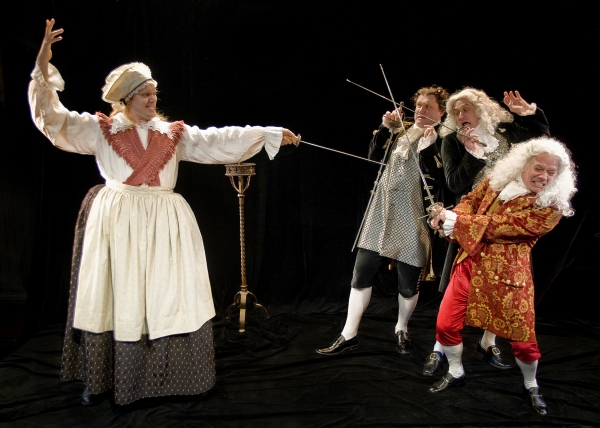 Matt Shimkus, Nathan Jeffrey, Aaron Lamb and Bill Johns

More Hot Stories For You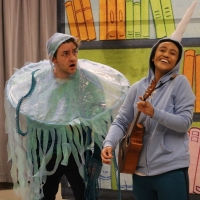 Cast Announced For The 5th Avenue Theatre's Educational Touring Company's NORTHWEST BOOKSHELF

December 5, 2022

The 5th Avenue Theatre has announced casting for Northwest Bookshelf, this season's Educational Touring Company show, which will tour to schools and community centers across Washington state from February to May 2023.
---
Mike Marshall, Edgar Meyer, George Meyer, And Bryan Sutton To Perform Together At The Moore Theatre  

December 5, 2022

Seattle Theatre Group (STG) welcomes American music masters Mike Marshall, Edgar Meyer, George Meyer, and Bryan Sutton to collaborate onstage for a special performance on January 23, 2023, at the Moore Theatre.
---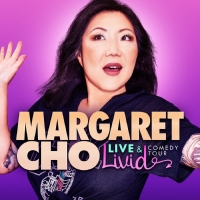 Margaret Cho to Launch LIVE AND LIVID! Tour in 2023

December 5, 2022

Margaret Cho - the five-time Grammy and Emmy nominated comedian/actress has announced she will tour the country with her brand new Live and LIVID! tour. The Live and LIVID! tour will hit theaters across North America with tickets on-sale Friday, December 9.
---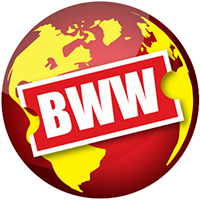 WICA and Wellington Day School Foundation Offer A Completely Local, Brand New School-Centered Production

December 2, 2022

WICA, in collaboration with Wellington Day School Foundation, offers a completely local, brand new school-centered production. 
---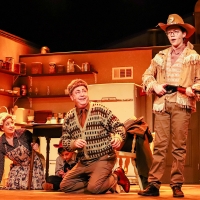 Photos: A CHRISTMAS STORY Announced At Tacoma Little Theatre

December 2, 2022

See first look photos as Tacoma Little Theatre presents A Christmas Story, adapted for the stage by Philip Grecian. This holiday classic will be directed by Jennifer York. 
---