Photo Flash: Meet the Cast of Tacoma Little Theatre's SMOKEY JOE'S CAFE
Tacoma Little Theatre presents Broadway's longest running musical revue, SMOKEY JOE'S CAFE, directed by Micheal O'Hara, musically directed by Terry O'Hara, and choreographed by Eric Clausell.
Leiber and Stoller virtually invented rock 'n' roll, and now their songs provide the basis for an electrifying entertainment that illuminates a golden age of American culture. In an idealized '50's setting, the classic themes of love won, lost and imagined blend with slice-of-life emotions. With nearly 40 of the greatest songs ever recorded, SMOKEY JOE'S CAFE isn't just great pop music - it's compelling musical theatre. Featuring such hits as: Stand By Me, Yakety Yak, On Broadway, Jailhouse Rock, and Fools Fall in Love.
This production features nine of the most talented singers and dancers in the Puget Sound: Melanie Gladstone, Ashanti Proctor, Jermaine Lindsay, Ashley Jackson, Nancy Hebert, Eric Clausell, Bruce Haasl, Locuas Curry, and Kawika Huston.
SMOKEY JOE'S CAFE will run Friday, May 20, 2016 until Sunday, June 12, 2016. Friday and Saturday showings are at 7:30pm and Sundays at 2:00pm. This show is recommended for all ages.
Tickets are $26.00 (Adults). $24.00 (Seniors 60+/Students/Military), and $22.00 (Children 12 and under). Tickets may be purchased online at www.tacomalittletheatre.com, or by calling our Box Office at (253) 272-2281. Group rates are available for 10 or more, and special FLEX passes for 6 are only $120.00.
There will be a special "Pay What You Can" performance on Thursday, June 2, 2016. Tickets for that performance will be available beginning Wednesday, May 25, 2016 in person or over the phone.
Photos by Dennis K Photography

(First Row) Ashanti Proctor, Ashley Jackson, Jermaine Lindsay, Nancy Hebert (Second Row) Eric Clausell, Bruce Haasl, Melanie Gladstone, Loucas Curry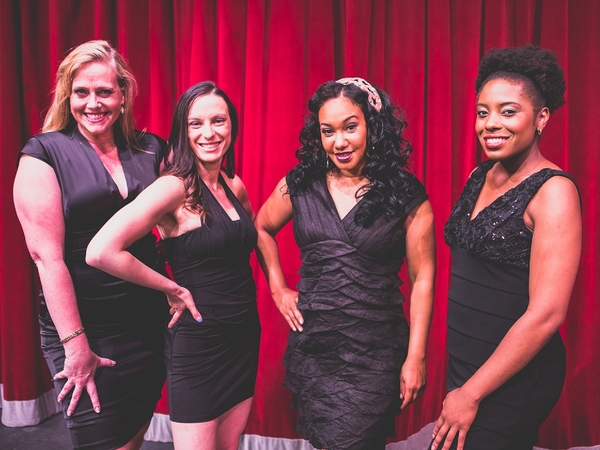 Nancy Hebert, Melanie Gladstone, Ashanti Proctor, Ashley Jackson

Bruce Haasl, Ashanti Proctor, Nancy Hebert, Loucas Curry, Eric Clausell, Ashley Jackson, Melanie Gladstone, Jermaine Lindsday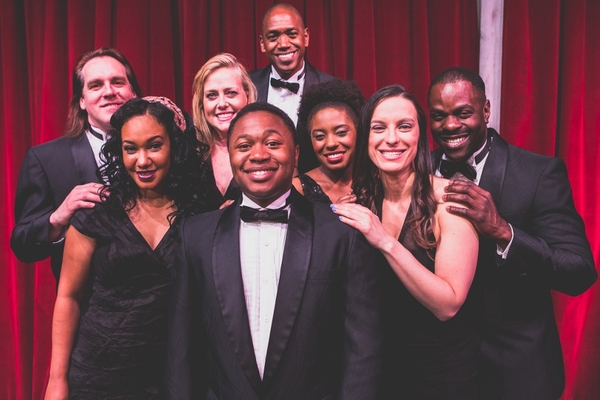 Bruce Haasl, Ashanti Proctor, Nancy Hebert, Loucas Curry, Eric Clausell, Ashley Jackson, Melanie Gladstone, Jermaine Lindsday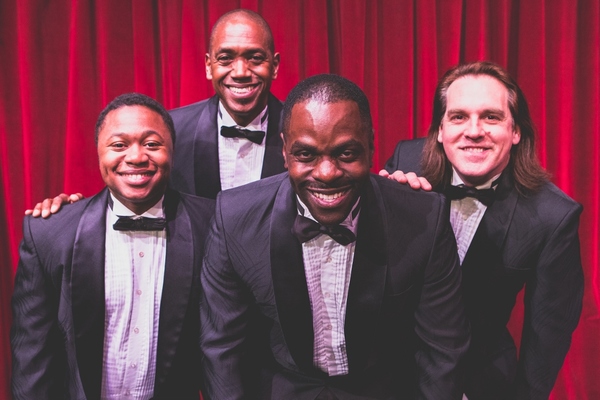 Loucas Curry, Eric Clausell, Jermaine Lindsay, Bruce Haasl