Photo Flash: First Look at THE ROCKY HORROR SHOW at Lakewood Playhouse
Lakewood Playhouse is proud to present the THIRD SHOW of our 78th SEASON - Musical Cult Classic: THE ROCKY HORROR SHOW with Music, Book & Lyrics by Richard O'Brien. Proudly Sponsored by PACIFIC AIR SYSTEMS and LAKEWOOD FORD. " Rocky Horror Show" is made possible, in part, through grants from the Washington State Arts Commission and the National Endowment for the Arts.
Live Musical will be performed on Fridays, Saturdays at 8:00pm and Sundays at 2:00pm. Performances will be January 6th through January 29th, 2017 with Special Showings at 8:00pm on Thursday, January 12th (Pay What You Can Night) and 8:00pm on Thursday, January 19th ("Pay What You Can" Actor's Benefit). re will also be Two Additional MIDNIGHT SHOWS on Friday, January 20th and Friday, January 27th - Our Very Own "Late Night Night Double Feature!" Our Ticket Prices are $30.00 (General Admission), $28.00 (Military), $27.00 (Seniors) and $22.00 (Students/Educators). AUDIENCE MEMBERS ARE ENCOURAGED to come in Costume!
For the Safety of Our Actors: PLEASE DO NOT BRING YOUR OWN ITEMS to be Thrown or that Squirt Liquid or That Produce Flame.
AUDIENCE PARTICA-PATION GOODIE BAGS will be available at $5.00 each with Special Items to Used during the Show. Proceeds from the sales of the "Goodie Bags" will go towards the Lakewood Playhouse Annual Friends Fund Campaign.
in the Lakewood Playhouse's thrust configuration with seating facing the stage as well on both of its sides. This production of "THE ROCKY HORROR SHOW" will drop you right into the middle of the Wild, Silly and Very Adult Romp of a Show with all the Naughty Trimmings.
"THE ROCKY HORROR SHOW" will be Directed by ALAN WILKIE ("Play It Again, Sam"), Musically Directed by JOSHUA ZIMMERMAN ("Avenue 'Q'") and Choreographed by Kayla Crawford who is making her Lakewood Playhouse debut.
The Production Features a number of actors that either new to The Playhouse Stage or have become Audience Favorites - Including: Jake Atwood? (Brad), Jenna McRill? (Janet), Tony Williams? (Rocky), Gary Chambers? (Riff), LaNita Hudson? (Magenta), Brandon Bunnie Ehrenheim? (Frank), Winnie Bean (Columbia), Xander Layden? (Eddie & Dr. Scott), John Munn (Narrator), Rachel Lulay? (Transylvanian), Kristen Blegen Bouyer? (Transylvanian), Lucas Alexander-Lynn Elliott (Transylvanian), Stephanie Huber? (Transylvanian), Travis Martinez? (Transylvanian), Katherine? Mahoney (Transylvanian) and Jonathan Hart (Transylvanian).
ABOUT THE SHOW: ? "Don't Dream It, Be It!"
It's the weird and wonderful as newly engaged couple Brad and Janet encounter a problem when their car halts in the rain. They both look for contact, only to find themselves at the castle of Dr. Frank-N-Furter, a transvestite. A place to stay is offered, but will Brad and Janet want to remain there? Especially when a large group of Transylvanians dance to the 'Time Warp', Dr. Frank-N-Furter builds his own man and a whole host of participation for the audience to enjoy. A Lakewood Playhouse Premier
AUDIENCE WARNING: This Musical Contains ADULT MATERIAL & SITUATIONS that are Not Appropriate for Children -also- STROBE LIGHTING will be used in Some Scenes
Presented Under Special Arrangement with Samuel French, Inc.?
Photo credit: TIM JOHNSTON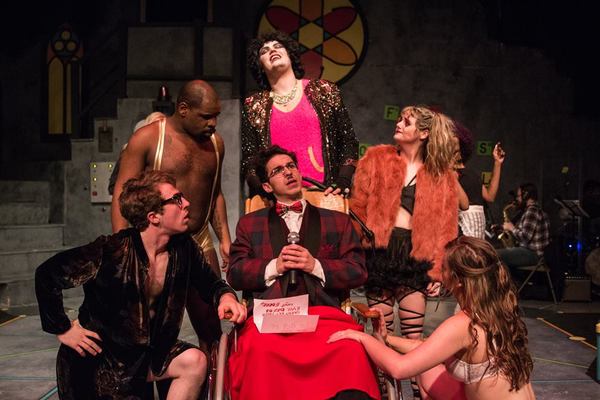 AKE ATWOOD (Brad), Tony Williams (Rocky), BRANDON "BUNNIE" EHRENHEIM (Frank), WINNIE BEAN (Columbia), JENNA McRILL (Janet)

JENNA McRILL (Janet) and JAKE ATWOOD (Brad)

LaNita Hudson (Magenta), Gary Chambers (Riff-Raff), BRANDON "BUNNIE" EHRENHEIM (Frank), WINNIE BEAN (Columbia) and the Ensemble

LaNita Hudson (Magenta) and the Ensemble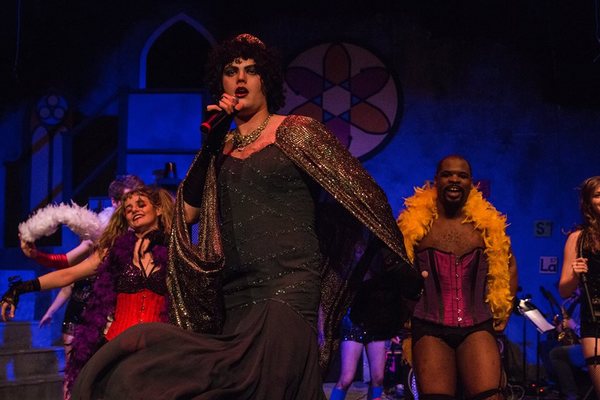 WINNIE BEAN (Columbia), BRANDON "BUNNIE" EHRENHEIM (Frank), Tony Williams (Rocky), JENNA McRILL (Janet) and the Ensemble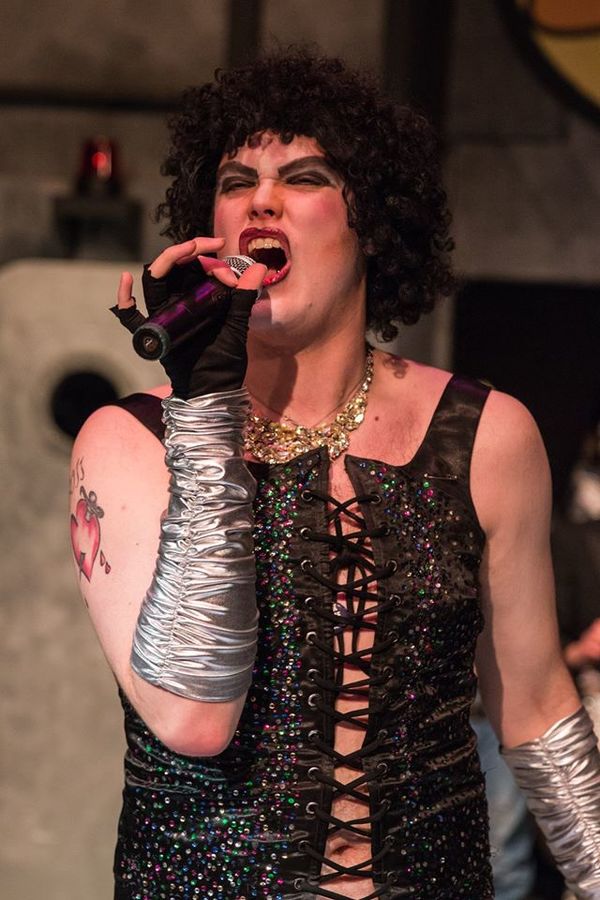 BRANDON "BUNNIE" EHRENHEM (Frank)

WINNIE BEAN (Columbia) and Xander Layden (Eddie)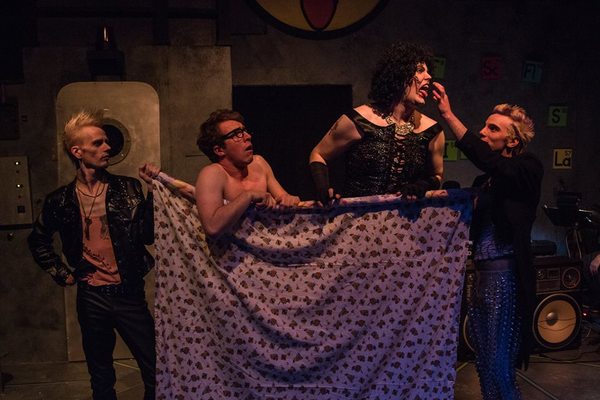 Jonathan Hart (Transylvanian), JAKE ATWOOD (Brad), BRANDON "BUNNIE" EHRENHEIM (Frank), TRAVIS MARTINEZ (Transylvanian)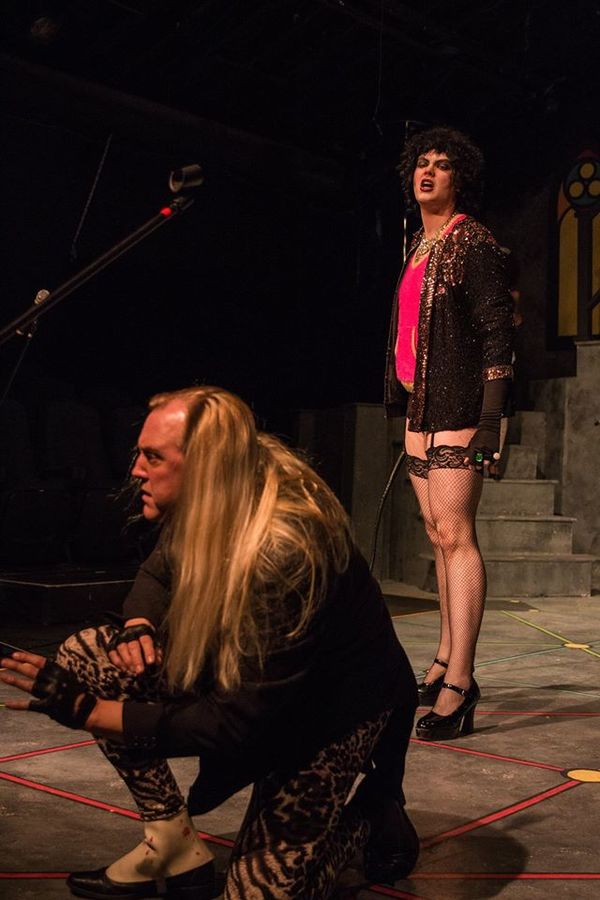 Gary Chambers (Riff-Raff) and BRANDON "BUNNIE" EHRENHEIM (Frank)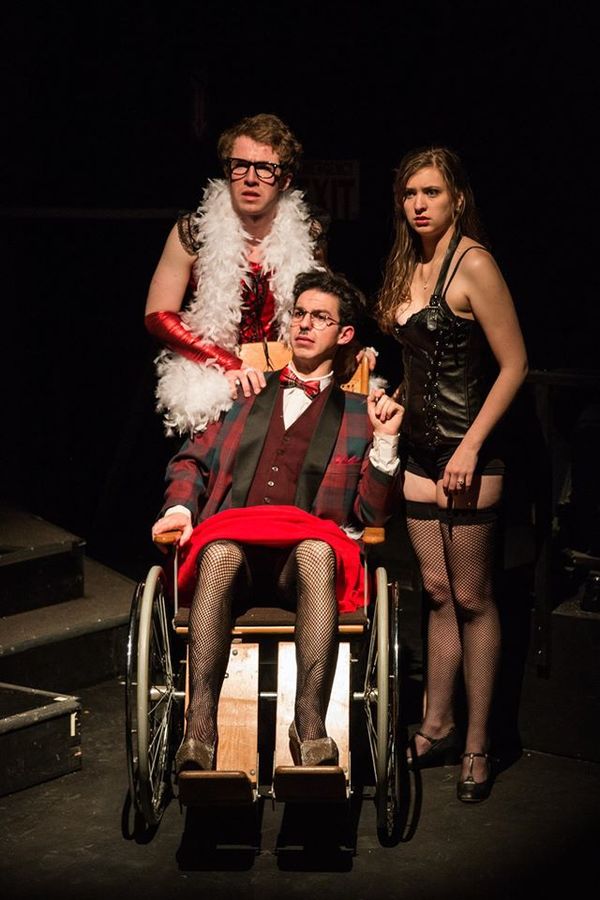 JAKE ATWOOD (Brad), Xander Layden (Dr. Scott), JENNA McRILL (Janet)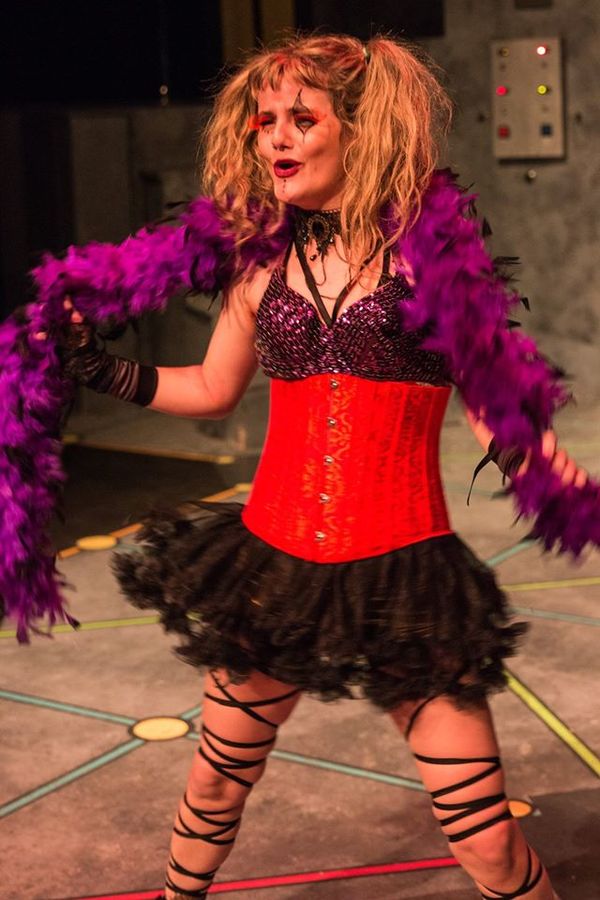 WINNIE BEAN (Columbia)

KRISTEN BELGEN BOYER (Transylvanian), KATHERINE MAHONEY (Transylvanian), WINNIE BEAN (Columbia), Rachel LuLAY (Transylvanian) and Stephanie Huber (Transylvanian)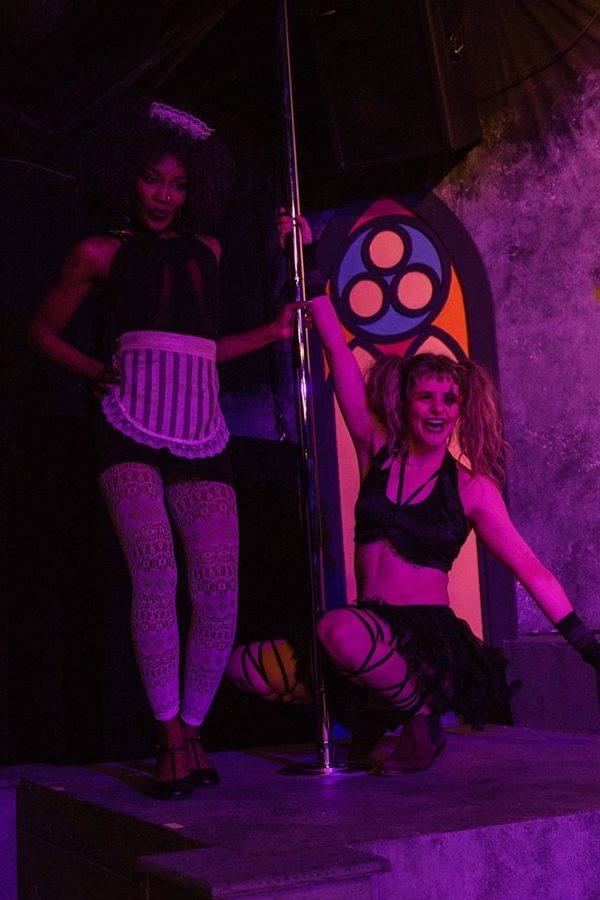 LaNita Hudson (Magenta) and WINNIE BEAN (Columbia)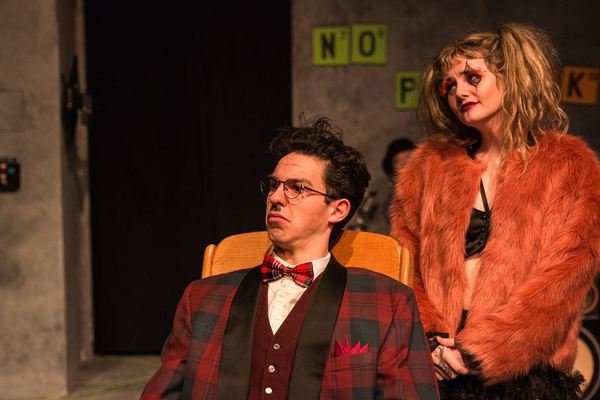 Xander Layden (Dr. Scott) and WINNIE BEAN (Columbia)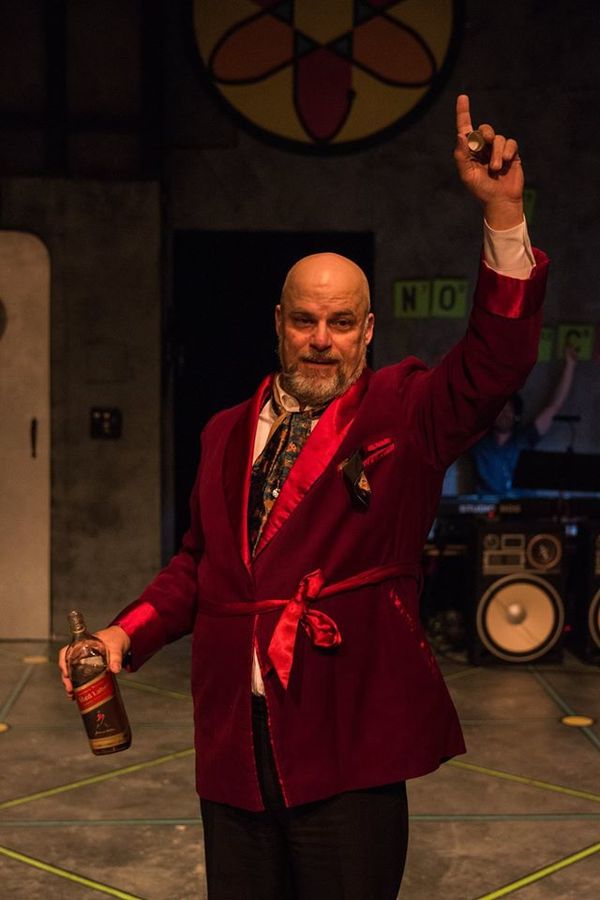 John Munn (Narrator)
Related Articles View More Seattle

Stories

Shows
More Hot Stories For You