Photo Flash: First Look at Billie Wildrick, Josh Davis and More in 5th Avenue's THE PAJAMA GAME
5th Avenue Theatre presents a steaming hot new production of the Richard Adler and Jerry Ross musical theater hit, The Pajama Game. With direction by 5th Avenue Theatre Producing Artistic Director Bill Berry, this sultry stunner features Bob Fosse-inspired choreography by Bob Richard and music direction by Joel Fram.
BroadwayWorld brings you a first look below!
Billie Wildrick leads the cast as Katherine "Babe" Williams, the feisty union firebrand opposite Josh Davis as the handsome new superintendant, Sid Sorokin. They are joined by Greg McCormick Allen, Kyle RoBert Carter, Taryn Darr, Sarah Rose Davis, Allen Galli, David Pichette, Shaunyce Omar and others.
The Pajama Game runs February 10-March 5, 2017 (press night Thursday, February 16, 2017) at The 5th Avenue Theatre (1308 5th Avenue, Seattle). For single tickets (starting at $29) and information, visit www.5thavenue.org, call the Box Office at (206) 625-1900 or visit the Box Office at 1308 5th Avenue in downtown Seattle.
Photo Credits: Tracy Martin and Mark Kitaoka

Billie Wildrick
and
Josh Davis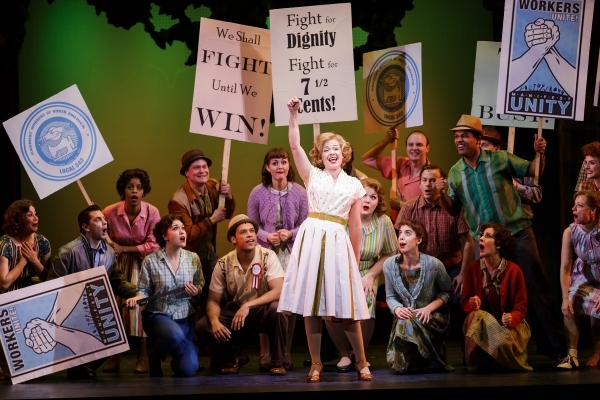 Billie Wildrick
and Company
Greg McCormick
Allen and Shaunyce Omar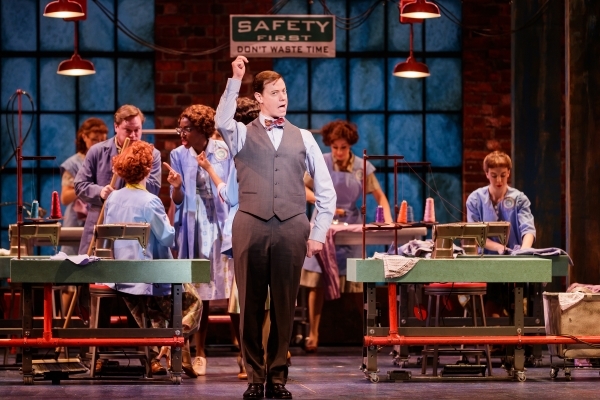 Greg McCormick
Allen and Company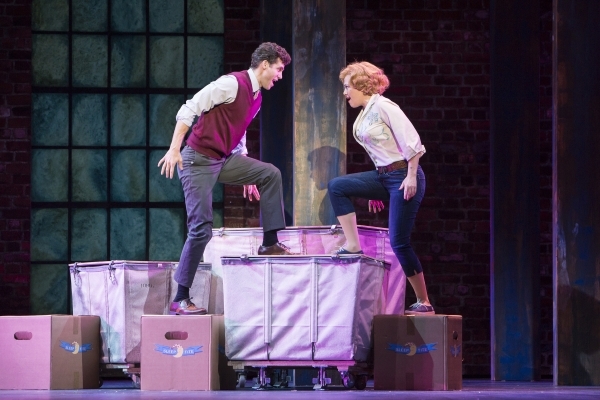 Josh Davis
and
Billie Wildrick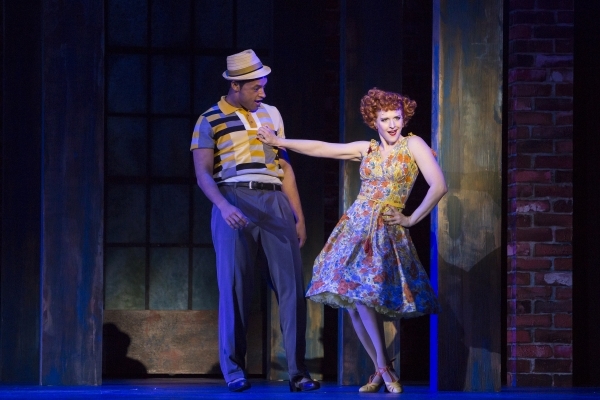 Kyle Ro
Bert Carter
and
Taryn Darr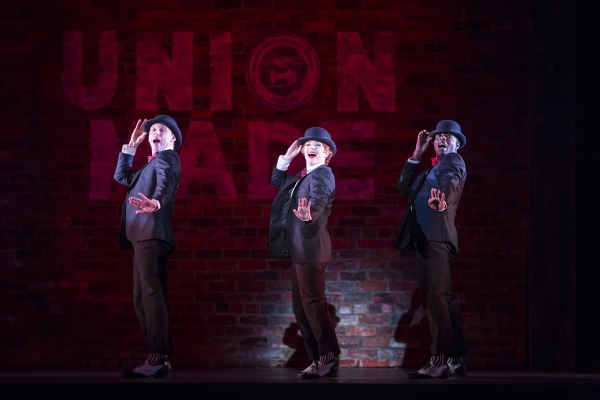 Ryan Pat
Rick Kelly
,
Taryn Darr
and Davione Gordon
Sarag Rise Davis and Company
Sarah Rose
Davis and
David Pichette
The Company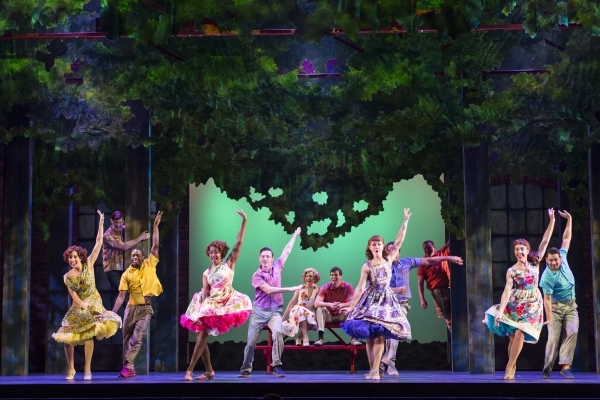 The Company