Photo Flash: First Look at A LITTLE NIGHT MUSIC At Tacoma Little Theatre
Tacoma Little Theatre presents Stephen Sondheim's, A Little Night Music, as part of its 100th Anniversary Season. This production is directed by John Munn, musically directed by Deborah Lynn Armstrong, and choreographed by Lexi Barnett.
Get a first look in the photos below!
Winner of four Tony Awards®, Stephen Sondheim's glorious musical masterpiece returns to the TLT stage. In 1900 Sweden, on a magical night that smiles three times, an aging actress, a married virgin, a sex-starved divinity student, and a buffoonish count find themselves hilariously tangled in a web of love affairs. Delightful, charming and at times heartbreaking, with gorgeous, lush music, including "A Weekend in the Country," "Liaisons" and the seminal "Send in the Clowns," A Little Night Music is a coupling (and uncoupling) tour-de-force.
Tacoma Little Theatre's production of A Little Night Music features: Jonathan Bill (Fredrik Egerman), Jamey Cheek (Count Carl-Magnus Malcolm), Hayley Ewerz (Petra), Dominic Girolami (Frid), Julianna Guzman-Ferreira (Fredrika Armfeldt), Alyssa Peters (Charlotte Malcolm), Rosalie Hilburn (Madame Armfeldt), Juliet Hollifield (Anne Egerman), Will Johnson (Henrik Egerman), Casi Pruitt (Desiree Armfeldt), Audrey Stowe (Malla), Grace Wilkerson (Osa), and Erik Davis, Caryl Dowd, Kira Vega, Heidi Walworth-Horn & Chap Wolff as The Liebeslieder Singers.
A Little Night Music will run Friday, March 8, through Sunday, March 31, 2019. Friday and Saturday showings are at 7:30pm and Sundays at 2:00pm. A Little Night Music is recommended for ages 12 and up.
Tickets are $27.00 (Adults). $25.00 (Seniors 60+/Students/Military), and $22.00 (Children 12 and under). Tickets may be purchased online at www.tacomalittletheatre.com, or by calling our Box Office at (253) 272-2281. Group rates are available for 10 or more, and special FLEX passes for 6 are only $135.00.
There will be a special "Pay What You Can" performance on Thursday, March 21, 2019. Tickets for that performance are only available in person or over the phone.
Photo Credit: Dennis K Photography


Fredrik (Jonathan Bill), Carl-Magnus (Jamey Cheek), Desiree (Casi Pruitt), Charlotte (Alyssa Peters) & Anne (Juliet Hollidfield)

Fredrik (Jonathan Bill), Desiree (Casi Pruitt), & Carl-Magnus (Jamey Creek)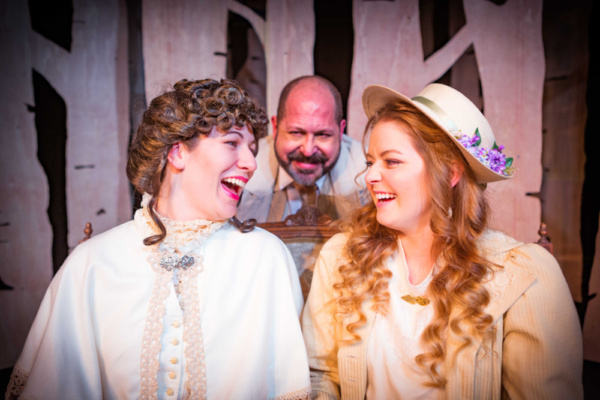 Charlotte (Alyssa Peters), Carl-Magnus (Jamey Creek) & Anne (Juliet Hollidfield)

Fredrik (Jonathan Bill), Anne (Juliet Hollifield), Desiree (Casi Pruitt), Charlotte (Alyssa Peters) & Carl-Magnus (Jamey Creek)

Anne (Juliet Hollifield), Fredrik (Jonathan BIll), & Henrik (Will Johnson)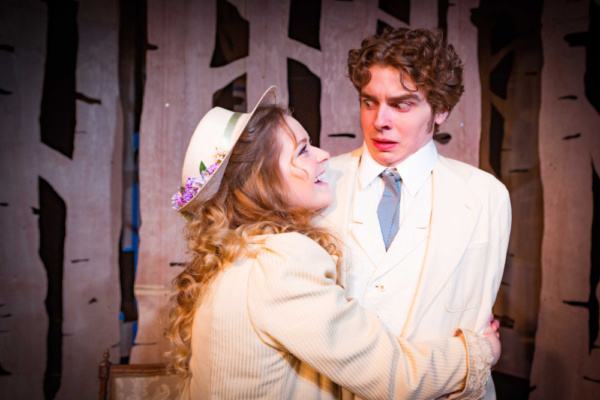 Anne (Juliet Hollifield) & Henrik (Will Johnson)
More Hot Stories For You