Photos: Bainbridge Performing Arts (BPA) presents THE WIZARD OF OZ
Make the land of Oz part of your holiday enchantment this season on December 7 - 22, with evening shows Fridays and Saturdays at 7:30 p.m. and Sunday matinees at 3:00 p.m. The run includes a special weekday performance on Thursday, December 20 at 7:30 p.m. and concludes with an early matinee on Saturday, December 22 at 2:00 p.m. A Pay-What-You-Can Preview performance will be held Thursday, December 6 at 7:30 p.m., and the Opening Night Reception is Friday, December 7 at 6:30 p.m. Tickets, $29 for adults, $24 for seniors, students, youth, military, and teachers, may be purchased online at www.bainbridgeperformingarts.org, by phone at 206.842.8569, or in person at BPA, 200 Madison Avenue North, Bainbridge Island. BPA Box Office hours are 1:00 to 4:00 p.m. Wednesday through Friday, and one hour prior to each performance.
Check out photos of the production below.
Photo credit: Derek Villanueva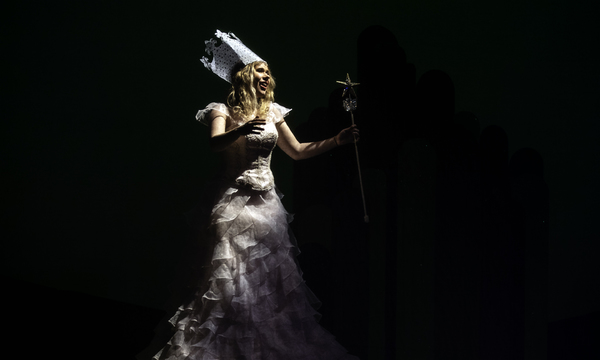 Grace Helmcke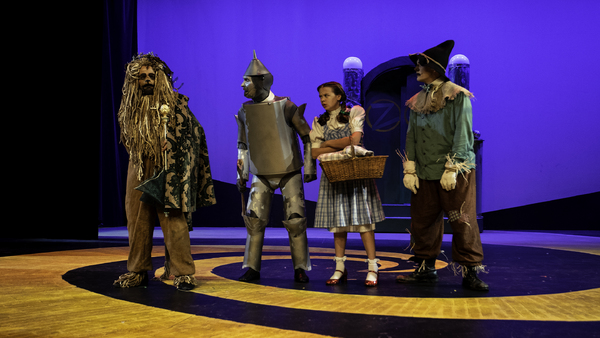 "If I Were King of the Forest"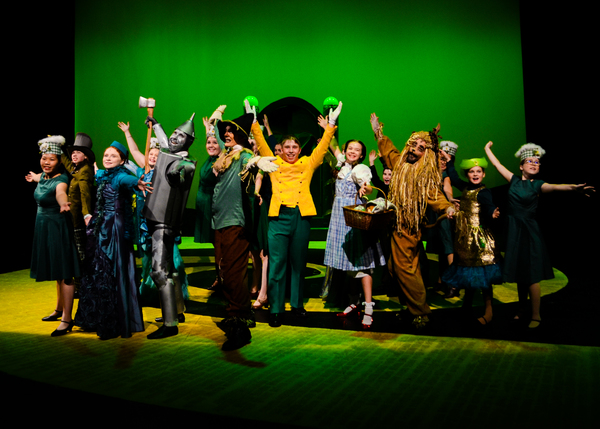 Cate Shelton-Jenck, Austin Smith, Olivia Opaslski, Keira Bertram, Jon Payne, Jordyn Carrillo, Shane PatRick Hoffman, Carter Wolff, Emily Fox, Gracie Payne, Matty McCaslin, Kayla Cortes, Dolly Courtway, Addie Beerman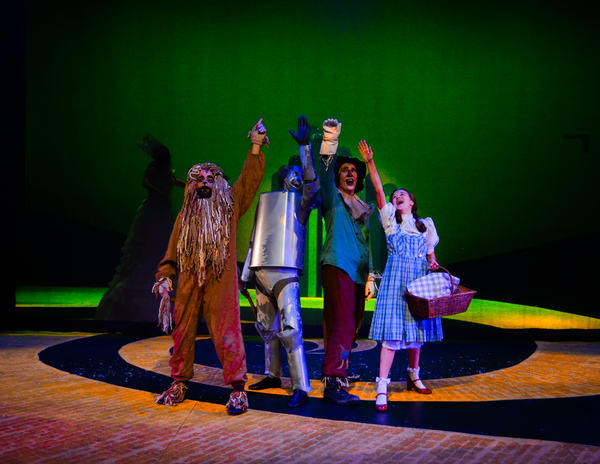 "To Oz!"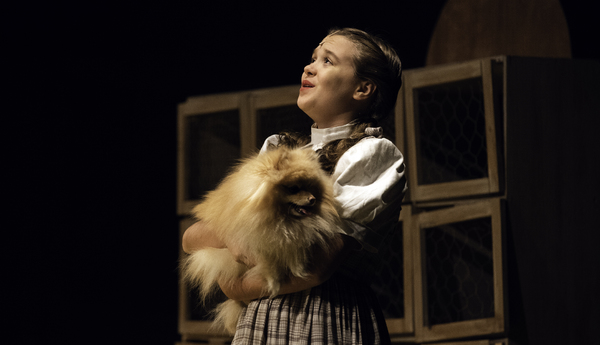 Emily Fox and Caesar Weaver