Photo Flash: In Rehearsals with The Hiccup Project's LOVELY GIRLS
As they prepare for their brand new Edinburgh Festival Fringe 2019 show Lovely Girls, The Hiccup Project's Chess and Cristina share pictures of their last rehearsals before hitting the Scottish capital for the month.
Chess Dillon-Reams and Cristina MacKerron are the multi award-winning duo The Hiccup Project, but are often introduced as the 'lovely hiccup girls'. At first, they didn't think any of it, because women are supposed to be lovely after all. But then they started to wonder what else they could be...
Lovely Girls uses their powerful blend of dance, theatre and comedy to delve into the ridiculous and limiting contradictions, clichés and expectations of being a woman today: be sexy, but don't be a slut; strive for a career, but make time for everyone else; be curvy, but not fat; be assertive, but not bossy.... what more can we hope for a woman to be, when we still value women by their beauty and 'loveliness'
Cristina and Chess take their audience on a poignant, hilarious and truthful journey where they imagine a world where women can be - and do - whatever they want. A celebration of two women, reclaiming their power. An engaging and uplifting show, it is an insight, a celebration and an ode to being a woman in the 21st century. With dramaturgy by Solène Weinachter (Scottish Dance Theatre, Lost Dog, Gecko and others) and mentoring support from Bryony Kimmings, Lovely Girls is on at ZOO Southside from Friday 2 to Saturday 17 August.
Photo Credit: Timothy Andrews
Chess Ream-Dillon & Cristina MacKerron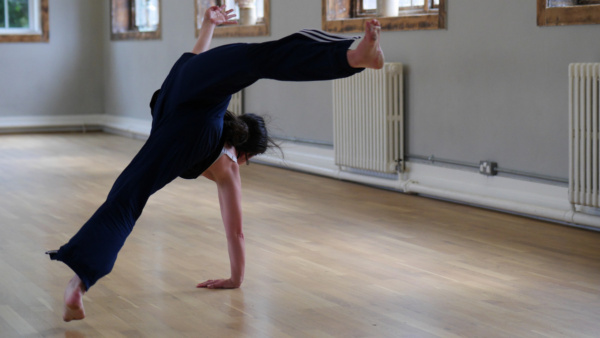 Chess Ream-Dillon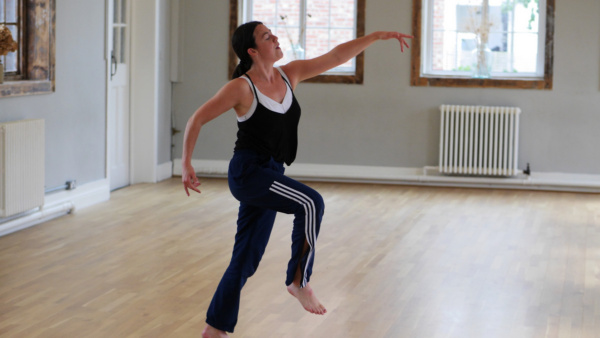 Chess Ream-Dillon
Chess Ream-Dillon
Chess Ream-Dillon
Chess Ream-Dillon
Chess Ream-Dillon
Chess Ream-Dillon & Cristina MacKerron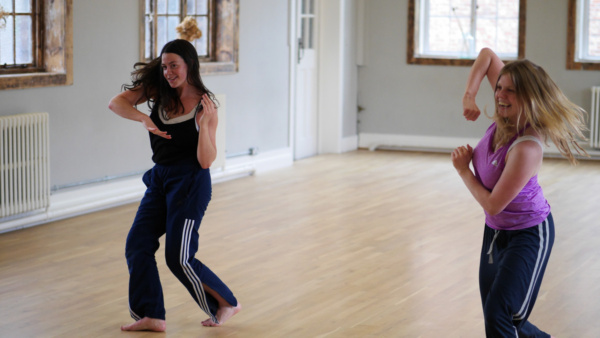 Chess Ream-Dillon & Cristina MacKerron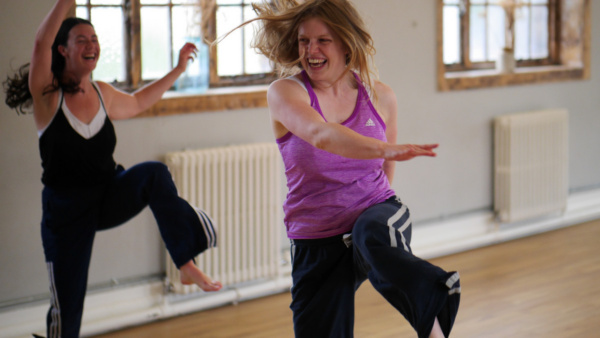 Chess Ream-Dillon & Cristina MacKerron
Chess Ream-Dillon & Cristina MacKerron
Chess Ream-Dillon & Cristina MacKerron
Chess Ream-Dillon & Cristina MacKerron
Chess Ream-Dillon & Cristina MacKerron
Chess Ream-Dillon & Cristina MacKerron
Chess Ream-Dillon & Cristina MacKerron
Chess Ream-Dillon & Cristina MacKerron
Chess Ream-Dillon & Cristina MacKerron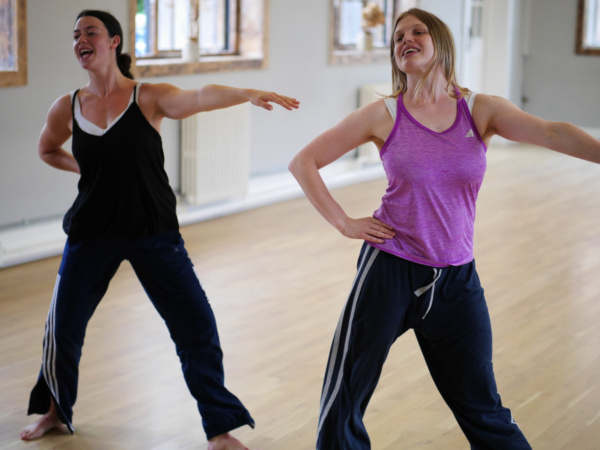 Chess Ream-Dillon & Cristina MacKerron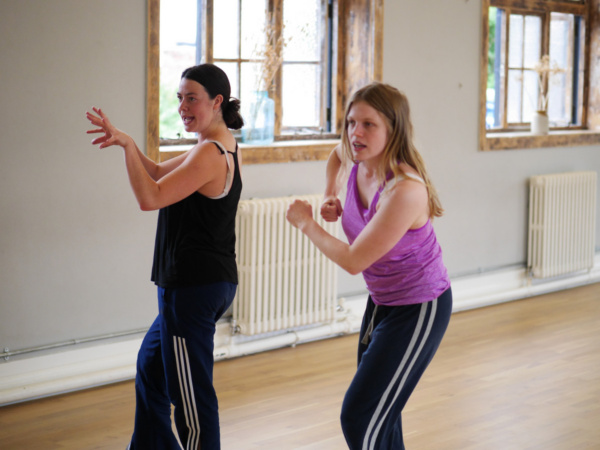 Chess Ream-Dillon & Cristina MacKerron
Chess Ream-Dillon & Cristina MacKerron
Chess Ream-Dillon & Cristina MacKerron
Featured This Week on Stage Door
Shoutouts, Classes, and More from Your Favorite Broadway Stars




More Hot Stories For You