Photos: Asolo Rep Kicks Off 60th Season with THE MUSIC MAN
Asolo Rep proudly kicks off its 60th season with a highly imaginative production of Meredith Willson's Tony Award-winning exuberant masterpiece THE MUSIC MAN. Directed by Tony nominee Jeff Calhoun (Newsies), this tap dancing-infused production stars legendary Broadway song and dance man Noah Racey as Harold Hill.
THE MUSIC MAN opened November 17 and runs through December 29 in the Mertz Theatre, located in the FSU Center for the Performing Arts.

Photo Credit: Cliff Roles.

Cast of Asolo Rep's production of THE MUSIC MAN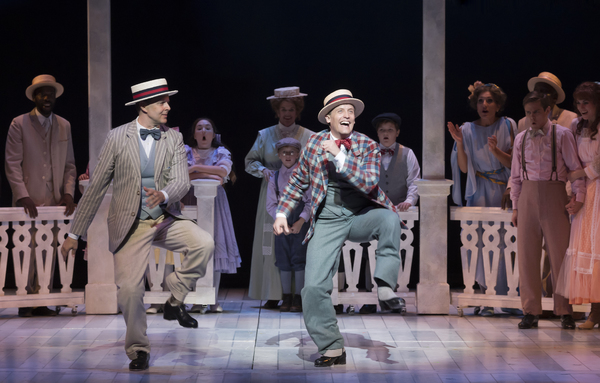 Cast of Asolo Rep's production of THE MUSIC MAN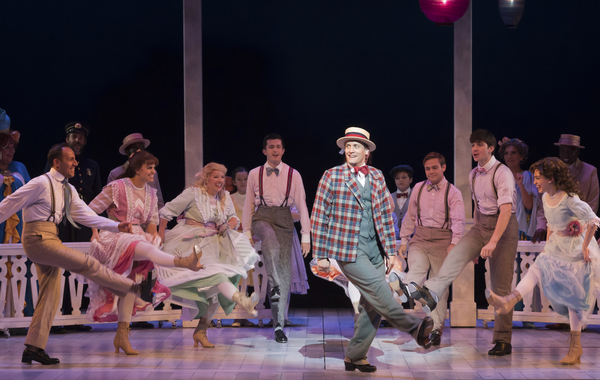 Cast of Asolo Rep's production of THE MUSIC MAN

Britney Coleman, Charles Shoemaker and Alison England

Cast of Asolo Rep's production of THE MUSIC MAN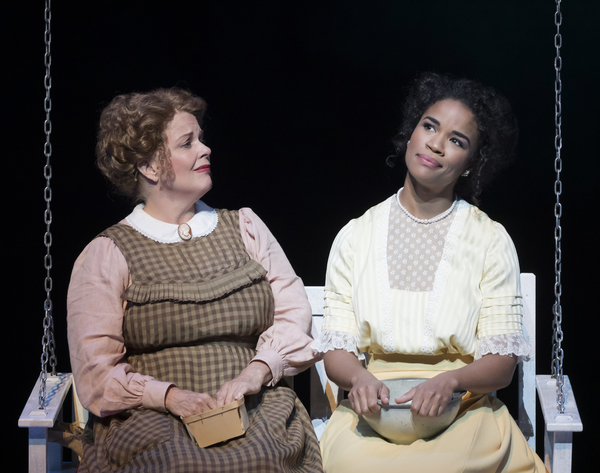 Alison England and Britney Coleman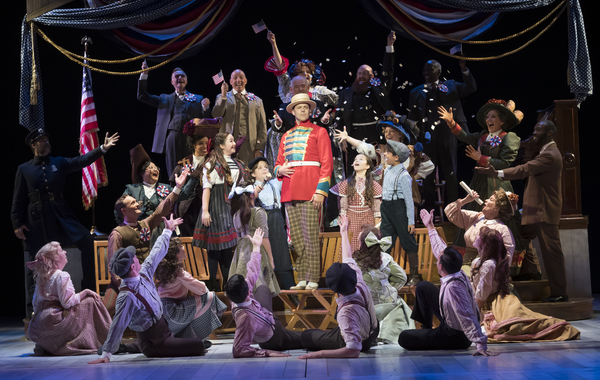 Cast of Asolo Rep's production of THE MUSIC MAN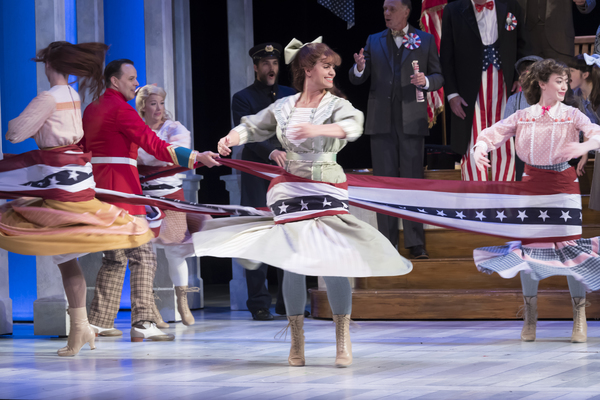 Cast of Asolo Rep's production of THE MUSIC MAN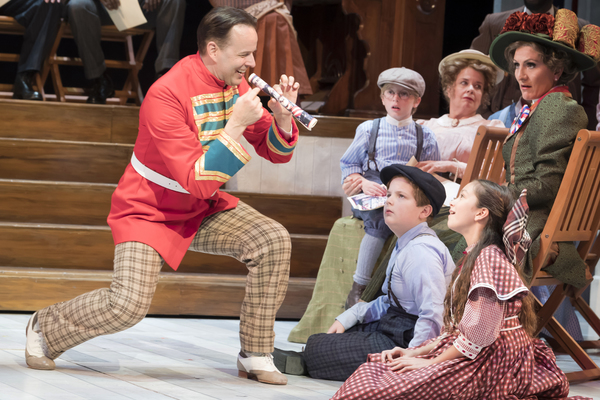 Cast of Asolo Rep's production of THE MUSIC MAN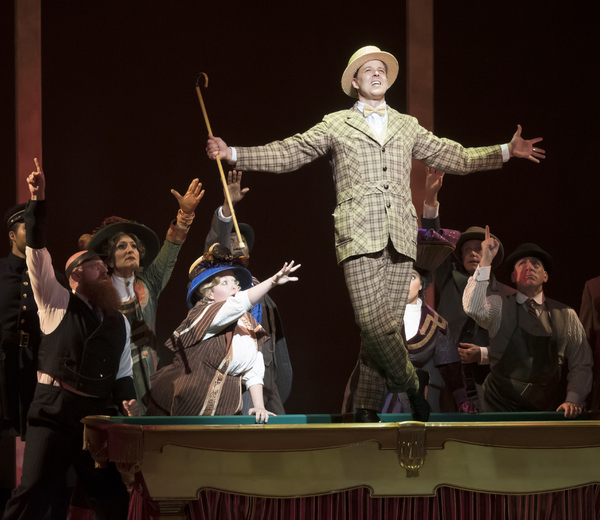 Cast of Asolo Rep's production of THE MUSIC MAN

Cast of Asolo Rep's production of THE MUSIC MAN

Cast of Asolo Rep's production of THE MUSIC MAN