Photo Flash: Sneak Peek at Carl Lumbly and Gabriel Marin in SF Playhouse's THE MOTHERF**KER WITH THE HAT
San Francisco Playhouse
Bill English
, Artistic Director and Susi Damilano, Producing Director start the new year off with a bang. Continuing the company's Tenth Season, now in their new venue at 450 Post Street, San Francisco Playhouse presents the West Coast premiere of the the raucous comedy,The Motherf**ker with the Hat, directed by
Bill English
. Press Opening is February 2nd. BroadwayWorld has a sneak peek below.
Carl Lumbly* returns to San Francisco Playhouse (Sunset Limited, Jesus Hopped the 'A' Train) to star as drug and parole counselor Ralph D. Playhouse favorite, Gabe Marin* will costar along with Rudy Guerrero* and Margo Hall*.
Gabriel Marin (Jackie) is delighted to return to The San Francisco Playhouse and to share the stage with Carl Lumbly as they did in Jesus Hopped the 'A' Train. Mr. Marin's other appearances with San Francisco Playhouse include Wirehead (Destry), Landscape of the Body (Raulito, Durwood), Bug (Peter), and Our Lady of 121st Street (Balthazar). His recent stage credits include Its a Wonderful Life (George) at Marin Theatre Company, The Understudy (Harry) at San Jose Rep, Rumors (Glenn) and Arms And The Man (Sergius) at Center REPertory Company. Locally Marin has appeared in over 40 Equity productions with various resident theater companies.
Bill English (Director, Artistic Director) has spent his life producing works of art. Bill is an accomplished singer, pianist and composer. He has acted in films, television and professional theater and is a member of all the performing unions. Bill's work in the theater has been recognized with numerous awards for acting, directing, sound and set design. Under Bill's leadership The San Francisco Playhouse, has earned multiple nominations and awards
The production runs January 29 to March 18, with the opening gala set for February 2nd at 8pm. All performances play the San Francisco Playhouse, 450 Post Street, 2nd Floor at Kensington Park Hotel, running Tues/Wed/Thur. 7 p.m., Friday & Sat 8 p.m., and Saturdays 3 p.m.
Box Office: For tickets ($30-$100) or more information, the public may contact The San Francisco Playhouse box office at 415-677-9596, or www.sfplayhouse.org.
Photo Credit: Lauren English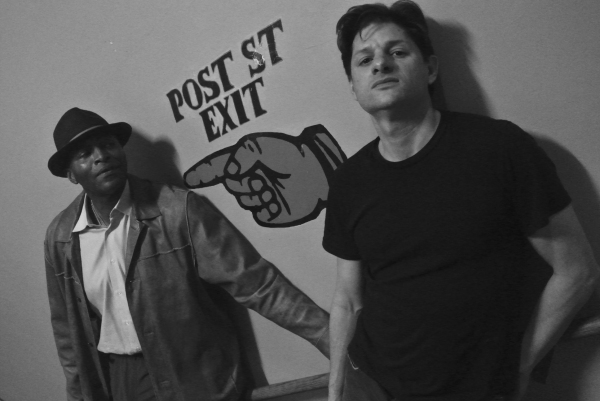 Carl Lumbly and Gabriel Marin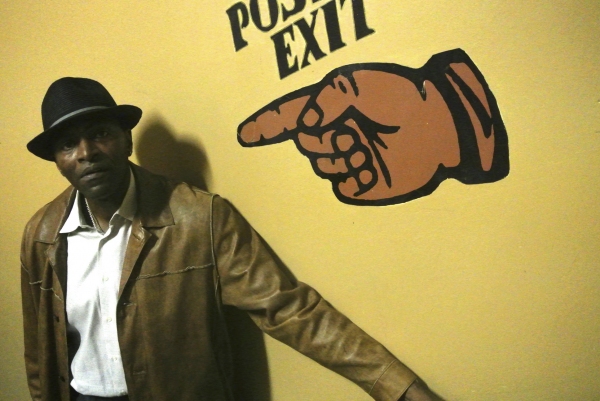 Carl Lumbly

Carl Lumbly

Carl Lumbly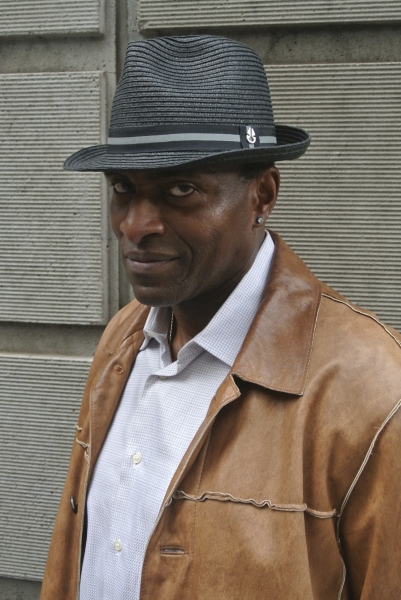 Carl Lumbly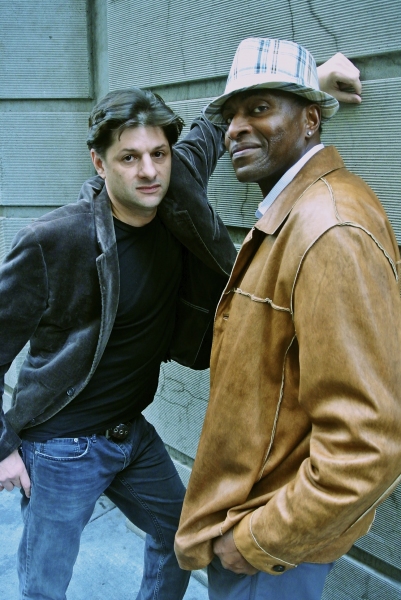 Gabriel Marin and Carl Lumbly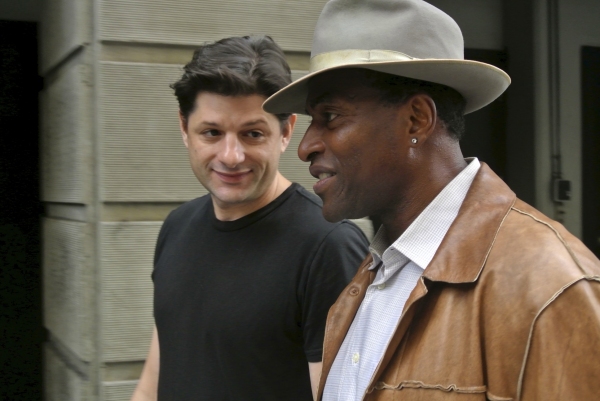 Gabriel Marin and Carl Lumbly

Gabriel Marin and Carl Lumbly

Gabriel Marin and Carl Lumbly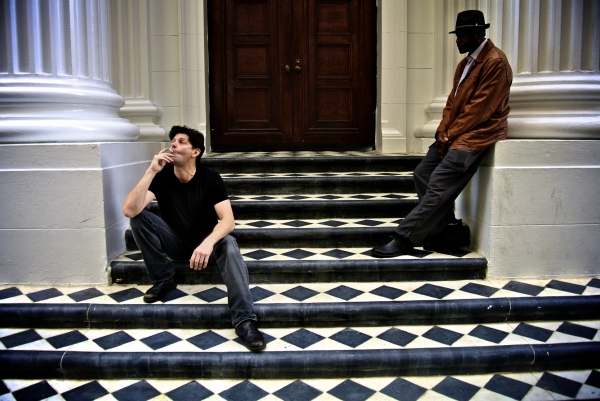 Gabriel Marin and Carl Lumbly