Photo Flash: First Look at North Coast Rep's AIN'T MISBEHAVIN'
AIN'T MISBEHAVIN' is a roof-raising musical tribute to the black musicians of the '20s and '30s. Based on the signature Fats Waller song, this rousing musical revue takes audiences back to the glory days of the Harlem Renaissance when the Cotton Club and Savoy Ballroom served as playgrounds for high society. Scroll down for a first look at the show at North Coast Rep!
You'll be tapping your feet as five performers take you on a journey, presenting an evening of rowdy, raunchy, and humorous songs. Directed by Yvette Freeman, known for her work as a television actress in the medical drama series "ER", who replaced Nell Carter in the original Broadway production of AIN'T MISBEHAVIN'. Later, Ms. Freeman went on to direct the show all over the country.
Yvette Freeman directs Yvonne, Cynthia Thomas*, Ron Christopher Jones*, Anise Ritchie* & Tony Perry*. Marty Burnett (Scenic Design), Matthew Novotny (Lighting), Melanie Chen (Sound), Andrea Gutierrez (Props) and Peter Herman (Wig & Hair). Cindy Rumley* is the Stage Manager.
*The actor or stage manager appears through the courtesy of Actors' Equity Association, the union of professional actors and stage managers in the United States.
AIN'T MISBEHAVIN' previews begin Wednesday, July 13. Opening Night on Saturday, July 16, at 8pm includes a post-show reception. North Coast Repertory Theatre is located at 987 Lomas Santa Fe Drive, Solana Beach, CA 92075. Call 858-481-1055 or visit www.northcoastrep.org to purchase tickets. The show has also extended its run at the California Center for the Arts, Escondido from August 11- 14. For tickets, call (800) 988-4253 or visit - artcenter.org.
Photo Credit: Aaron Rumley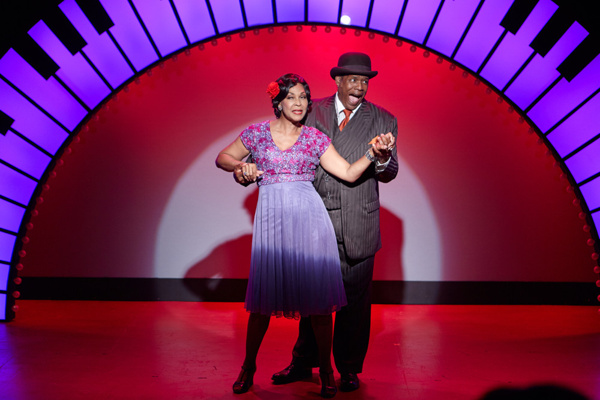 Anise Ritchie and Tony Perry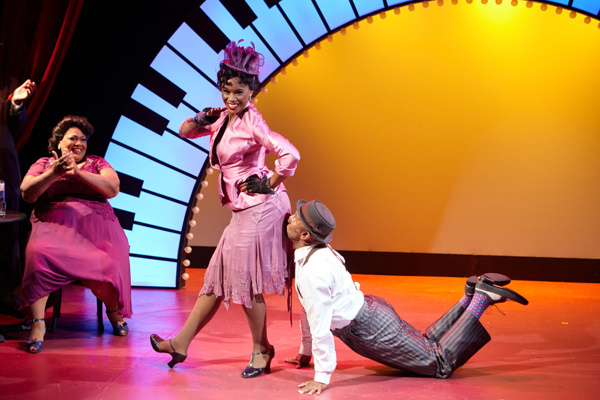 Cynthia Thomas (seated), Yvonne and Ron Christopher Jones

Cynthia Thomas

(front) Yvonne and Ron Christopher Jones; (back) Cynthia Thomas, Tony Perry and Anise Ritchie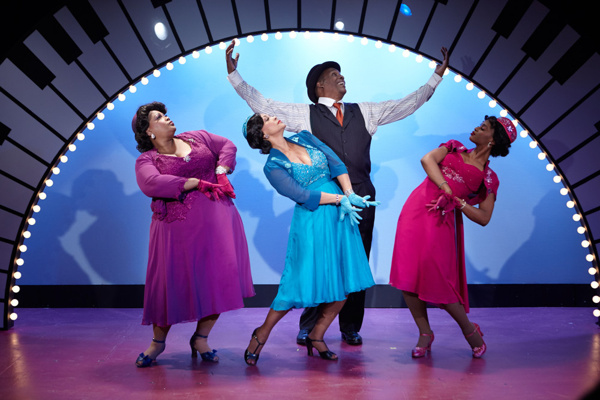 Cythnia Thomas, Anise Ritchie, Tony Perry and Yvonne

Ron Christopher Jones and Tony Perry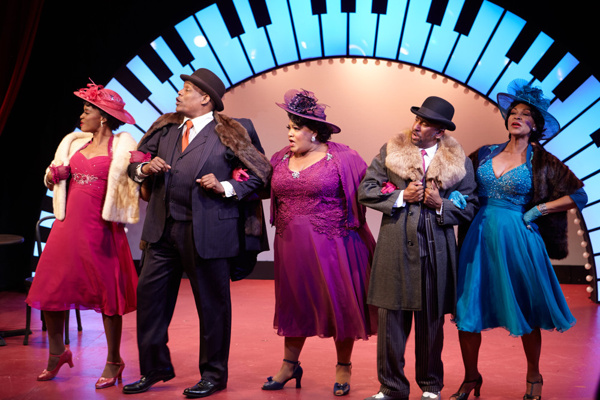 Yvonne, Tony Perry, Cynthia Thomas and Ron Christopher Jones

Tony Perry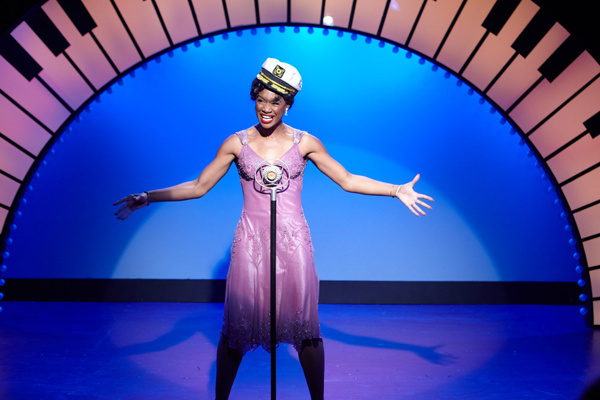 Yvonne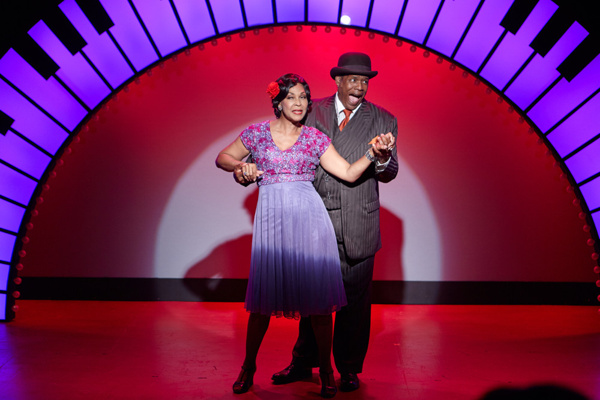 Anise Ritchie and Tony Perry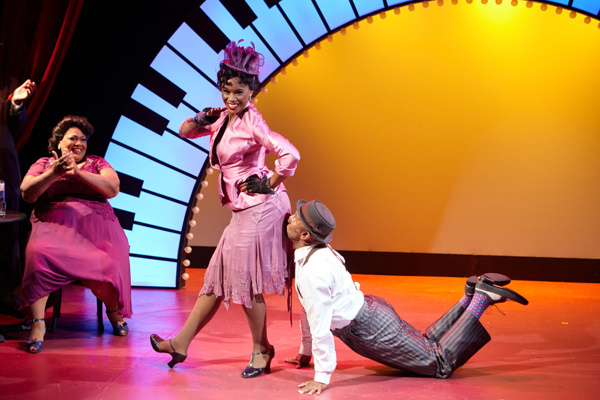 Cynthia Thomas (seated), Yvonne and Ron Christopher Jones

Cynthia Thomas

(front) Yvonne and Ron Christopher Jones; (back) Cynthia Thomas, Tony Perry and Anise Ritchie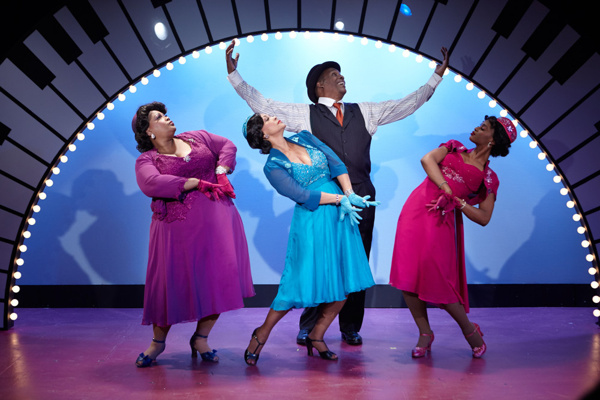 Cynthia Thomas, Anise Ritchie, Yvonne and Tony Perry

Ron Christopher Jones and Tony Perry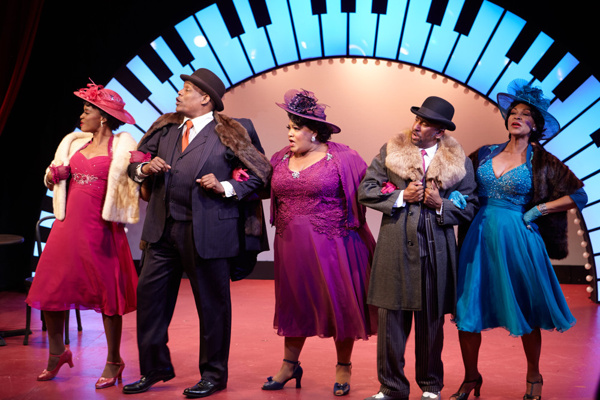 Yvonne, Tony Perry, Cynthia Thomas, Ron Christopher Jones and Anise Ritchie

Tony Perry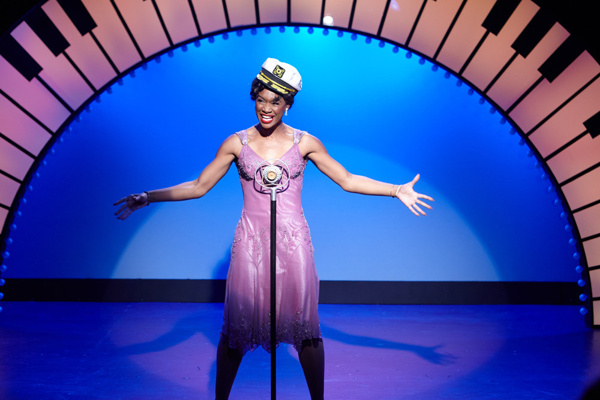 Yvonne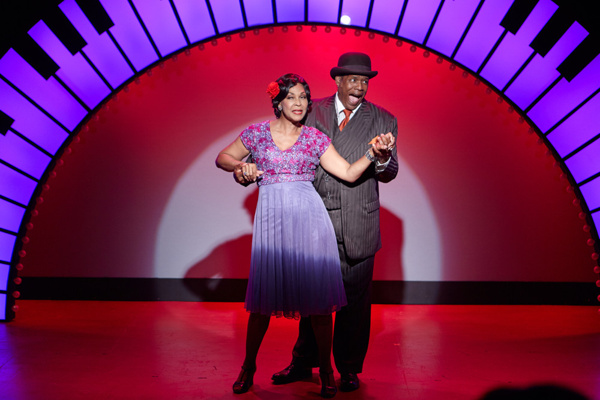 Anise Ritchie and Tony Perry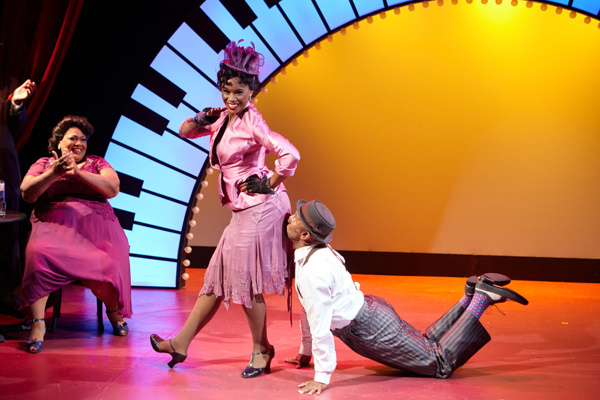 Cynthia Thomas (seated), Yvonne and Ron Christopher Jones

Cynthia Thomas

(front) Yvonne and Ron Christopher Jones; Cynthia Thomas, Tony Perry and Anise Ritchie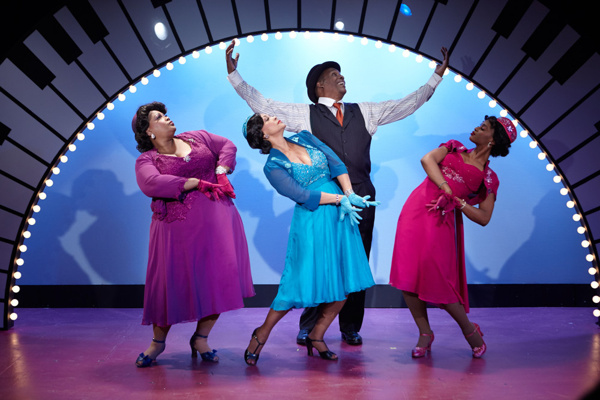 Cynthia Thomas, Anise Ritchie, Tony Perry and Yvonne

Ron Christopher Jones and Tony Perry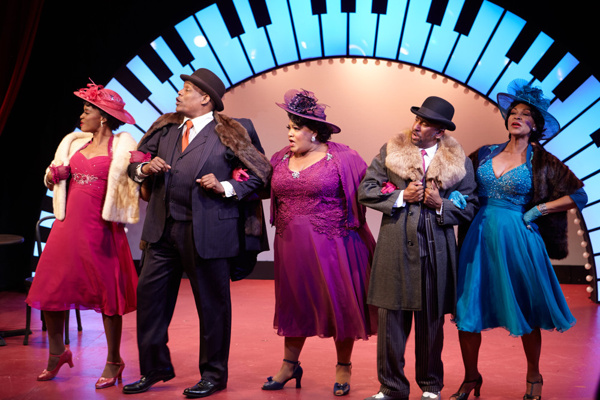 Yvonne, Tony Perry, Cynthia Thomas, Ron Christopher Jones and Anise Ritchie

Tony Perry

Yvonne