Photo Flash: Tuacahn Center's THE LITTLE MERMAID
Disney's The Little Mermaid at Tuacahn Center for the Arts is running June 2 through October 21st. For Tickets or more information go to: www.tuacahn.org or call: 435-652-3300 or toll free 866-321-8051.
Go "under the sea" as Tuacahn presents the U.S. regional premiere of Disney's Tony Award-nominated Broadway musical. This stage adaptation of the beloved Academy Award-winning 1989 film comes to life at Tuacahn in a magnificent stage production the entire family will enjoy.
Ariel, a lovely young mermaid, spends her days dreaming of what life on land (as a human) might be like. With so many magical inventions and curiosities-as well as a very handsome prince-the world above the water proves to be more irresistible than a girl of the sea can withstand. When Ariel trades her voice for the chance to live and walk on land for long enough to make the prince fall in love with her, she sets in motion a dramatic and sometimes humorous series of events that will ultimately change her life forever.
The Little Mermaid features new as well as familiar tunes-including all of the classic songs from the film, such as "Part of Your World," "Poor Unfortunate Souls," "Les Poissons," "Under the Sea," and "Kiss the Girl." Filled with enchanted characters, brilliant waterscapes, and beloved music, this production will certainly delight the young and will surely rekindle pleasant memories of youth and love in the young at heart.
Disney's The Little Mermaid will perform each Monday, Wednesday and Friday from June 2 through October 21, 2011 and their second season production Grease will perform every Tuesday, Thursday and Saturday from June 9 through October 22, 2011. Tickets may be purchased online at www.tuacahn.org or via telephone at 435-652-3300 or toll free 866-321-8051.
Photos Credit: Steve Holm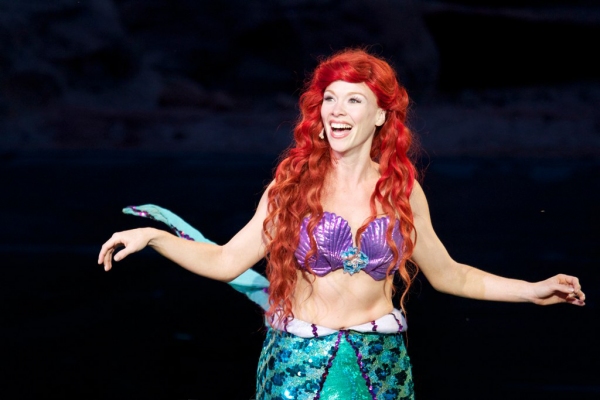 Michelle Pruiett as Ariel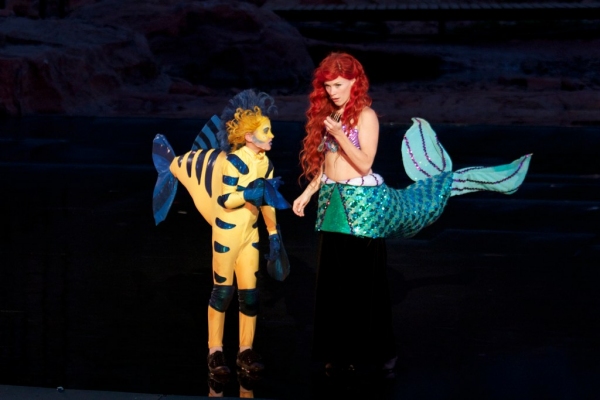 Payton Kemp (Flounder) and Michelle Pruiett (Ariel)

Michelle Pruiett (Ariel), Ryan Anderson (Grimsby)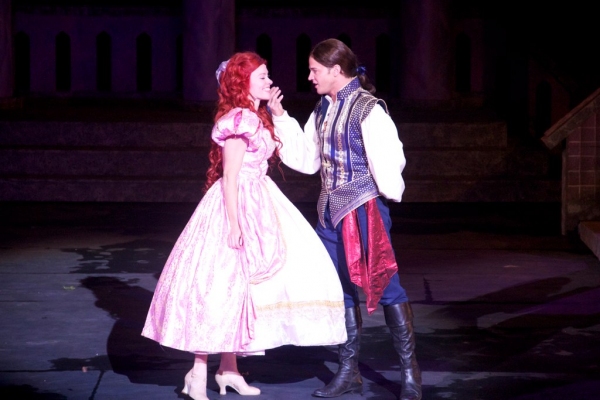 Michelle Pruiett (Ariel), James Royce Edwards (Prince Eric)

Michelle Pruiett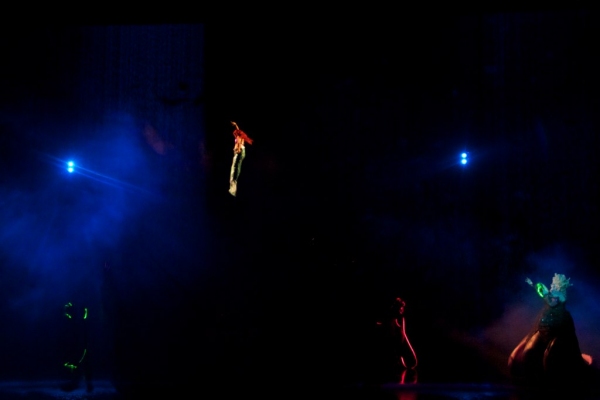 Michelle Pruiett

Michelle Pruiett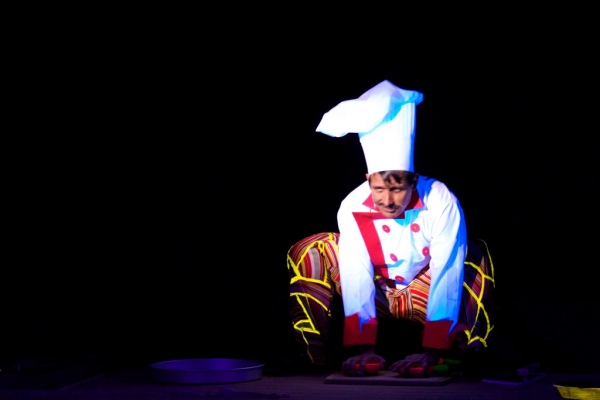 Venny Carranza (Chef Louis)

Crystal Kellogg, Annie Ramsey, Daysha Hannemann Pedersen, Bronwyn Tarboton, Kami Threllfall, Kim Sava and Christian Whelan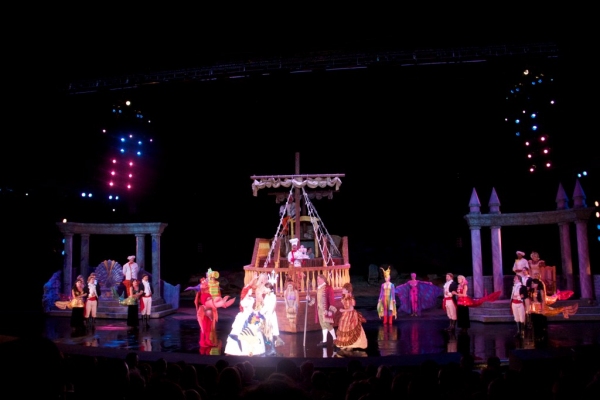 Michelle Pruiett (Ariel), James Royce Edwards (Prince Eric) and Cast

Michelle Pruiett (Ariel), James Royce Edwards (Prince Eric) and Cast

Joey Tierno (Jetsam), Michelle Pruiett (Ariel), Matt Densky (Flotsam)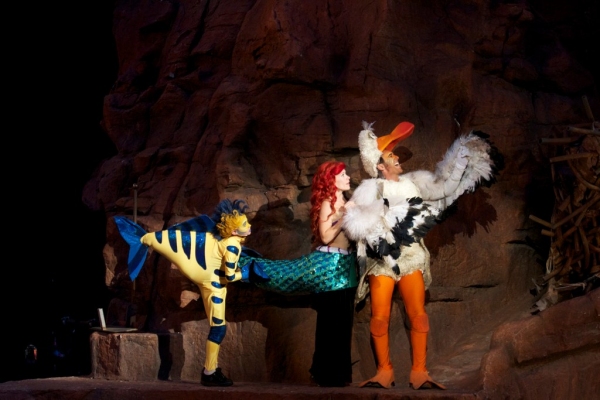 Payton Kemp (Flounder), Michelle Pruiett (Ariel), Vincent D'Elia (Scuttle)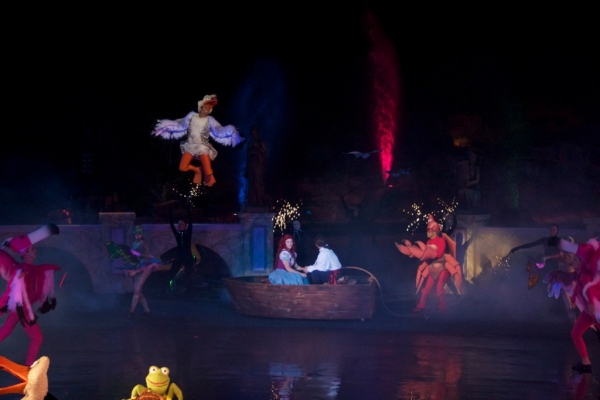 Michelle Pruiett (Ariel), James Royce Edwards (Prince ERic) Vincent D'Elia (Scuttle), Lawrence Cummings (Sebastian)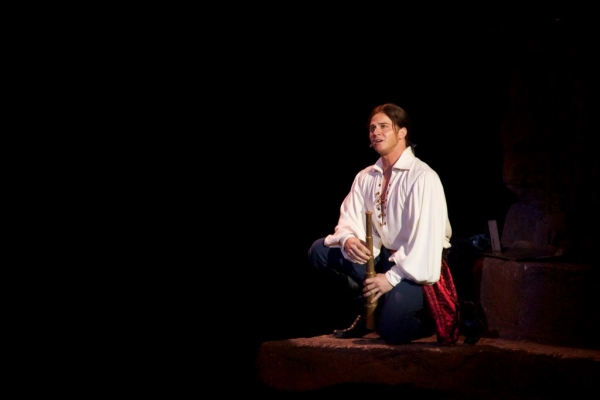 James Royce Edwards (Prince Eric)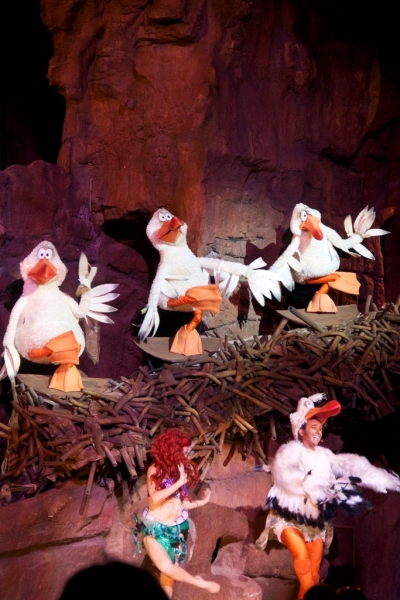 Michelle Pruiett (Ariel), Vincent D'Elia (Scuttle)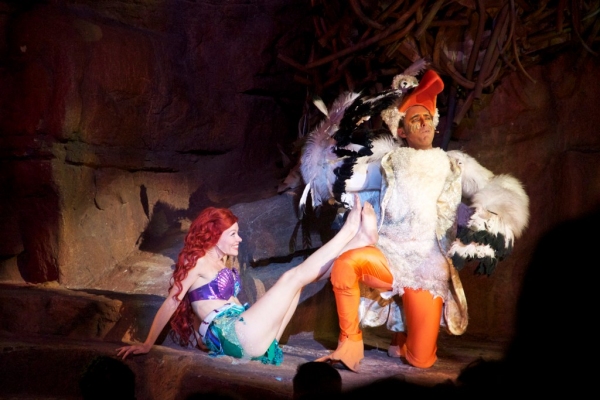 Michelle Pruiett (Ariel), Vincent D'Elia (Scuttle)

Lawrence Cummings (Sebastian), Tim Roberts, Kim Sava, Alyssa M. Simmons, Jennifer Stone (Carlotta), Annie Ramsey and Bridie Carroll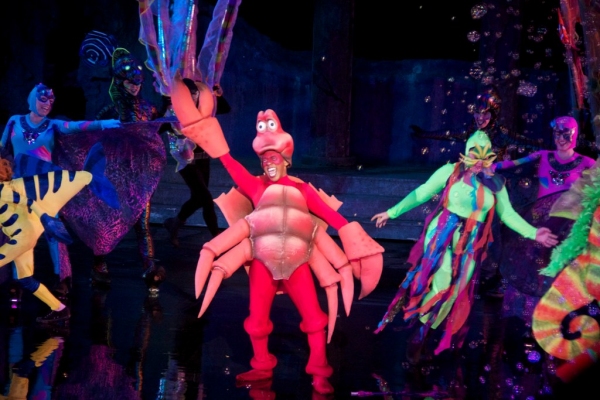 Lawrence Cummings (Sebastian) and Ensemble

Cast of THE LITTLE MERMAID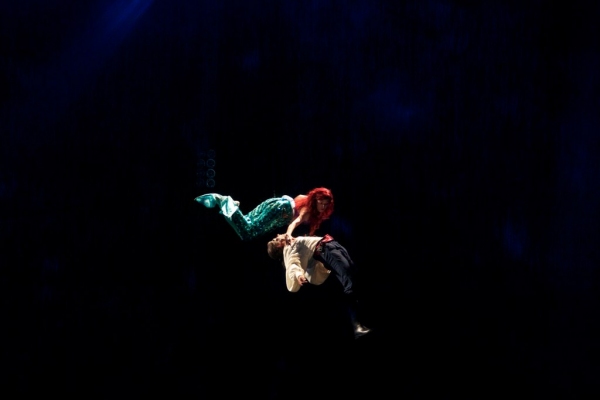 Michelle Pruiett

Christian Whelan (King Triton), Michelle Pruiett (Ariel)

Heidi Anderson (Ursula), Christian Whelan (King Triton)

Lawrence Cummiings (Sebastian), Christian Whelan (King Triton) and Payton Kemp (Flounder)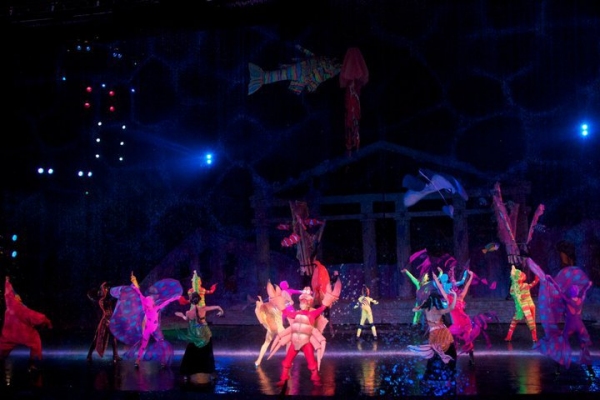 Lawrence Cummings (Sebastian) and Ensemble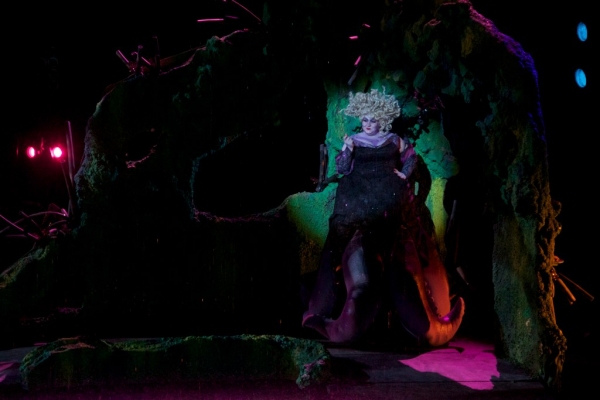 Heidi Anderson as Ursula

Michelle Pruiett (Ariel), Heidi Anderson (Ursula)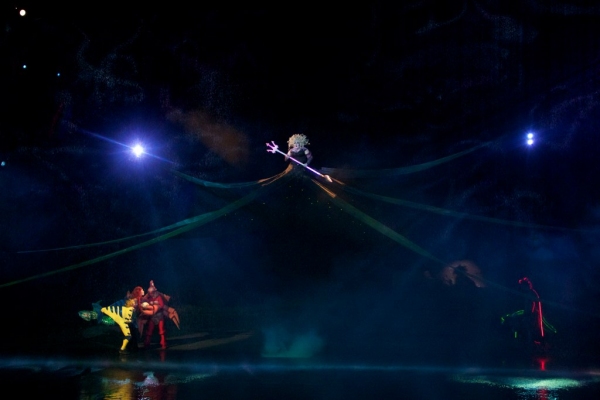 Heidi Anderson (Ursula), Payton Kemp (Flounder), Michelle Pruiett (Ariel), Lawrence Cummings (Sebastian), Matt Densky (Flotsam), Joey Tierno (Jetsam)

Michelle Pruiett (Ariel), Heidi Anderson (Ursula)

Joey Tierno (Jetsam), Heidi Anderson (Ursula), Matt Densky (Flotsam)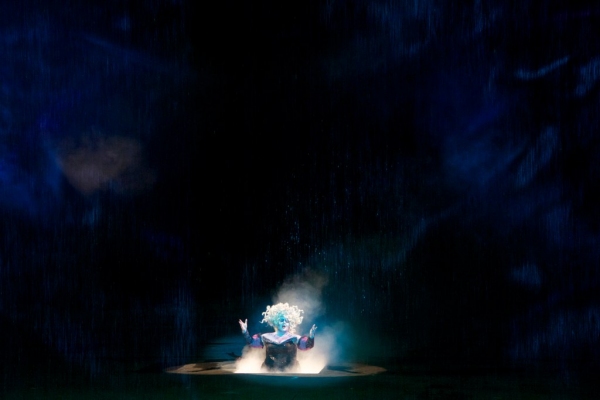 Heidi Anderson as Ursula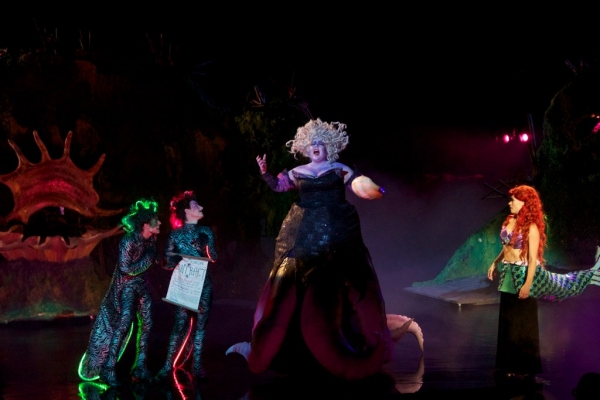 Joey Tierno (Jetsam), Matt Densky (Flotsam), Heidi Anderson (Ursula), Michelle Pruiett (Ariel)