Photos: Meet the Cast of Half Moon Theatre's THE FANTASTICKS
Half Moon Theatre opens its inaugural spring season at The Culinary Institute of America with the beloved classic, The Fantasticks, the world's longest-running musical that has entranced generations of audiences the world over. The Fantasticks will run from April 24-May 10 (weekends only). Scroll down for a sneak peek at the cast!
The Fantasticks is a funny and heartfelt musical about a boy, a girl, their two fathers, and the wall that separates their two houses. The boy and the girl fall in love, face the challenges of the harsh world, and finally find their way back to each other after realizing the truth in the narrator, El Gallo's, words, "without a hurt, the heart is hollow." The gorgeous setting of The Marriott Pavilion at The Culinary Institute of America is a perfect backdrop for sharing this timeless, romantic musical.
Under the direction of Michael Schiralli, Half Moon Theatre puts its own spin on the Tom Jones & Harvey Schmidt classic, which features a lush score and such timeless melodies as "Try To Remember," "Soon It's Gonna Rain," and "They Were You." The Fantasticks has been produced in every state in America and more than 60 countries worldwide.
The stellar cast of The Fantasticks includes: Michael Padgett (El Gallo), Emily Wexler (Luisa), Andrew Joseph Martin (Matt), Paul Kassel* (Hucklebee), David Simpatico* (Bellomy), Roger Hendricks Simon* (Henry, the old actor), Wayne Pyle* (Mortimer), and Deborah Coconis* (The Mute). (* denotes Half Moon Theatre company member).
Tickets to The Fantasticks are sold separately at www.halfmoontheatre.org or by calling 1-800-838-3006.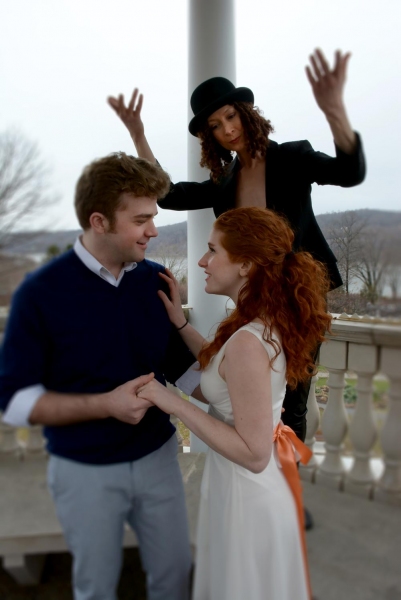 The cast of THE FANTASTICKS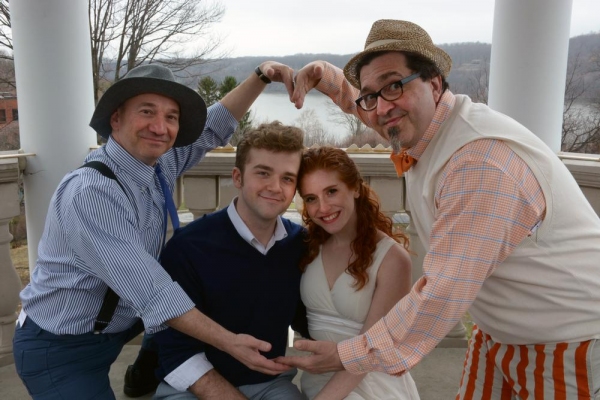 The cast of THE FANTASTICKS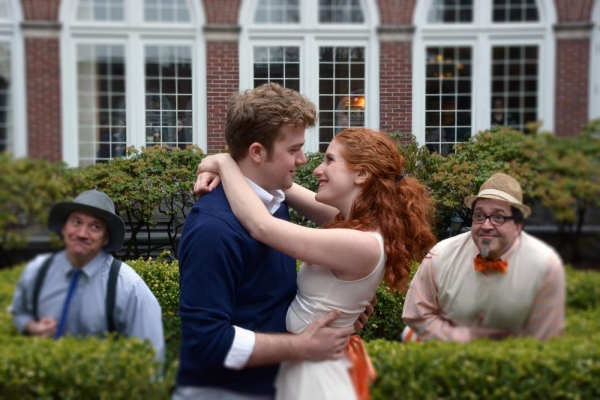 The cast of THE FANTASTICKS