Photo Flash: First Look at THE SECRET GARDEN at Little Radical Theatrics
Tonight, July 21st, is opening night for Little Radical Theatrics, Inc.'s incredible production of THE SECRET GARDEN. BroadwayWorld has a first look at the cast in action below!
This show and this cast are truly amazing beyond words both onstage and off and I couldn't be prouder or more impressed with this production. It truly is something very special and something not to be missed! Check out some gorgeous images from dress rehearsal taken by the amazing BrIan Edwards!
The Secret Garden is directed by Michael Mirra, Musical Direction by Peter Capelle, Musical Directed by Erin Pryor, and Stage Managed by Katrina Snyder.
The Secret Garden stars Amelia Rose Allen as Mary Lennox, Michael Mirra as Archibald Craven, Alexandra Haines as Lily Craven, James Neufeld as Neville Craven, Bryce Edwards as Dickon, Stephanie Lourenco as Martha, Jake Berman as Colin Craven, Reanna Adelstein as Rose Lennox, Michael Adelstein as Captain Albert Lennox, featuring Martina Mehta as Ayah, Dom Ramos as Fakir, Betsy Silverman as Mrs. Medlock, James Maguire as Ben Weatherstaff, Ken Skjeveland as Major Holmes, Lori Skjeveland as Claire Holmes, Lynn Glener as Alice, Ernest Zalamea as Lt Wright, Taylor Quinn as Mrs. Shelley/Mrs. Winthrop and Thomas Losito as Major Shelley, with Carter Appleyard as Timothy/Ghost Child, Miranda Miller as Servant/Ghost Child, Sean Murtha as William/Ghost Child, Valentina Rubio as Betsy/Ghost Child, Justin Sanchez as Servant/Ghost Child, and Kira Skjeveland as Jane/Ghost Child.
The Secret Garden runs July 21st at 8 PM, July 22nd at 2 and 8 PM, and July 23rd at 3 PM at the Grinton Will Library 1500 Central Park Ave, Yonkers NY. Tickets are cheaper in advance and you can purchase either online or by phone. Advance Tickets can be purchased online day of the show UP TO AN HOUR before show time. Seating is assigned NOT general admission so book in advance for best prices and seats. To purchase tickets, visit www.brownpapertickets.com/event/2949501 or call 1-800-838-3006!


The cast of THE SECRET GARDEN at Little Radical Theatrics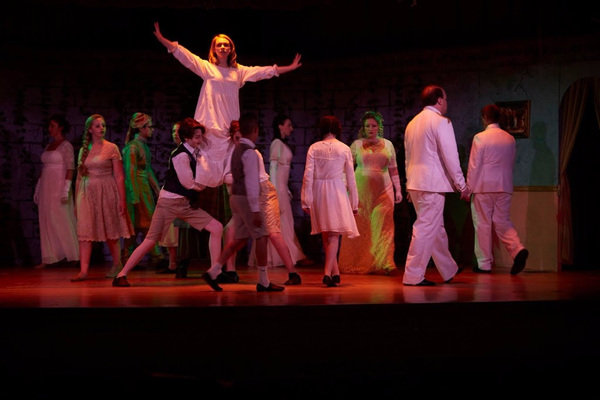 The cast of THE SECRET GARDEN at Little Radical Theatrics

The cast of THE SECRET GARDEN at Little Radical Theatrics

The cast of THE SECRET GARDEN at Little Radical Theatrics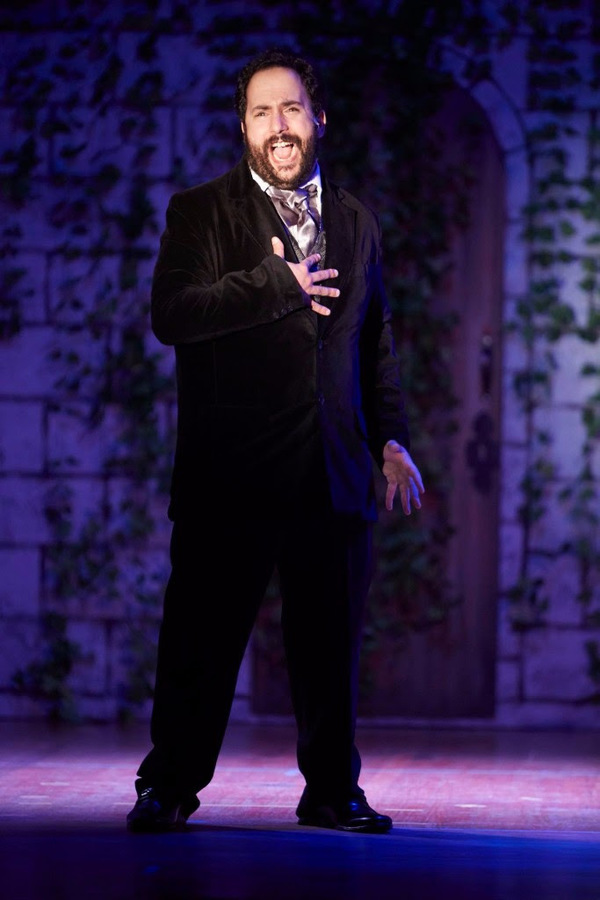 The cast of THE SECRET GARDEN at Little Radical Theatrics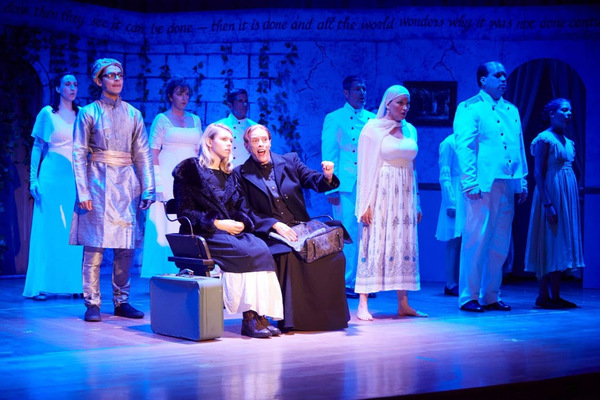 The cast of THE SECRET GARDEN at Little Radical Theatrics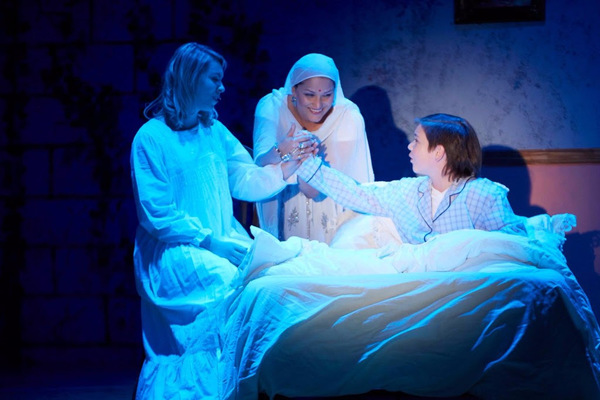 The cast of THE SECRET GARDEN at Little Radical Theatrics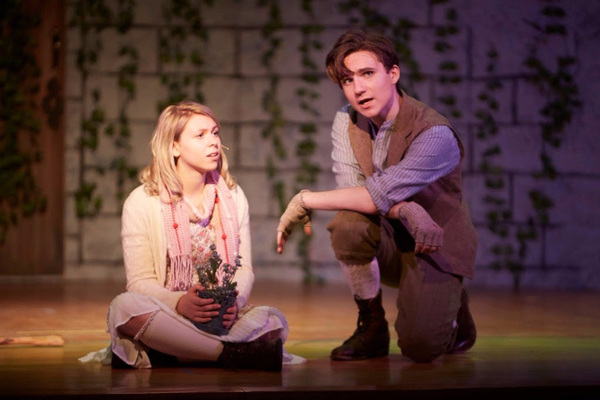 The cast of THE SECRET GARDEN at Little Radical Theatrics

The cast of THE SECRET GARDEN at Little Radical Theatrics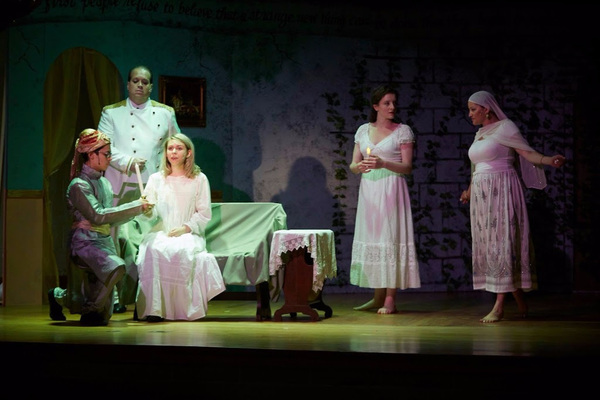 The cast of THE SECRET GARDEN at Little Radical Theatrics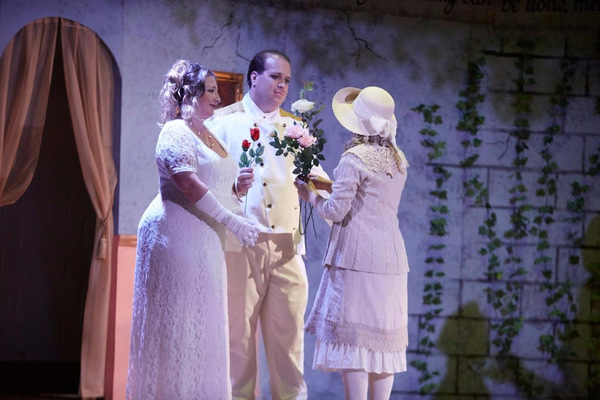 The cast of THE SECRET GARDEN at Little Radical Theatrics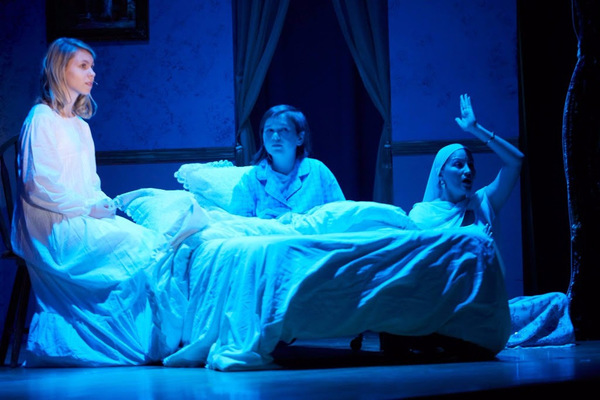 The cast of THE SECRET GARDEN at Little Radical Theatrics

The cast of THE SECRET GARDEN at Little Radical Theatrics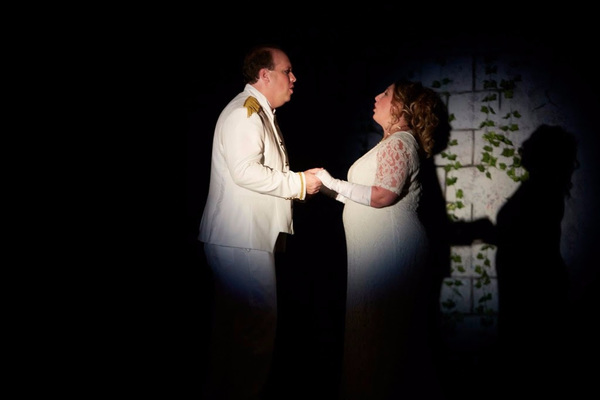 The cast of THE SECRET GARDEN at Little Radical Theatrics

The cast of THE SECRET GARDEN at Little Radical Theatrics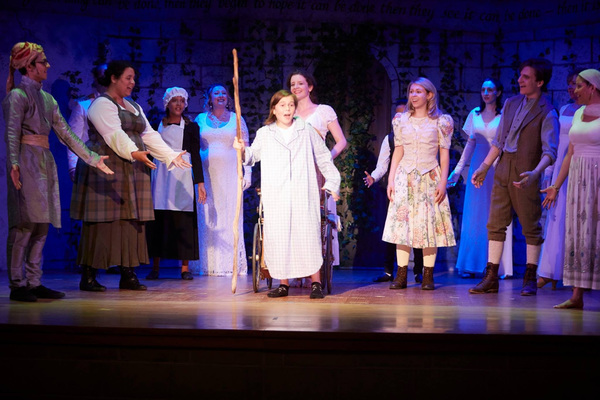 The cast of THE SECRET GARDEN at Little Radical Theatrics

The cast of THE SECRET GARDEN at Little Radical Theatrics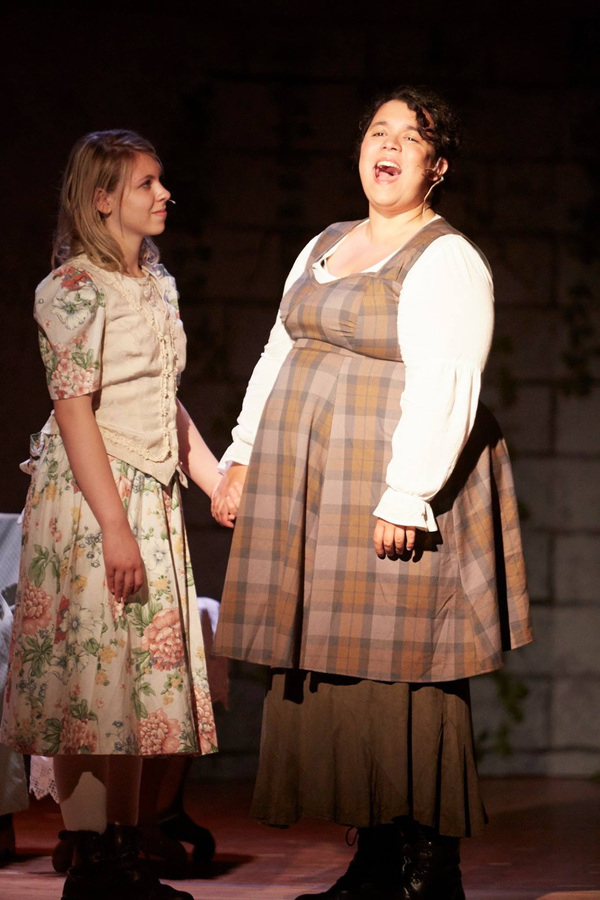 The cast of THE SECRET GARDEN at Little Radical Theatrics