Photos: Hale Centre Theatre's HAIRSPRAY, Now Playing Through 8/24
Hale Centre Theatre presents the Tony-winning musical HAIRSPRAY, now playing through Aug 24th 2013 on Thursdays at 7:00PM, Fridays and Saturdays at 7:30pm, and Saturday afternoons at 3PM. Prices are $15 for children(ages 6-12), $20 for students, and $25 for adults. Check out a first look at the production below!
Move over Baltimore! Gilbert is the new home for Tracy Turnblad, the big girl with the big hair and the even bigger passion - to dance! It's 1962 and Tracy wins a spot on the local TV dance program, "The Corny Collins Show." Overnight Tracy is transformed from outsider to irrepressible teen celebrity. But can an unconventional trendsetter in dance, music and fashion vanquish the program's reigning princess, win the heart of heartthrob Link Larkin, and integrate a television show without denting her 'do? Hairspray, winner of eight Tony Awards including Best Musical, is a family-friendly musical piled bouffant high with laughter, romance, and deliriously tuneful songs.
Playing the lively and loveable Tracy Turnblad is Megan Power. Since 19, she has auditioned and been called back for Hairspray on Broadway twice, the national tour, and numerous regional productions around the country. She is ecstatic to be playing her dream role at Hale Theatre. Audience members will delight in her energy and enthusiasm as it fills the theatre the moment she steps on stage.
Last seen as Daddy Warbucks at Hale Theatre, Cambrian james takes the helm as director, choreographer, and Tracy's mother, Edna Turnblad. Cambrian has performed in national tours and has won numerous ariZoni awards for his choreography "Hairspray is very much a show about dreaming of a better world and believing that the good in people will prevail, that we can all be accepted and loved as we are," said director Cambrian james.
Photos courtesy of Daniel Sontag.

Haley Johnson, Megan Power, Ariana Mailucius

Stephen Serna

Cooper Hallstrom, Nicole Knox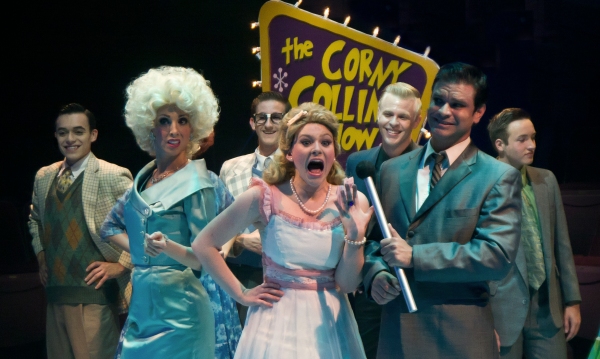 Nicholas Fernandez, Susan Hogle, Bransen Gates, Nicole Knox, Cooper Hallstrom, Stephen Serna, Nate Dutson

Megan Power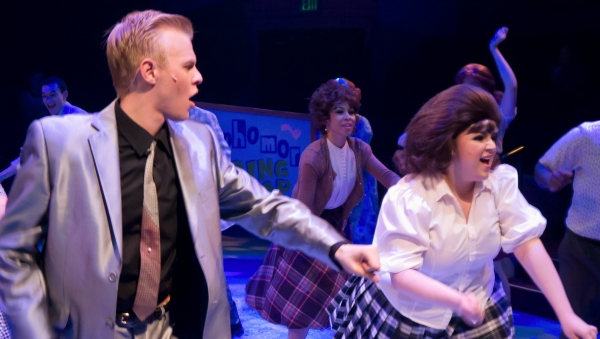 Cooper Hallstrom, Megan Power

Cooper Hallstrom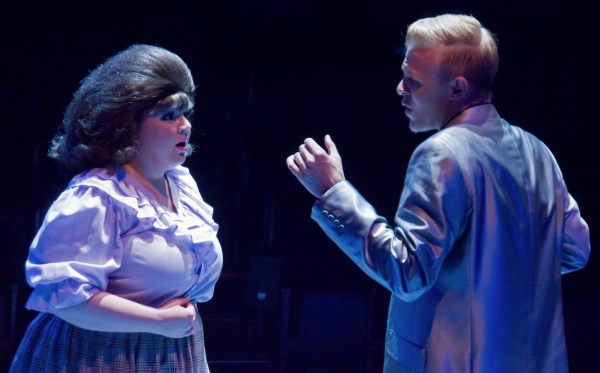 Megan Power, Cooper Hallstrom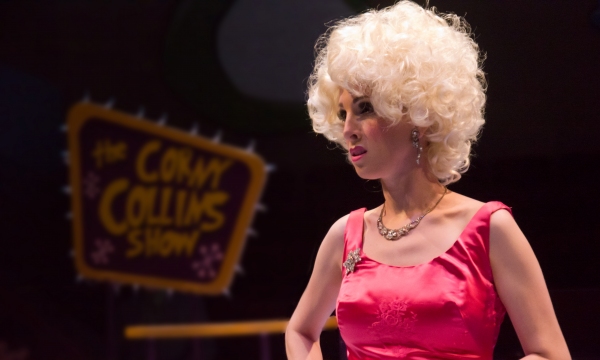 Susan Hogle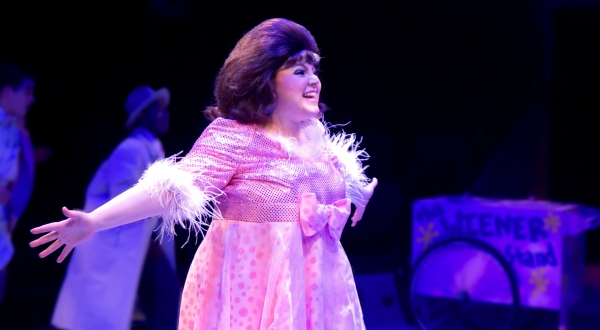 Megan Power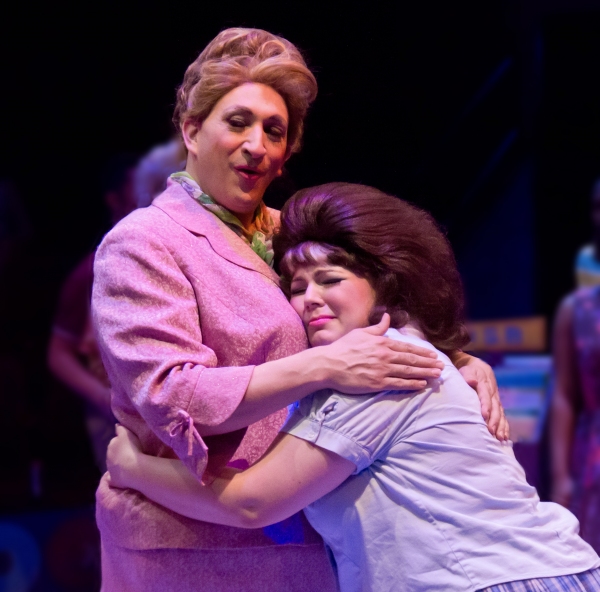 Cambrian james, Megan Power

Kate E. Cook, Megan Power

Cambrian james, Susan Hogle

Cambrian james

Cambrian james, Harold LeBoyer

Myles Vann, Kate E. Cook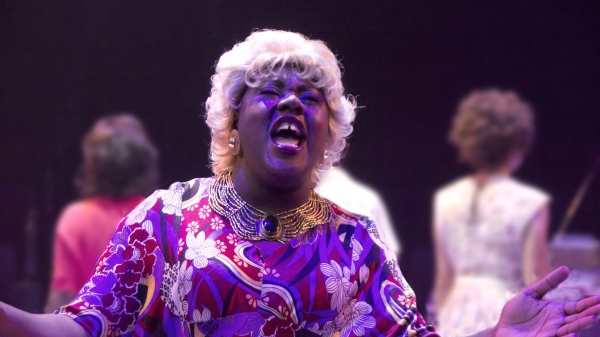 Savannah Jones

Susan Hogle, Mark Rogers, Nicole Knox, Stephen Serna

Susan Hogle