Click Here for More Articles on ART & MUSEUMS
Photo Flash: Leslie Odom, Jr. Performs at Gala Opening for Michener Art Museum Grace Kelly Exhibition
Now on exhibit at the Michener Art Museum is From Philadelphia to Monaco: Grace Kelly - Beyond the Icon, an exhibition allowing visitors to learn more about her life and heritage. On October 26, Their Serene Highnesses Prince Albert II (Grace Kelly's son) and Princess Charlene of Monaco attended the opening night gala at the Michener. Among the many special guests, donors, and Friends of Grace was Broadway's own Leslie Odom, Jr. who sang a spectacular array of standard classics and a single from his upcoming debut album. Scroll down for photos!
Leslie was a 2002 Princess Grace Foundation-USA Award winner for Theater Scholarship, and most recently he played Sam on the NBC musical drama series, Smash. The Princess Grace Awards recognize outstanding emerging artists in the performing arts: theater, dance, film, playwriting and choreography. The exhibition immerses visitors in the world of
Grace Kelly
as they discover the life and legacy of the Oscar-winning American actress and Princess of Monaco through costumes, designer wardrobe pieces, personal letters and memorabilia, film clips, and archival documents collected throughout her life. Remembering Grace as a woman of style, substance, great beauty and great compassion, this installation reveals her to be everything we imagine and more. The
James A. Michener
Art Museum is located at 138 South Pine St., Doylestown, PA. The exhibit will be open Monday through Friday, 10 a.m.-5 p.m.; Saturday 10 a.m.-5 p.m.; Sunday noon-5 p.m. and Thursday evenings until 8 p.m. for the duration of the exhibition. Closed Thanksgiving, Christmas, and New Year's Day. For more information, visit
www.MichenerArtMuseum.org
or call 215-340-9800. Photo Credit: Allure West Studios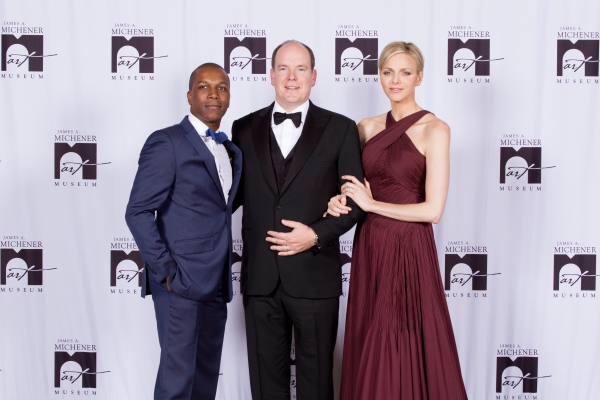 Leslie Odom Jr., HSH Prince Albert II of Monaco and HSH Princess Charlene of Monaco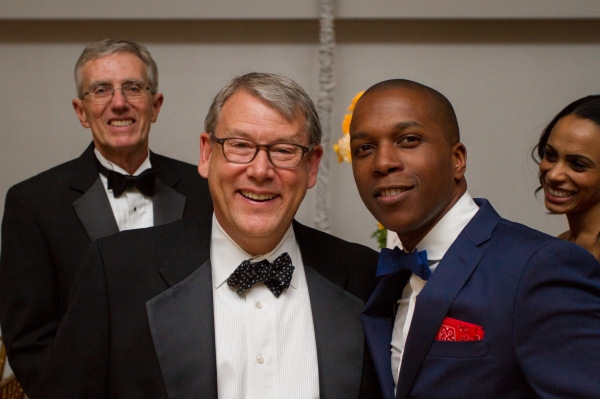 Joseph Lehman, Leslie Odom Jr. and Company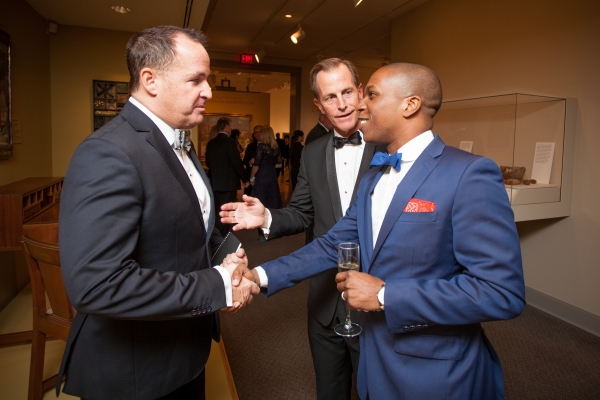 Michael Callahan (Philadelphia Magazine), Christopher Le Vine, Leslie Odom, Jr.

Leslie Odom Jr., Christopher Le Vine

Leslie Odom Jr.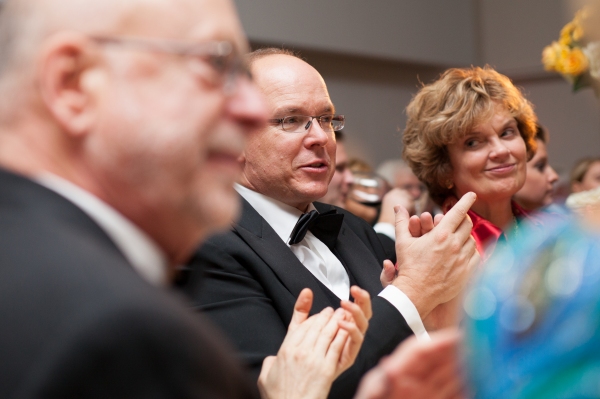 Louis E. Della Penna, HSH Prince Albert II of Monaco, First Lady Susan Corbett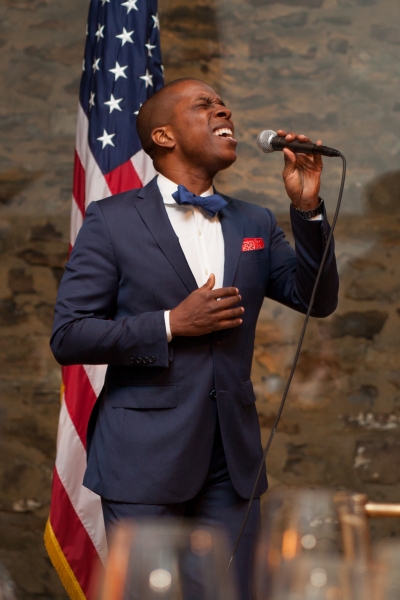 Leslie Odom Jr.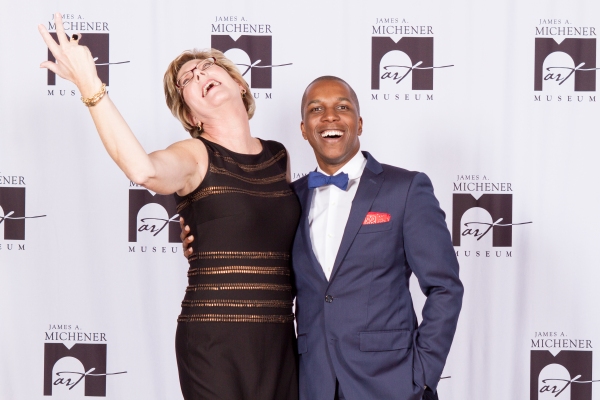 Lisa Tremper Hanover and Leslie Odom Jr.

Related Articles
More Hot Stories For You