Bio:
Lucille Lortel nominated actor and writer known for Clinton the Musical, Waitress, Neurosis, Silence! The Musical. TV: "The Flight Attendant" (HBO Max)
(read complete bio)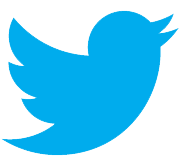 TWITTER WATCH
@KevinJZak - 4/19/21 10:13pm Patricia Scanlon in Getting On appreciation post https://
@KevinJZak - 4/18/21 11:29pm I say after that second dose I do have a touch of the 'derna!
MORE TWEETS
Latest News on Kevin Zak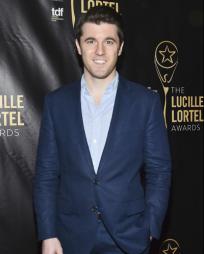 Bio:
Lucille Lortel nominated actor and writer known for Clinton the Musical, Waitress, Neurosis, Silence! The Musical. TV: "The Flight Attendant" (HBO Max)
(read complete bio)