Latest News on Blake Zelesnikar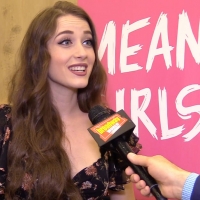 BWW TV: Get to Know the Cast of MEAN GIRLS on Tour! (They're Like So Fetch)
by BroadwayWorld TV - Aug 29, 2019
Okay we know fetch is never going to happen but the Mean Girls tour is! We stopped by rehearsals to chat with the cast as they head into the high school jungle.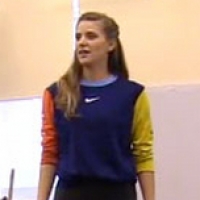 BWW TV: Get A First Look At A New Version of 'Fearless' From The MEAN GIRLS Tour
by BroadwayWorld TV - Aug 29, 2019
Mean Girls is getting ready to launch their First National Tour September 21 in Buffalo, NY. We've got a sneak peek into the rehearsal room with the mega-talented team!
Full Cast Announced For MEAN GIRLS on Tour
by Alan Henry - Aug 15, 2019
Mean Girls, the record-breaking new musical comedy produced by Lorne Michaels, Stuart Thompson, Sonia Friedman, and Paramount Pictures based on the hit film, is pleased to announce full casting for the First National Tour. The Mean Girls National Tour launches on September 21 in Buffalo, NY. Click here for the full tour route.