Latest News on Lloyd Kikoler
Lloyd Kikoler News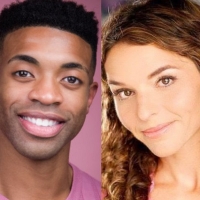 Cast and Creative Team Announced for DOG MAN: THE MUSICAL At New World Stages
by Chloe Rabinowitz - Feb 13, 2023
TheaterWorksUSA has announced the cast and creative team for Dog Man: The Musical  as its returns to New York.  See how to purchase tickets!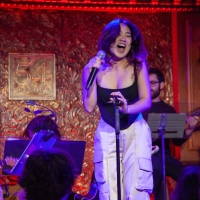 Review: Helen J. Shen Lights Up 54 Below During Debut Show SHEL-SHOCKED
by Stephen Mosher - Jan 18, 2023
It wasn't a shock or a surprise how great Helen J. Shen was at their debut solo show because the audience was ready for their special brand of entertainment.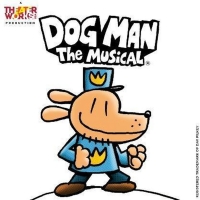 DOG MAN: THE MUSICAL Limited Run to Open at New World Stages in March
by Chloe Rabinowitz - Jan 4, 2023
TheaterWorksUSA  will bring  Dog Man: The Musical  back to New York, beginning its limited eight-week run on  March 4  through April 30 at New World Stages.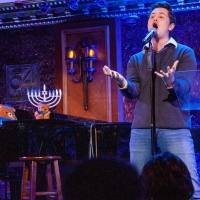 Review: Annual 54 CELEBRATES HANUKKAH Concert Plays 54 Below
by Stephen Mosher - Dec 24, 2022
54 CELEBRATES HANUKKAH: A FESTIVAL OF WRITERS is a mixed bag at 54 Below.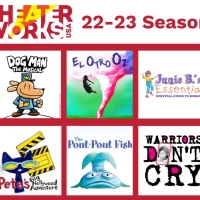 TheaterWorksUSA Announces 22-23 Season Featuring Touring Premiere of THE LIGHTNING THIEF: TYA EDITION & More
by Chloe Rabinowitz - Aug 31, 2022
TheaterWorksUSA has announced their upcoming 2022 - 2023 season, including the national touring premieres of PETE THE CAT'S BIG HOLLYWOOD ADVENTURE, EL OTRO OZ, and THE LIGHTNING THIEF: TYA EDITION, along with returning favorites touring across the country.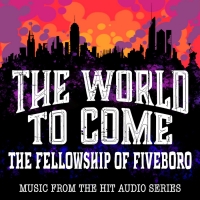 World Premiere EP THE FELLOWSHIP OF FIVEBORO, Out Digitally On April 22
by A.A. Cristi - Mar 30, 2022
The Fellowship of Fiveboro, a world premiere release of songs from the hit audio series, The World to Come, will be available digitally for both download and streaming on Friday, April 22nd, with presale available on iTunes and Amazon beginning on Friday, April 1st.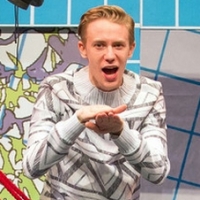 Westport Country Playhouse Presents Family Festivities Musical ROSIE REVERE, ENGINEER, AND FRIENDS
by A.A. Cristi - Mar 2, 2022
Westport Country Playhouse's Family Festivities will present the new musical, "Rosie Revere, Engineer, and Friends," which spotlights the STEM curriculum, focusing on science, technology, engineering, and math.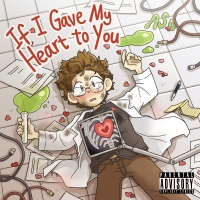 BWW Interview: One Artist Becomes Two as Alexander Sage Oyen Introduces the World to A.S.O and A Pop Album
by Stephen Mosher - Feb 4, 2022
A.S.O is ready to claim his place among the pop music creators of the world with his new album IF I GAVE MY HEART TO YOU.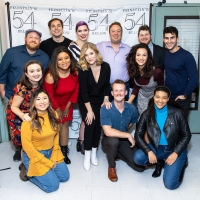 Photos: Isabelle McCalla, Shereen Pimentel and More Sing The Music Of Ben Caplan at Feinstein's/54 Below
by Stephi Wild - Nov 21, 2021
On Friday, November 12th Feinstein's/54 Below hosted the return of composer Ben Caplan with Heart Of The Moment.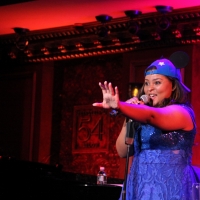 BWW Review: CONFESSIONS OF A BUBBLY BROADWAY BABY at Feinstein's/54 Below Changes Brynn Williams' Life
by Stephen Mosher - Sep 17, 2021
Brynn Williams made her New York City solo show debut with a little help from her friends Ben Caplan, Daniel Quadrino, Allie Trimm, Paolo Montalban... and one special guest who had no previous billing.
Lloyd Kikoler Videos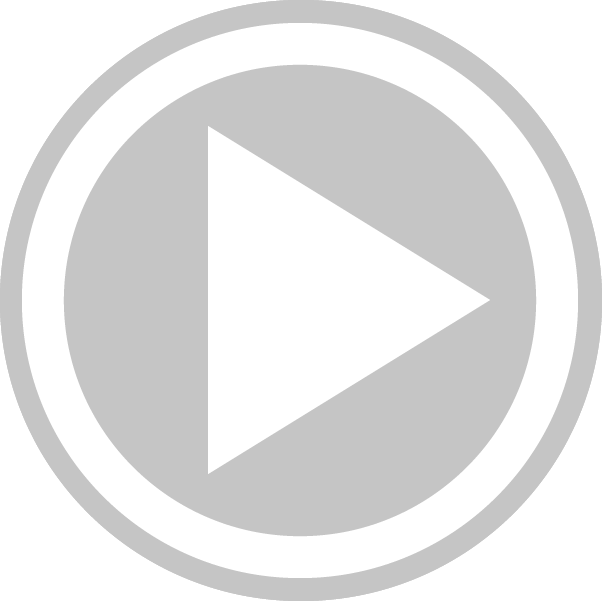 BWW Exclusive Video: On the Opening Night Red Carpet For CLEOPATRA
by BroadwayWorld TV - Nov 9, 2018
CLEOPATRA, a unique Off-Broadway immersive pop musical experience, officially opened on November 7 at Chelsea Music Hall (407 W 15th Street), a new venue located beneath Chelsea Market. BroadwayWorld has an exclusive video from the red carpet on opening night! Watch it below!
STAGE TUBE: Highlights from BROADWAY GETS GLAAD at Joe's Pub - Scott Alan, Natalie Weiss and More!
by Stage Tube - Aug 11, 2014
Broadway Gets GLAAD: A Benefit Concert was produced by Kayla Greenspan and August Laska. Music Direction by Mark Galinovsky. On Monday, August 4th, eleven emerging and established Broadway performers starred in Broadway Gets GLAAD, a concert to benefit GLAAD, the leading organization in support of a positive LGBT image in the entertainment industry. You can watch all of the performances below!