Latest News on Gordon Craig:
Latest News on Gordon Craig
Gordon Craig News
Alexia McIntosh, Kieran Hamilton-Amos & Corey Campbell to Star in BIG AUNTY at The Belgrade Theatre
by Chloe Rabinowitz - Mar 20, 2023
Midlands-born performers Alexia McIntosh and Kieran Hamilton-Amos will join Belgrade Theatre Creative Director Corey Campbell in BIG AUNTY, directed and devised by Campbell.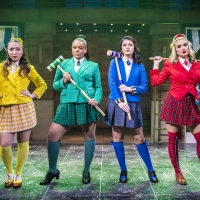 Miracle Chance, Ellis Kirk & More to Join HEATHERS at The Other Palace This Month
by Chloe Rabinowitz - Feb 7, 2023
Heathers the Musical, will be ushering in a new cast from 21st February at The Other Palace, with the show now booking until 3 September 2023.
Emma Hatton, Sally Ann Triplett & More to Star in BERLUSCONI World Premiere Musical at Southwark Playhouse
by Chloe Rabinowitz - Jan 24, 2023
The cast has been announced for the world premiere of BERLUSCONI at Southwark Playhouse. Rehearsals begin on 13 February with first preview on 25 March and press night on 29 March.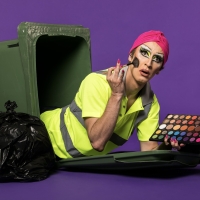 WASTEMAN Comes to VAULT Festival Next Month
by Stephi Wild - Jan 13, 2023
Based on writer Joe Leather's real-life experiences working as a Refuse Loader during lockdown, this one-person comedic play is a love letter to both hard-working Northerners and gender euphoria through monologue, music, and drag.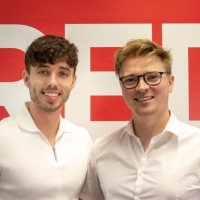 Performer Keith Jack and Producer Matt Brinker Join Forces for DREAMCOAT STARS UK Tour
by Stephi Wild - Jan 10, 2023
A new UK touring concert has been announced at over 60 venues across the UK. Dreamcoat Stars will feature reimagined versions of musical theatre songs, uniquely performed by cast members who have starred in one of the world's most well-known musicals: Joseph and the Amazing Technicolor Dreamcoat. 
Pompano Beach Cultural Center Presents PANDEMIC: THE UNMASKING OF AMERICA
by A.A. Cristi - Jan 6, 2023
Pompano Beach Cultural Center presents a solo exhibition entitled Pandemic: The Unmasking of America by Craig Gordon. This exhibition is a photo-documentary featuring images with narratives that bears witness to the coronavirus pandemic as it blanketed New York during the spring of 2020.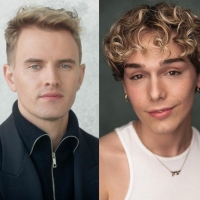 Luke Bayer, Iz Hesketh, Jenny O'Leary, and More Will Lead European Premiere of HEAD OVER HEELS
by Stephi Wild - Jan 5, 2023
Casting has been announced for the European première of Head Over Heels at the Hope Mill Theatre in Manchester set to the music of the iconic 1980's all-female rock band The Go-Go's.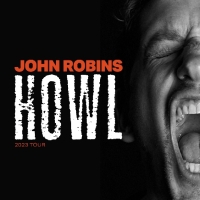 John Robins Announces Live Tour For 2023 With HOWL
by Stephi Wild - Dec 8, 2022
Award-winning comedian, broadcaster and podcast host John Robins is embarking on his biggest live tour to date in 2023 with brand-new show, Howl.
Full Cast & Creative Team Announced for WUTHERING HEIGHTS West Coast Premiere at Berkeley Rep
by Chloe Rabinowitz - Sep 28, 2022
Berkeley Repertory Theatre has announced the full cast and creative team for the West Coast premiere of Emma Rice's critically acclaimed Wuthering Heights, a reimagined version of Emily Brontë's gothic masterpiece. Performances begin Friday, November 18 and continue through Sunday, January 1, 2023.
Birmingham Stage Company Announces The Full Company For The London Run Of David Walliams' DEMON DENTIST
by Stephi Wild - Jun 28, 2022
Birmingham Stage Company has announced David Walliams' Demon Dentist will make its London première at the Bloomsbury Theatre this Christmas – running from 15 December 2022 until 8 January 2023. Find out who's in the cast and how to get tickets!
Gordon Craig Videos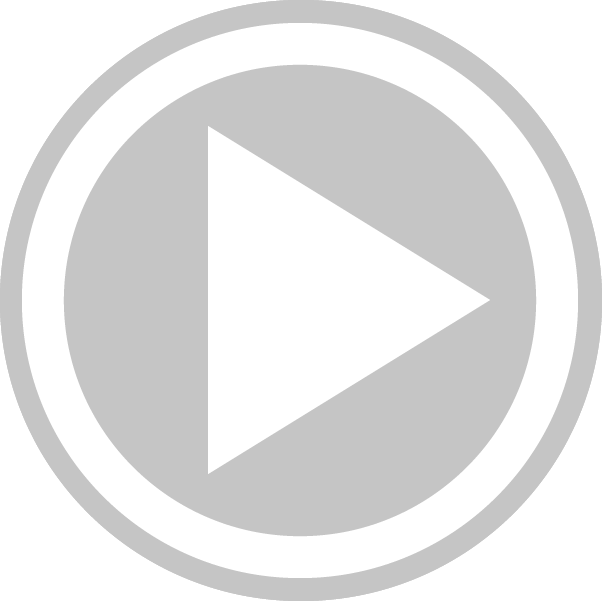 BWW TV: Meet The Cast of OKLAHOMA! at the Gordan Craig Theatre
by BroadwayWorld TV - Sep 4, 2018
The Gordon Craig Theatre in Stevenage, Hertfordshire, has produced Rodgers and Hammerstein's Oklahoma! as their 2018 summer musical. Watch a video interview with the cast below!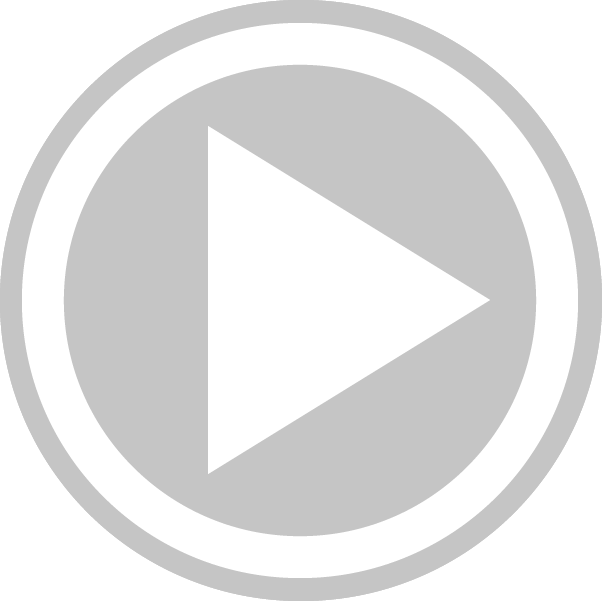 BWW TV: Meet the Creatives Behind OKLAHOMA! at the Gordon Craig Theatre
by BroadwayWorld TV - Sep 3, 2018