Date of Birth: September 05, 1881
Date of Death: June 06, 1976 (94)
Birth Place: Newcastle-on-Tyne, ENGLAND
Latest News on B. Iden Payne
Stage Credits
  [Broadway]
1915
Performer
Productions
[Broadway, 1946]
Director
[Broadway, 1944]
Director
[Broadway, 1931]
Director
[Broadway, 1926]
Director
[Broadway, 1926]
Director
[Broadway, 1923]
Director
[Broadway, 1922]
Director
[Broadway, 1922]
Director
[Broadway, 1920]
Director
[Broadway, 1915]
Producer
Writing
Playwright
B. Iden Payne News
THE BAKER'S WIFE to Open The Alchemy Theatre's 2023 Season in May
by Chloe Rabinowitz - Mar 8, 2023
Following its critically acclaimed and B. Iden Payne-nominated 2022 season, The Alchemy Theatre once again brings its transformative and authentic storytelling to the musical THE BAKER'S WIFE.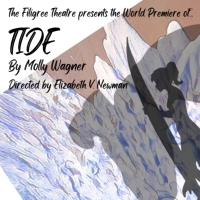 Filigree Theatre to Present TIDE Beginning in April
by Blair Ingenthron - Mar 4, 2023
Austin-based independent theatre company, The Filigree Theatre, have announced the dates for their upcoming production, the World Premiere of "Tide." The 'site-specific' show will open Thursday, April 20, starting at 8 p.m. at the Moontower Cider Company.
Cast Announced For ANGELS IN AMERICA at Arena Stage
by Stephi Wild - Feb 15, 2023
Arena Stage at the Mead Center for American Theater announced the cast and creative team of its upcoming production of Angels in America, Part One: Millennium Approaches, which will run March 24 – April 23, 2023, in the iconic in-the-round Fichandler Stage.
City Theatre Austin Presents STEEL MAGNOLIAS Next Month
by Stephi Wild - Feb 14, 2023
Fall in love with the ladies of Truvy's Beauty Salon all over again! City Theatre Austin will open the 2023 season with Robert Harling's comedic gem, Steel Magnolias. Under the direction of Artistic Director Andy Berkovsky, performances run March 10 – 26 at Genesis Fellowship Hall.
Austin Based Filigree Theatre Announces Next Production In 2022-2023 Season, FIRE IN DREAMLAND
by Stephi Wild - Jan 12, 2023
Austin-based independent theatre company, The Filigree Theatre, announces the dates for the next production in their "By The Sea" season titled "Fire in Dreamland." Opening weekend will run from Thursday, Feb. 2 to Sunday, Feb. 5, starting at 8 p.m. each night at the Factory on 5th (3409 E 5th St., Austin, TX 78702). The show will then run the following Thursday - Sunday evenings at 8 p.m., closing on Sunday, Feb. 12.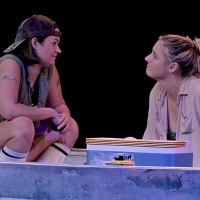 THE GULF By Audrey Cefaly To Open This Week At Hyde Park Theatre
by Chloe Rabinowitz - Nov 28, 2022
Street Corner Arts will present the Austin Premiere of THE GULF by Audrey Cefaly, opening at Hyde Park Theatre on December 2nd, 2022!
The National Theatre Conference Announces 2022 Award Recipients
by Chloe Rabinowitz - Nov 11, 2022
The National Theatre Conference is honoring new and long-time organizations and individuals who affect and inspire the field, and has named the recipients of its 2022 awards.
THE GOLDEN GIRLS: THE LOST EPISODES, THE OBLIGATORY HOLIDAY SPECIAL to be Presented by Hell in a Handbag
by Chloe Rabinowitz - Oct 27, 2022
Hell in a Handbag Productions will ring in the holiday season with the return of its favorite seniors in The Golden Girls: The Lost Episodes, The Obligatory Holiday Special, playing November 26 – December 30, 2022 at The Hoover-Leppen Theatre at The Center on Halsted.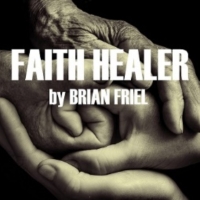 Acclaimed Stage Play FAITH HEALER Leads 17th Season At City Theatre Austin
by A.A. Cristi - Oct 21, 2022
Acclaimed Irish playwright Brian Friel takes us across the sea to a mystical and haunting land as City Theatre Austin begins its 17th season with the celebrated play Faith Healer.
West Coast Premiere of (UN)DOCUMENTS by Jesús I. Valles to be Presented at Latino Theater Company in October
by Chloe Rabinowitz - Sep 6, 2022
Latino Theater Company will present the West Coast premiere of (Un)Documents written and performed by queer actor, theatermaker & poet Jesús I. Valles and directed by Rudy Ramirez. Performances take place October 14 through November 20 at The Los Angeles Theatre Center in Downtown L.A, with two low-priced previews set for October 12 and October 13.
B. Iden Payne Videos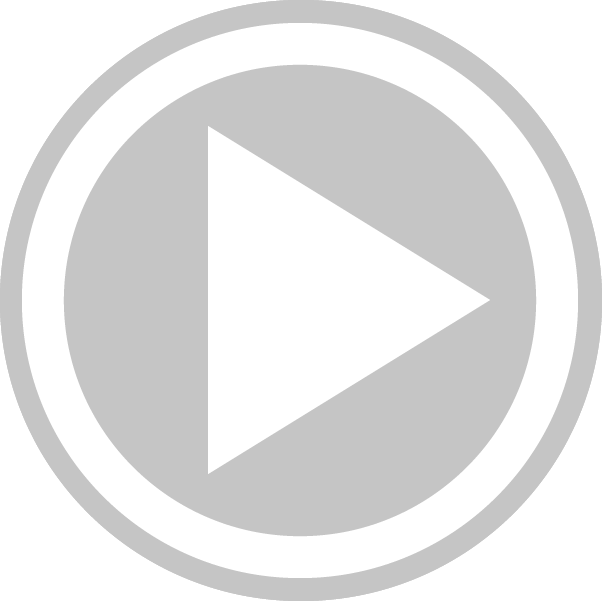 VIDEO: Get A First Look At CT Rep's A CIVIL WAR CHRISTMAS
by Alan Henry - Dec 4, 2018
Connecticut Repertory Theatre (CRT) continues its 2018-19 season with Paula Vogel's 'A Civil War Christmas: An American Musical Celebration.' Elizabeth VanDyke will direct. Performances will be held in the Harriet S. Jorgenson Theatre from November 29th - December 9th, 2018. For tickets and information please visit crt.uconn.edu or call (860) 486-2113.
B. Iden Payne Frequently Asked Questions
How many Broadway shows has B. Iden Payne been in?
B. Iden Payne has appeared on Broadway in 1 shows.
How many West End shows has B. Iden Payne been in?
B. Iden Payne has not appeared in the West End
How many shows has B. Iden Payne written?
B. Iden Payne has written 1 shows including Dolly Jordan (Playwright).