BWW Preview: CVRep Presents a Robust Series of Summer Offerings.
Many people flee the Palm Springs area in summer because of the heat. For those staying put or visiting the desert - it is, after all a dry heat, and the buildings are air conditioned - there are lots of performances going on in the local theatres.
Coachella Valley Repertory (CVRep) has a robust summer season planned, which is already in progress. Its offerings consist of plays, cabaret, jazz, and classical music.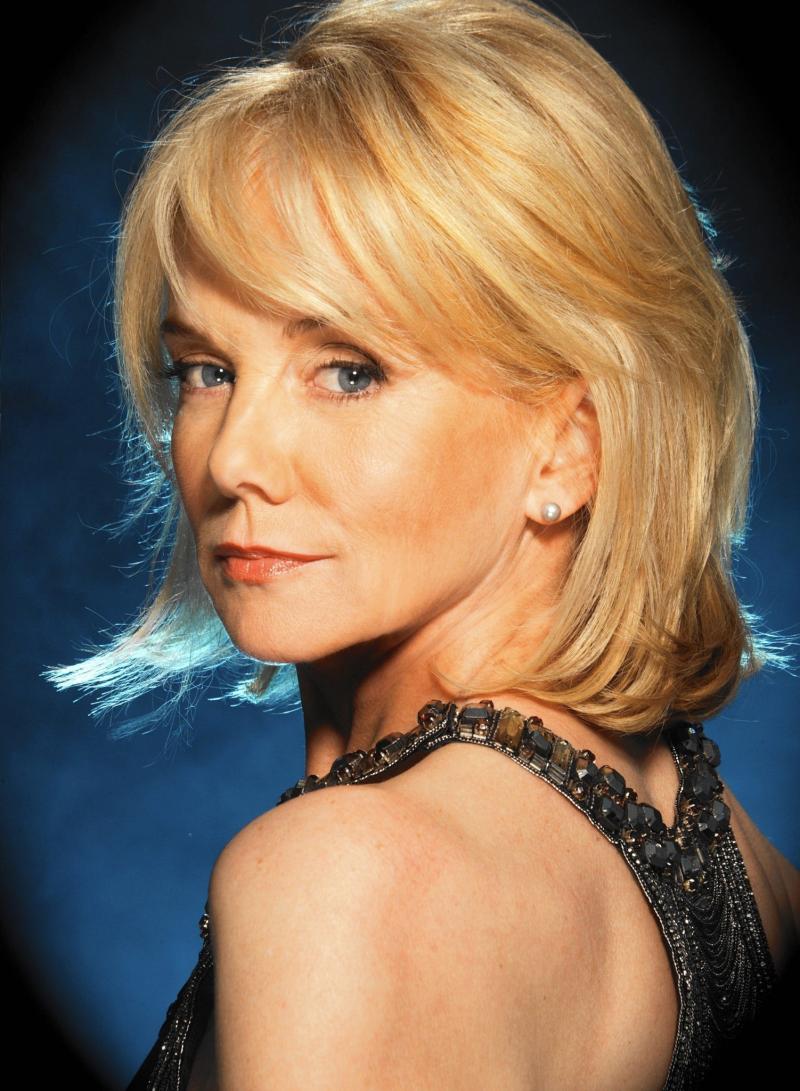 This weekend, Perry Ojeda, who played Gabey in the 1998 Broadway Revival of ON THE TOWN, will perform in concert. Mr. Ojeda will sing the songs of Betty Comden and Adolph Green, composer and lyricist of such great Broadway musicals as BELLS ARE RINGING, SUBWAYS ARE FOR SLEEPING, ON THE TOWN, FADE OUT FADE IN, ON THE TWENTIETH CENTURY, DO RE MI, Will Rogers FOLLIES, AND WONDERFUL TOWN. Shelly Markham provides musical direction. The performances are Friday and Saturday, June 23rd and 24th at 7 PM, and Sunday, June 25th, at 2 PM.
The rest of CVRep's summer offerings are:
(Dance) Tomas Galvan and Gimena Herrera perform EARTH & FIRE WALKING (TIERRA Y FUEGO QUE CAMINA). Back by popular demand, Galvan and Herrera, two of the most sought-after performers in Argentine tango have derived their themes, earth and fire, from the landscape of their homeland and the landscape of the human heart, the essence of the tango. Directed by Ron Celona. Friday and Saturday, June 30 and July 1 (7 PM) and Sunday, July 2 (2 PM) Tickets: $25
(Jazz) Keyboard artist David Garfield's mission statement is "I make music," be it jazz, rock, funk, or world beat. He is also a world-renowned producer, composer, and the creative force behind many internationally acclaimed recordings. Tuesday, July 11 (7PM) Tickets: $25
(Broadway) Singer-actress Leslie Tinnaro sings the songs of Lerner and Loewe, in a musical tribute to two of Broadway's greatest musical collaborators, Alan Jay Lerner (lyricist/Librettist) and Frederick Loewe (music), the duo primarily known for writing the music and lyrics of some of Broadways most successful musicals including MY FAIR LADY, CAMELOT, BRIGADOON, and GIGI. Friday and Saturday, July 14 and 15 (7PM) and Sunday, July 16 (2PM) Tickets: $30
(Theatre) Actress Kres Mersky performs THE LIFE AND TIMES OF A. EINSTEIN, which she also wrote. Directed by Paul Gersten, this one-woman play covers a day in the life of Albert Einstein as seen through the eyes of his secretary. Friday and Saturday, July 21 and 22 (7 PM) and Sunday, July 23 (2 PM) Tickets: $30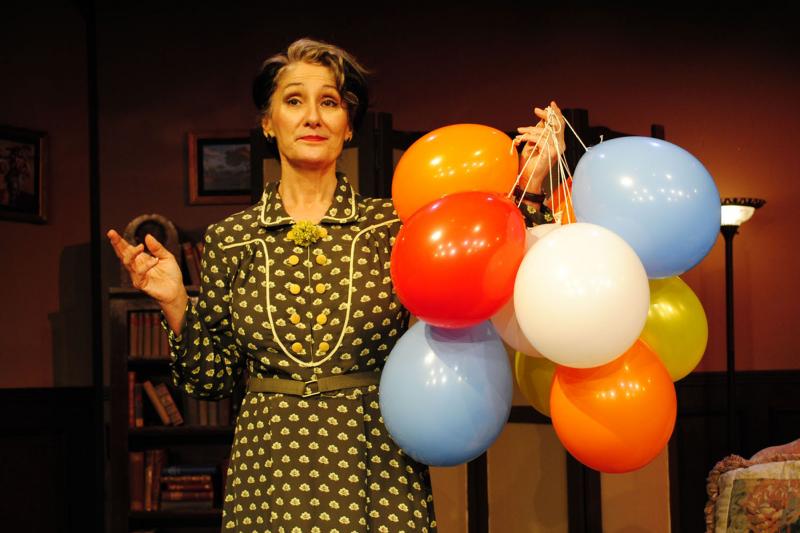 (Classical Music) THE NOBLE TRIO. Michael Noble has developed an international reputation as an astonishing pianist. A prizewinner of numerous competitions, including the Grand Prize at the Carmel Music Society Competition, Gold Medal at the Crescendo Music Awards (Tulsa, OK), and laureate of the Chopin International Competition of the 1000 Islands, Mr. Noble will be joined by Greg Perin (Viola) and Teresa Villalobos (Flute) for this debut concert. Tuesday, July 25 (7 PM) Tickets: $25
(Theatre) Linda Purl performs THE YEAR OF MAGICAL THINKING. Based on Joan Didion's 2005 book, this one-woman play about survival and victory recounts two emotionally charged years in the author's life. The play deals with the death of others as well as the death of cycles and seasons in our lives; a play with love and healing and wisdom. Friday and Saturday, August 11 and 12 (7 PM) and Sunday, August 13 (2 PM). Tickets: $30
(Jazz) A vibrant all-star quintet, SINGULARITY combines the styles of African spirituals, modern jazz, Afro Cuban and a touch of Greece. Inspired by jazz of northern and southern Europe, Africa, and other contemporary musical styles, Singularity enlists an impressive variety of poly-rhythms and harmonies while remaining lyrical, punchy and obsessively in the groove. Tuesday, August 15 (7PM) Tickets: $25
(Jazz) Robert Yacko will be the August Cabaret Artist. Friday and Saturday, August 18 and 19 (7 PM) and Sunday, August 20 (2 PM) Tickets $30
(Classical Music) OPERA ARTS (performer TBA) - Wednesday, August 23 (7 PM) Tickets: $25
For more information, see the Web site, at cvrep.org/summer-cvrep/ .
CVRep is located in The Atrium, at 69-930 Highway 111, Suite 116, in Rancho Mirage. Tickets for individual shows can be purchased by telephone at 760-296-2966; online at www.cvrep.org/tickets/; or in person at the box office. Box office hours are Mon-Fri 10:30-2:30 and two hours prior to each performance.
CVRep, a 501(c)(3) organization, is the only theatre in the Coachella Valley that has Small Professional Theatre status with Actors' Equity. As well as presenting its main stage productions, CVRep operates a conservatory and a children's program. CVRep is currently raising funds through a $6-million capital campaign to purchase the IMAX theater in Cathedral City, at the corner of Route 111 and Cathedral Canyon Boulevard, and to construct a 200-seat, modern theatrical venue on the site.
To contribute to the capital campaign or for CVRep's annual operations, contact:
Barbara Wolser, Director of Development
(760) 296-2966 ext 103
barbara@cvrep.org
Related Articles View More Palm Springs

Stories

Shows