Photos: The Players Theatre Presents BEAUTY AND THE BEAST
The cast stars Emily Sharick, Devon Turchan, Eric Fletcher and more.
"Beauty and the Beast" February 26th through April 10th on Saturday's at 3pm and 7pm and Sunday's at 11am and 2pm at The Players Theatre.
Check out photos below!
The Players Theatre is located at 115 MacDougal Street (between Bleecker and West 3rd). Tickets are $42-$62 and can be purchased at literallyalive.com.
Photo credit: Giancarlo Osaben

Pierce Cassedy

Emily Sharick

Emily Sharick

Emily Sharick

Devon Turchan with Raina Silver, Elise Ramaekers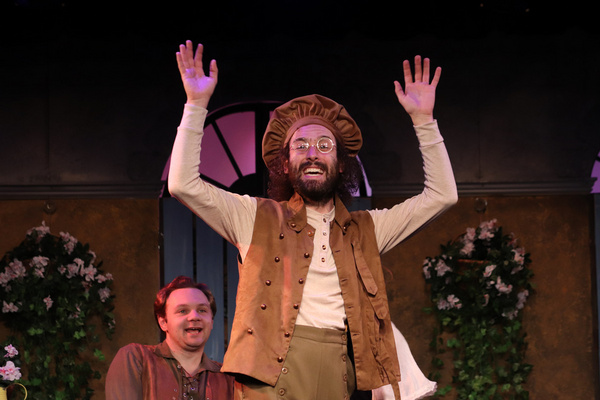 Devon Turchan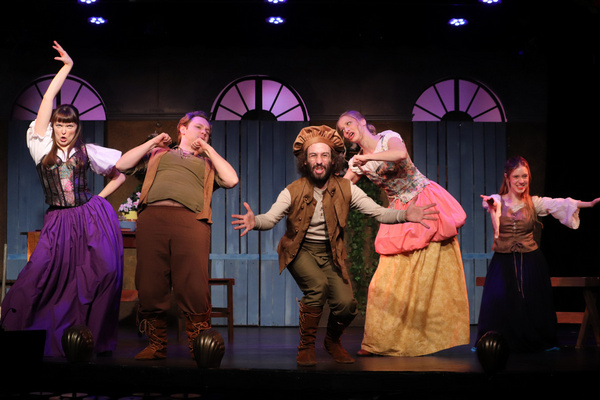 The cast

The cast

Elise Ramaekers, Raina Silver

Emily Sharick, Devon Turchan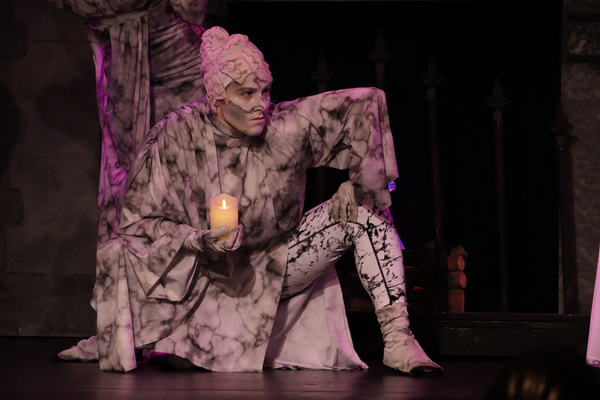 Austin Boatwright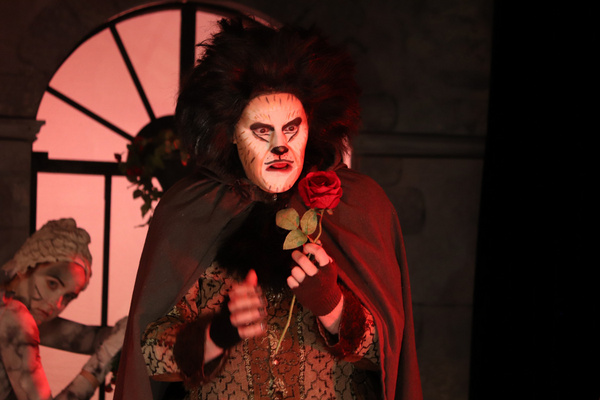 Eric Fletcher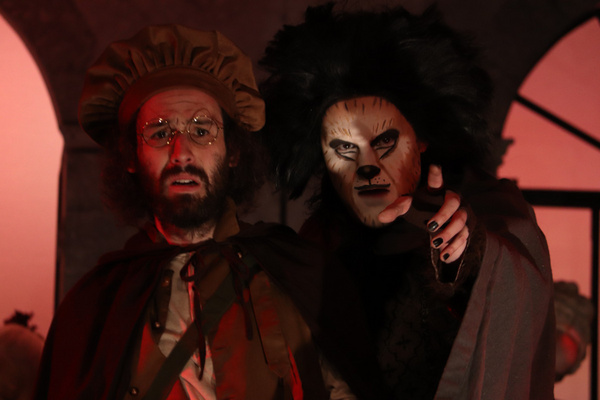 Devon Turchan, Eric Fletcher

James Brautigam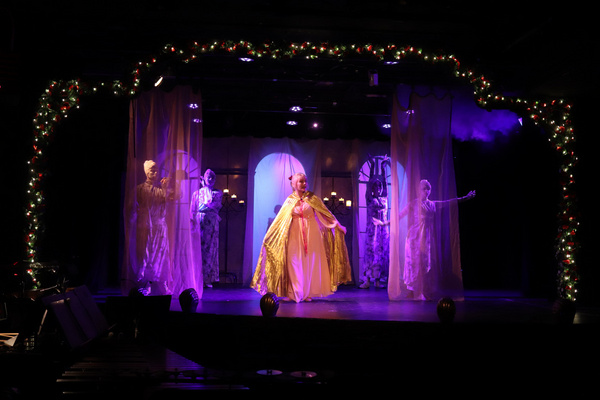 Brenda Bell

Emily Sharick, Zaq Latino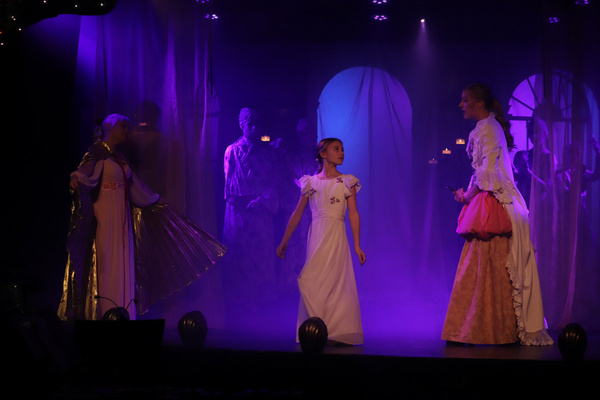 Emily Sharick, Avery Ilardi

Emily Sharick, Zaq Latino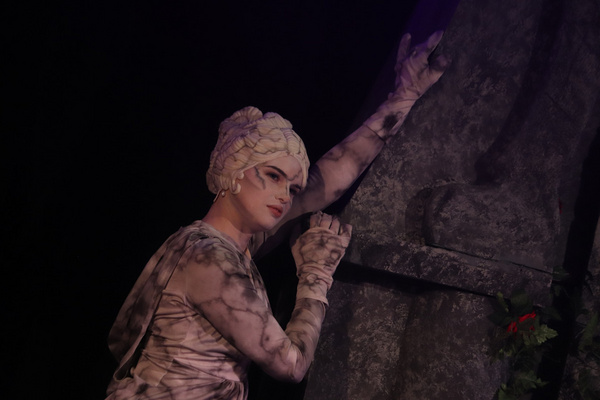 Michaela Winter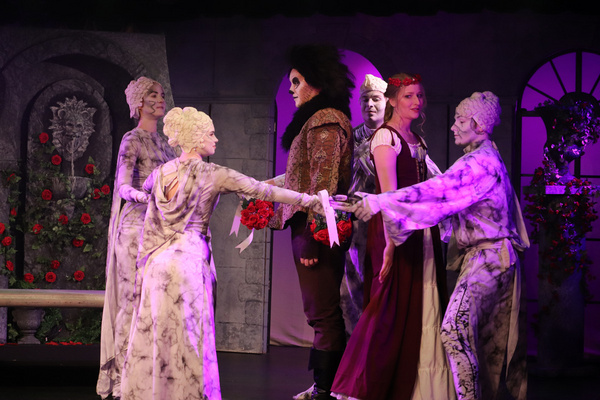 Emily Sharick, Eric Fletcher

Emily Sharick, Eric Fletcher

Kelsey Bentz, Michaela Winter, Austin Boatwright and Matt Tierney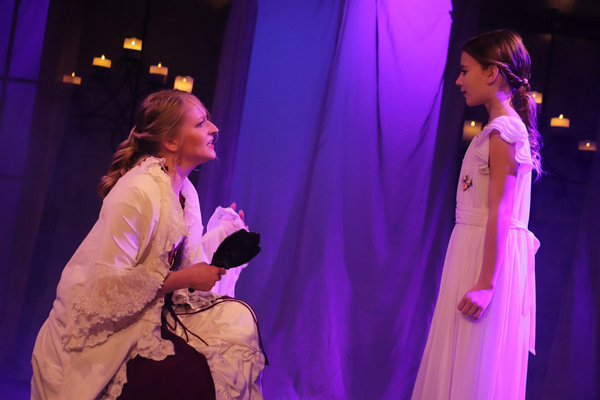 Emily Sharick, Avery Ilardi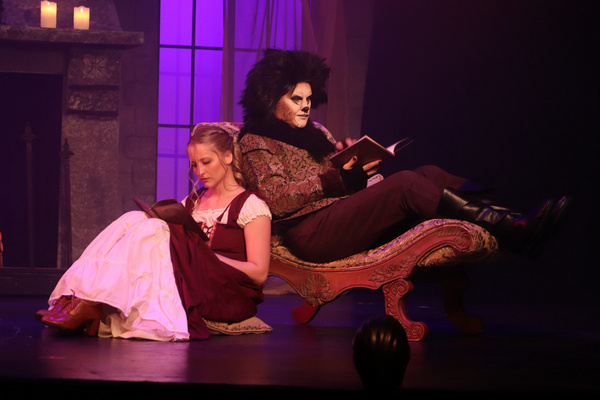 Emily Sharick, Eric Fletcher

Emily Sharick, Eric Fletcher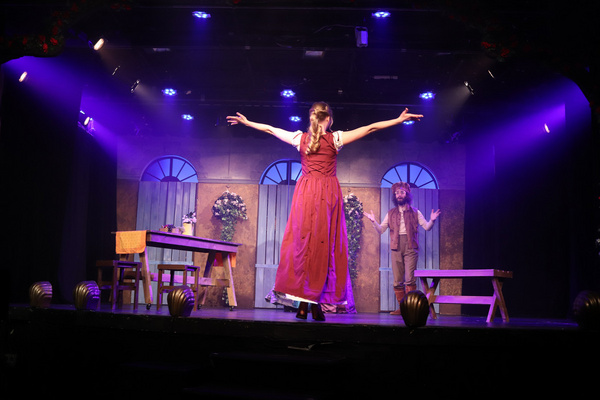 Emily Sharick, Devon Turchan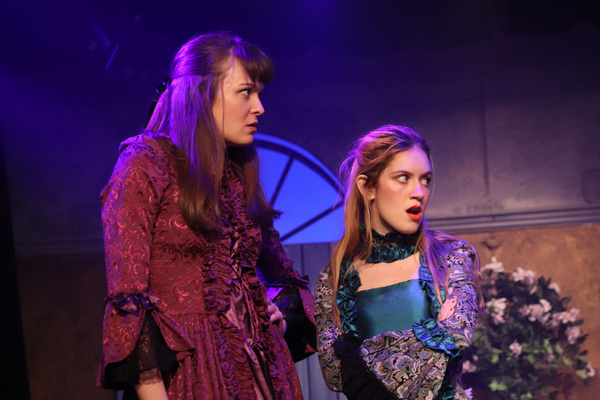 Elise Ramaekers, Raina Silver

Raina Silver

Raina Silver, Elise Ramaekers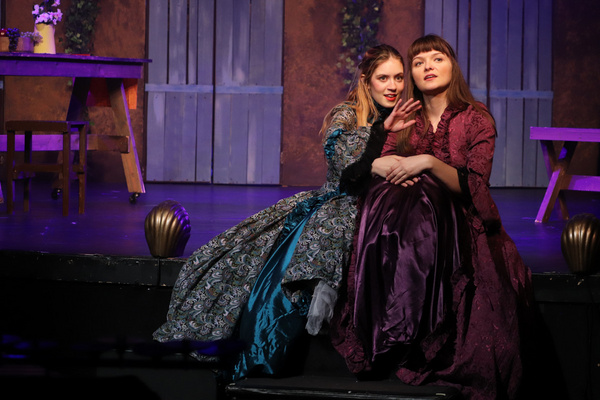 Raina Silver, Elise Ramaekers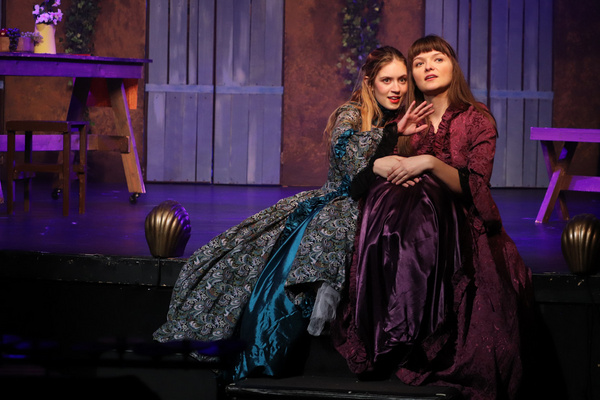 Raina Silver, Elise Ramaekers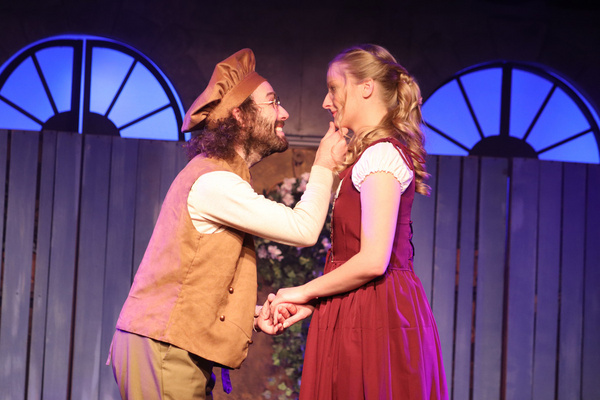 Devon Turchan, Emily Sharick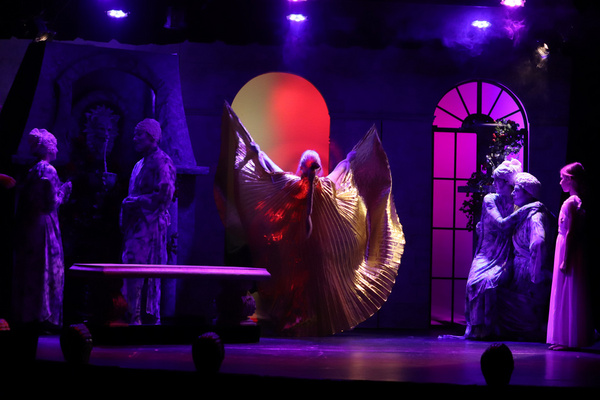 Brenda Bell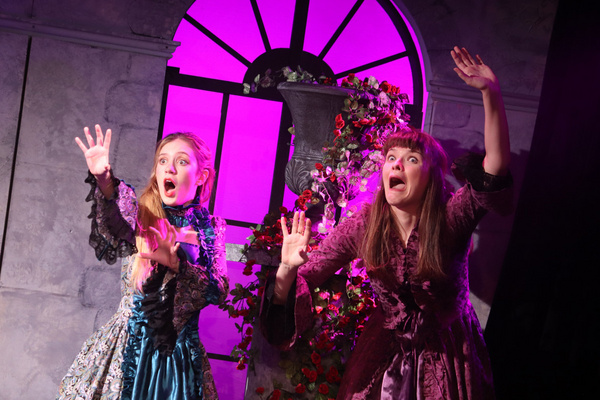 Raina Silver, Elise Ramaekers

The Cast

Emily Sharick

Emily Sharick