Photos: Urban Stages Presents LANGSTON IN HARLEM
Urban Stages (Frances Hill, Artistic Director, Lauren Schmiedel, Managing Director) will present the World Premiere of the musical Langston in Harlem, featuring a book by Langston Hughes, Walter Marks and Kent Gash, with music by Walter Marks, lyrics by Langston Hughes and directed by Kent Gash, with musical direction by Barry Levitt and choreography by Byron Easley. Langston in Harlem opened on Thursday, April 15, 2010 and will initially run through May 2, 2010.
Langston in Harlem is an exciting new musical about one of America's most honored poets, Langston Hughes. Set in the African-American cultural capital of Harlem from the Harlem Renaissance through the Civil Rights movement, Langston in Harlem tells the story of Langston
Hughes' journey into manhood and his emergence as one of the most beloved and forward thinking artists of our time. This groundbreaking new musical is filled with Jazz, Gospel, Rhythm and Blues, Swing, dance and spoken-word that sings, jumps, stomps and shouts.
In addition to Josh Tower (The Bubbly Black Girl Sheds Her Chameleon Skin), as Langston Hughes, the cast includes: Jordan Barbour (Stormy Weather) Francesca Harper (Fosse, The Producers, The Frogs, and The Color Purple), Boise Holmes ("CSI: Miami," Film: Kiss The Girls Black Knight, The Lion King -Germany, Hong Kong), Dell Howlett (Bombay Dreams, Film: Across The Universe), Krisha Marcano (The Color Purple), Kenita Miller (Xanadu, The Color Purple), Gayle Turner (The Wiz), Glenn Turner, C. Kelly Wright (Film: Every Black Man, Regional: A Little Princess).. Creative team includes: Emily Beck (Scenic Designer), William H. Grant, III (Lighting Designer), Austin Sanderson (Costume Designer) and Jason Fitzgerald (Sound Designer).
Tickets are $40 ($25 during previews through Tuesday, April 13, 2010) and are available through www.SmartTix.com or by calling 212.868.4444
For more information about Urban Stages, visit www.urbanstages.org
Photo credit: Ben Hider


Cast of Langston in Harlem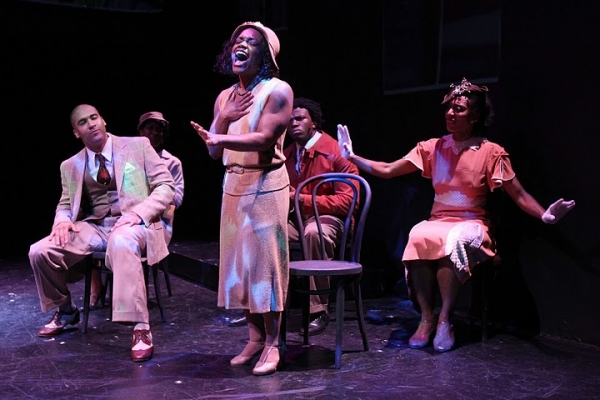 Kenita Miller as Zora with the cast of Langston in Harlem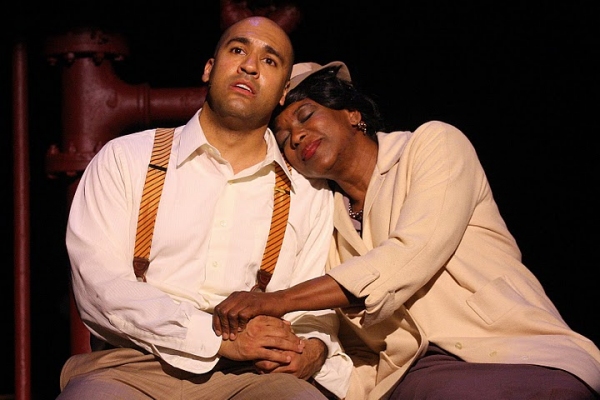 Josh Tower as Hughes and C. Kelly Wright

Josh Tower as Hughes and Glenn Turner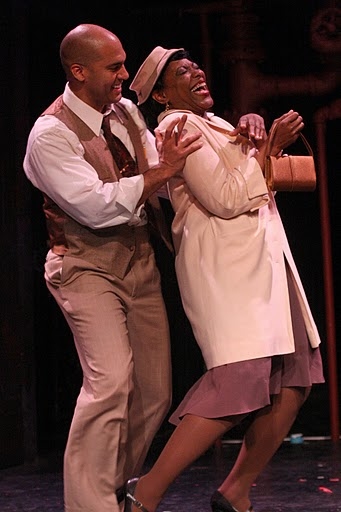 Josh Tower as Hughes and C. Kelly Wright

Glenn Turner as Simple and Josh Tower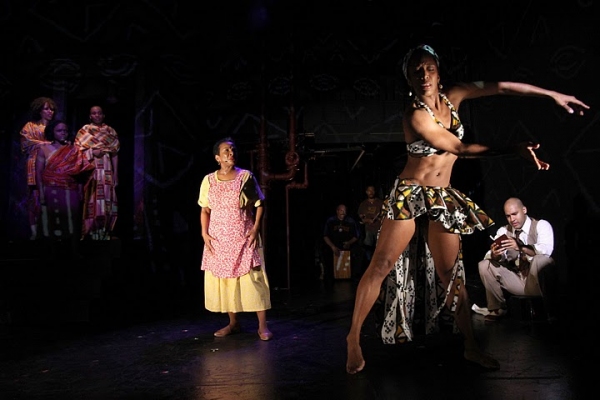 Cast of Langston in Harlem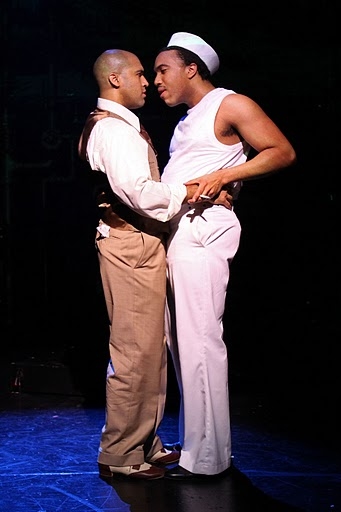 Josh Tower and Jordan Barbour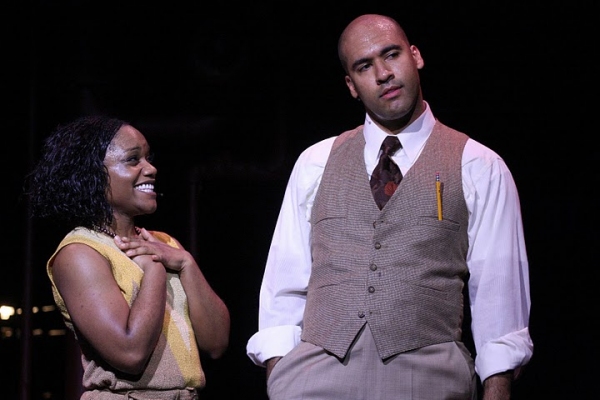 Kenita Miller as Zora and Josh Tower

Josh Tower and cast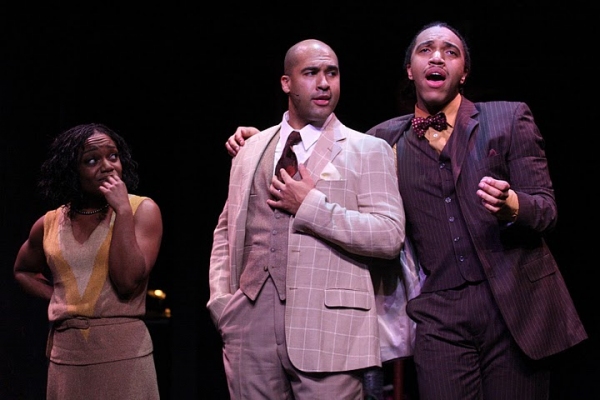 Kenita Miller as Zora , Josh Tower as Langston Hughes and Jordan Barbour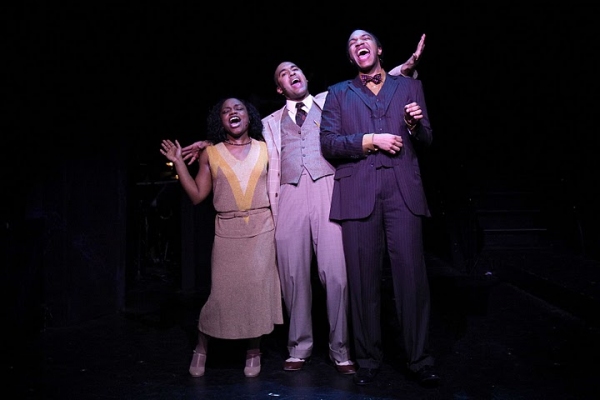 Kenita Miller as Zora , Josh Tower as Langston Hughes and Jordan Barbour

Josh Tower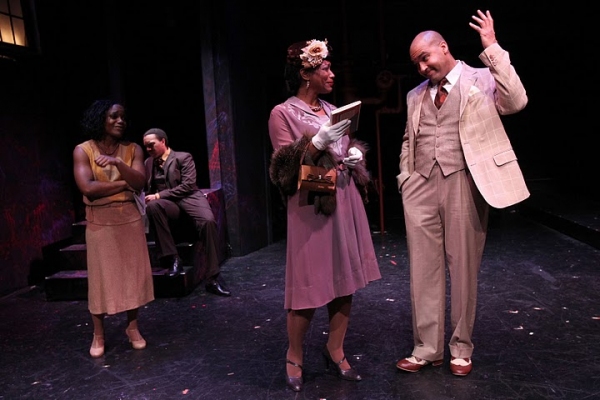 Kenita Miller as Zora, with Jordan Barbour as Countee Cullen (on steps) and C. Kelly Wright with Josh Tower

Josh Tower and cast