Photo Flash: Tony Goldwyn, Joe Morton, Tracie Thoms and More Headline IN THEIR OWN WORDS
Former Scandal co-stars Tony Goldwyn and Joe Morton reunited at New World Stages in New York City last night for a special performance of IN THEIR OWN WORDS, Opening Act's 13th Annual Play Reading event. Also starring Asia Kate Dillon, Tracie Thoms, Kate Jennings Grant, Sam McCarthy, and Mustafa Shakir under the direction of Kamilah Forbes (Executive Producer, The Apollo; Co-Founder of HiARTS and Hip-Hop Theater Festival), IN THEIR OWN WORDS exclusively featured original works written by Opening Act students and alumni for the very first time. The pieces focused on the students' chosen themes of school security, gun violence and gender disparity.
Opening Act is an innovative nonprofit that provides free after-school theater programming to New York City's most under-served public high schools. Founded in 2000 by actors and educators, Opening Act seeks to level the playing field for students by specifically partnering with NYC schools that have lower than average graduation rates (as few as 33% of students graduating in four years) and an evident lack of theater programming.
Also spotted at the annual gala: Opening Act VIPs, actors Mack Wilds, Zazie Beetz, and Dominique Fishback.
The evening also featured a reception, dinner, raffle and auction. Prestigious prizes up for grabs included an auction for tickets to the Game of Thrones final season premiere at Radio City Music Hall, and raffle tickets to Aaron Sorkin's To Kill A Mockingbird on Broadway; the US Open tennis tournament in September and four VIP luxury box seats to a the Minnesota Twins and New York Yankees game in the Bronx. The raffle is open until 10 PM on Friday, April 5, 2019 at www.openingact.org/raffle.
Opening Act is an innovative nonprofit that brings free, long-term theater programs to 56 of New York City's most under-served public high schools. Through theater, Opening Act students gain confidence, pride, and the knowledge that they can succeed at anything in life. Opening Act's vision is to see that every New York City public school student has access to an artistic space where they can develop commitment, community, and leadership through their artistic achievement. Please visit https://openingact.org/ to learn more.
Photo Credit: Mike Coppola/Getty Images for Opening Act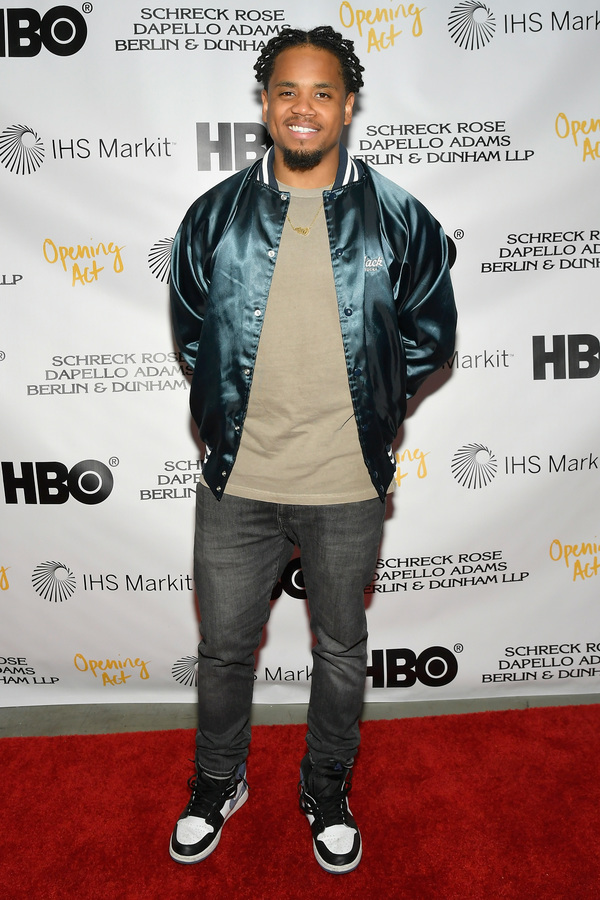 Mack Wilds

Mack Wilds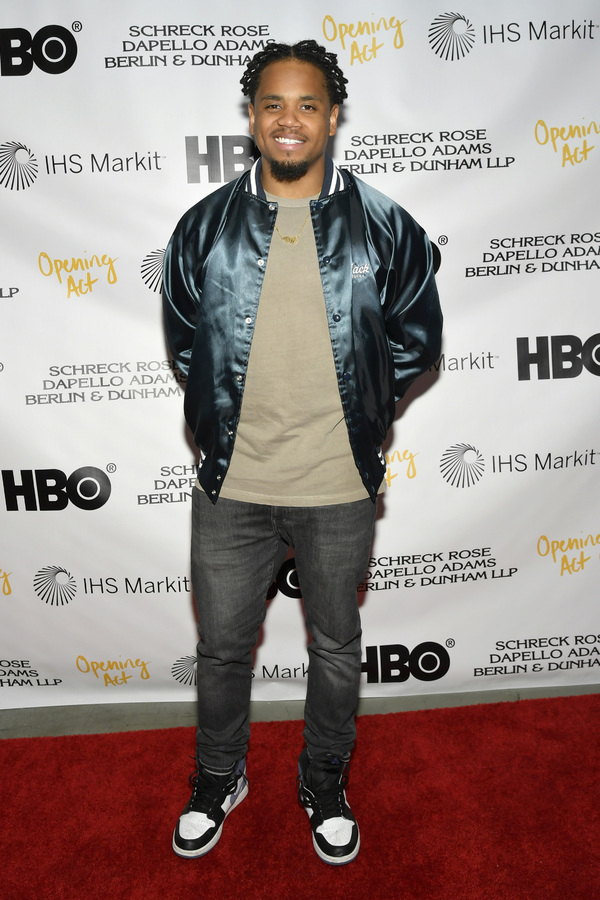 Mack Wilds

Mustafa Shakir

Mustafa Shakir

Mustafa Shakir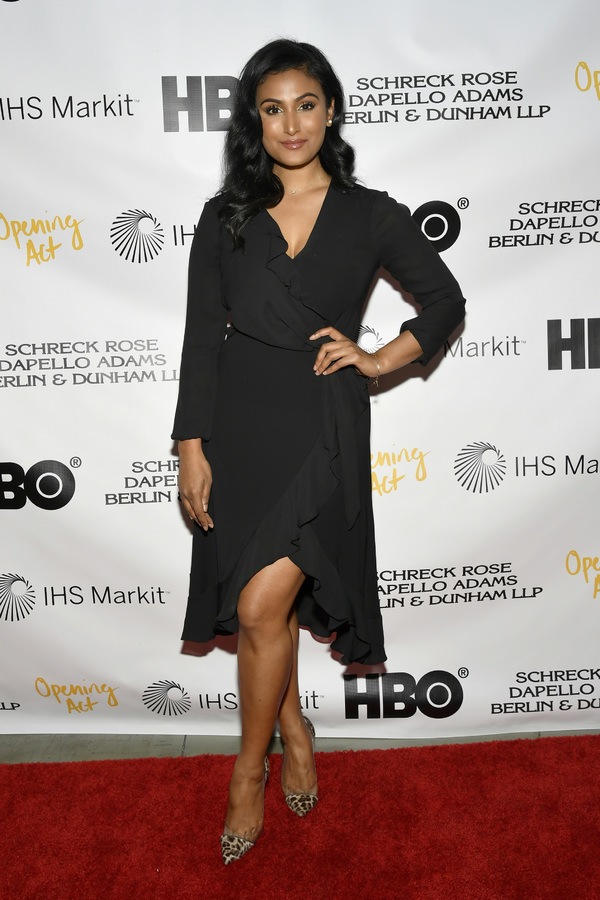 Nina Davuluri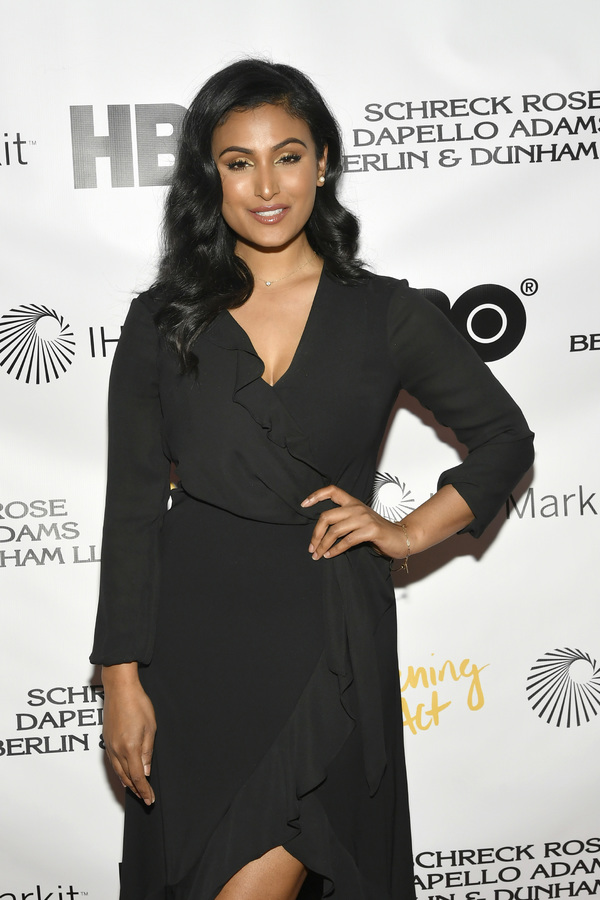 Nina Davuluri

Nina Davuluri

Tony Goldwyn

Tony Goldwyn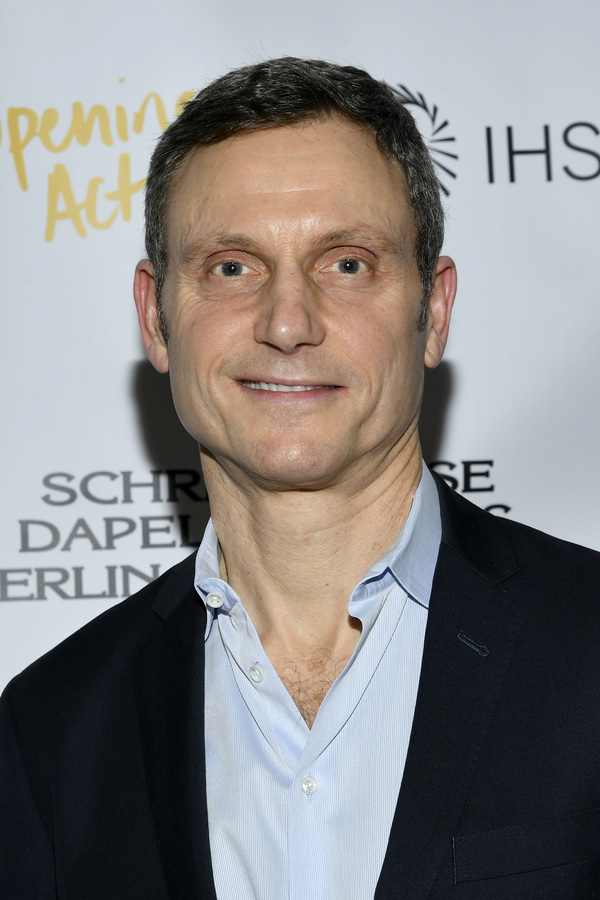 Tony Goldwyn

Tracie Thoms

Tracie Thoms

Tracie Thoms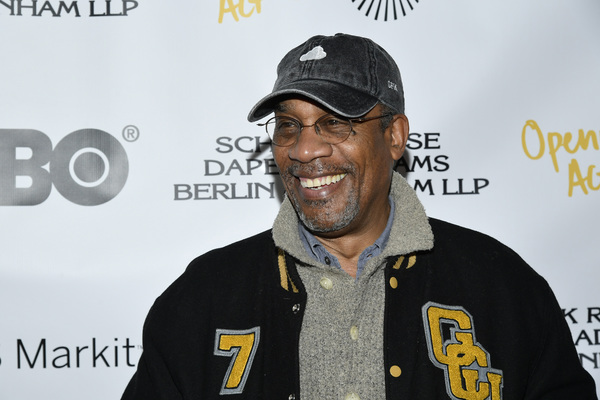 Joe Morton

Joe Morton

Joe Morton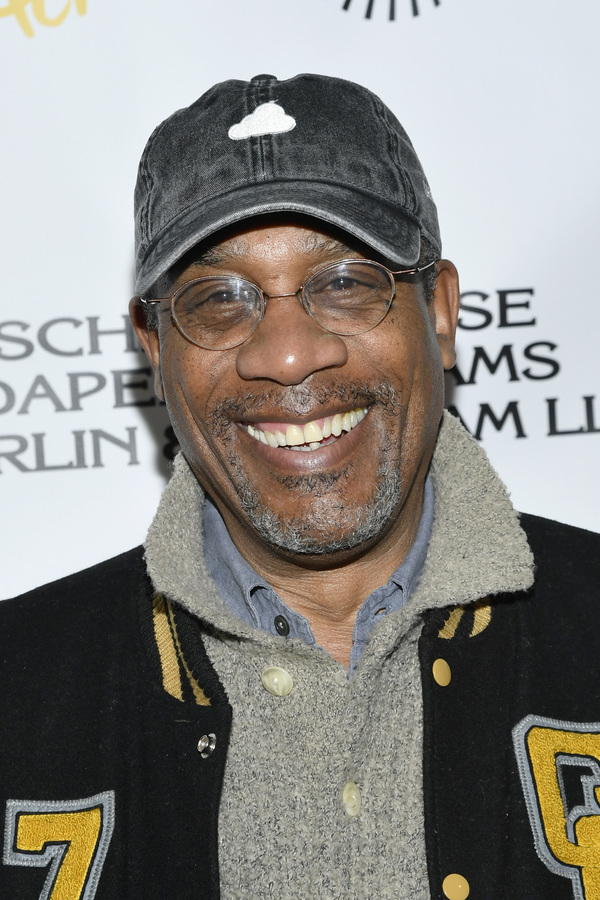 Joe Morton

Joe Morton, Tony Goldwyn and Mustafa Shakir

Joe Morton, Tony Goldwyn and Mustafa Shakir

Kamilah Forbes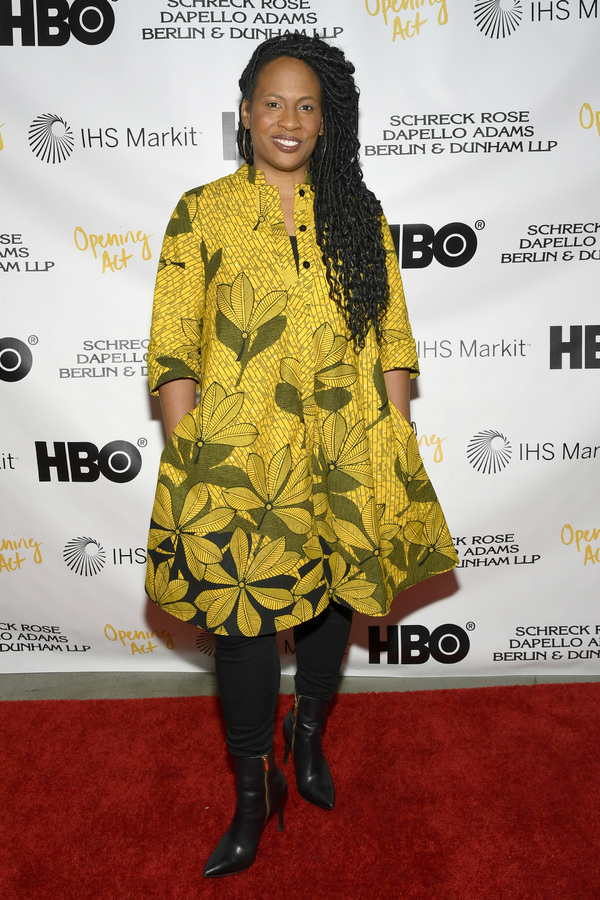 Kamilah Forbes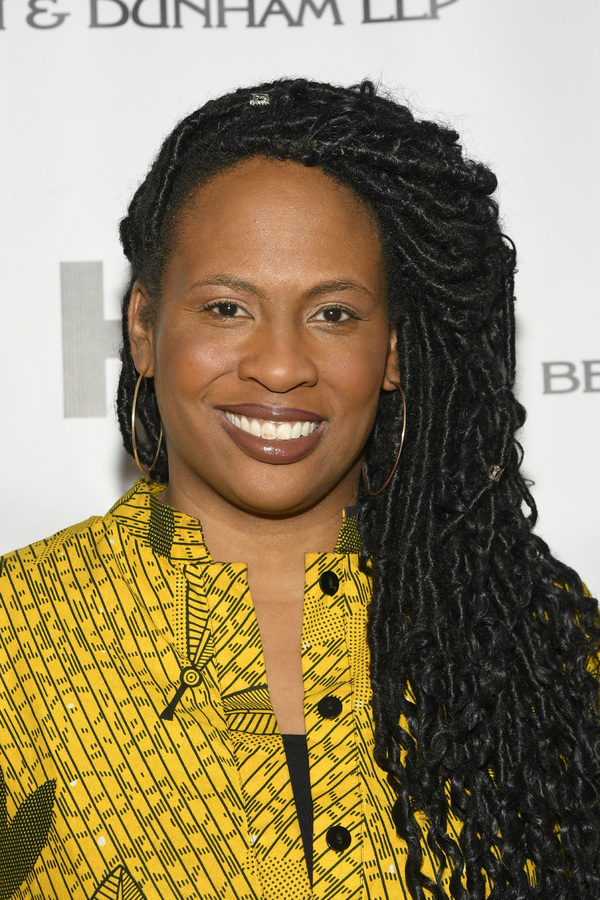 Kamilah Forbes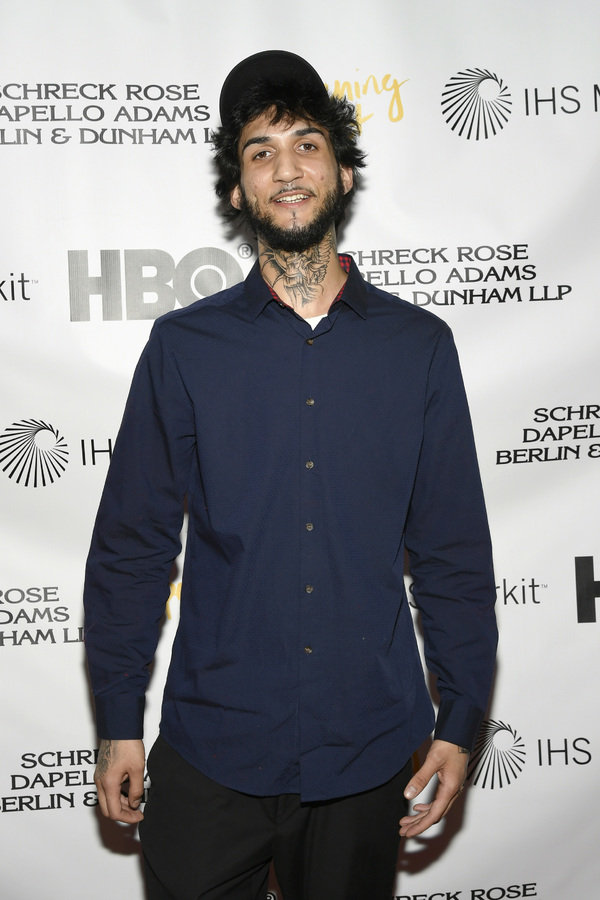 Keybo Louis Carrillo Jr

Keybo Louis Carrillo Jr

Keybo Louis Carrillo Jr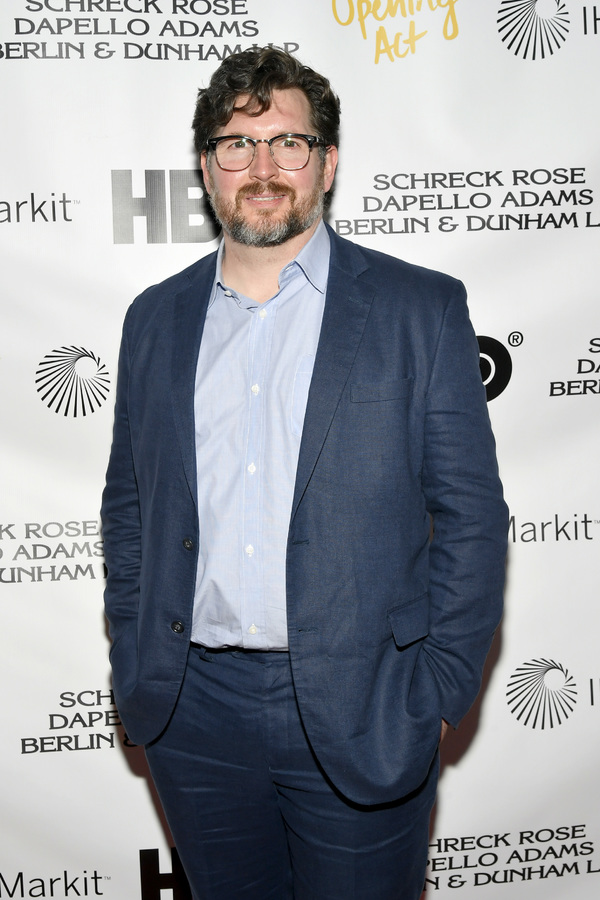 Nicholas Gray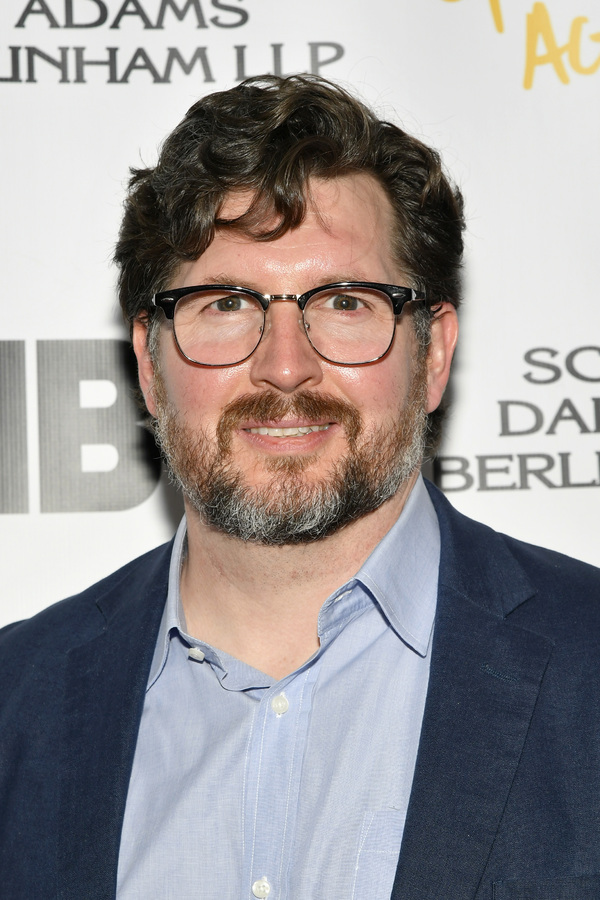 Nicholas Gray

Nicholas Gray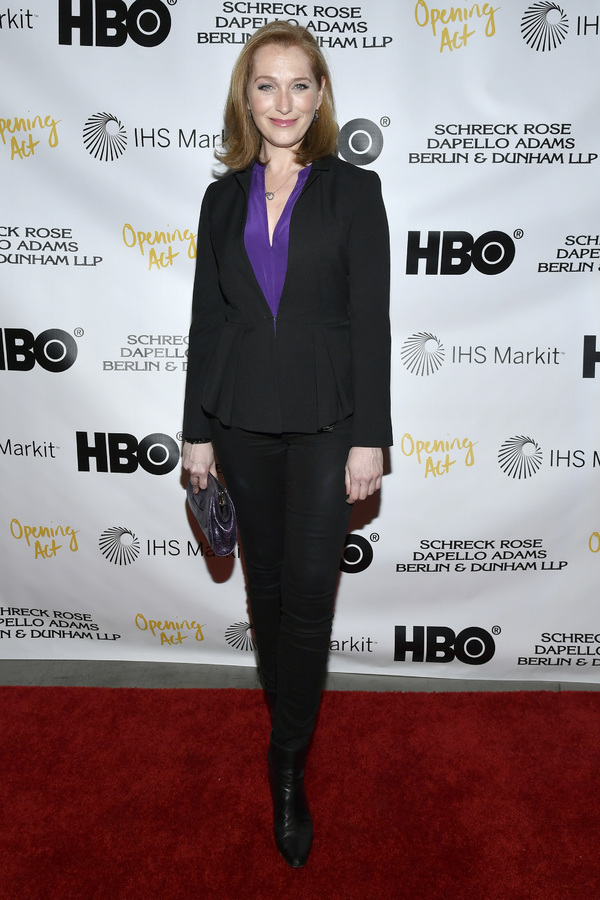 Kate Jennings Grant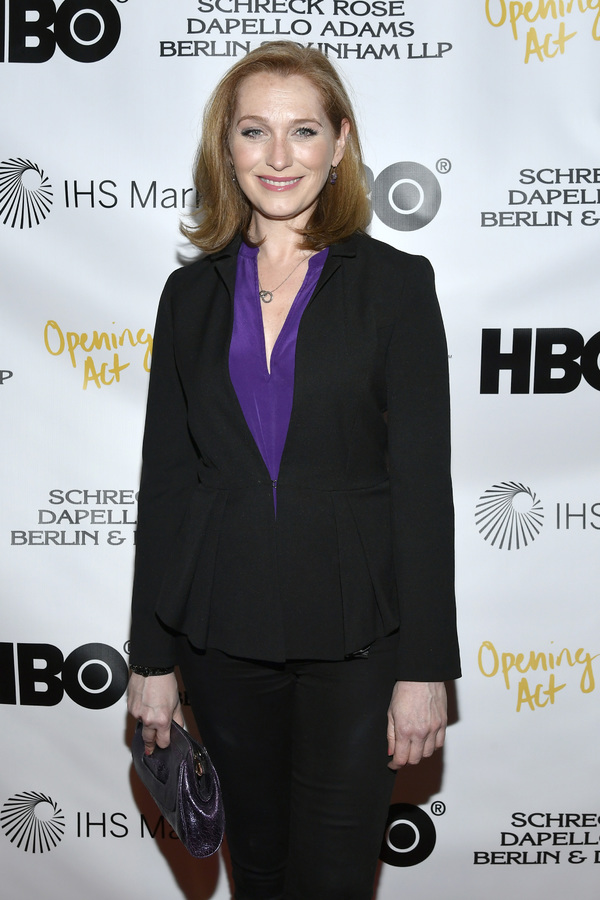 Kate Jennings Grant

Kate Jennings Grant

Asia Kate Dillon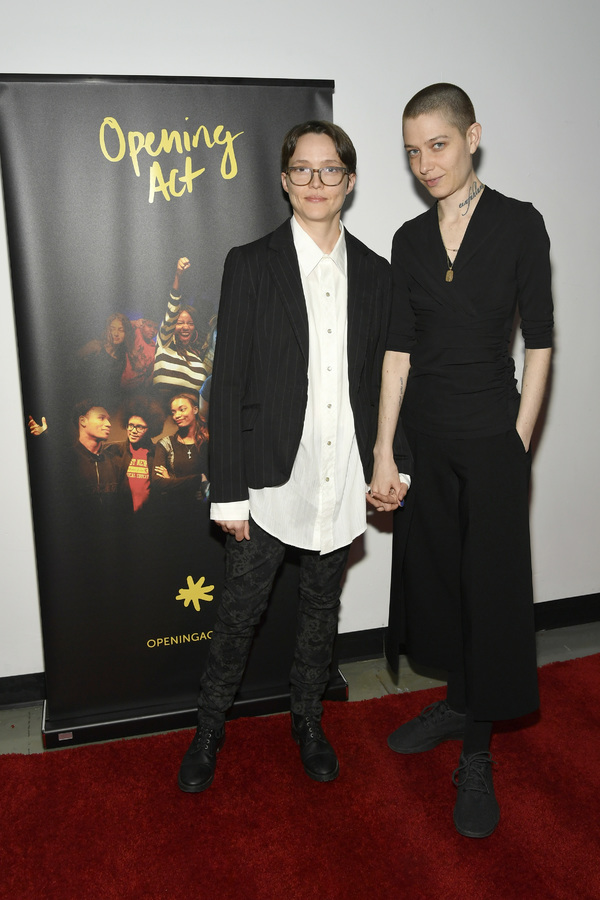 Asia Kate Dillon

Asia Kate Dillon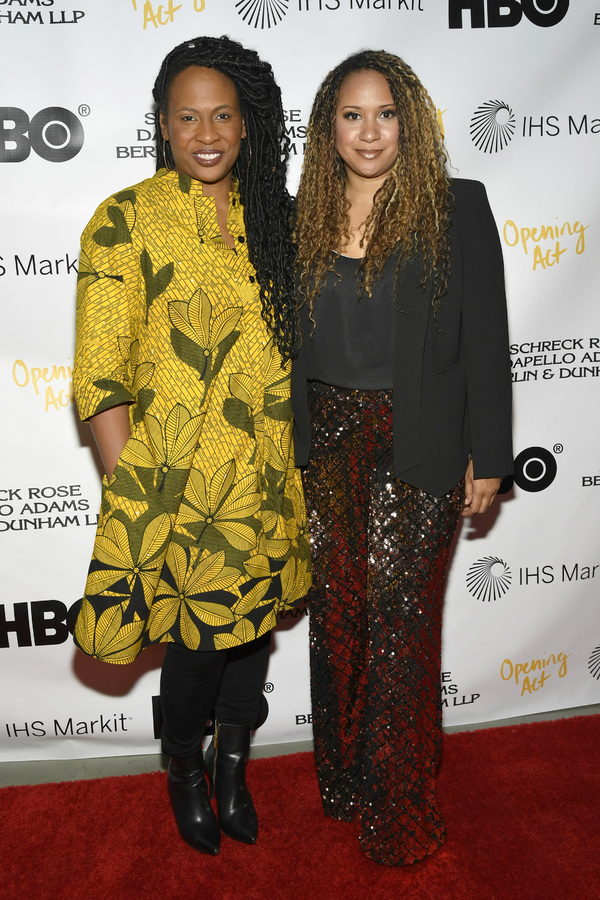 Kamilah Forbes and Tracie Thoms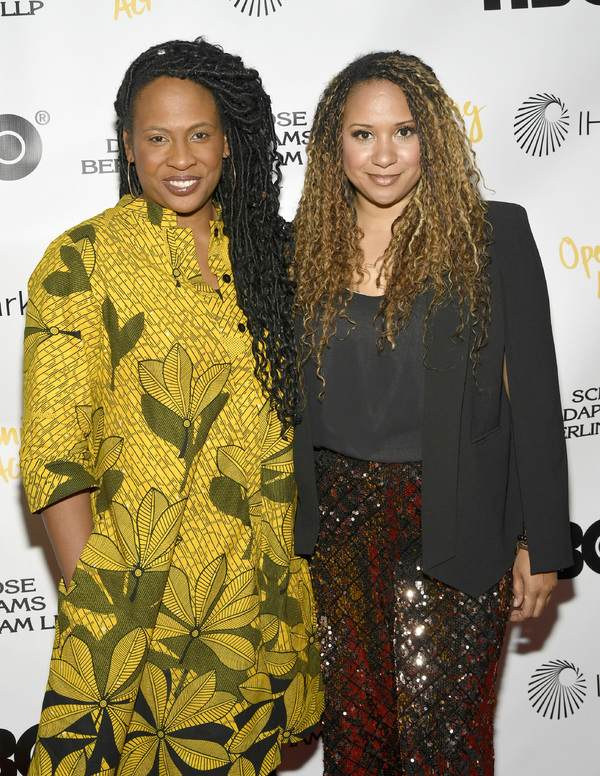 Kamilah Forbes and Tracie Thoms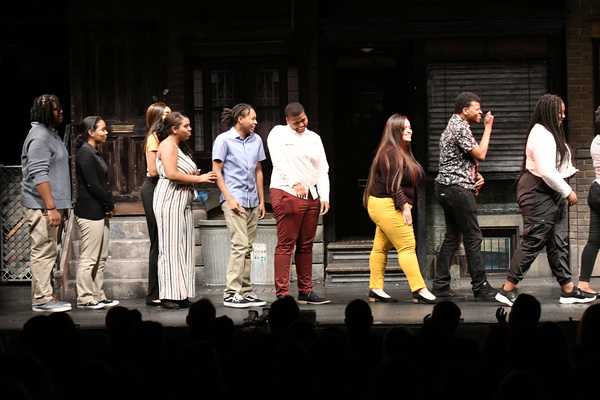 Keybo Louis Carrillo Jr and Mustafa Shakir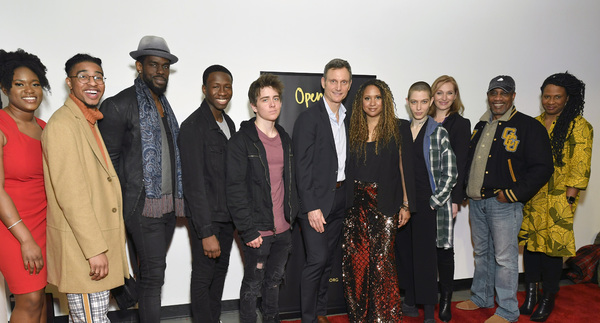 Mustafa Shakir, Sekon Sissoko, Sam McCarthy, Tony Goldwyn, Tracie Thoms, Asia Kate Dillon, Joe Morton and Kamilah Forbes
More Hot Stories For You