Photo Flash: Take a Look Inside the Opening Night Party of PUFFS
PUFFS or: Seven Increasingly Eventful Years at a Certain School of Magic & Magic opened its Off-Broadway run on October 20 at 8:00 PM at The Elektra Theater (300 West 43rd Street). PUFFS - presented by TILTED WINDMILLS THEATRICALS - takes a second look at everyone's favorite world of wizards through the eyes of the Puffs, a lovable group of magical misfits. PUFFS is written by Matt cox and directed by Kristin McCarthy Parker. BroadwayWorld has photos from the opening night festivities below!
Some people are born with the capacity to do great things. Some people change the world. Some people rise from humble beginnings to defeat the forces of darkness in the face of insurmountable odds. PUFFS is the story of the people who sit in class next to those people.
Meet Wayne, a very average boy from New Mexico, who finds out he is a wizard... also, wizards are real. Join him and his new friends as they try to keep their heads down and get a basic wizarding education while a certain other famous boy with a very peculiarly shaped scar on his forehead sets out to make life at school increasingly... eventful.
The show is on sale through January 1. Tickets are available at www.PuffsthePlay.com.
Photos by Mike Dawson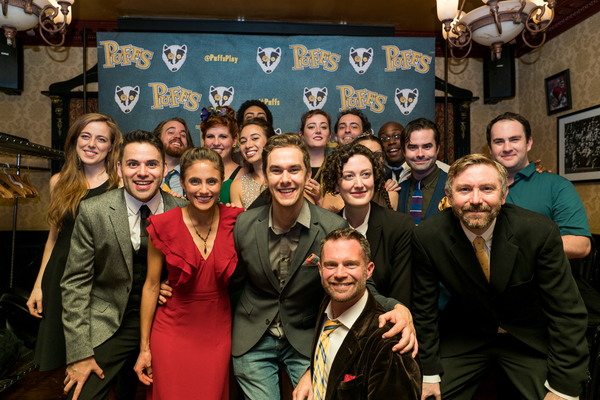 The cast and creative team of Puffs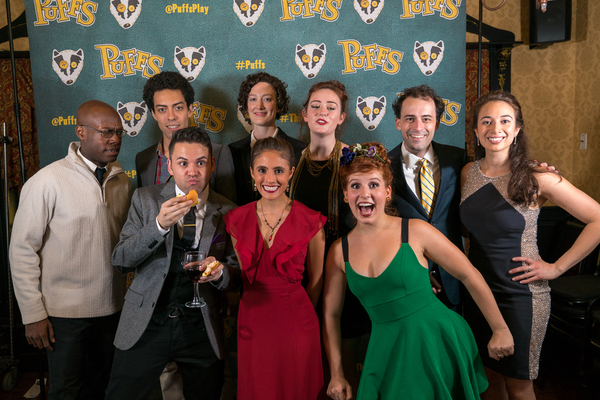 The cast of Puffs

Julie Ann Earls, Zac Moon and Langston Belton

James Fouhey and Eleanor Phillips with director Kristin McCarthy Parker (center)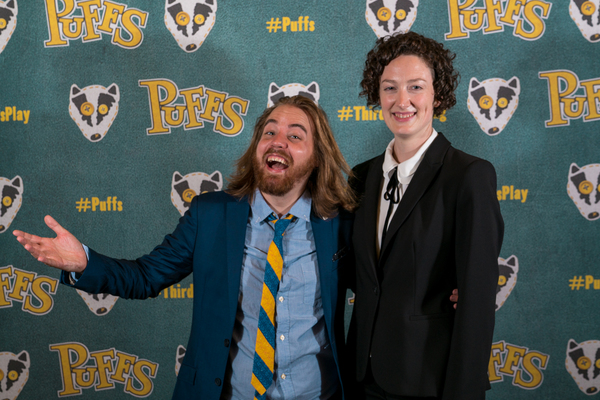 Puffs playwright Matt cox and director Kristin McCarthy Parker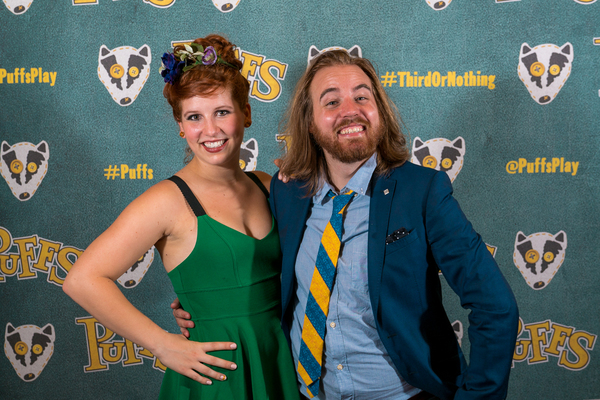 Puffs cast member Andy Miller with playwright Matt cox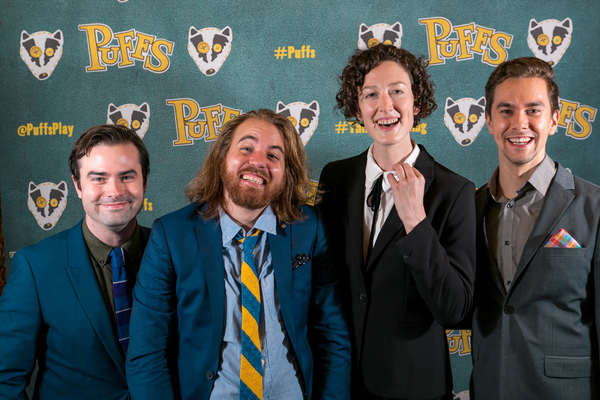 Stephen Stout, writer Matt cox, director Kristin McCarthy Parker and producer Colin Waitt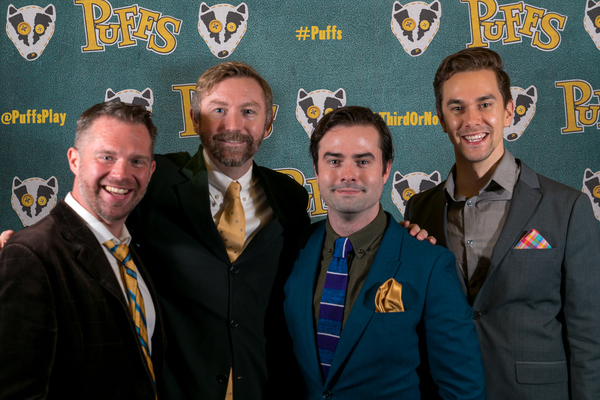 John Pinckard, David Carpenter, Stephen Stout, Colin Waitt

Stephen Stout, A.J. Ditty, Eleanor Philips, and James Fouhey

David Carpenter and John Pinckard of Tilted Windmills Theatricals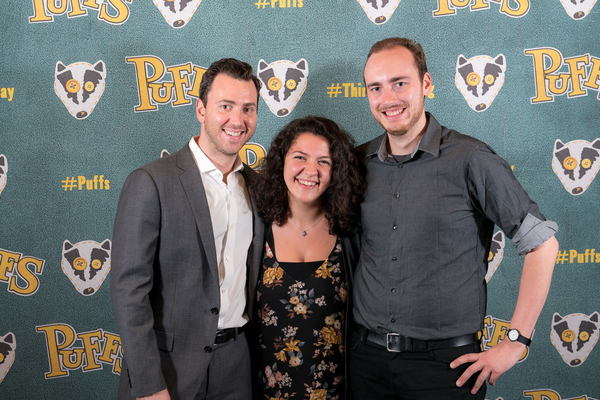 Daniel Kuney, Kim Cincotta and Brandon Powell of Jumpstart Entertainment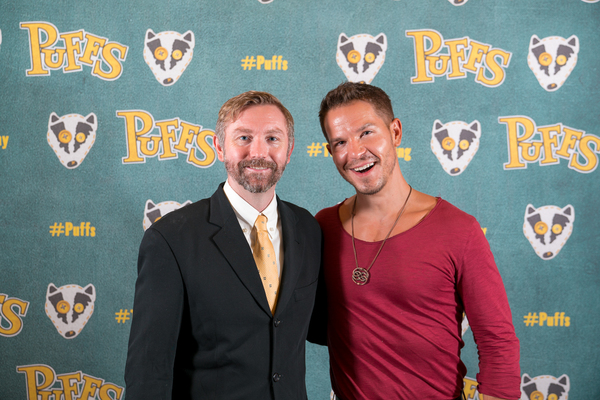 David Carpenter and Jacob Thompson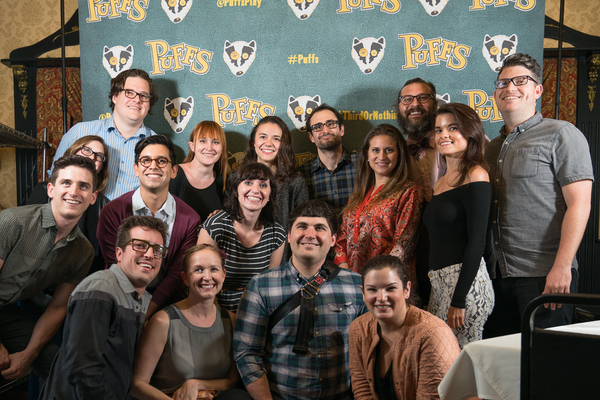 The Pekoe Group

Rob Maitner and David Blaakman