Photo Flash: RANCHO VIEJO Celebrates Opening Night at Playwrights Horizons
Playwrights Horizons presents Rancho Viejo, the world premiere of a new play by Dan LeFranc (The Big Meal at Playwrights, Sixty Miles to Silver Lake, In the Labyrinth) and directed by three-time Obie Award winner Daniel Aukin (Placebo, This at Playwrights; Fool For Love; Bad Jews; 4000 Miles; [sic]). The production opened on December 6 at the company's Mainstage Theater (416 West 42nd Street) and will play through Friday, December 23. BroadwayWorld has photos from the opening night festivities below!
The nine-member cast of Rancho Viejo features Ruth Aguilar (The Orientation, CNN's "The Hunt"), Obie Award winner Mark Blum (After the Revolution, Gus and Al, Table Settings at Playwrights; Broadway's The Assembled Parties, The Best Man; "Mozart in the Jungle"), Bill Buell (On the Bum, Kin at Playwrights; Broadway's Cyrano de Bergerac, The History Boys; "Boardwalk Empire"), Ethan Dubin (the current Shear Madness, Regionally in The Whale, John Guare's His Girl Friday), seven-time Emmy Award nominee Julia Duffy (Broadway's Once in a Lifetime, Stephanie Vanderkellen on "Newhart," Allison Sugarbaker on "Designing Women," "Looking," "Scream Queens"), Tyrone Mitchell Henderson (Bring in 'Da Noise, Bring in 'Da Funk; The America Play; The Piano Lesson; "House of Cards"; "Orange Is the New Black"), Lusia Strus (The Retributionists at Playwrights, Enron, 50 First Dates, "Modern Family"), Academy Award and Tony Award nominee and Emmy Award winner Mare Winningham (After the Revolution at Playwrights, Georgia, Casa Valentina, "George Wallace") and Mark Zeisler(A View From the Bridge, Piece of My Heart, eurydice, "The Americans" ), as well as the canine talents of Marti (Annie, The Open House).
We never meet young Richie and Lonna, whose marriage is on the rocks. But miles and miles away, in the affluent southwestern suburb where their parents live, this couple's separation is disturbing the tranquility of a community they've barely met. In Dan LeFranc's comedy of anxiety and awkward neighbors, the residents of Rancho Viejodrift from one gathering to the next, wrestling life's grandest themes while fending off existential despair - set against the lustful, yearning strains of a distant bolero.
Photo Credit: Dana Savage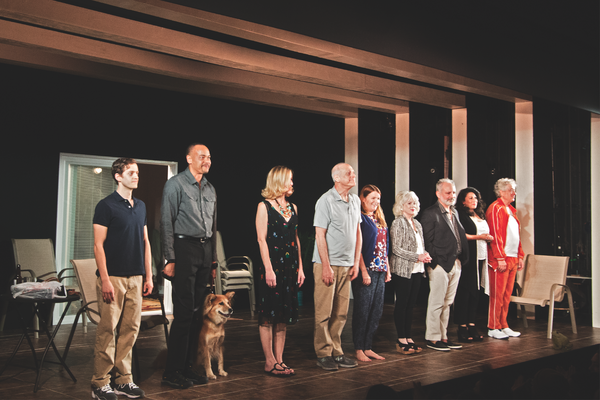 Opening night curtain call at Rancho Viejo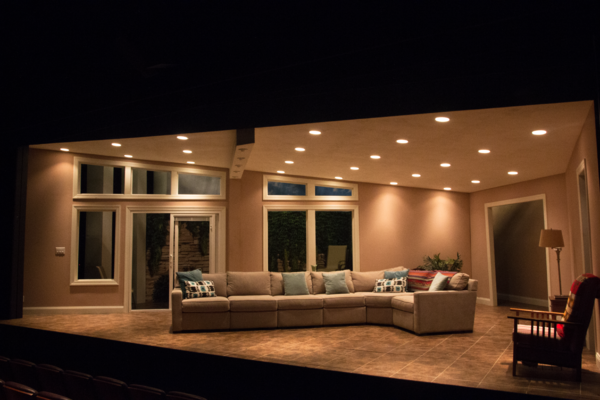 Set designed by Dane Laffrey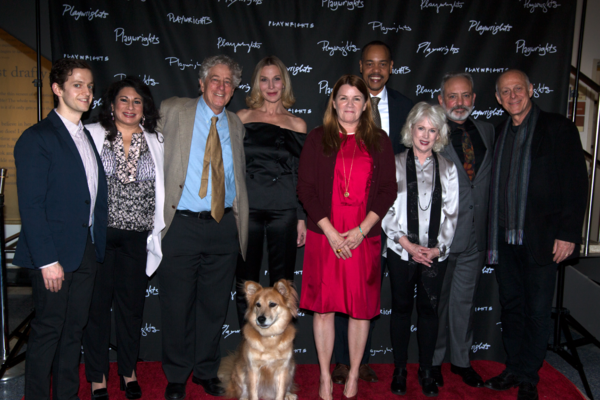 The full cast of Rancho Viejo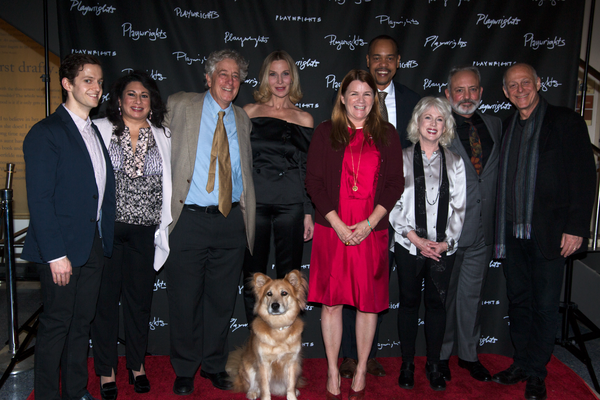 The full cast of Rancho Viejo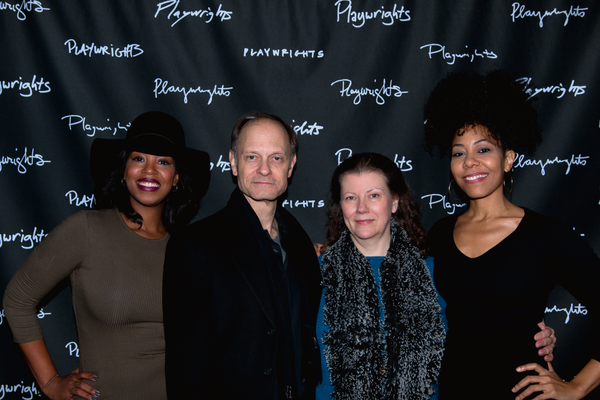 A LIFE cast reunion - Marinda Anderson, David Hyde Pierce, Lynne McCullough & Nedra McClyde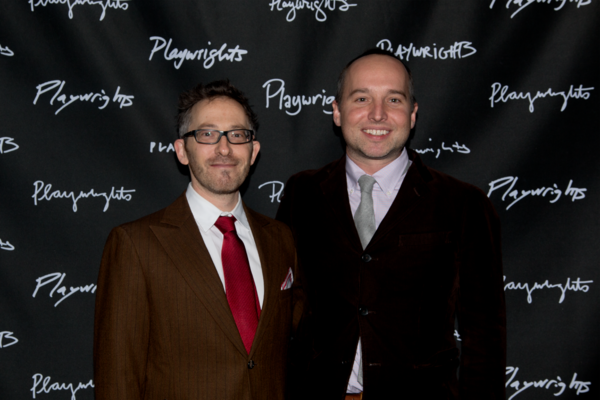 Adam Greenfield & Jordan Harrison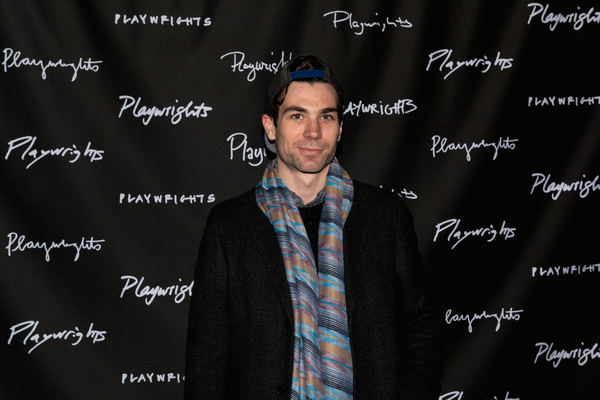 Cameron Scoggins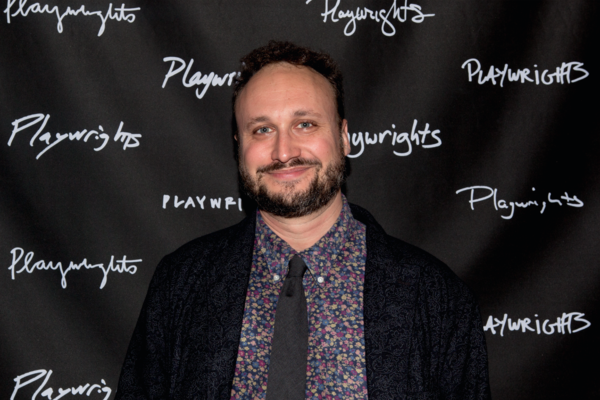 Dan LeFranc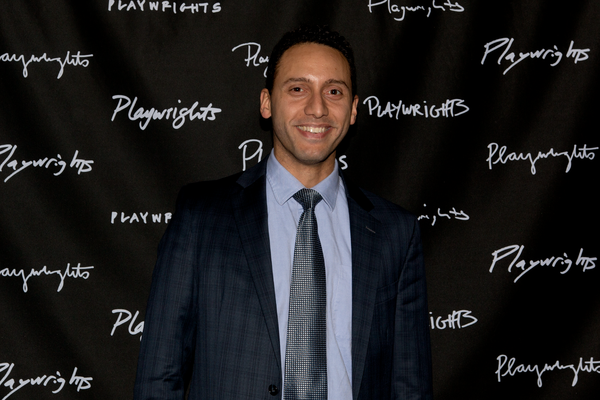 Elliot Villar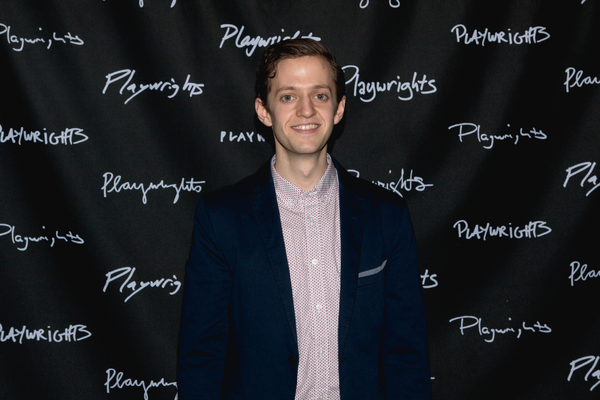 Ethan Dubin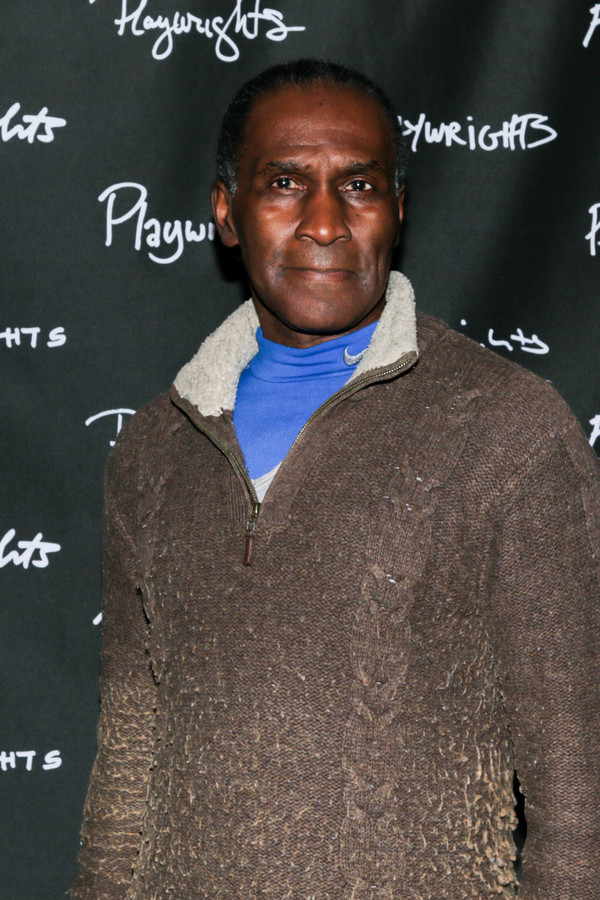 Harold Surrat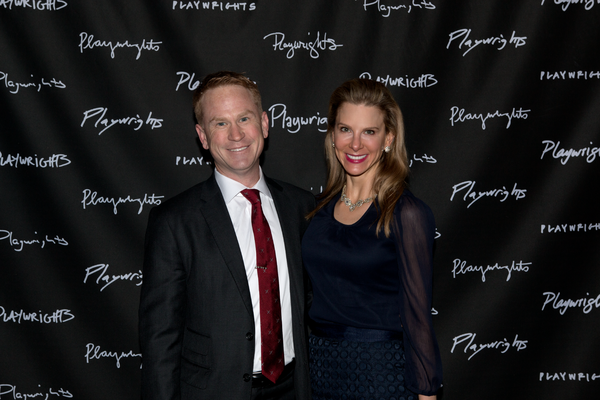 Jonathan Lomma & Marisa Sechrest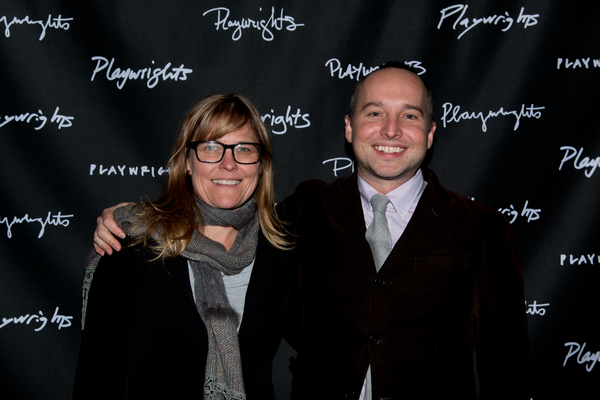 Kelly McAndrew & Jordan Harrison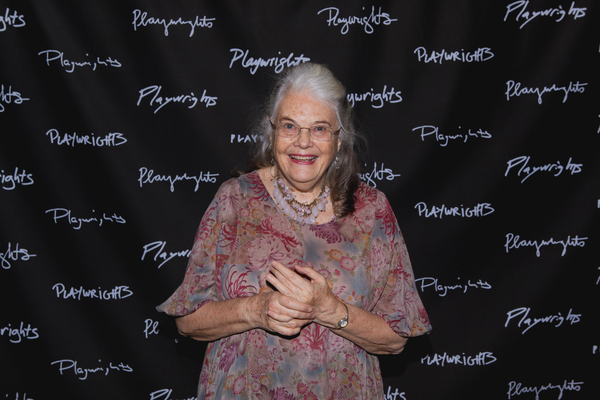 Lois Smith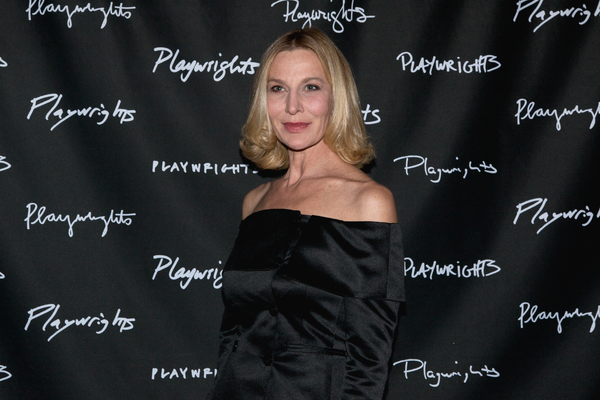 Lusia Strus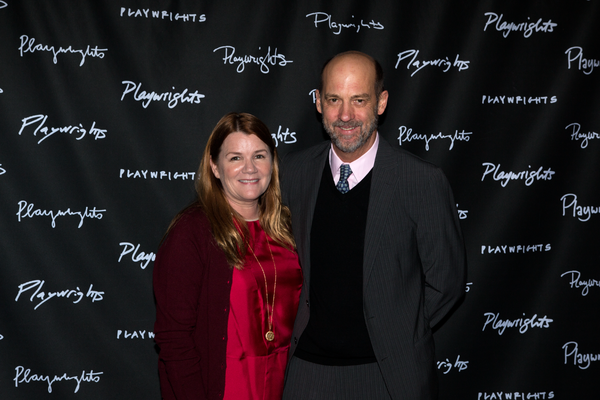 Mare Winningham & Anthony Edwards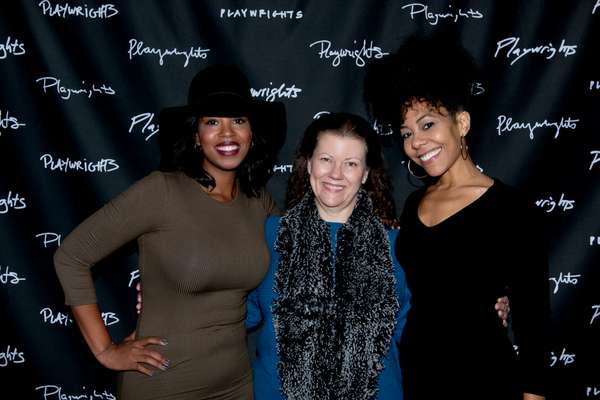 Marinda Anderson, Lynne McCullough & Nedra McClyde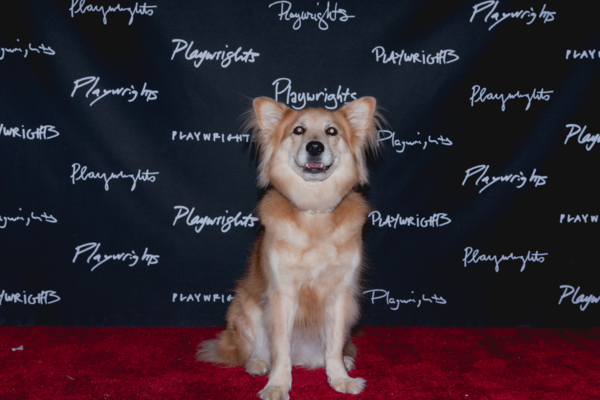 Marti!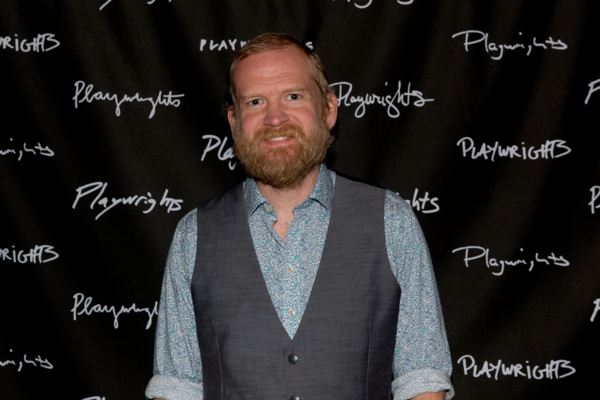 Paul Thureen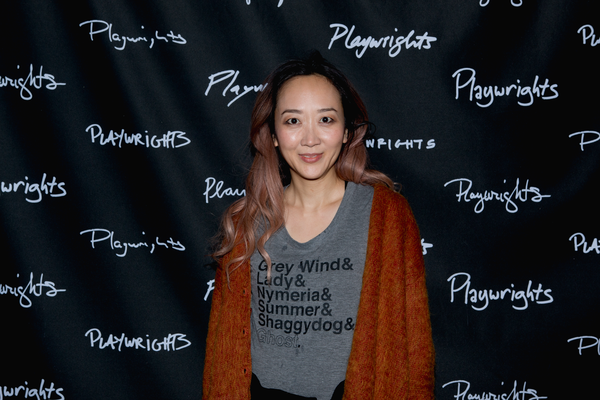 Sue Jean Kim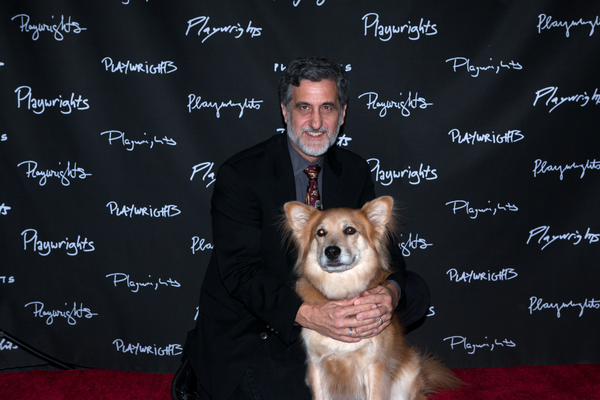 William Berloni & cast member Marti